Nothing can stop or delay the changing vagaries of time. And how dramatically do times change when it comes to Formula 1? Until a little over two months ago, it seemed it was the end of the line for Sebastian Vettel, currently driving with the Scuderia until the end of 2020.
The racing future of several big names on the current grid had been secured. There was massive upheaval in the paddock and the world off it with Ricciardo due to join McLaren for 2021 with Sainz all set to race in red overalls next year. But there was one name missing from the list.
Moreover, in the days that followed, even the mighty Fernando Alonso found a seat for the upcoming season. Only one name was missing in the latest developments from the topsy-turvy world of F1 racing. It's precisely the name that's currently dominating the discussion.
If you were someone who had almost written off Sebastian Vettel from the 2021 scheme of things, then maybe, time to stand corrected. Ahead of the Scuderia's 1000th F1 race, all set for Mugello, in the captivating Tuscan wilderness, here comes a piece of news that's sent the sport into a massive tizzy.
Enter Sebastian Vettel; Exit Sergio Perez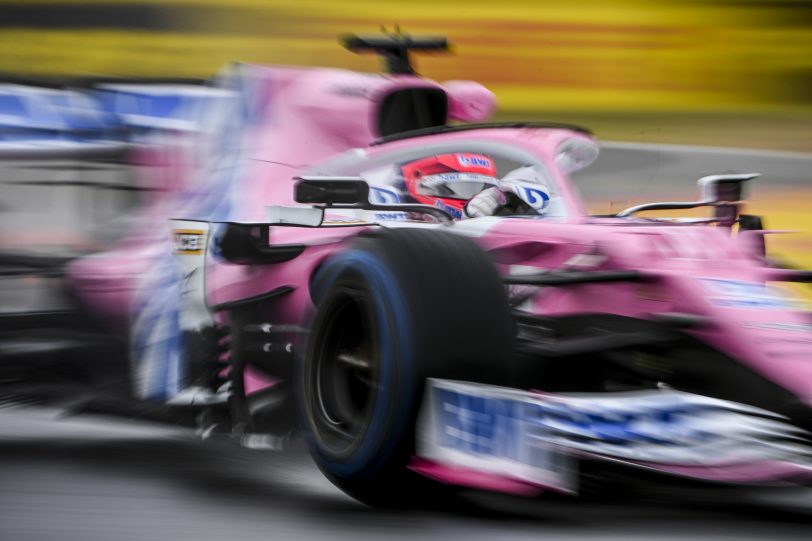 Sebastian Vettel is confirmed to join Racing Point for the 2021 season. In so doing, he is going to replace Sergio Perez, among the finest and vastly respected drivers on the current grid, and shall, therefore, team up with Lance Stroll.
But what's dramatic to note is how a single piece of news may read so differently for fans. If you are a fan of the former Red Bull driver, a man who was so utterly dominant in the 2010-13 seasons (wherein he won four world titles), then the news of Vettel staying on for the next season may read nothing short of bright sunshine.
Just the piece of development that can rescue a flimsy day and make it glorious. But if you are a fan of Perez and haven't had a tough time in noting which driver has been in rich form having contributed to his respective team's chances, then Vettel-news may not seem the greatest.
To any racing nerd and purist who regards Formula 1 and regards it as a great leveler of life, it might be hard, even cruel to overlook Perez's great talent. For a driver who held a six-year stint with Racing Point (formerly, Force India), Perez, became for a period of over half a decade, synonymous for the now Lance Stroll-owned team.
He's seen the upheavals; the ups and downs and contributed massively toward raising the graph for a team that once dreamt of being a regular feature in the sport into becoming a fierce midfielder in the current annals of Formula 1.
Imagining Racing Point in the absence of Perez, it may not be wrong to say, is picturing the sport in the absence of the dominant Autodromo Hermanos Rodriguez.
And it's not only for those 4 fastest laps and 8 podiums that Perez has gone on to make a space for himself in the hearts and minds of fans; it's for his very Fernando Alonso-esque quality of extracting the maximum out from even a sedate-looking machinery that's truly afforded 'Checo' a position of respectability.
Whilst he was yet to win his maiden Grand Prix, having driven considerably better machines in the past few seasons always indicated that chance that the much-awaited mighty win was just around the corner.
What if 2021 could've realized that unrealized moment? We shall never know.
All eyes now fixed on Vettel's second innings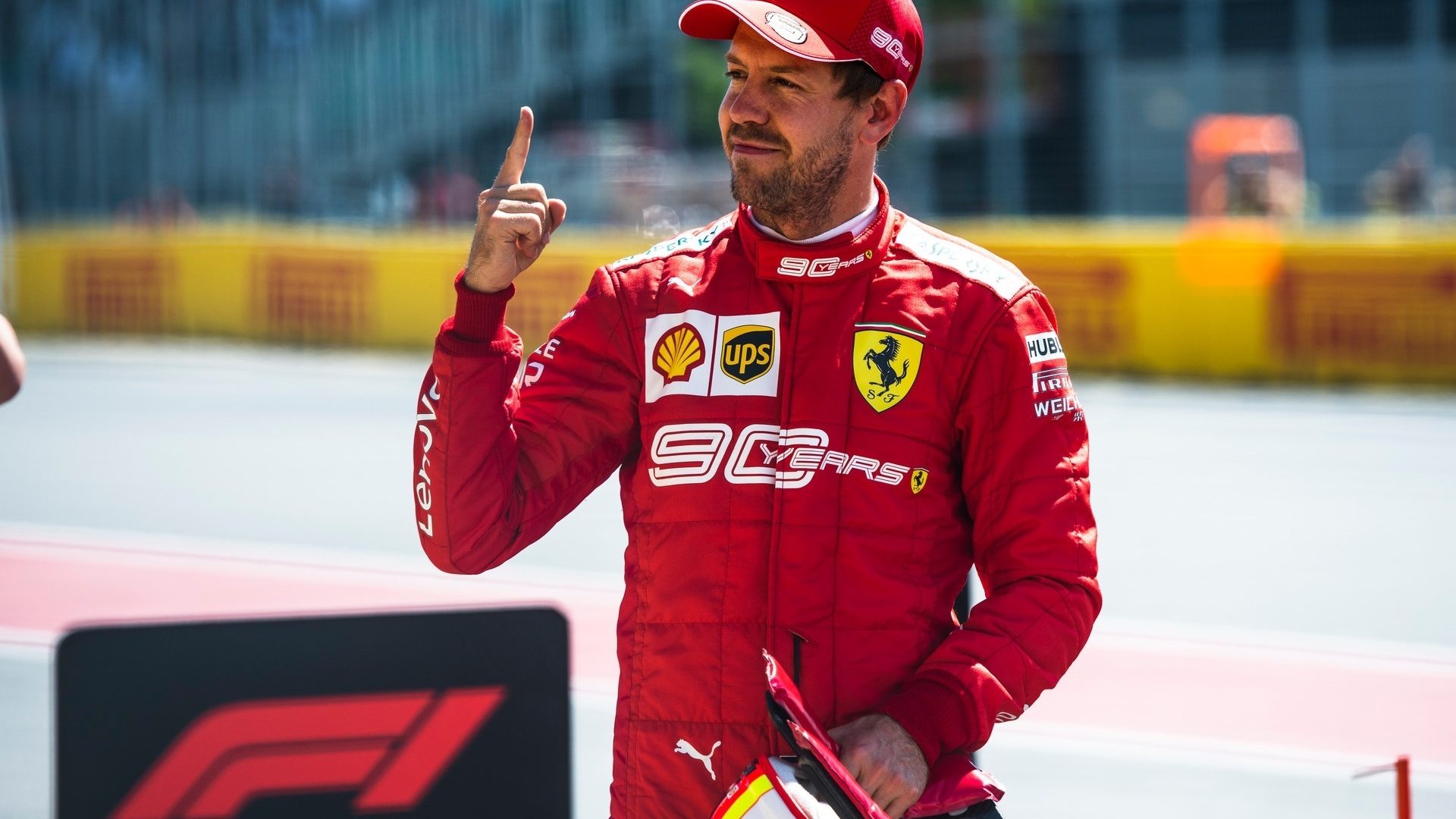 The world, on the other hand, may surely seem brighter and full of possibilities for Sebastian Vettel, who until only a few weeks back, may have seemed a 'has-been.'
But not anymore; what'll be most exciting to see alongside the massively-anticipated bro-bonding between Daniel Ricciardo and Lando Norris (at McLaren) and Carlos Sainz Jr. at Ferrari for 2021, is whether Vettel can manage to find a way back to respectability with the Racing Point in 2021?
But tucked underneath several seemingly promising and massive 2021 moves are some nerves, if truth be told.
While on paper Sainz in red racing overalls, moreover, teaming up with the ever-so-bright Leclerc is big news; for real, the underwhelming car performance evident at present dulls the prospect of anticipating something massive for the forthcoming year.
What if the 2021 car still fails to match the commanding talent at Ferrari's disposal- is a question that's not the easiest to overlook.
Similarly, Vettel at Racing Point in 2021 also throws open the Pandorra's box.
So how is that?
While on the one hand, having a four-time world champion, a man who has against his name 53 Grand Prix victories and 120 podium finishes is brilliant, it also confronts the massive question of the team dynamics at Racing Point.
Surely, it wasn't hard to see the Perez-Stroll dynamic being smooth and positive for the strong midfielder, that found to its drivers' alignment a strong machine to offer the duo good chances to finish inside top five, the likes of which we are seeing in 2020.
Stroll already picked up a podium.
But with Vettel joining forces alongside the promising young Lance Stroll, the pressure will most certainly be on the German, not the Canadian (who already feels at home) to perform.
Moreover, even as Vettel may seem to be doing a good job at avoiding the inevitable question: is he beyond his best, his task is cut out.
Should he have a strong machine at his disposal, how soon can he deliver the performances expected of a top notch driver, the man who immediately rewarded the faith of his Ferrari backers by finishing second best in 2017, but only behind Hamilton?
Frankly speaking, while Vettel at Racing Point is the start of a new chapter in F1, it may not be the smoothest journey that the Heppenheim-born might have undertaken thus far; for Vettel will be under pressure from day 1 in 2021.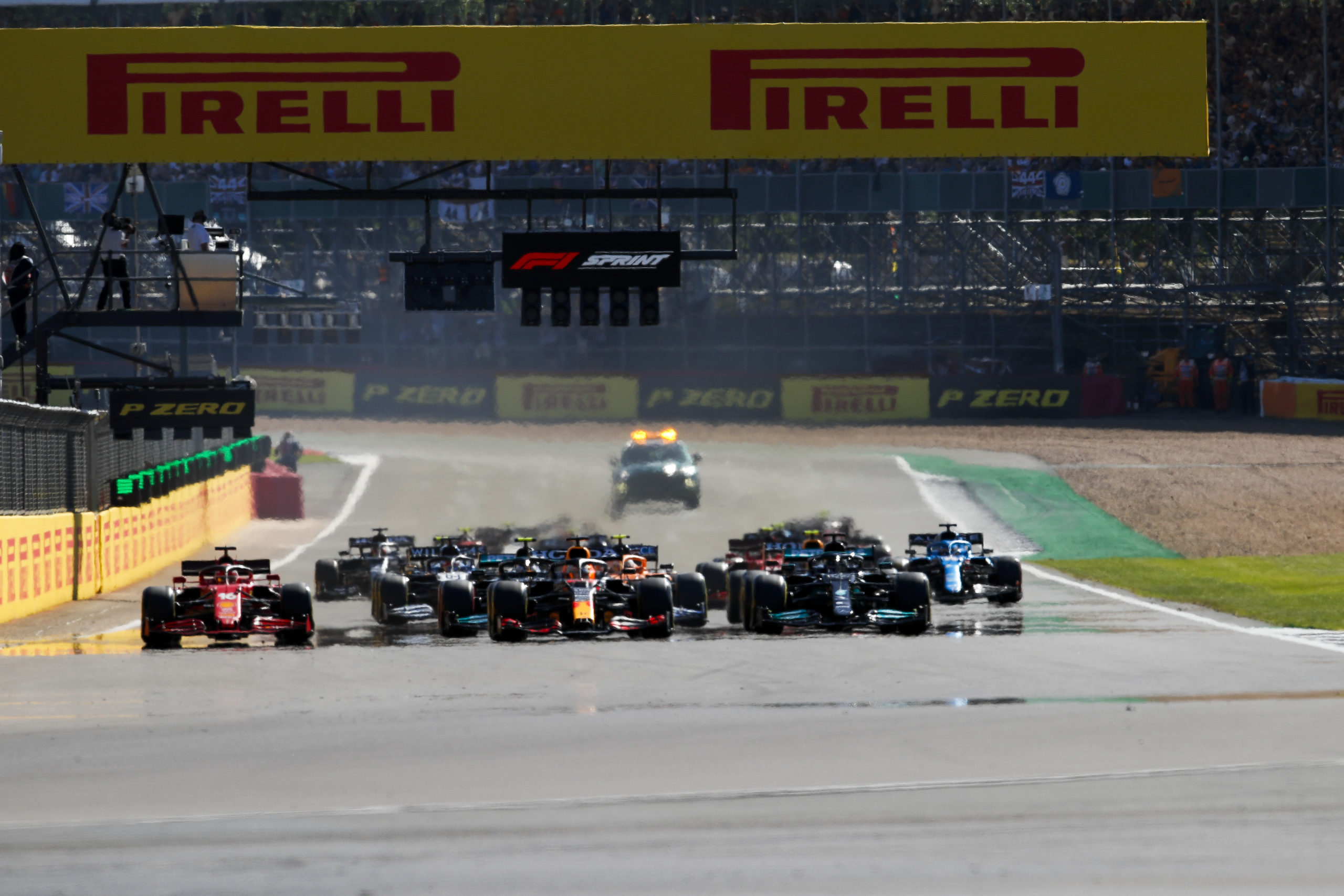 Formula 1 returns to the venue of the first ever ...