While one could be forgiven for thinking photos of the Styrian Grand Prix would look a lot like the ones from the Austrian Grand Prix held a week earlier, Mother Nature threw a curveball and gave the photographers on hand a tough task to capture images and keep their equipment dry.
Here we have sampled some of the best Styrian Grand Prix photos for you to enjoy!
Podcast: Formula 1 Grid Talk Podcast – Styrian Grand Prix Review
Standings: 2020 Formula 1 Standings after Round 2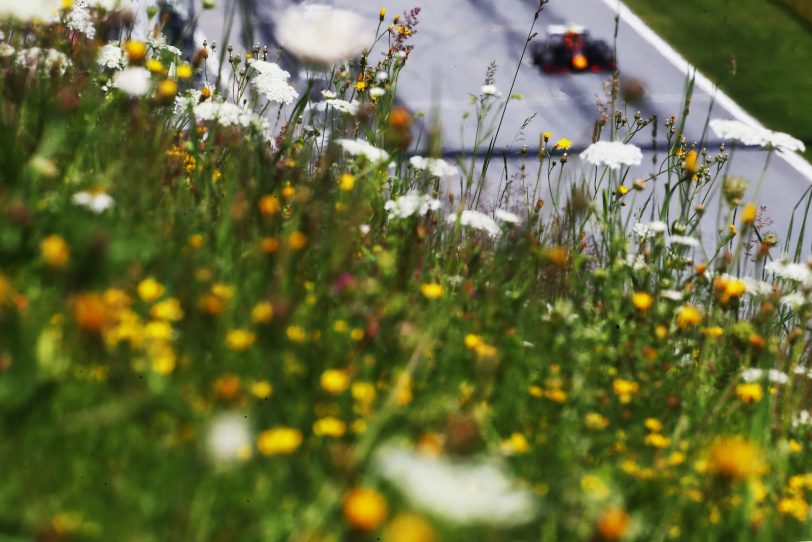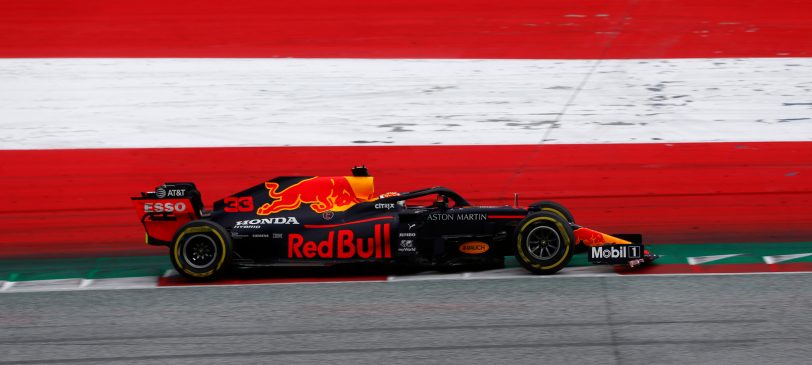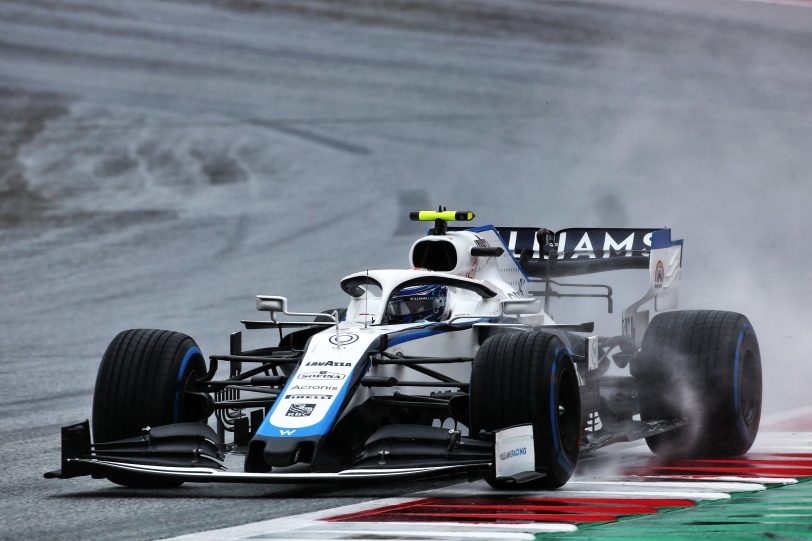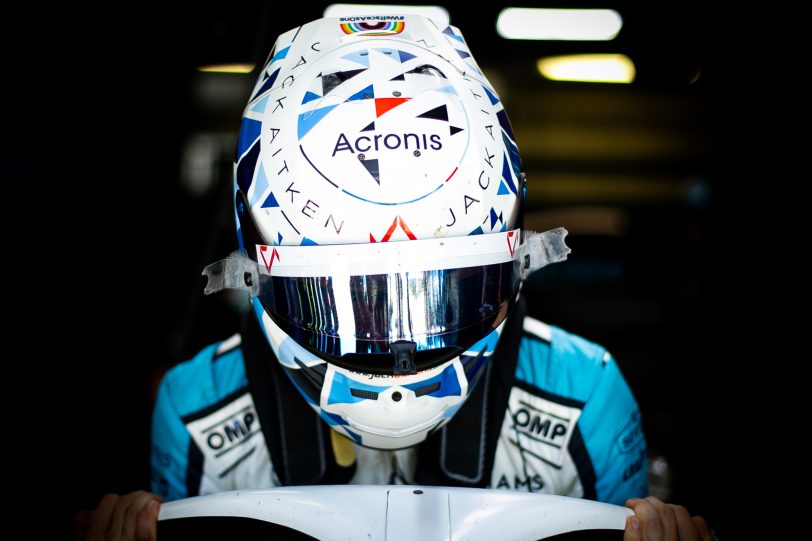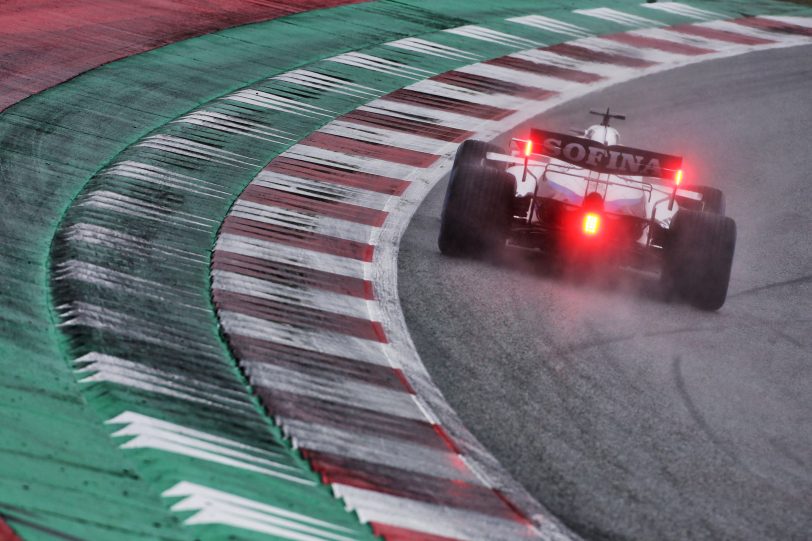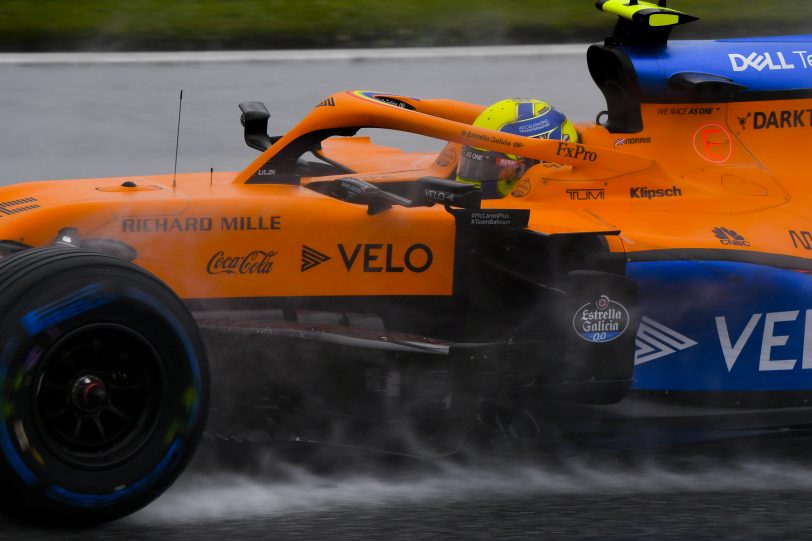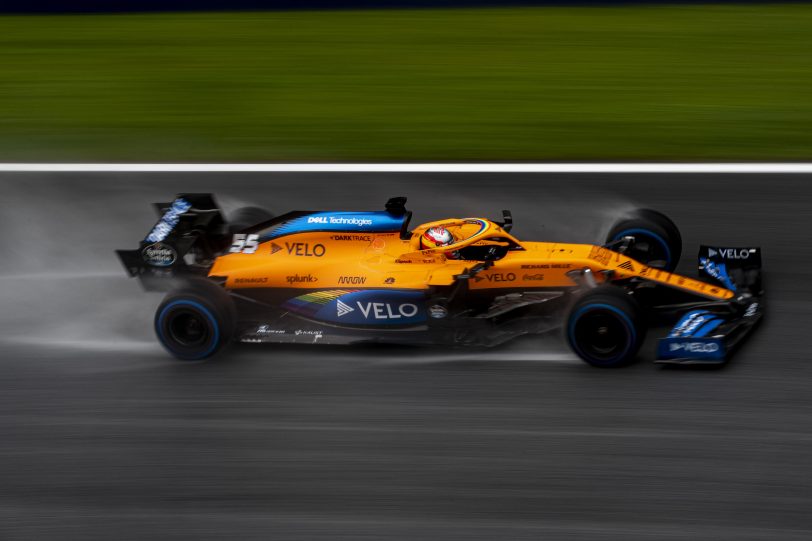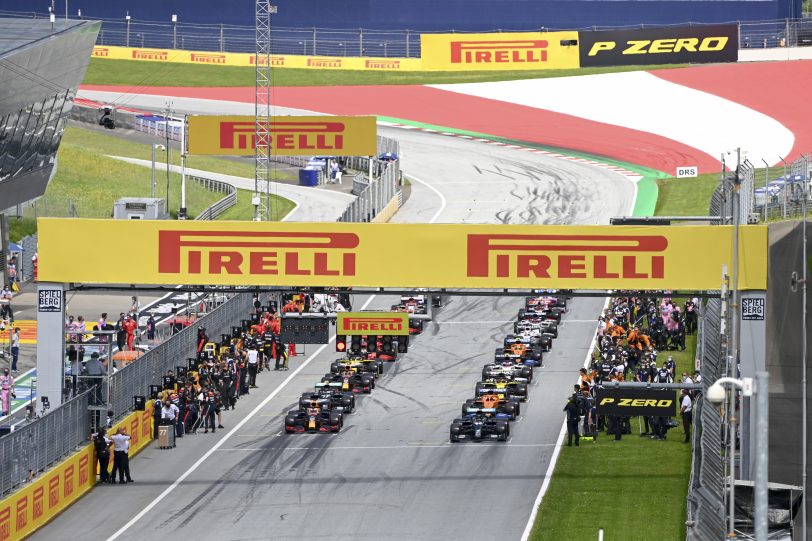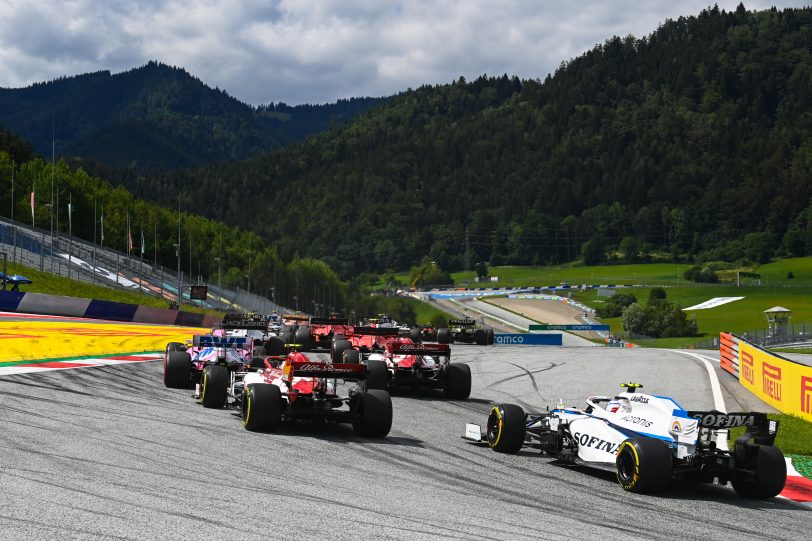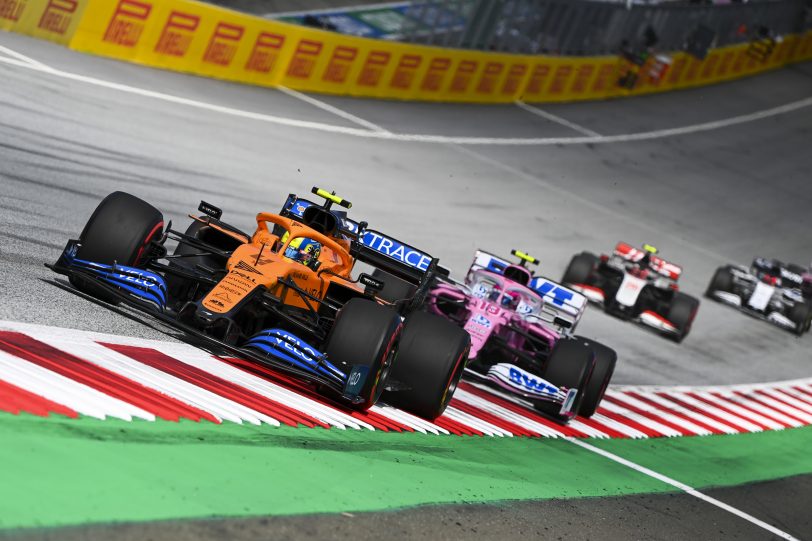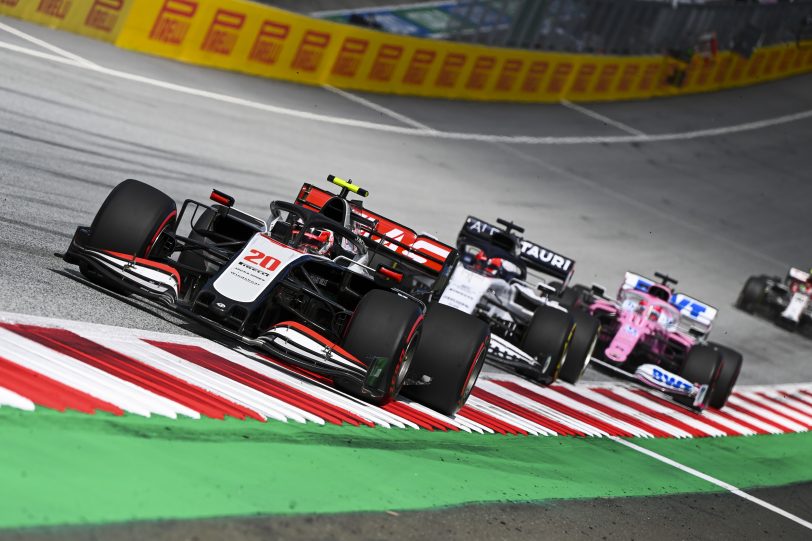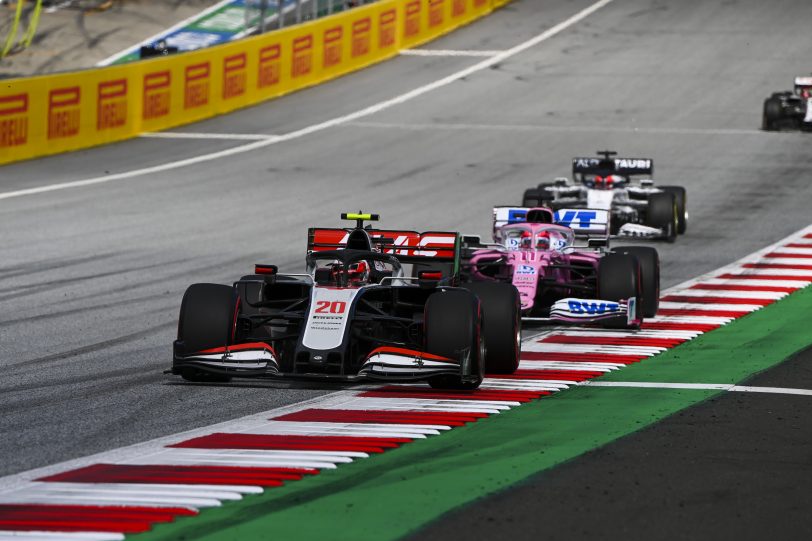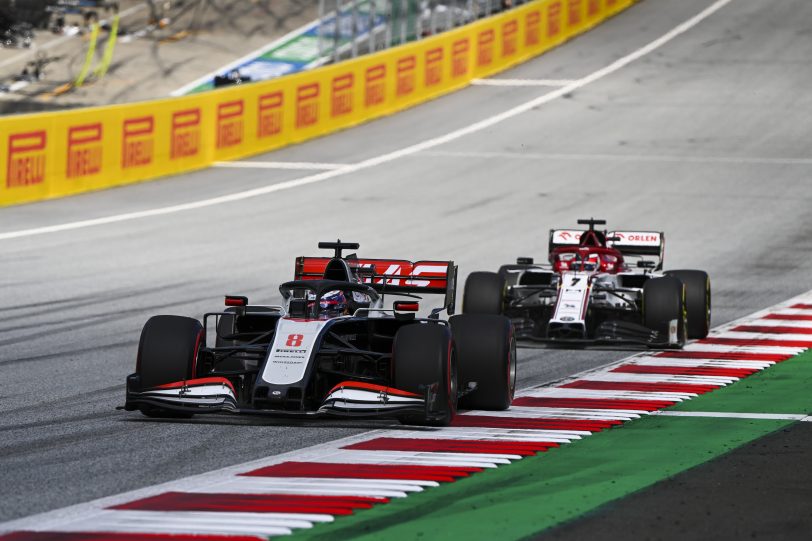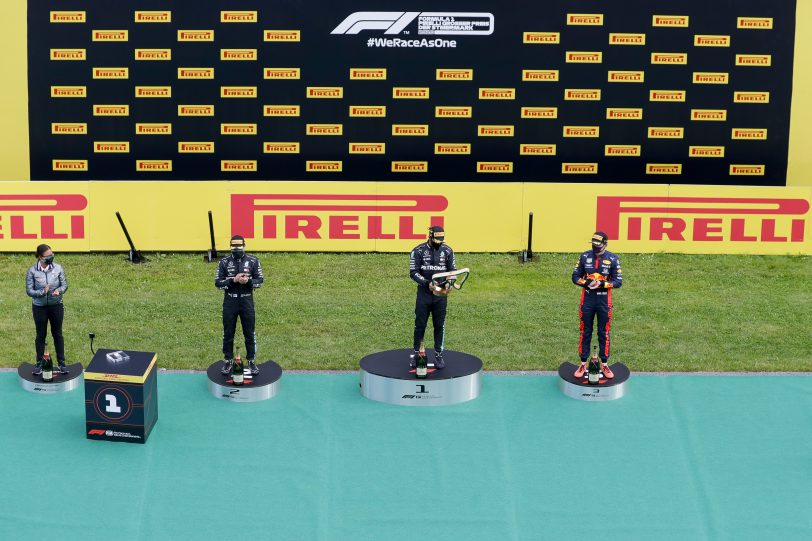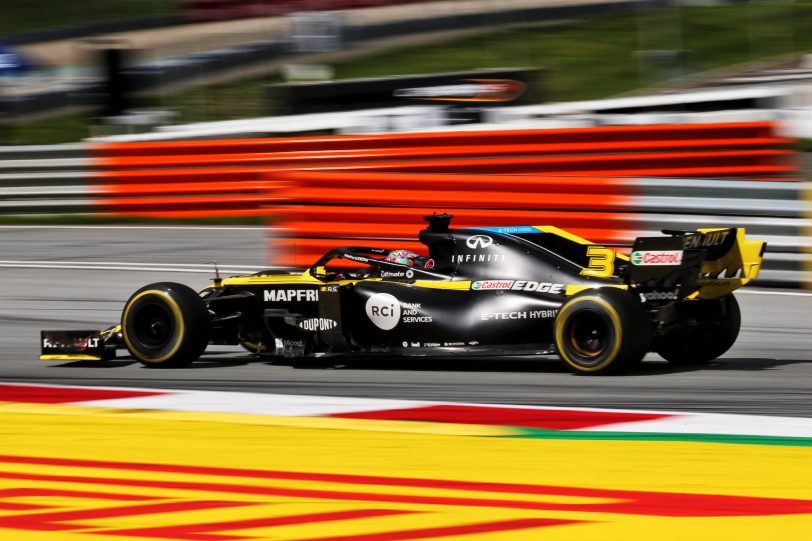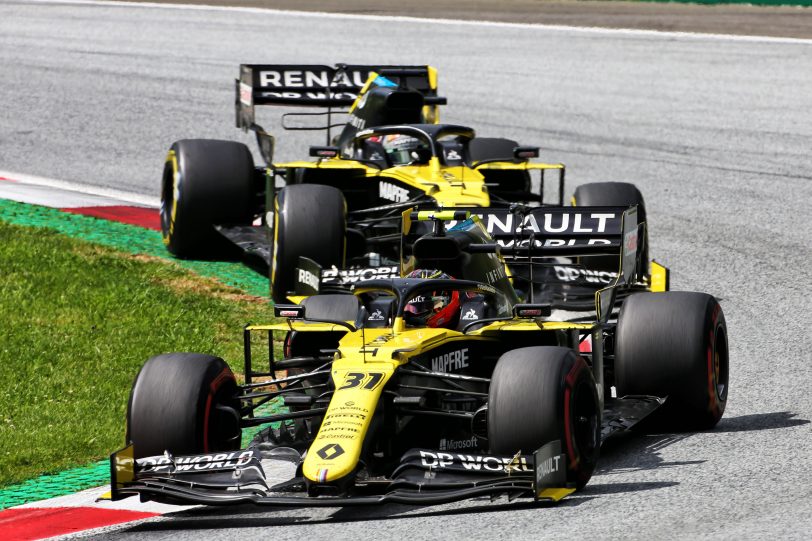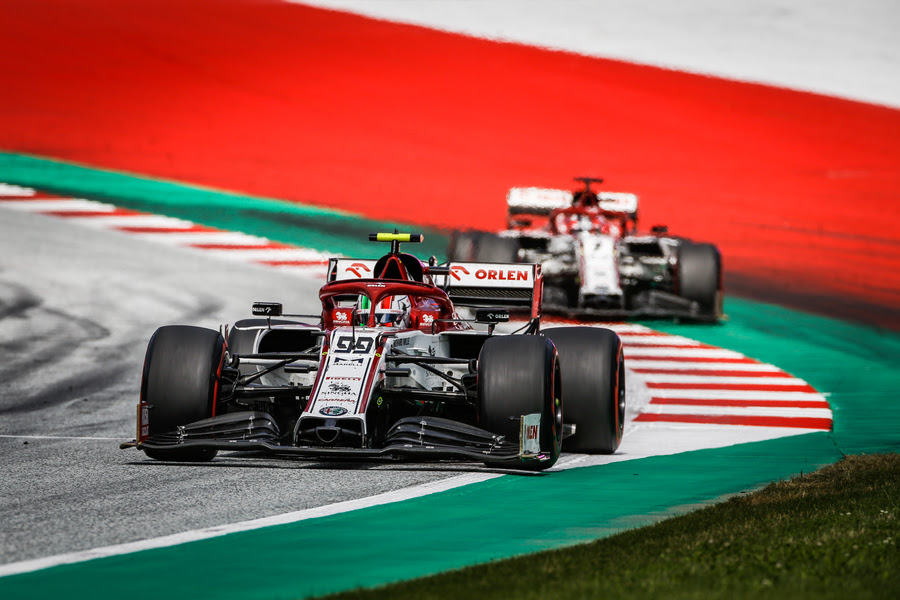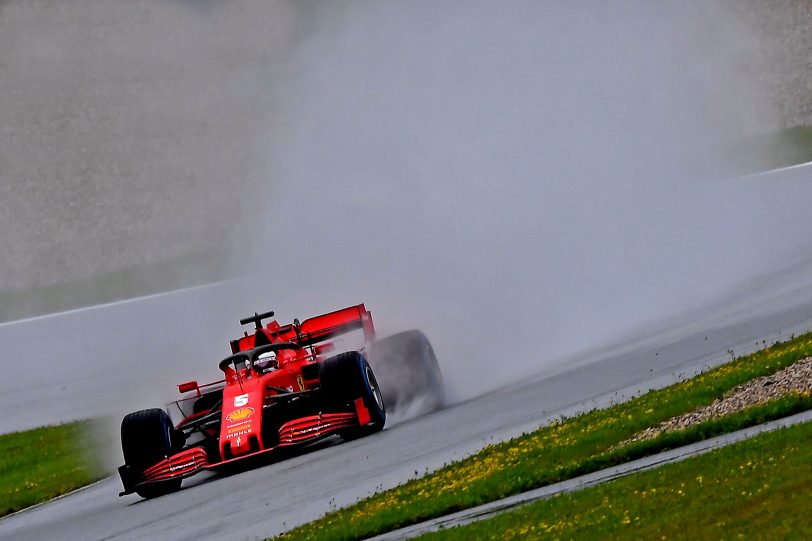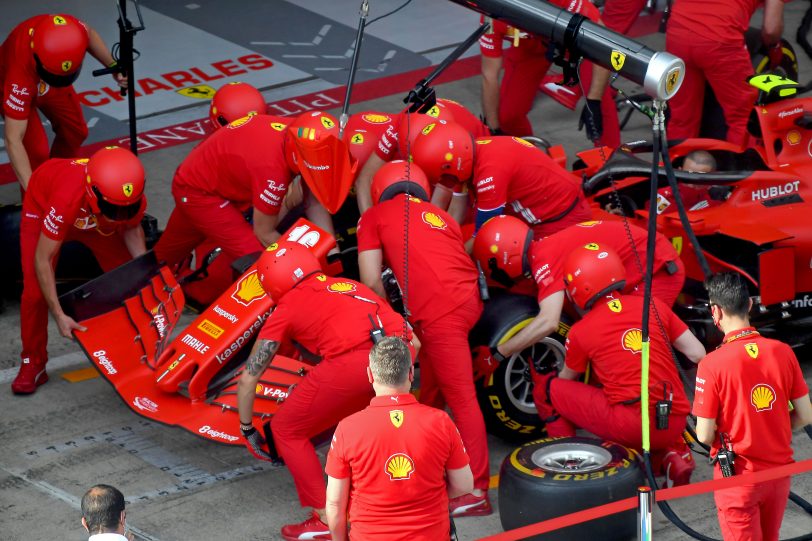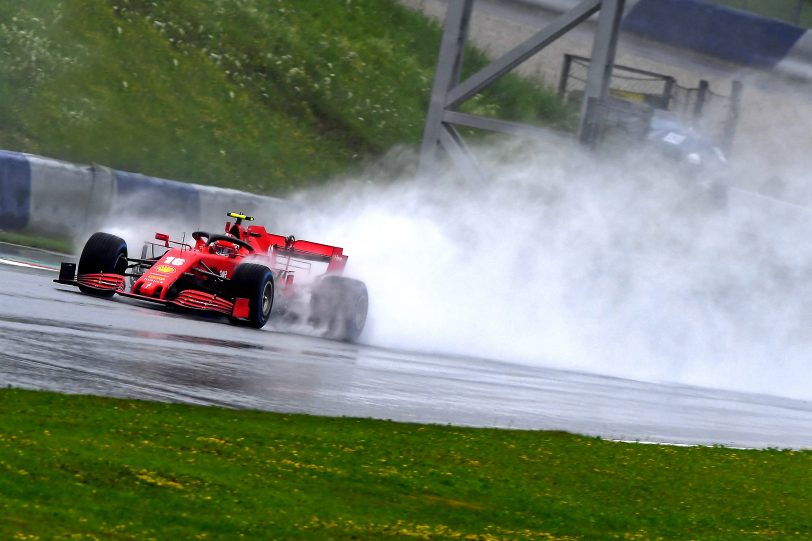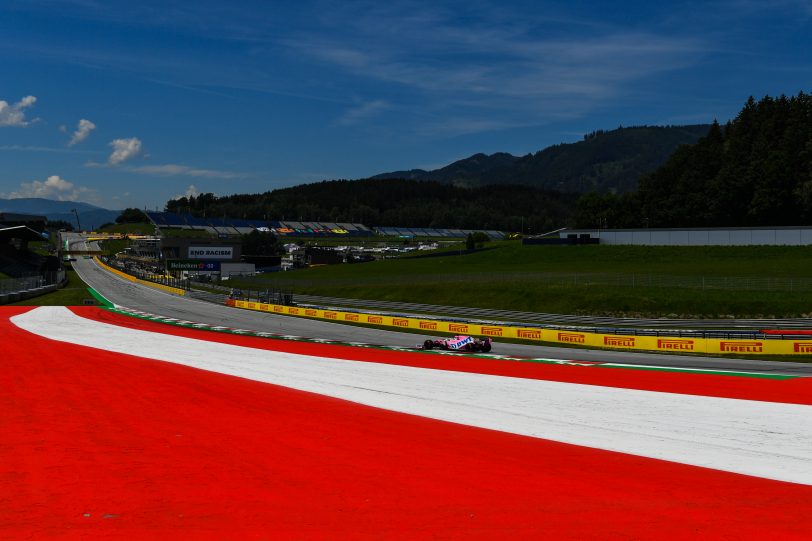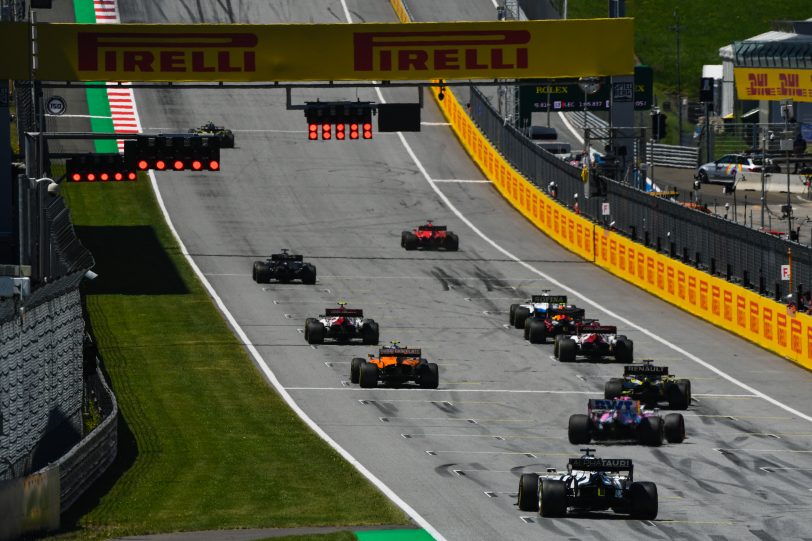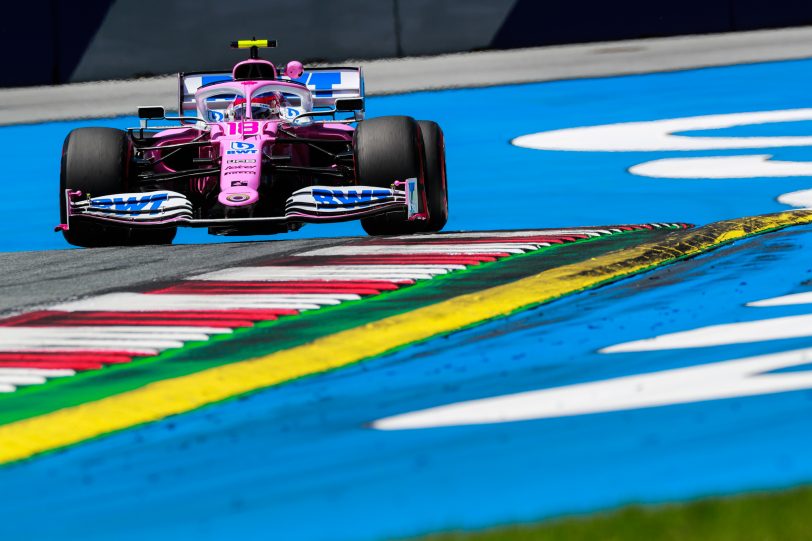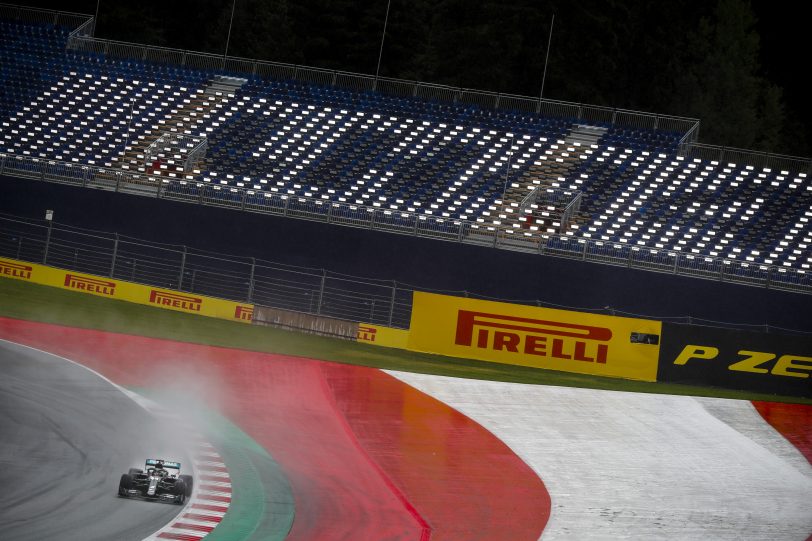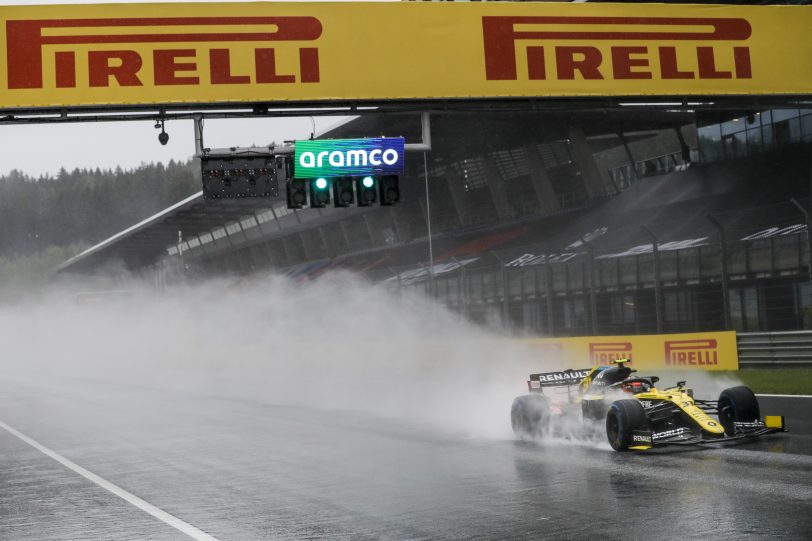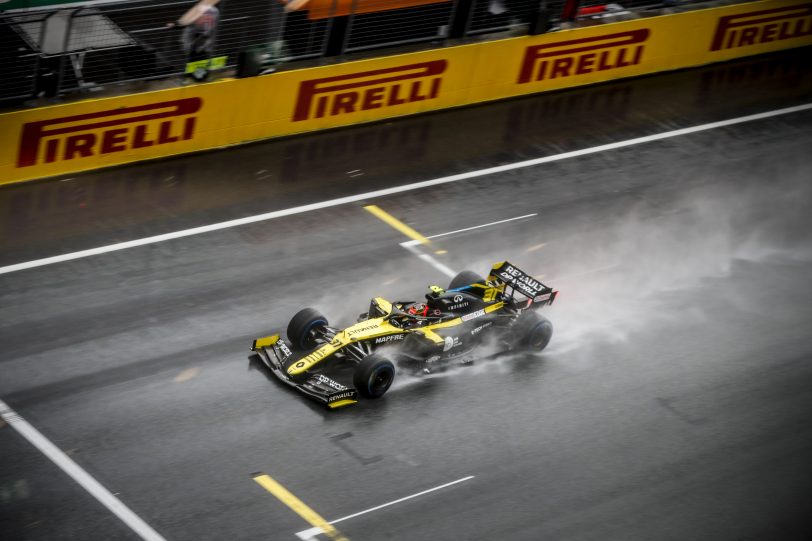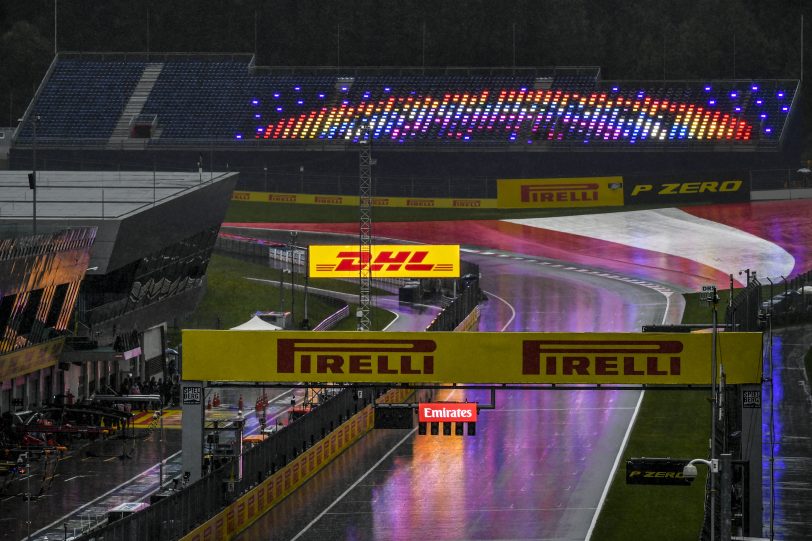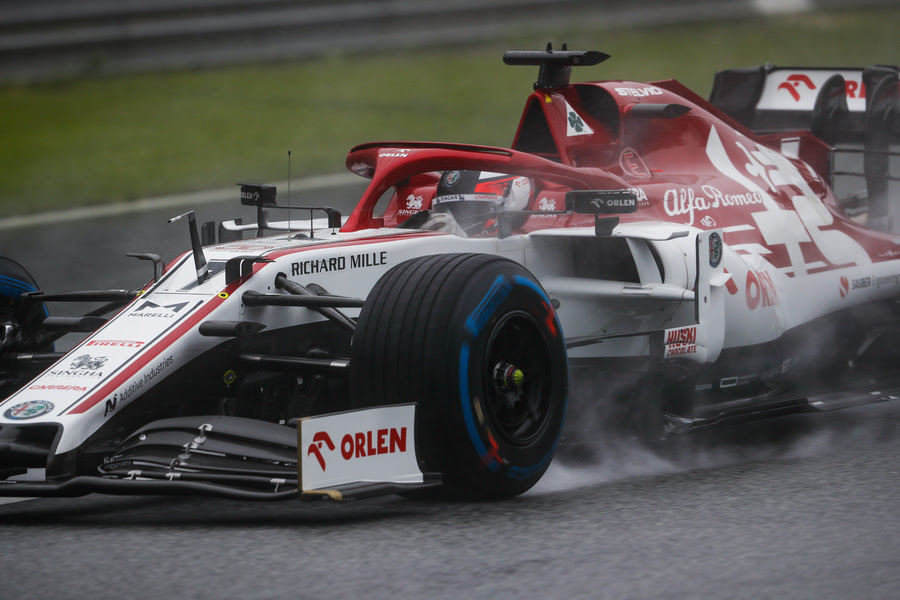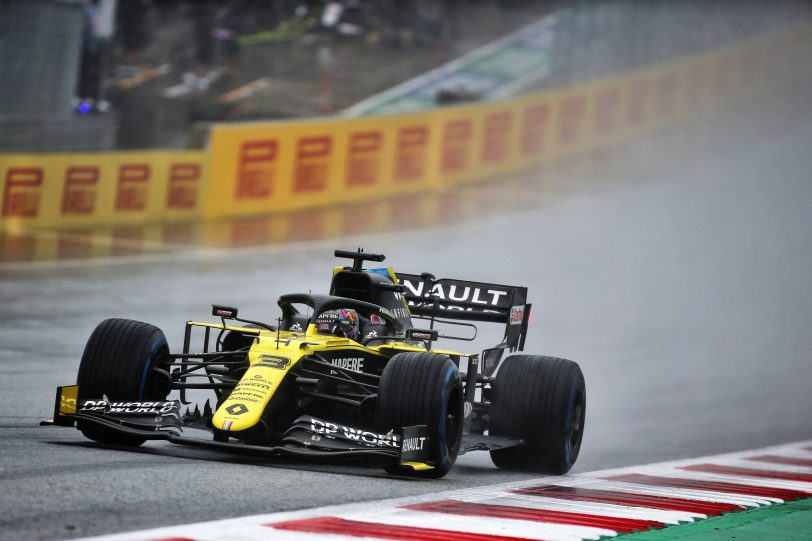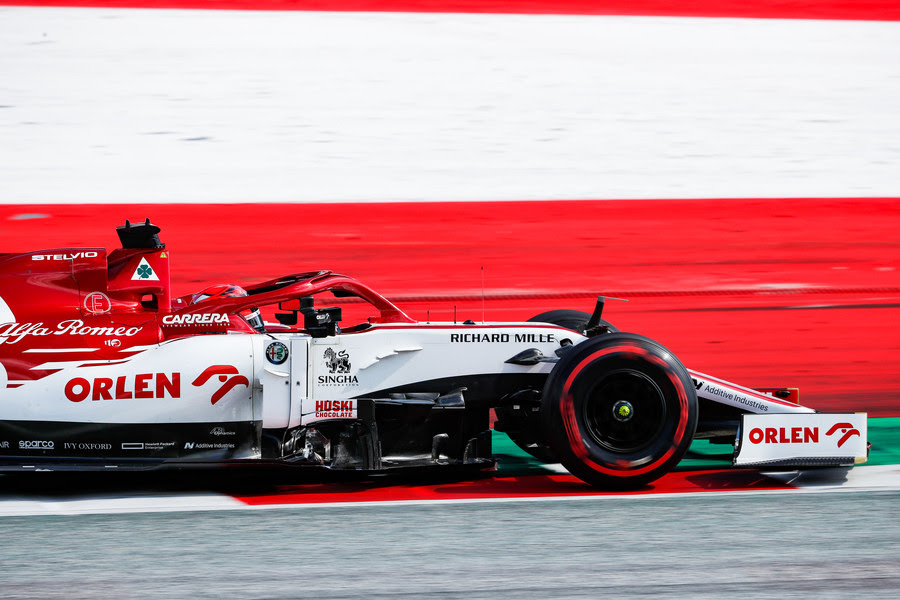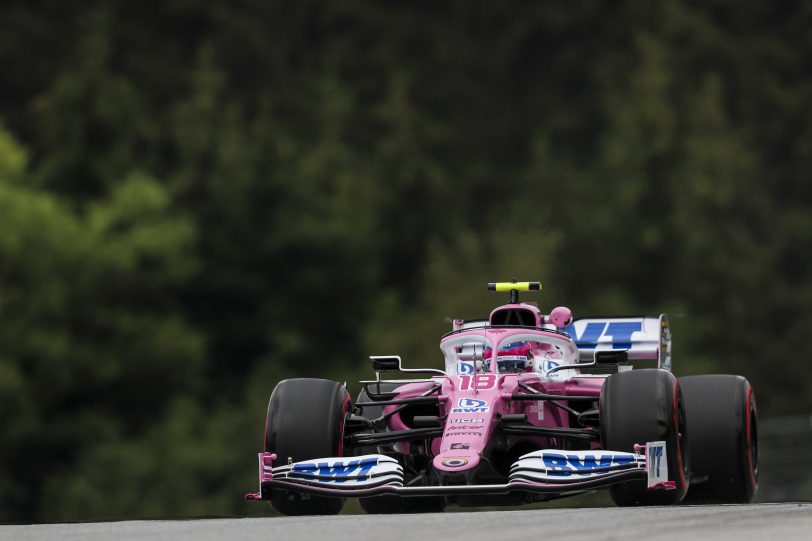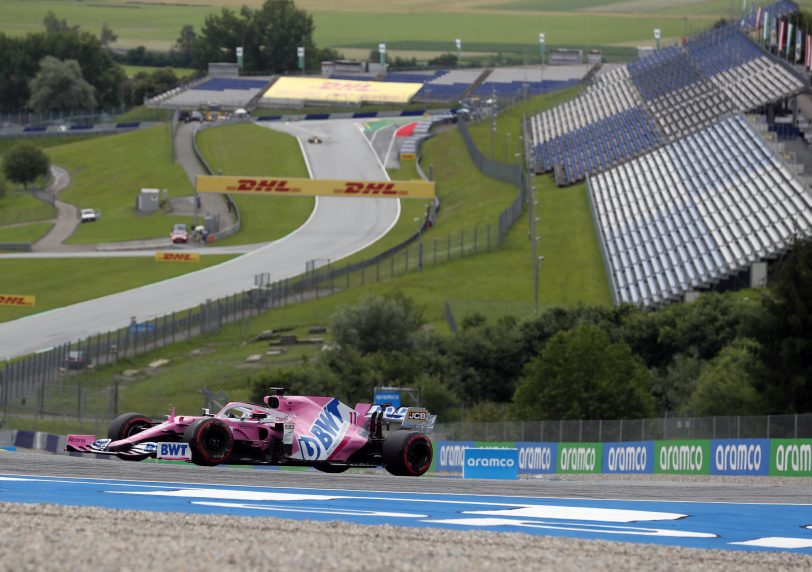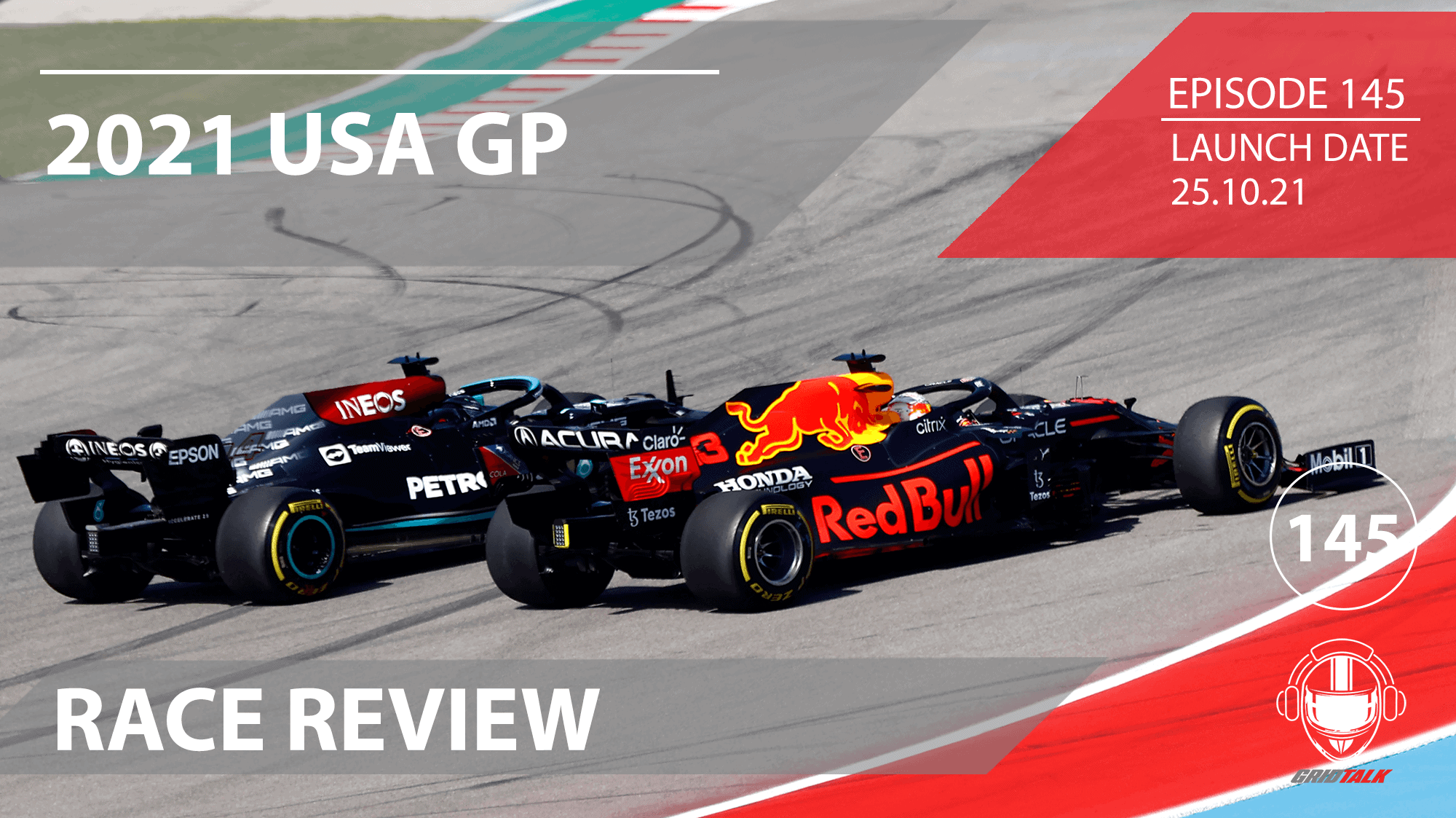 Welcome to Episode 145 of our Formula 1 podcast, Grid ...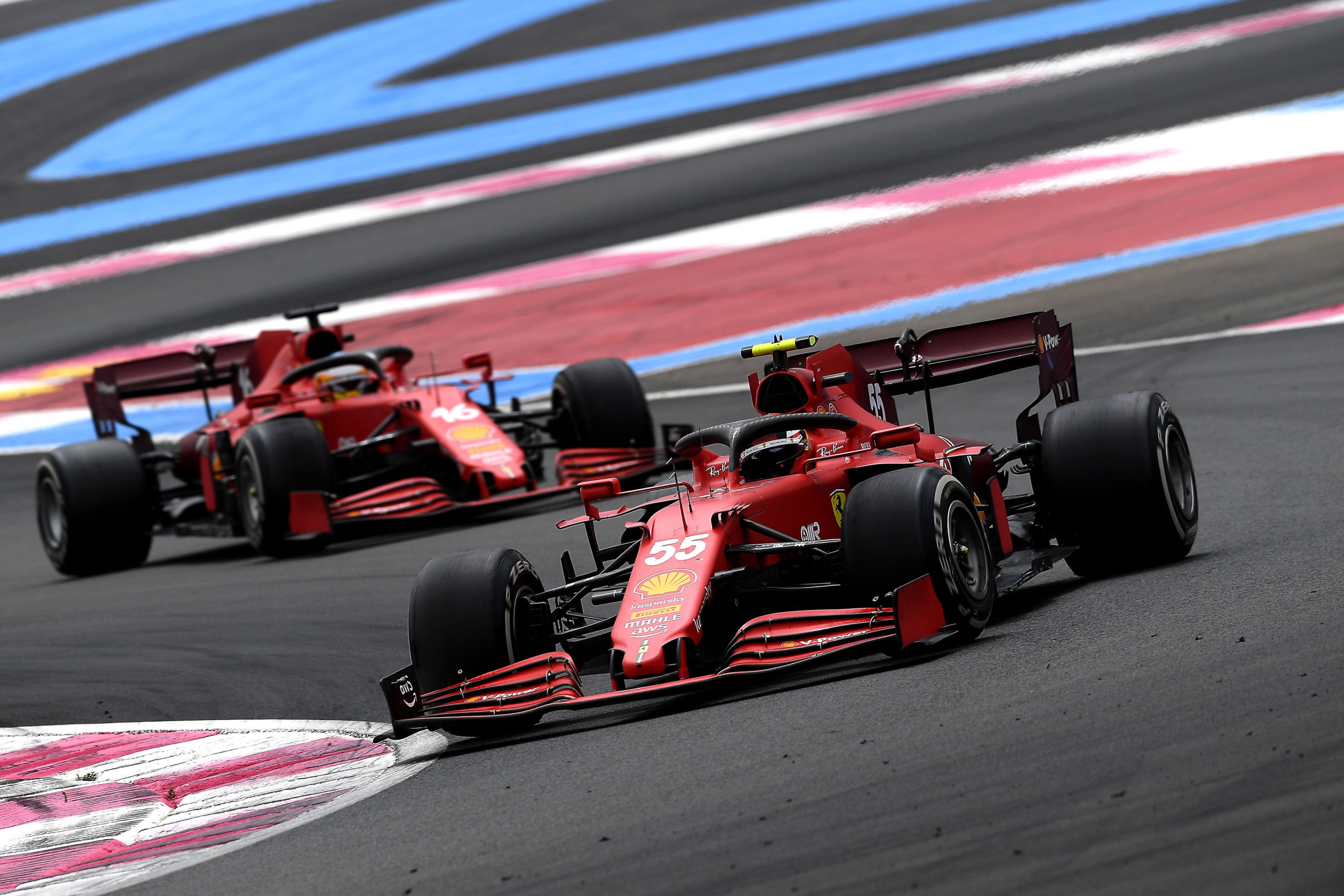 Charles Leclerc is currently sixth in the 2021 F1 Drivers ...