Lewis Hamilton and Valtteri Bottas have set the pace on Day 1 of the 2020 Italian Grand Prix. Bottas was fastest in FP 1 with a time of 1:20.703 with Hamilton second fastest, then in FP 2 the positions were reversed as Hamilton went fastest with a 1:20.192 lap.
Hamilton Enjoying The Battle
Although he wasn't happy with the balance of the car in FP 1, some setup changes between sessions gave Hamilton much more comfort behind the wheel, and the Brit was able to push harder in FP 2.
'The car didn't feel great in the first session but in the afternoon, it felt like we made some encouraging improvements and it was much better. We have a few more steps to make overnight and then I think it'll be where it needs to.
'It's quite a bumpy track here and with the low downforce, there's a lot of sliding. You need to find the right balance with the bumps and between the low and high-speed turns.
'The field is typically a lot closer here, compared to Spa, as it's such a fast lap and there aren't many corners. Valtteri's quick here, too, so it's going to be a fun battle.
'It's going to be interesting in Qualifying, obviously we didn't get our final lap in last year and I think the last corner will be a bit of a nightmare with everyone trying to get a gap, so it's going to be hard work,' said Hamilton.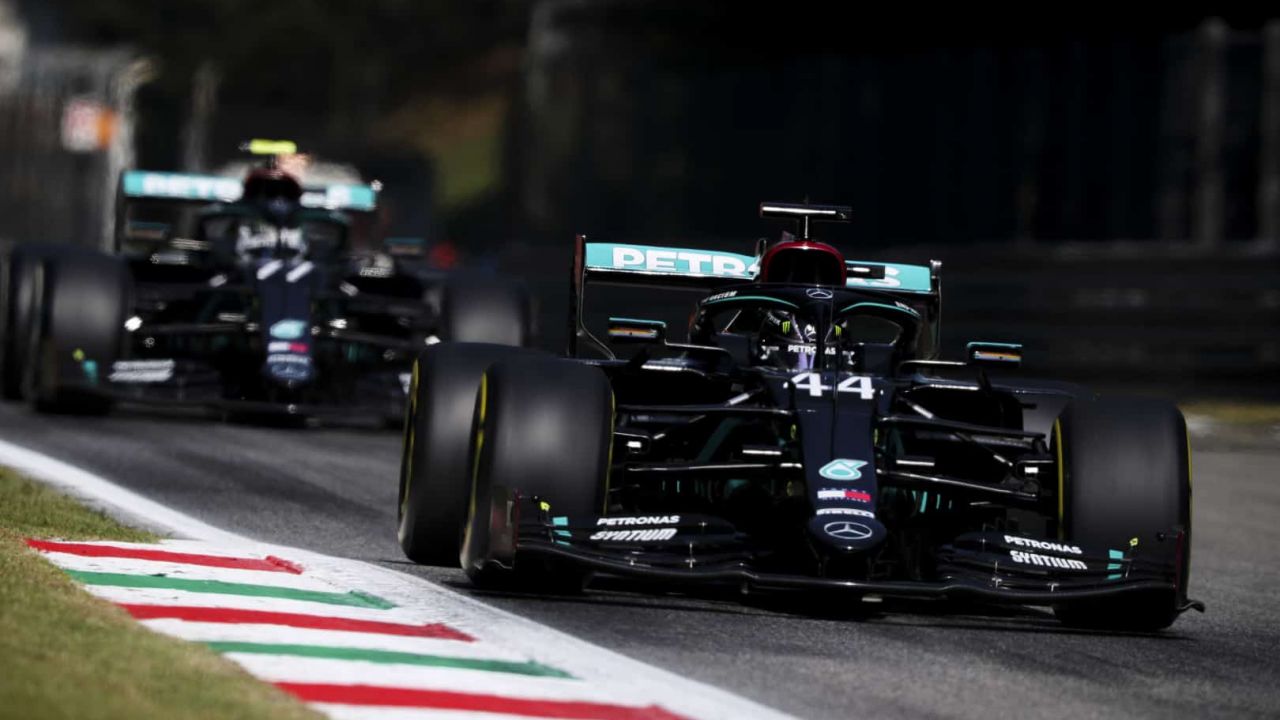 Room For Improvement For Bottas
Despite being fastest in FP 1, Valtteri Bottas knows there is room for improvement, and is looking forward to a tight tussle for pole.
'The car felt pretty good out there throughout the day, but there is always more to come. I'm sure we can still improve it, for example the rear stability was lacking a bit in a few of the corners.
'My lap in practice two wasn't great so from my side, there's quite a bit more to come as well. It's an unusual track here, quite stop and start, with not so many high-speed corners and traction being very important out of the slow turns.
'The margins are so fine here and there aren't many corners to make the difference. I was a little surprised by the lap times and performance compared to the others at this stage in the weekend, but I'm sure every team will find more time and it'll be closer tomorrow, so I'm looking forward to it,' said Bottas.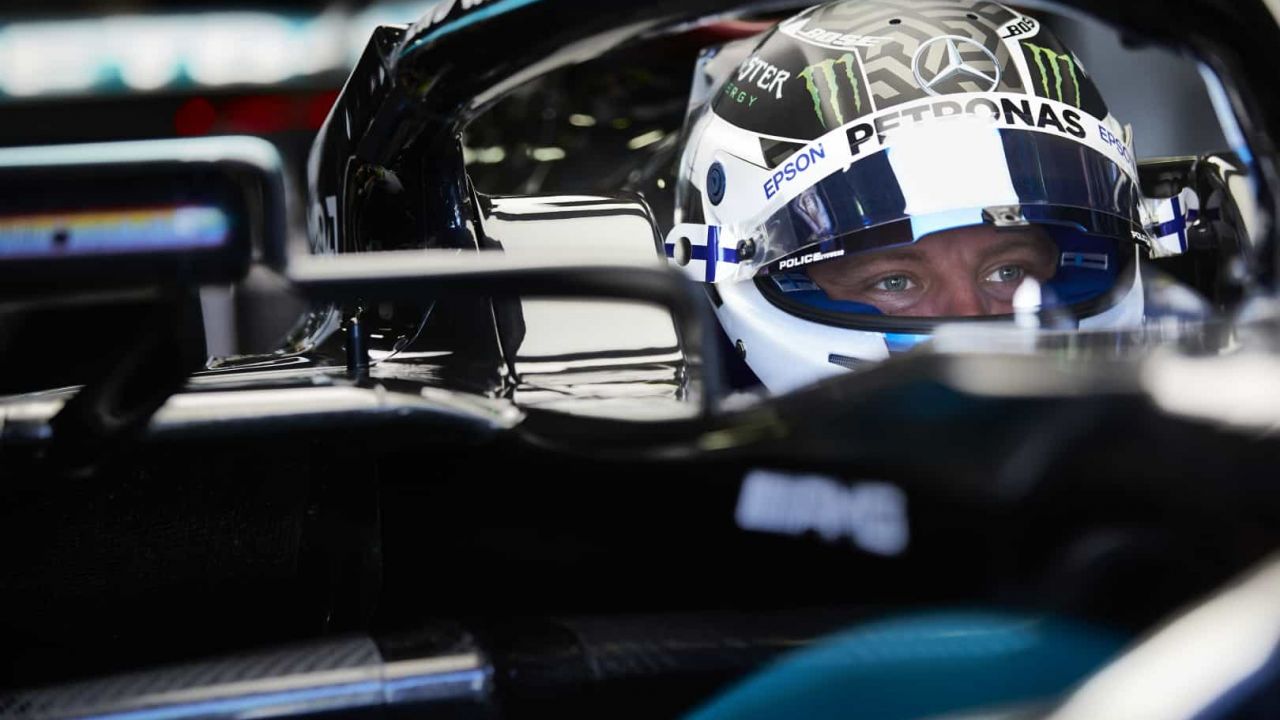 Lando Norris Surprises With Third Fastest Time
McLaren's Lando Norris was a surprise third fastest in FP 2, but suffered from a lack of running time, and will need to work on his high-fuel runs in FP 3 as he plays catch up on race-day setup.
'Not the best Friday just because of the lack of running. We didn't really get the chance to do any high-fuel runs, so we're not in the best position. We're in good shape for tomorrow, but we're still a bit behind in our prep for Sunday. So, we might have to compromise FP3 tomorrow to try to fit in some more high-fuel runs and catch up.
'I have a decent feeling for the car, but this is the track where you want good confidence throughout the lap – you want confidence under braking and in the high-speed corners, and I'm not quite as confident as I could be today due to the lack of laps. We'll try to make up for it tomorrow,' said Norris.