While the 2020 Belgian Grand Prix will record the 50th 1-2 for Mercedes since 2010 and the worst result for Ferrari in a decade, it will also be remembered as one of the most picturesque of the 2020 Formula 1 season, despite the lack of a crowd.
Here we have chosen some of our favourite images from across the race weekend.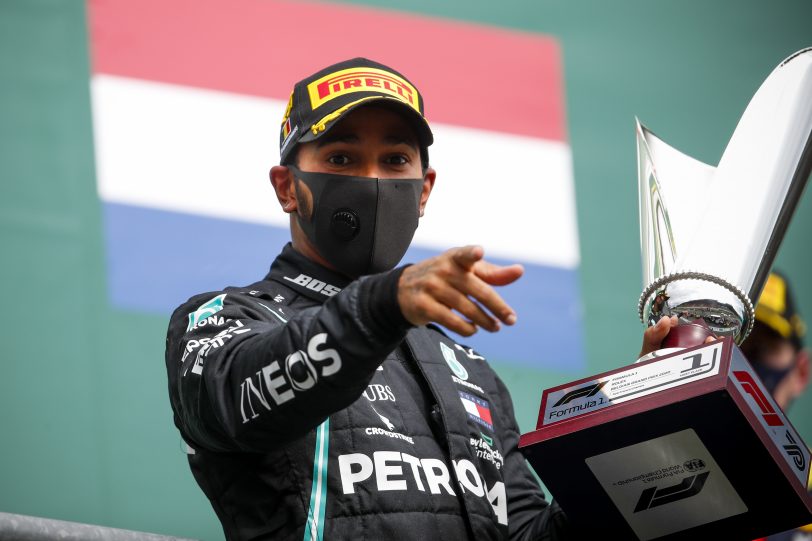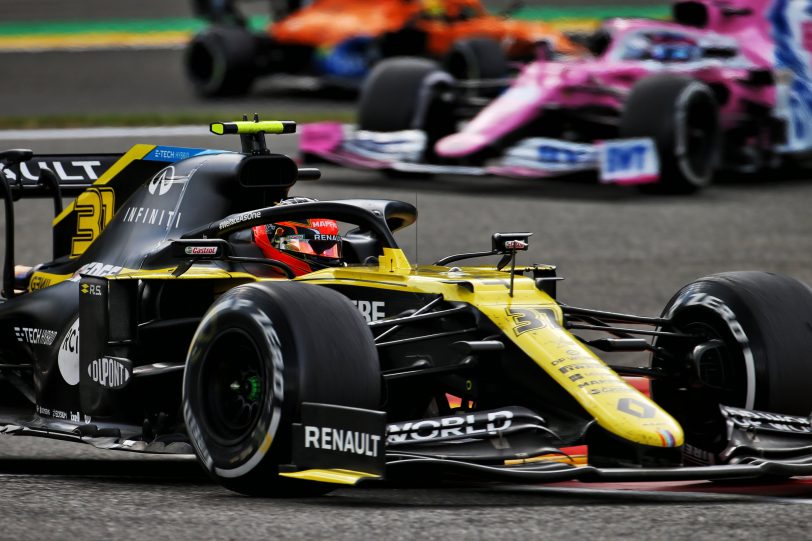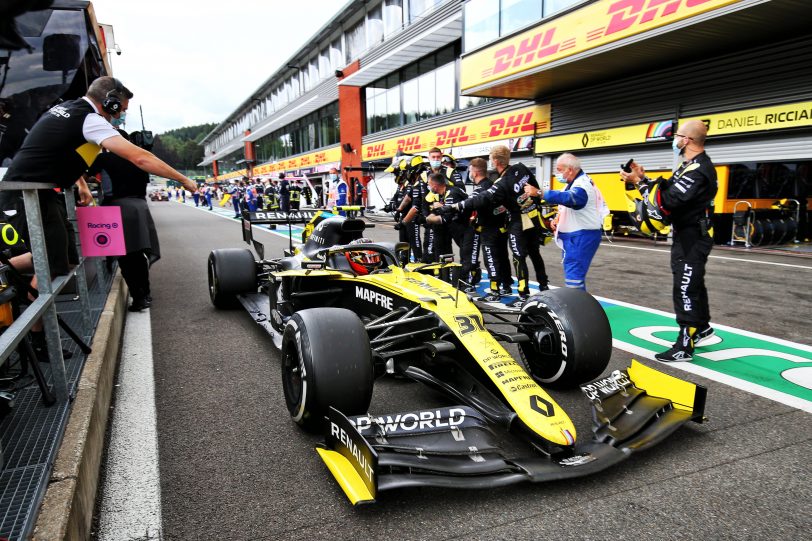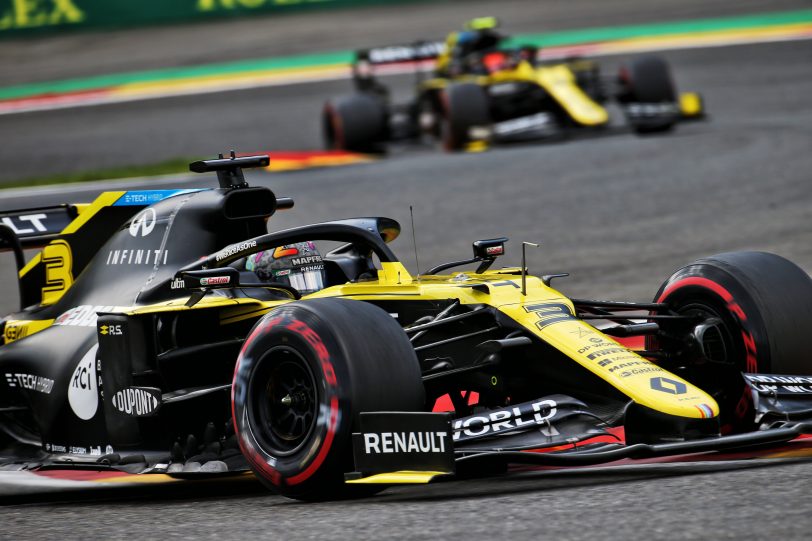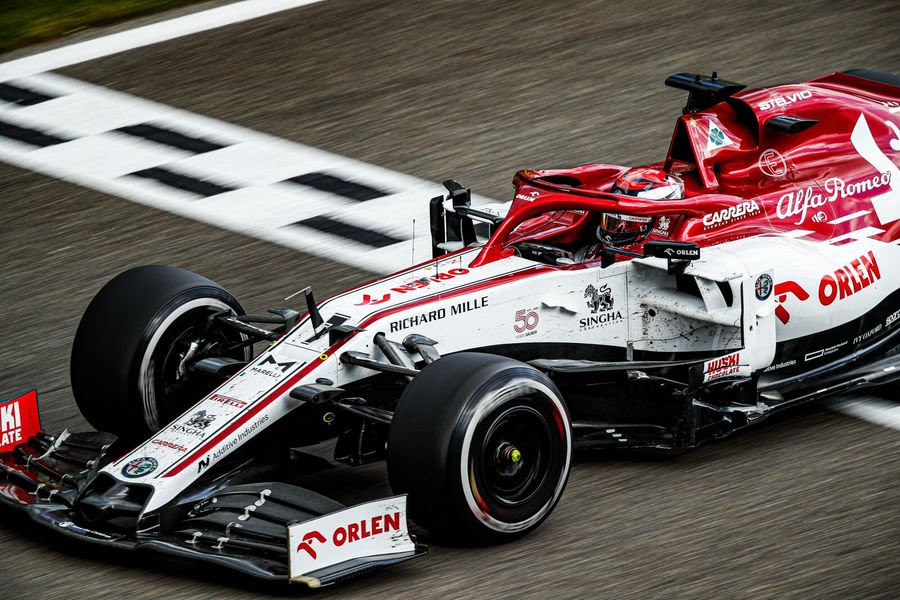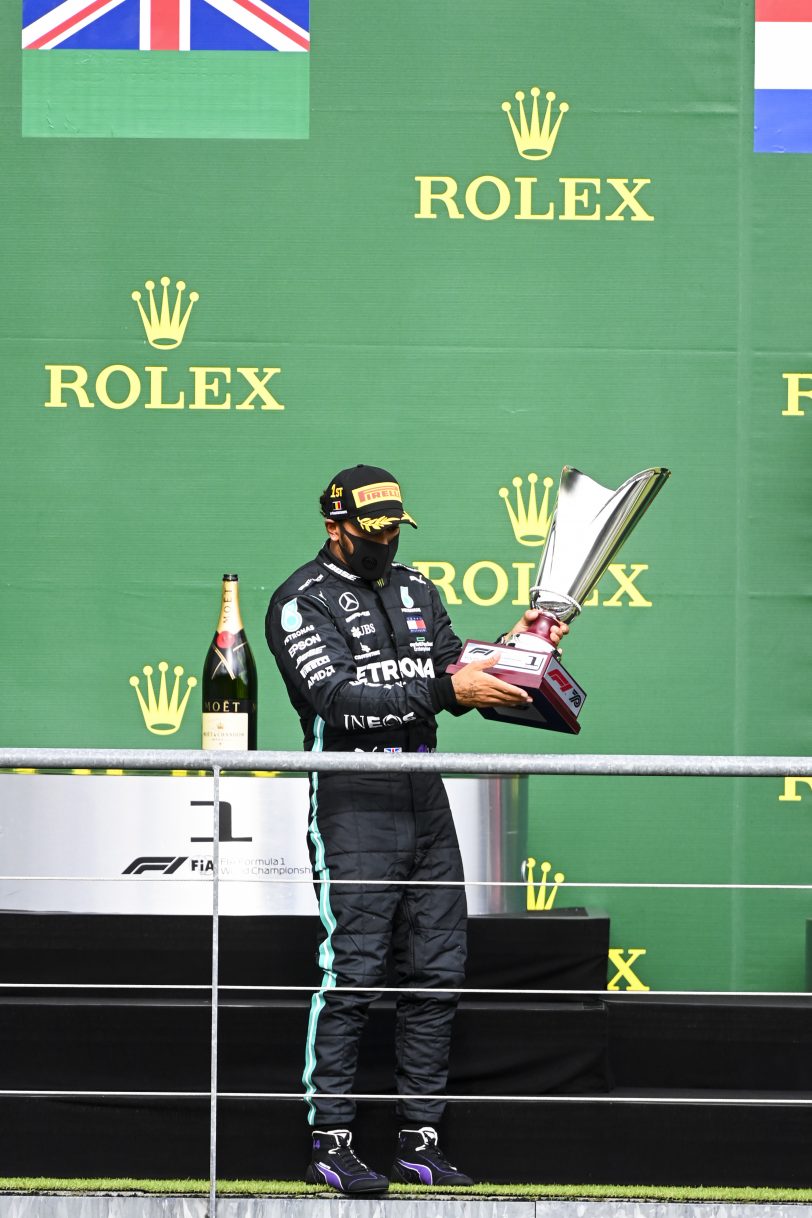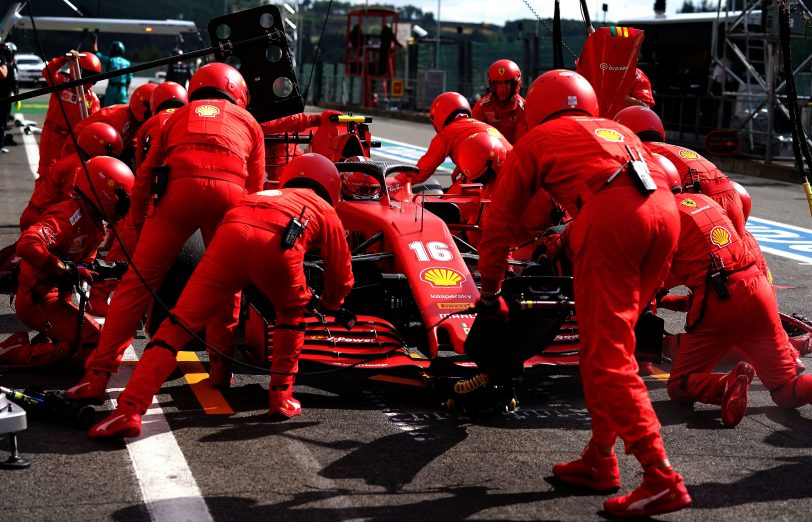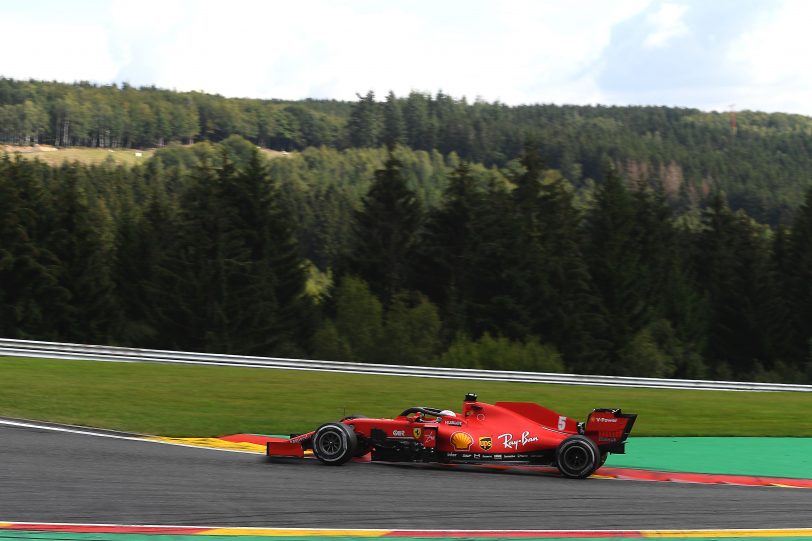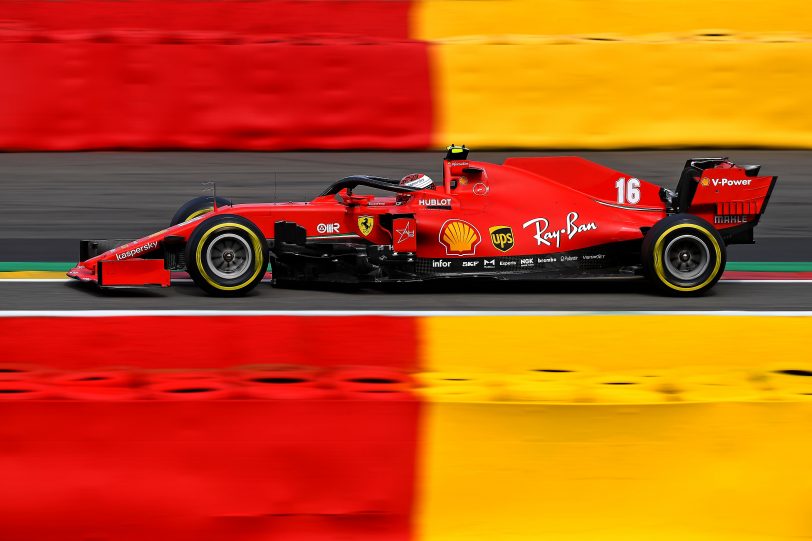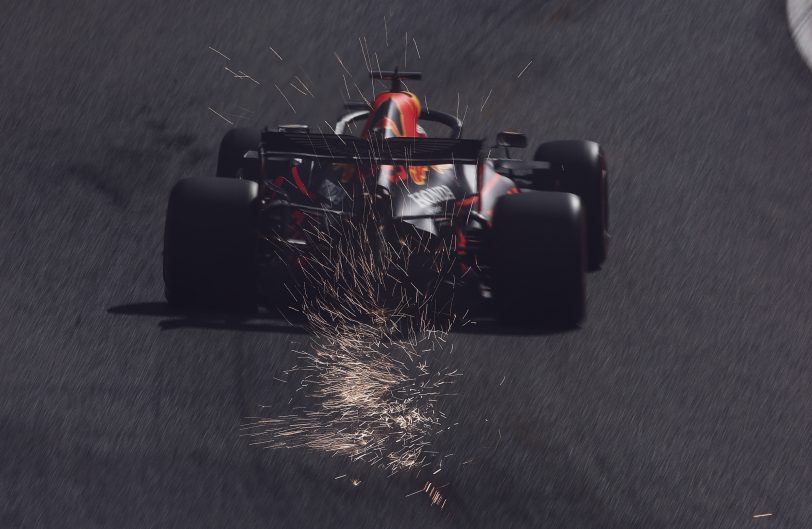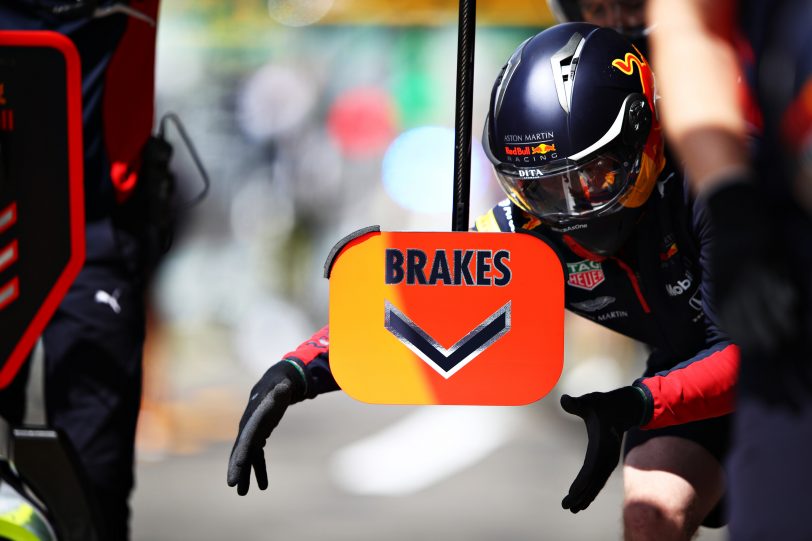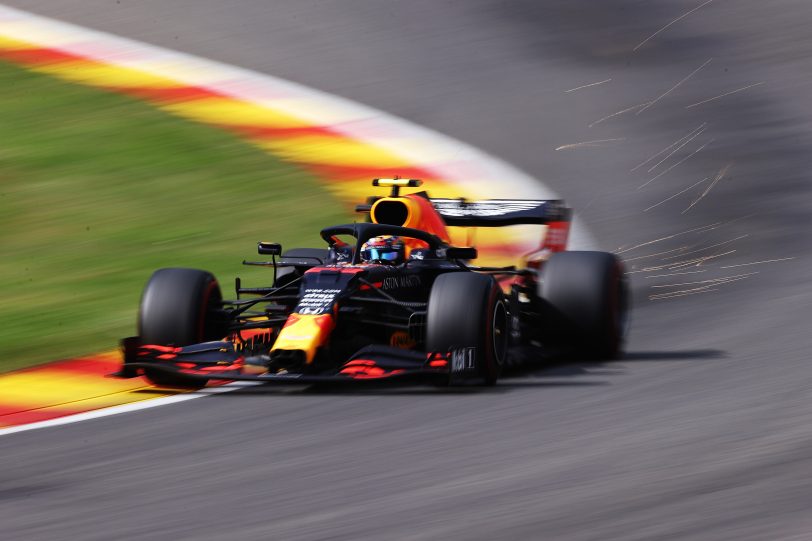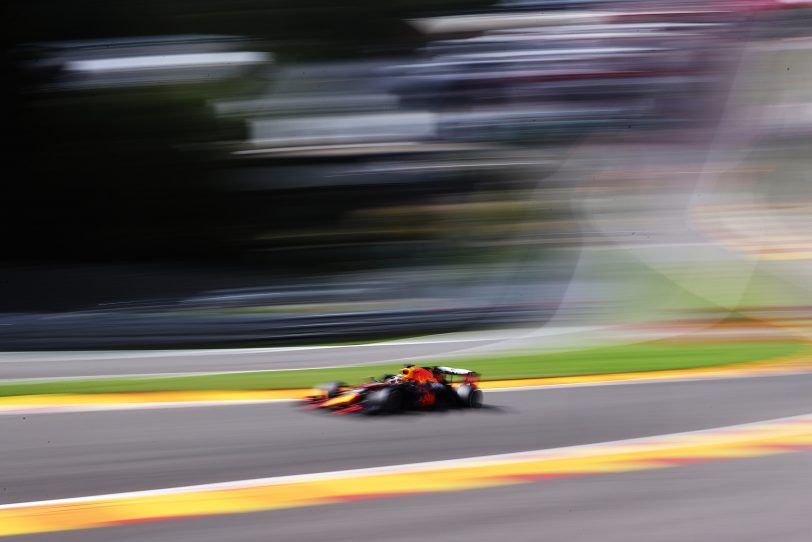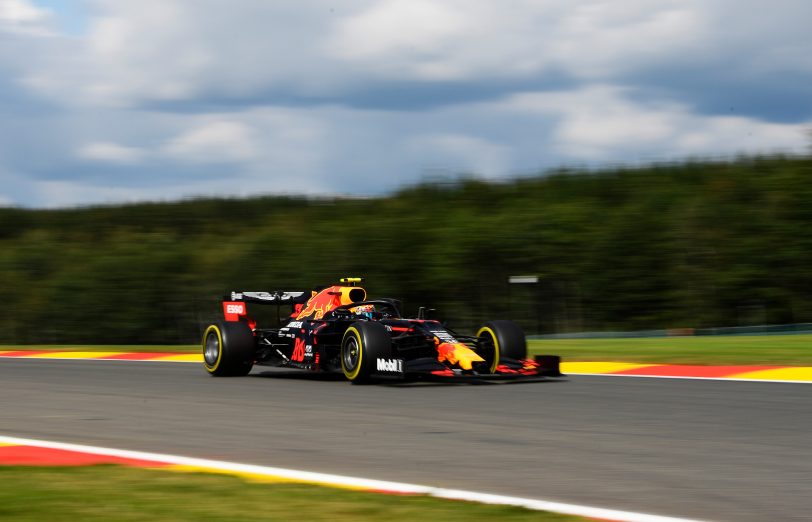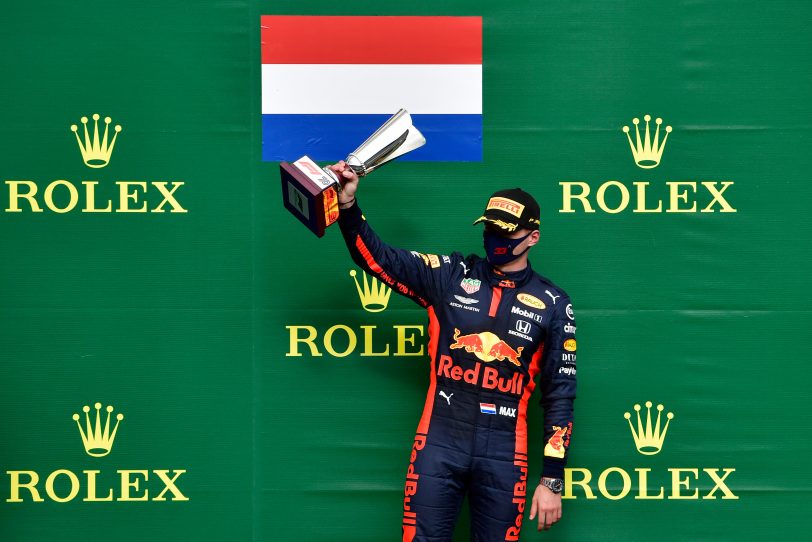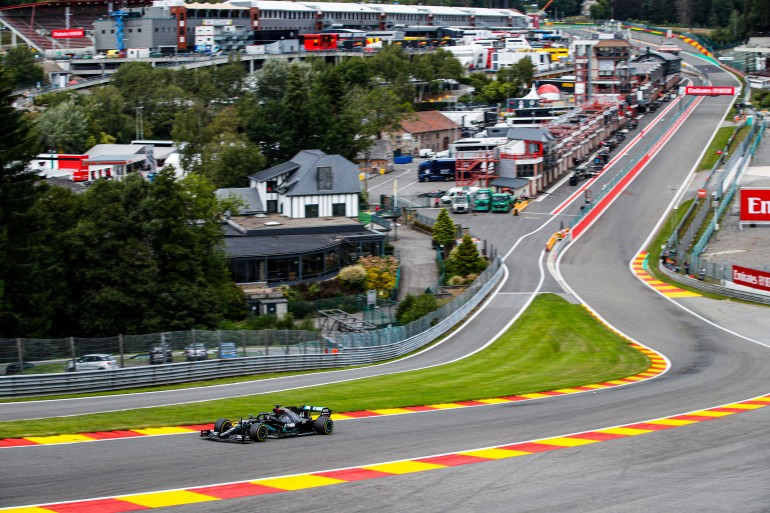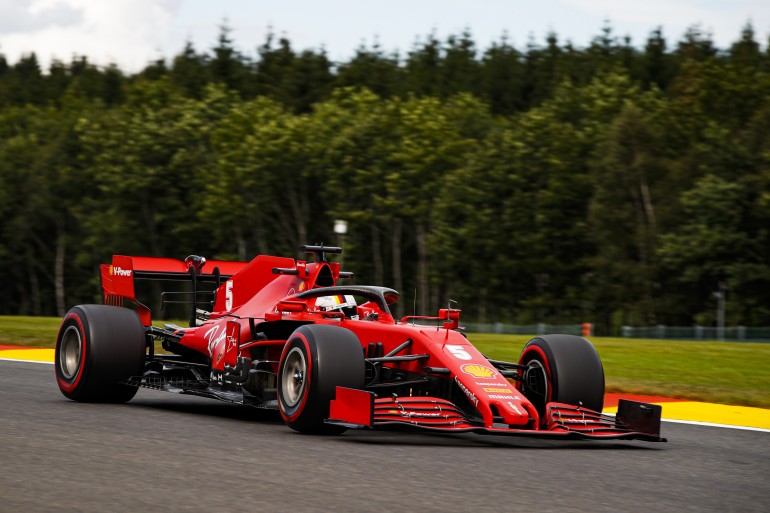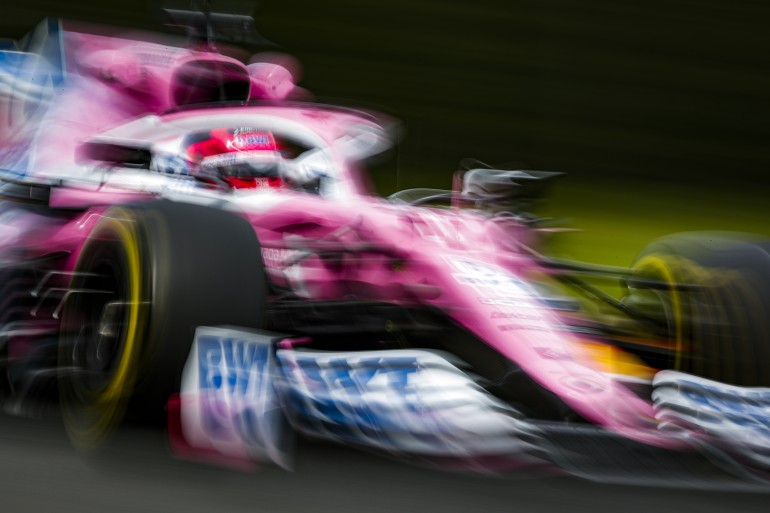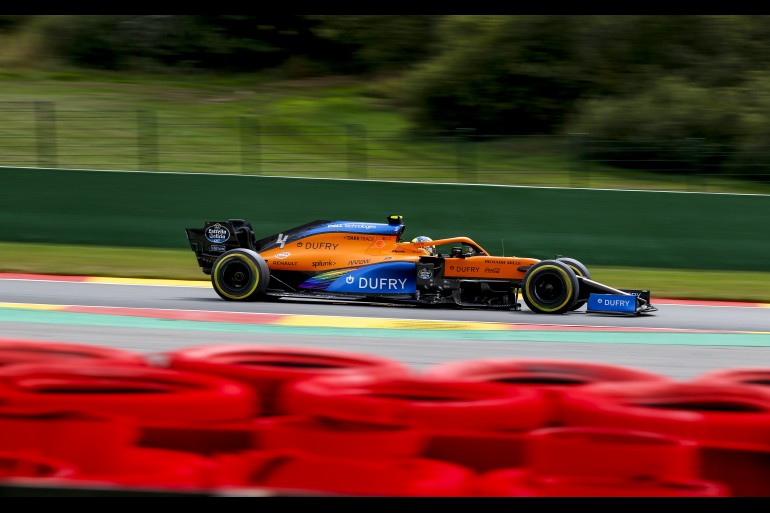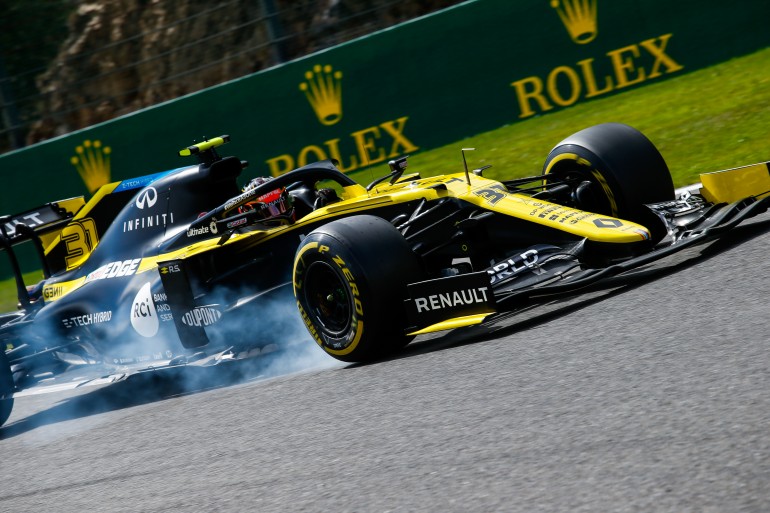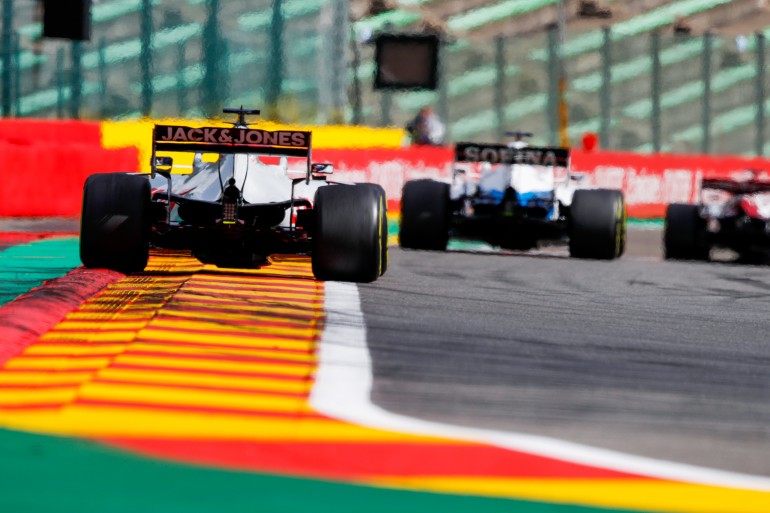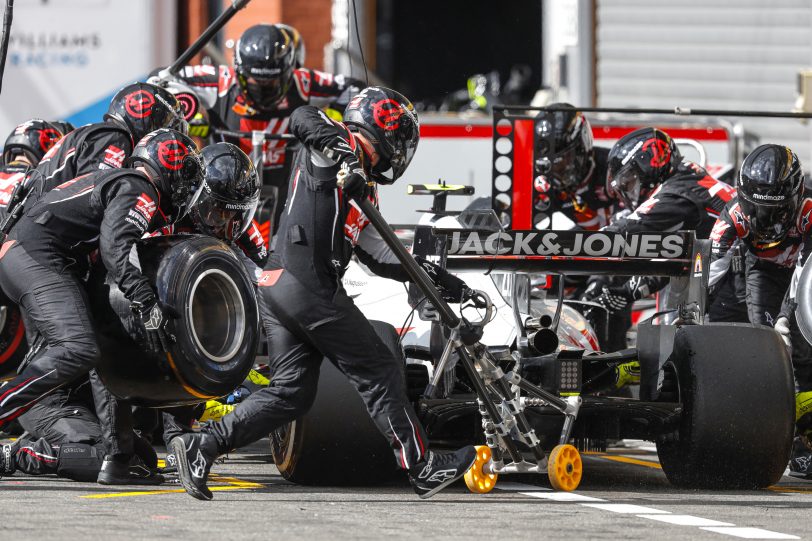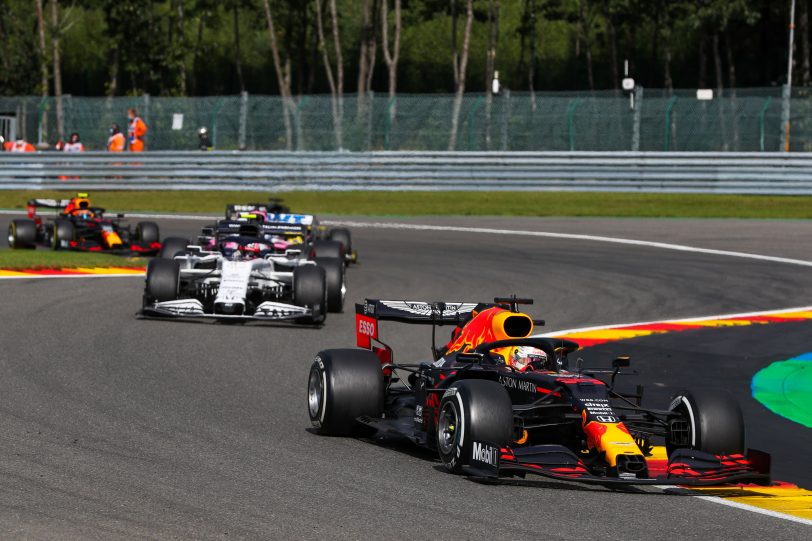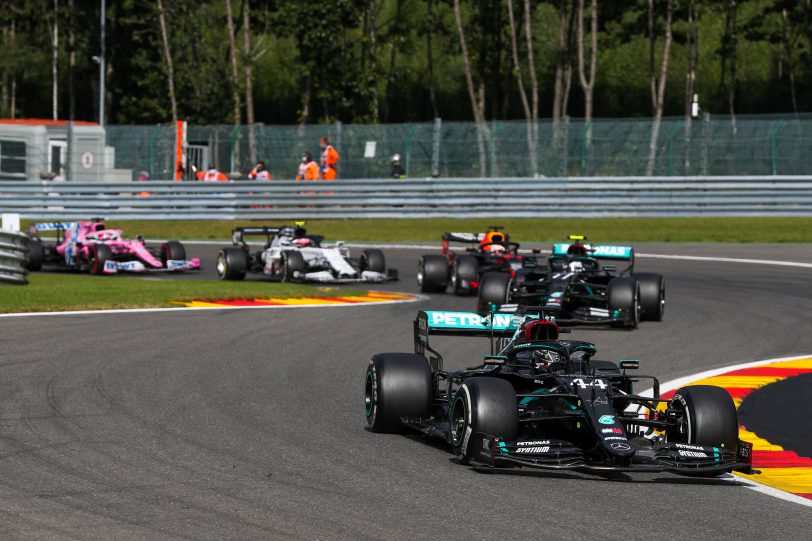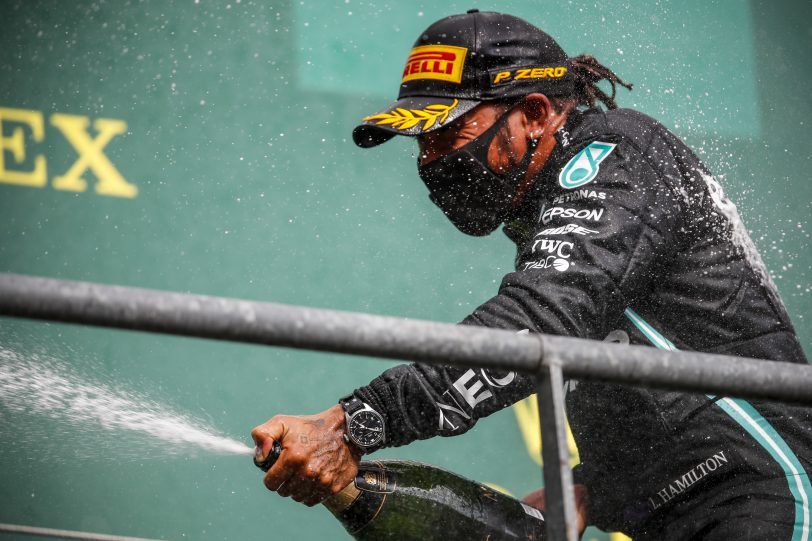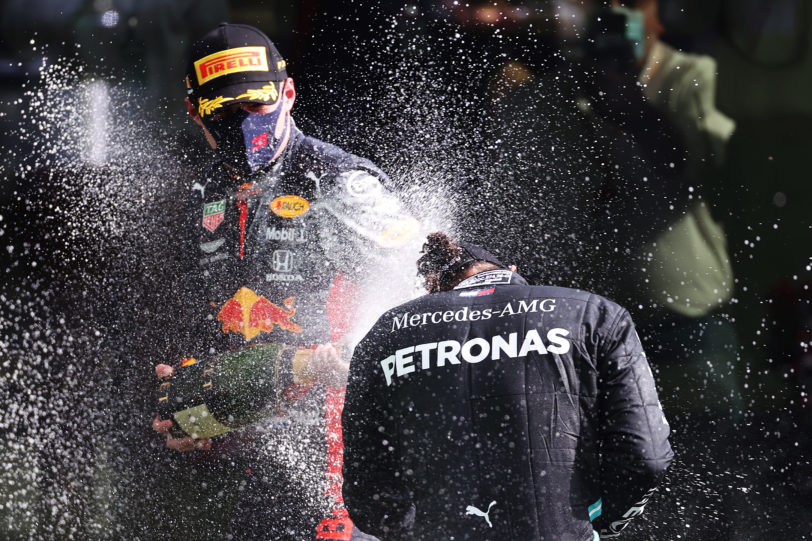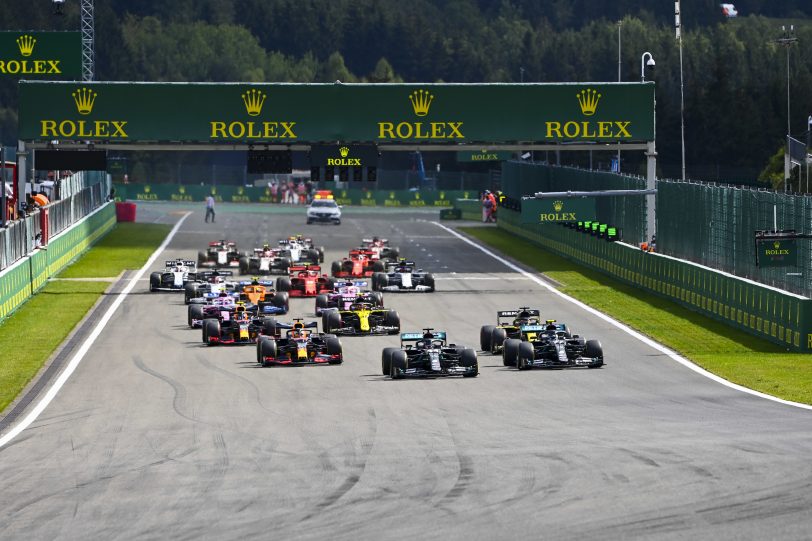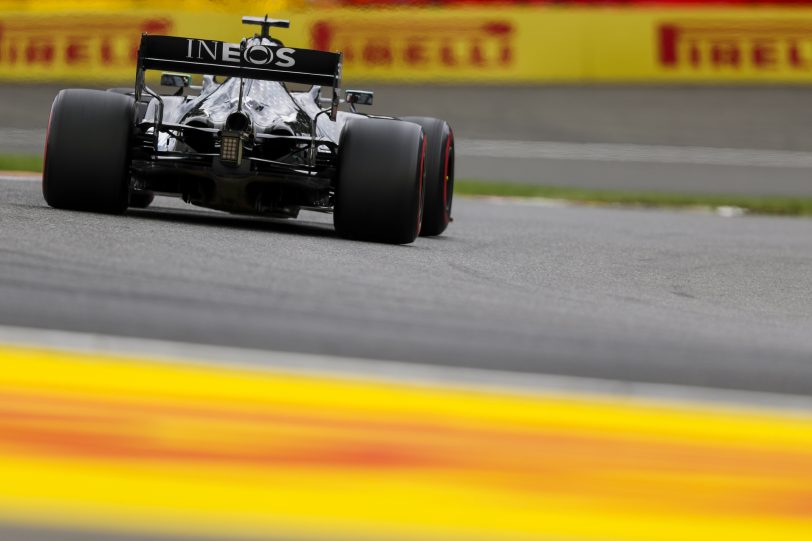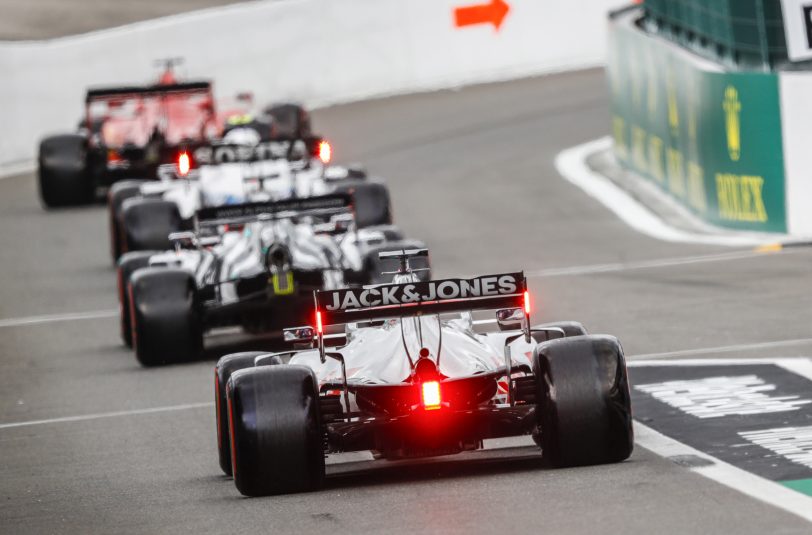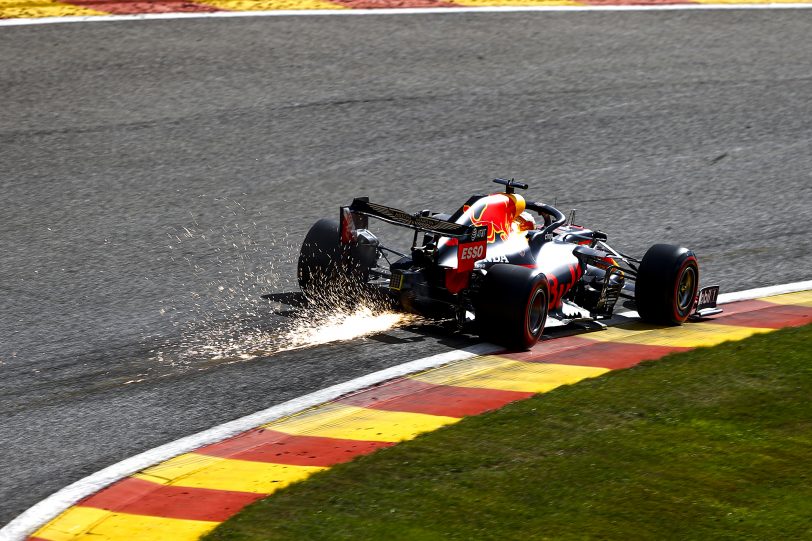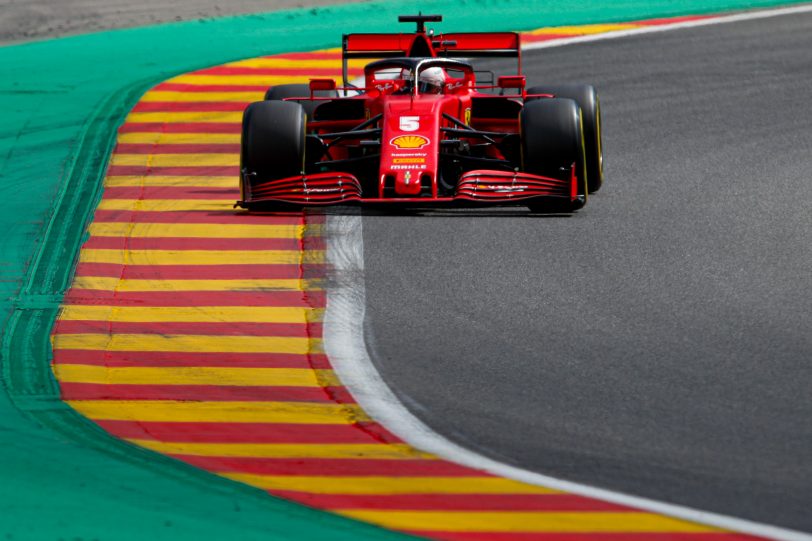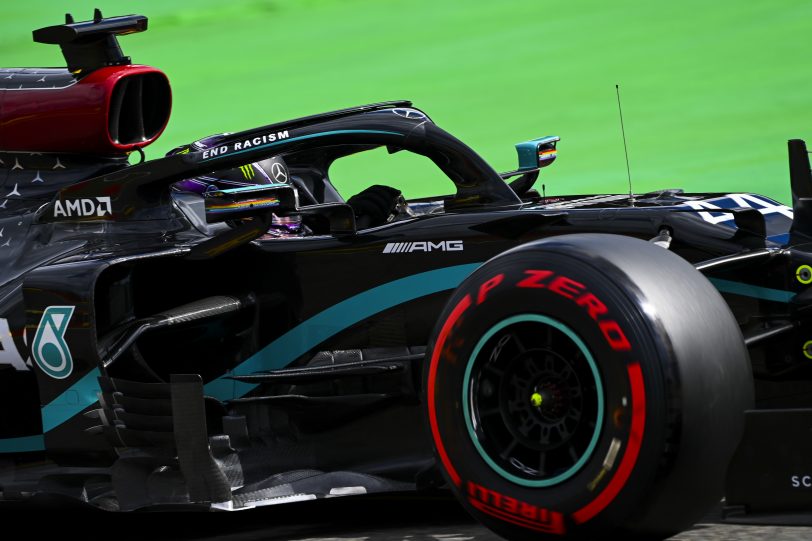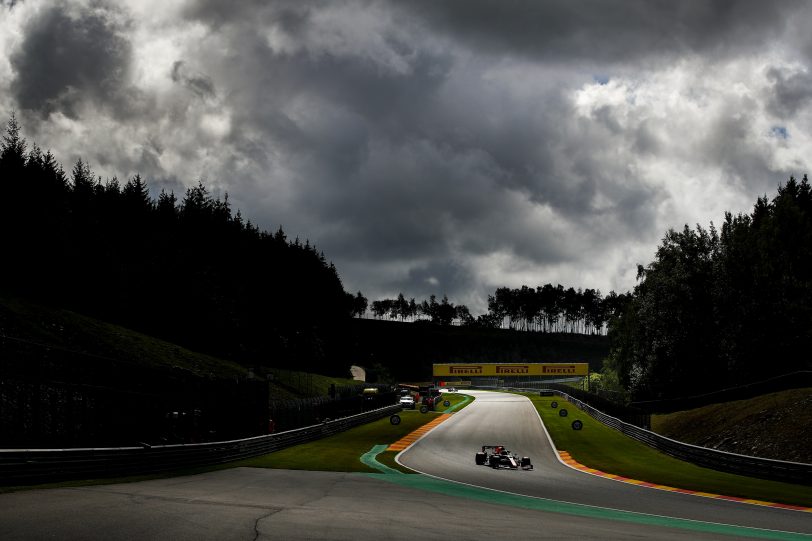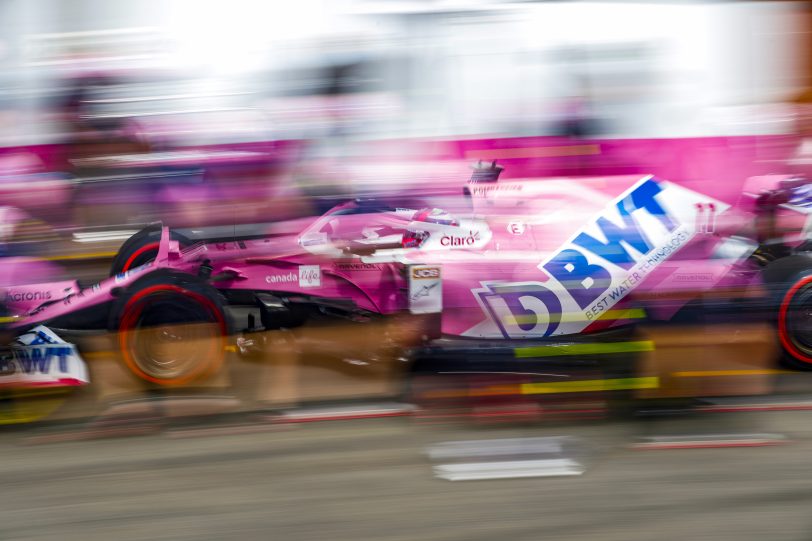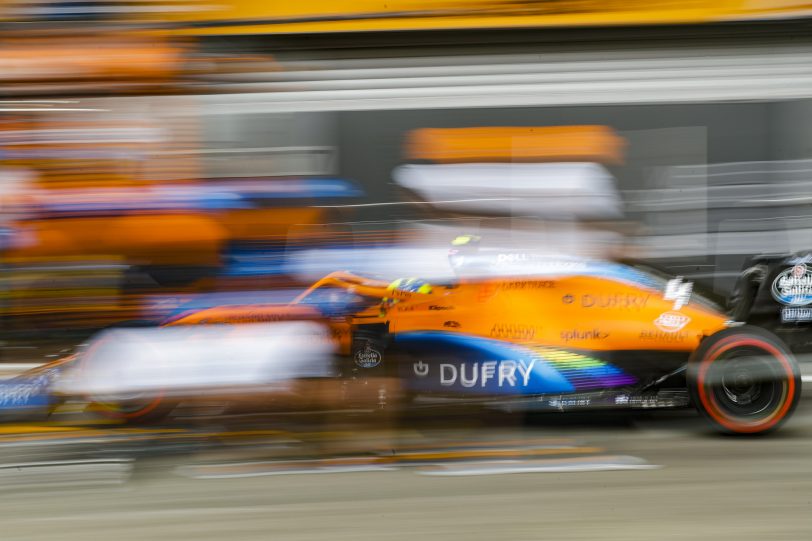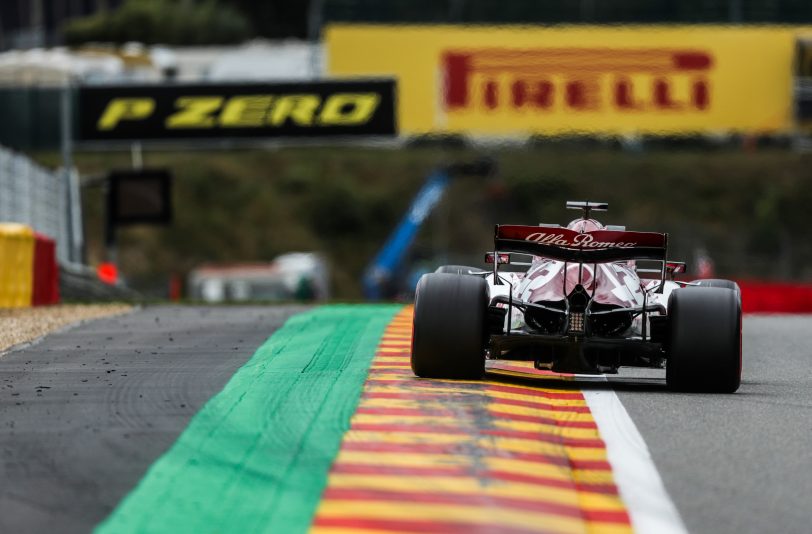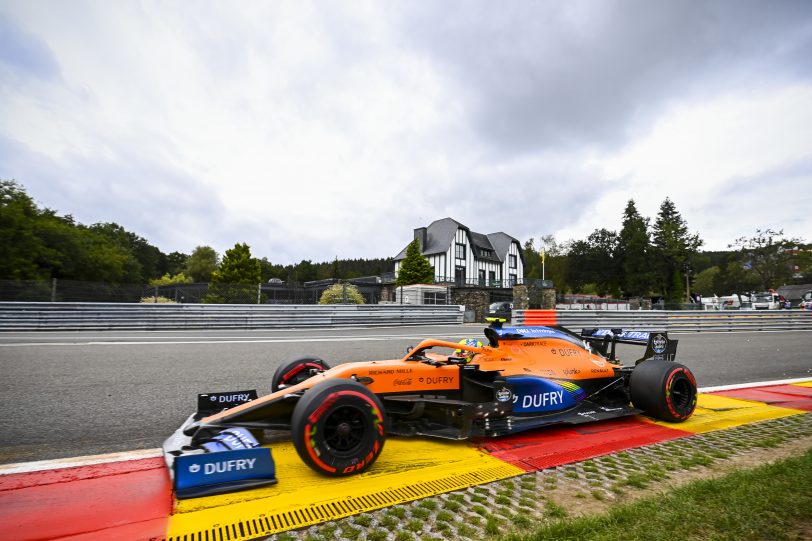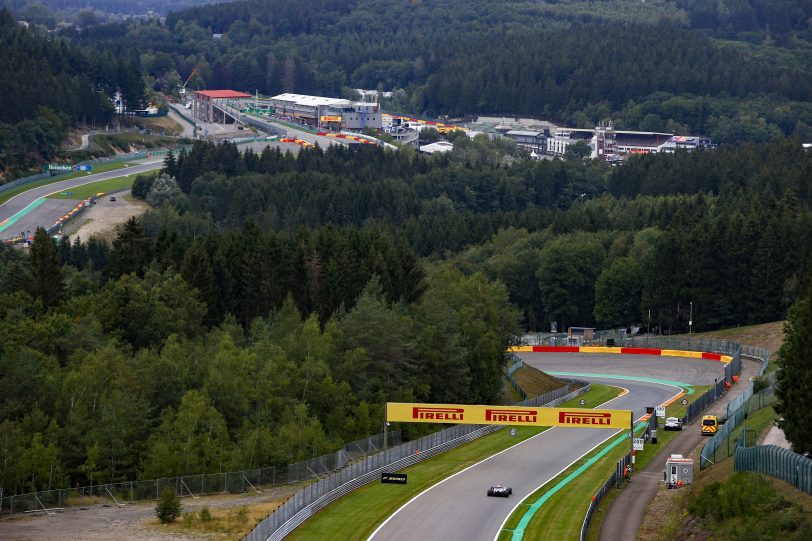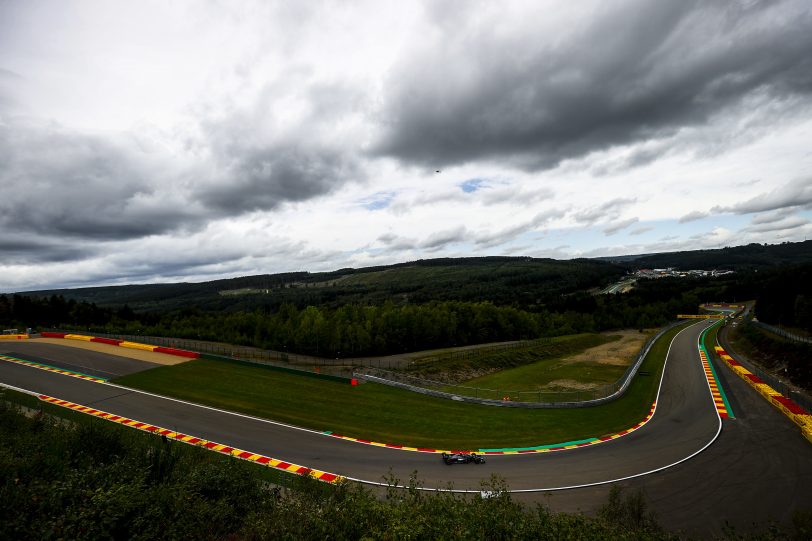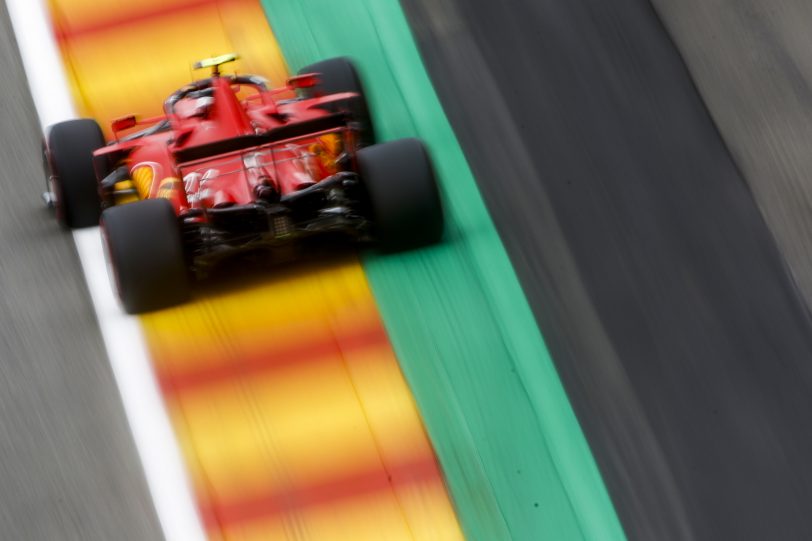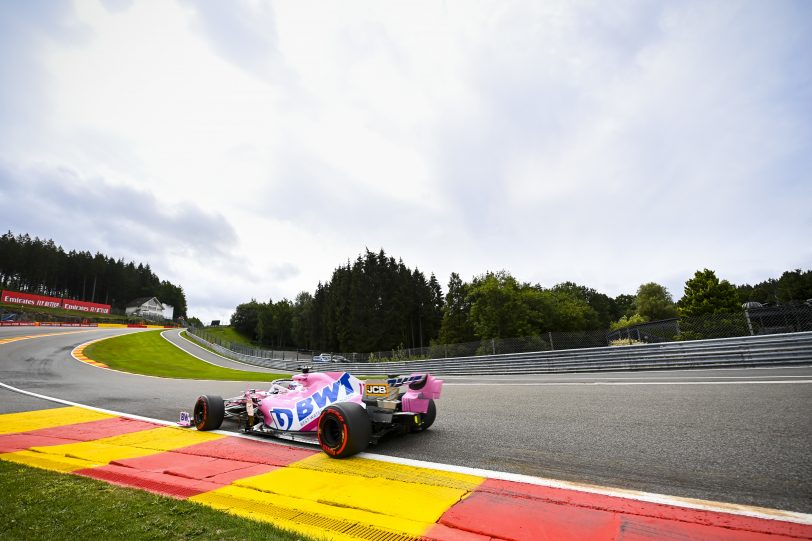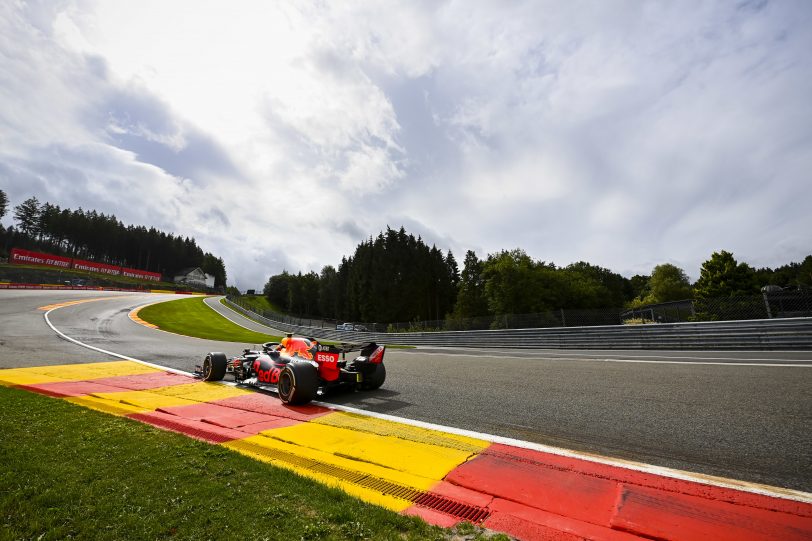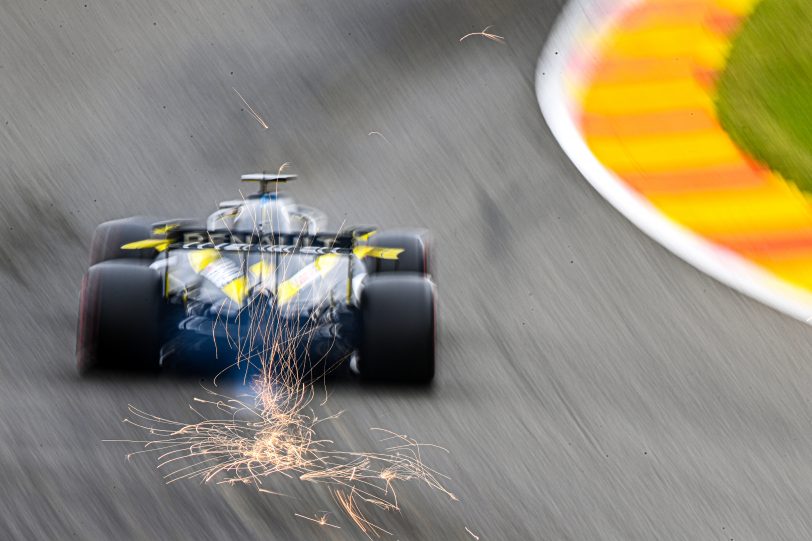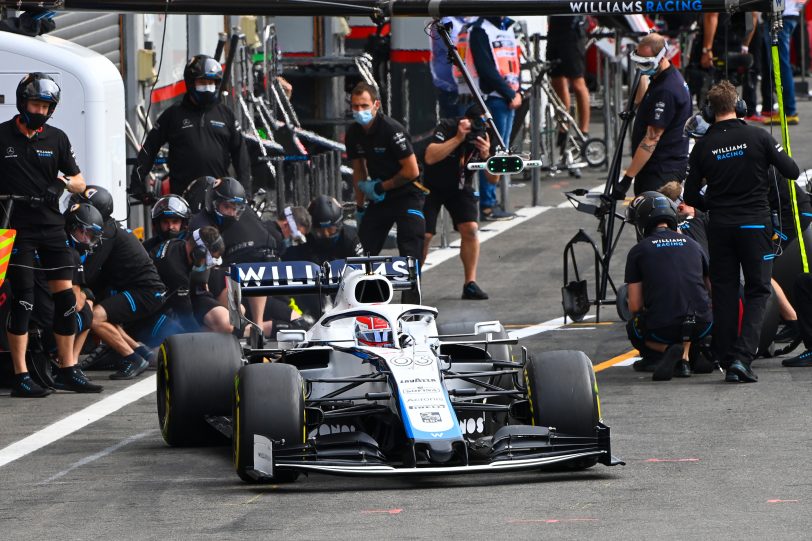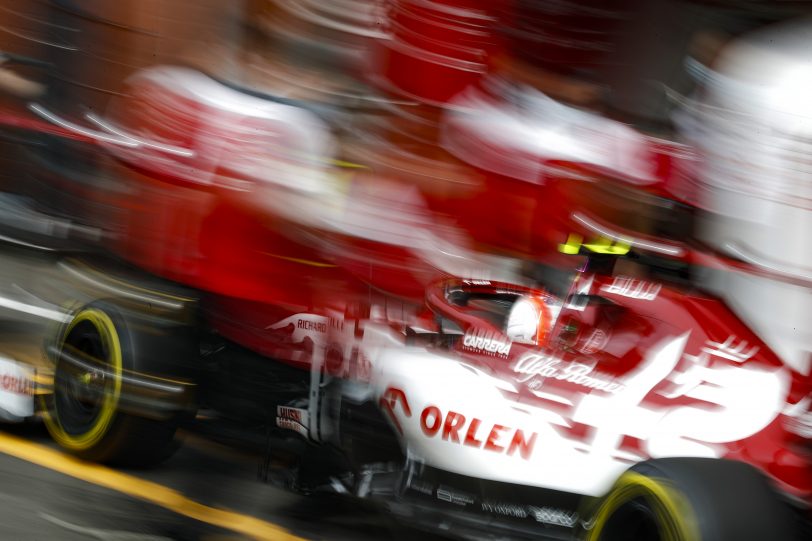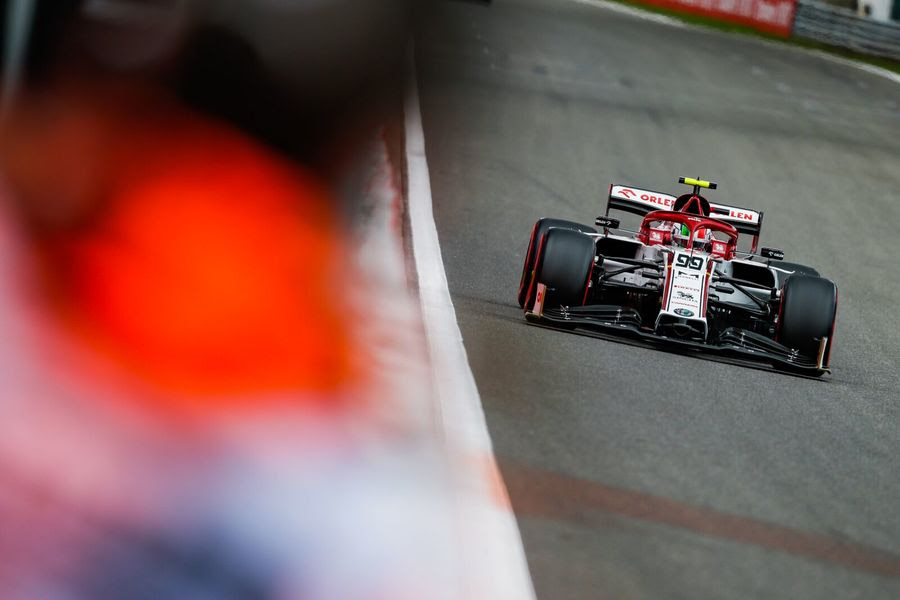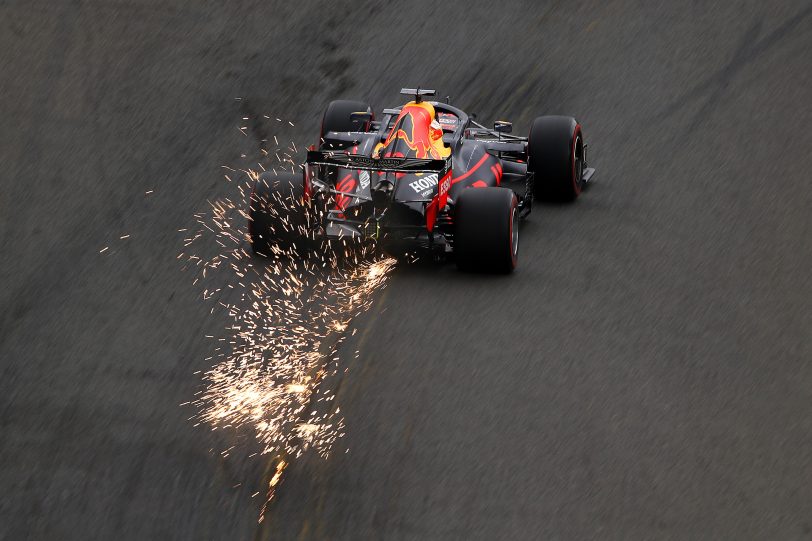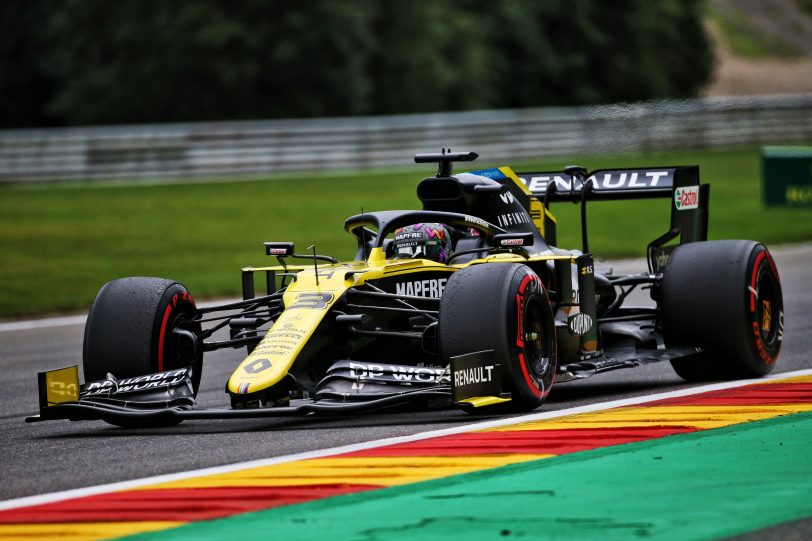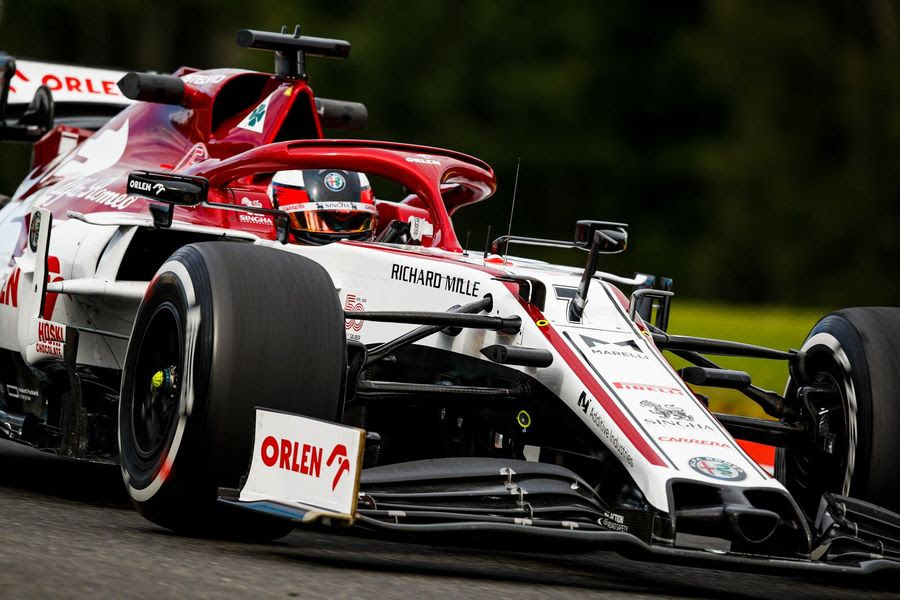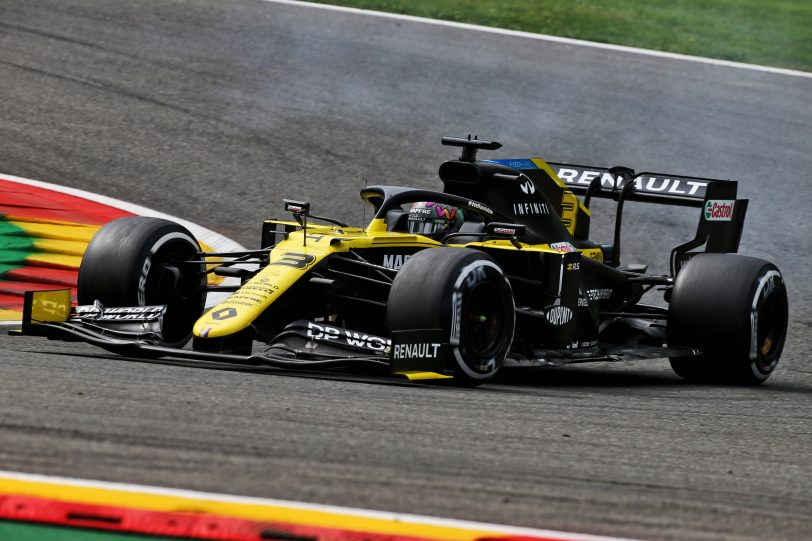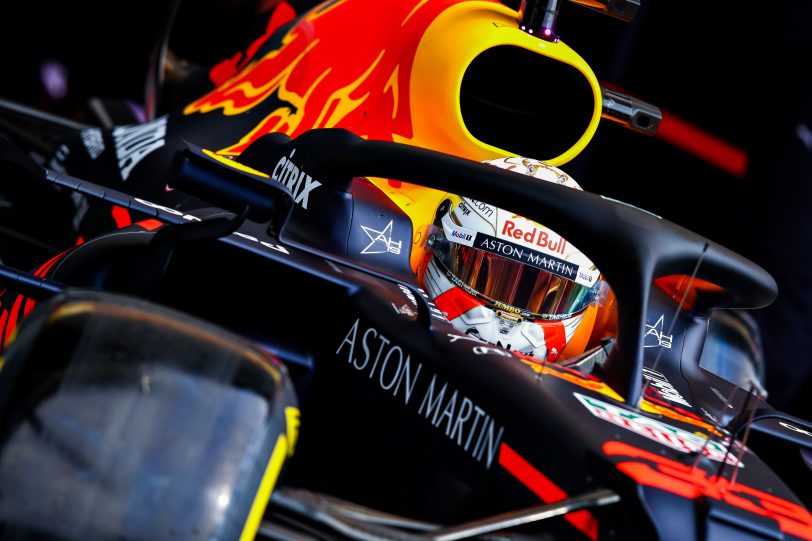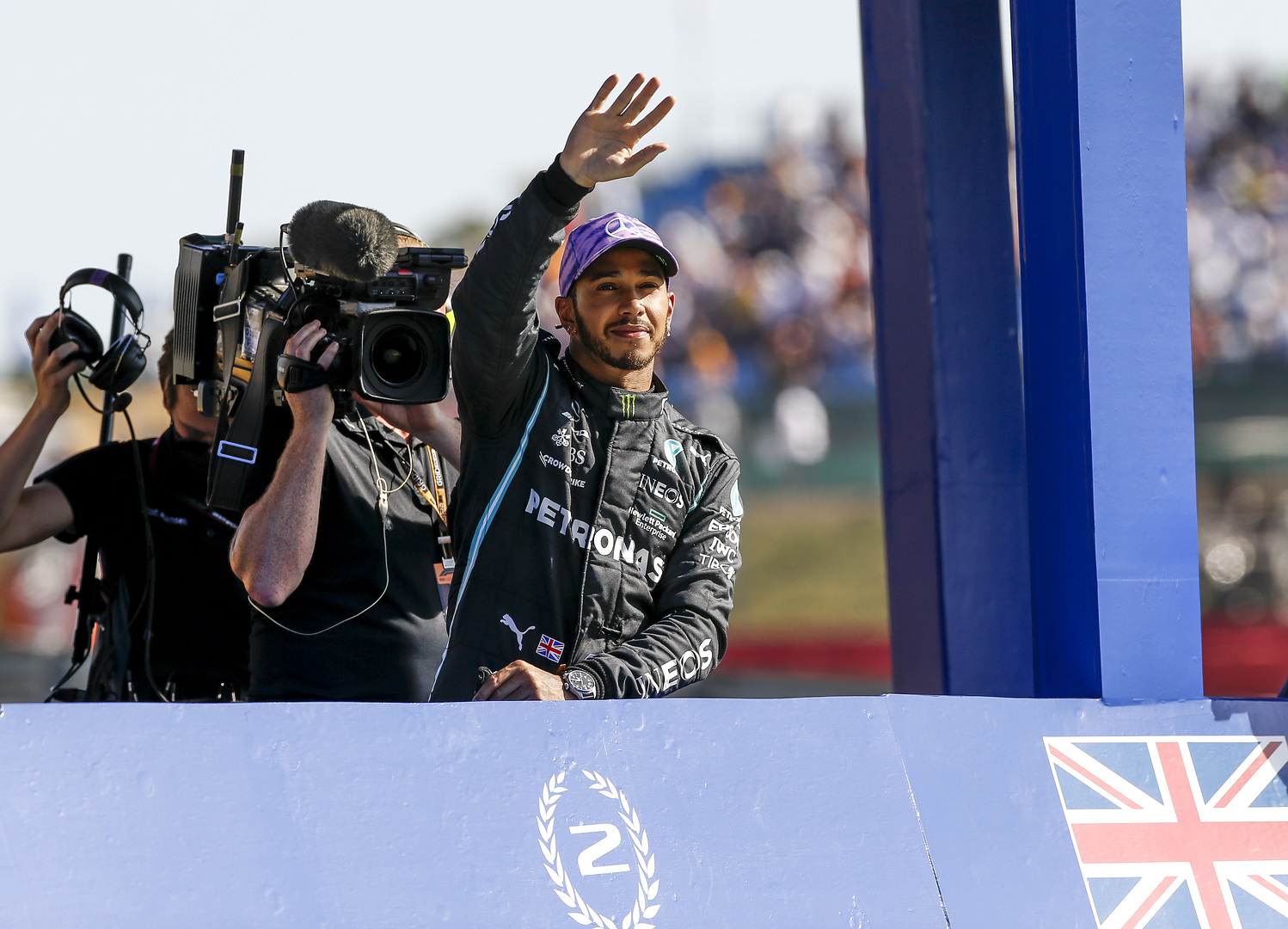 The 2021 Belgian Grand Prix was a massive disappointment and ...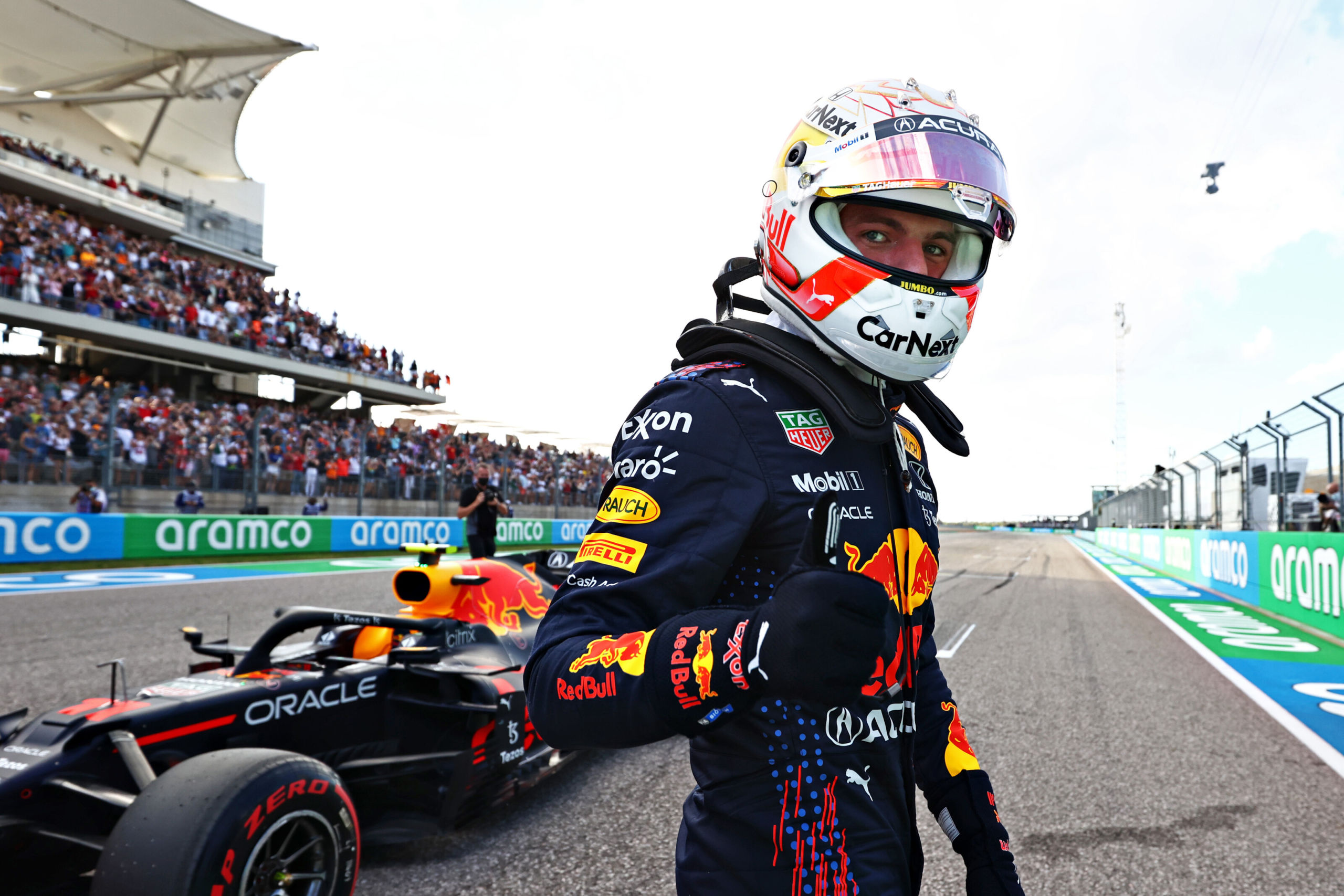 In the dying moments, Max Verstappen snatched pole position for ...