2019 United States Grand Prix: Photo Gallery
On Sunday, Lewis Hamilton wrote another incredible page into the annals of the sport by becoming just the second man in F1 history to score six or more World Championship titles. It's a remarkable achievement and one that has been done in an utterly unique and thrilling way.
In tandem with Lewis' sixth F1 crown, another game-changing event occurred earlier in the weekend – the presentation of the rules governing F1 from 2021 onwards. They represent not just a shift in how F1 cars are built and raced but are a long-term, holistic vision for the future success of Formula 1 – competitively, financially and environmentally.


Mercedes-AMG Petronas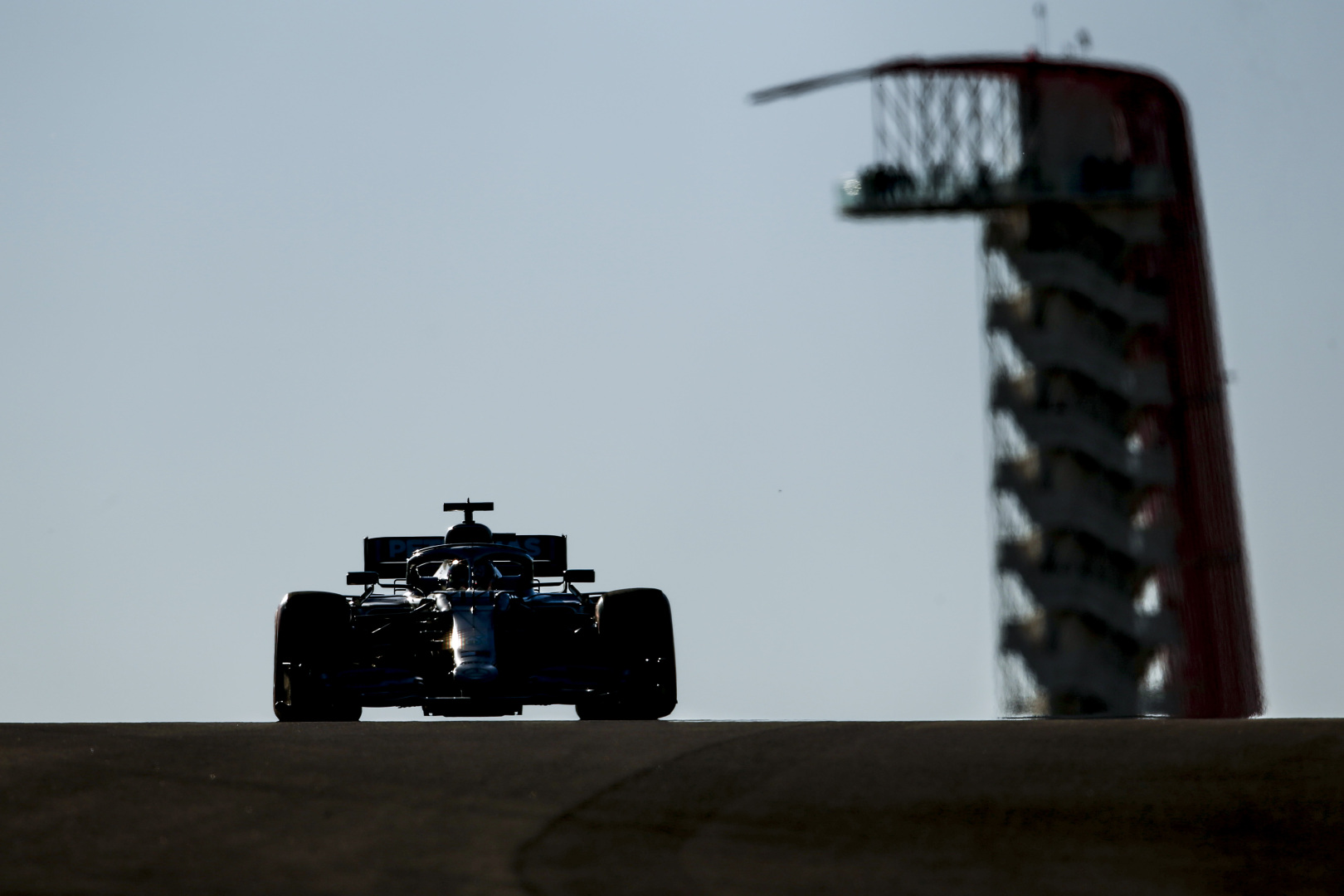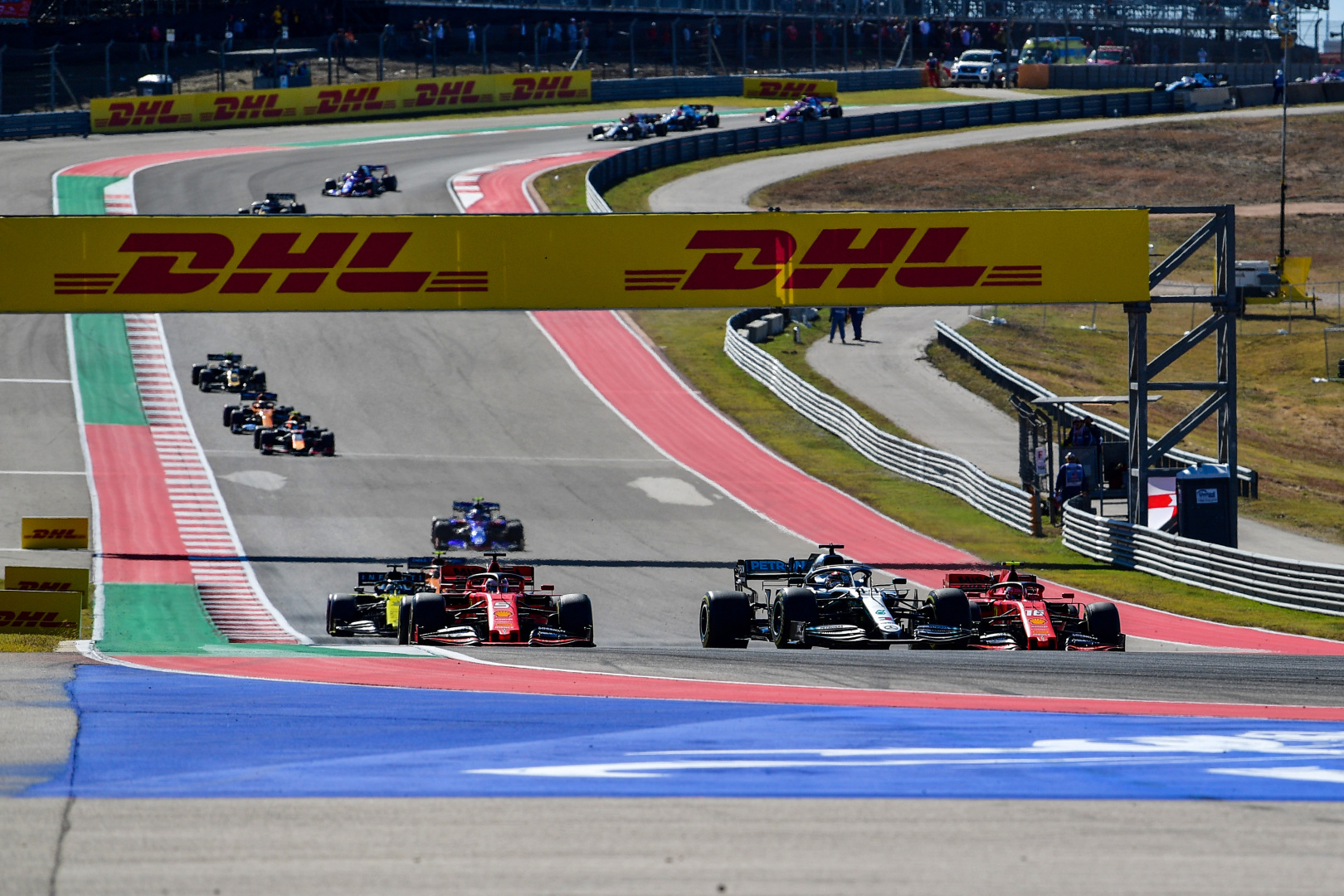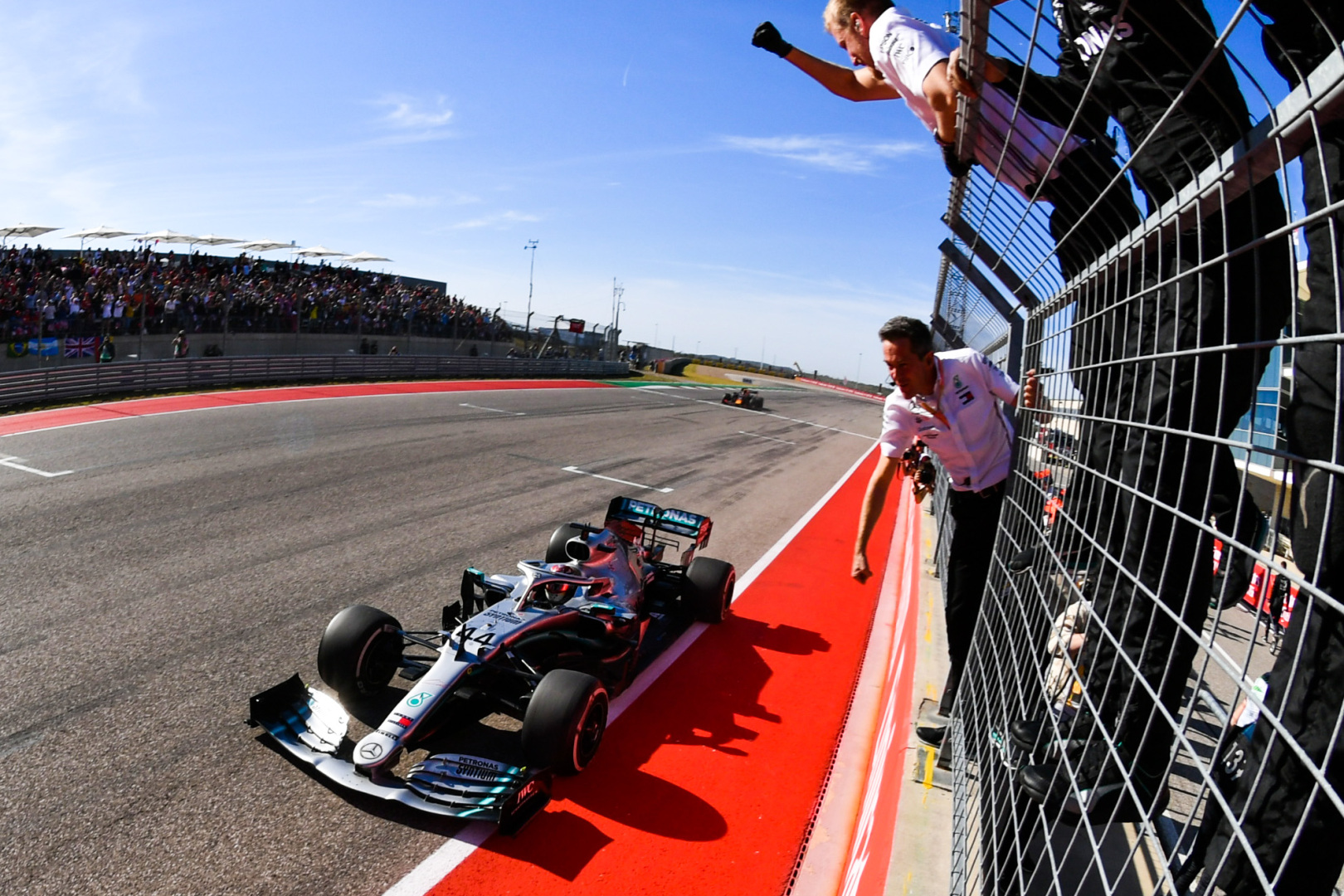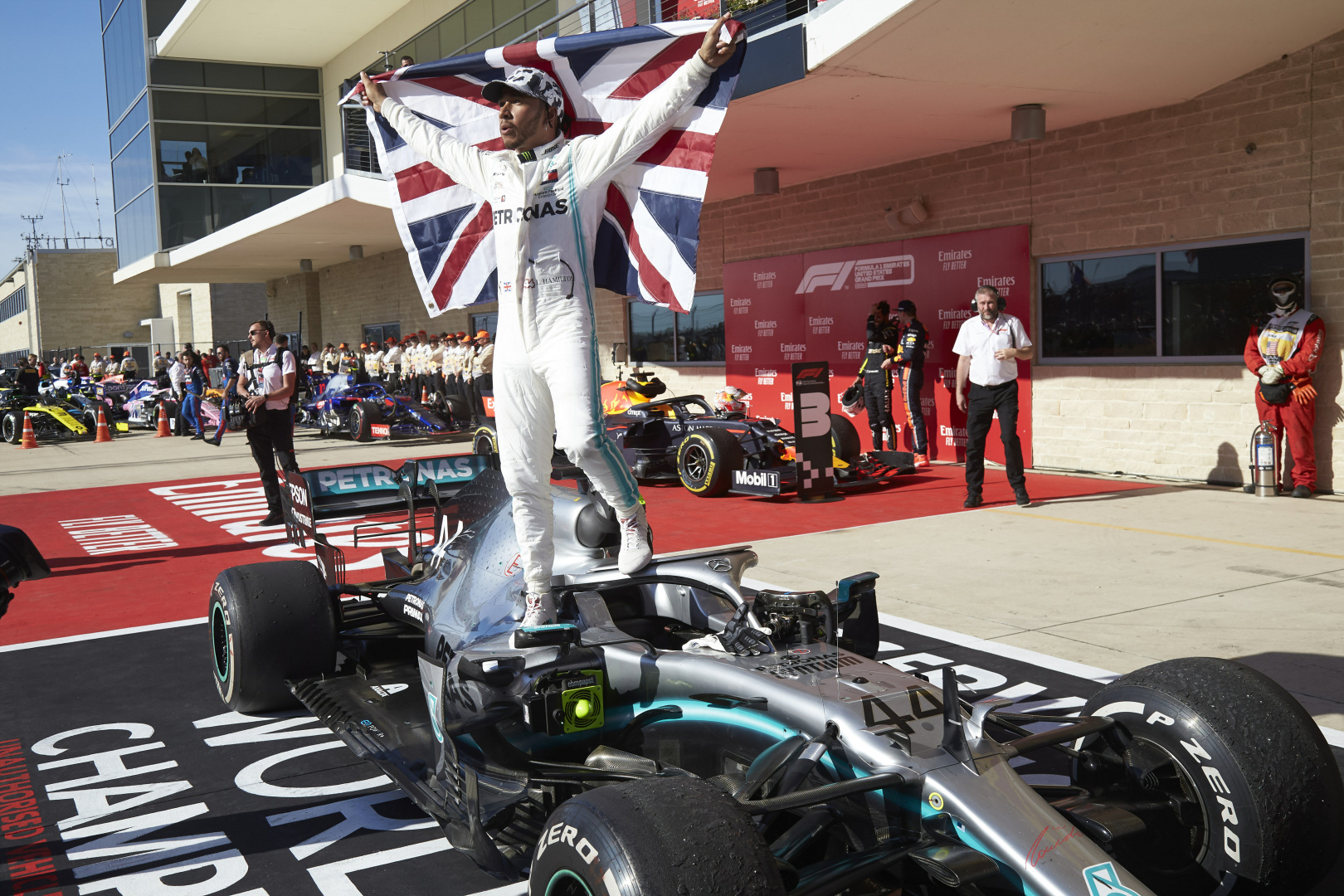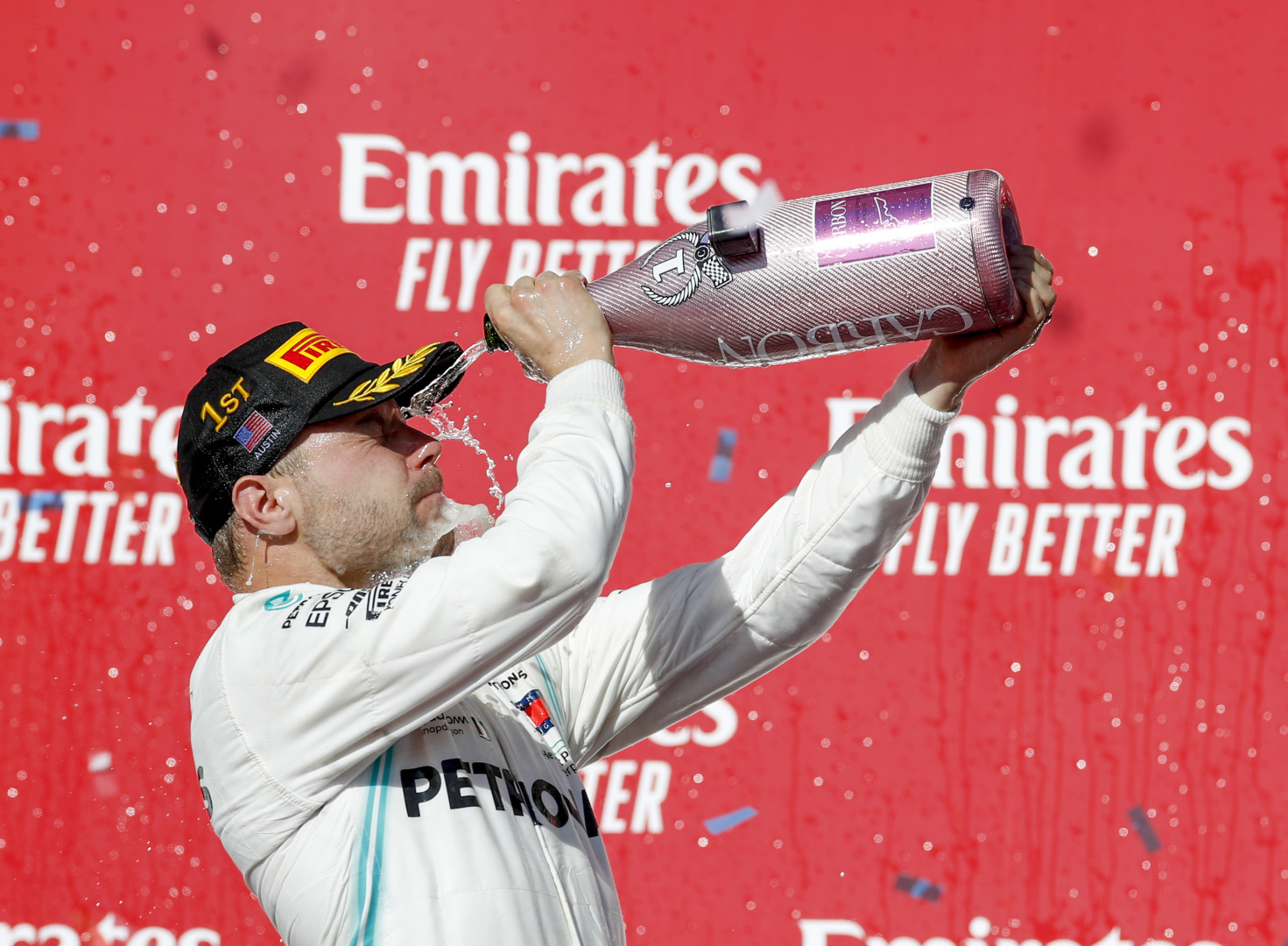 Ferrari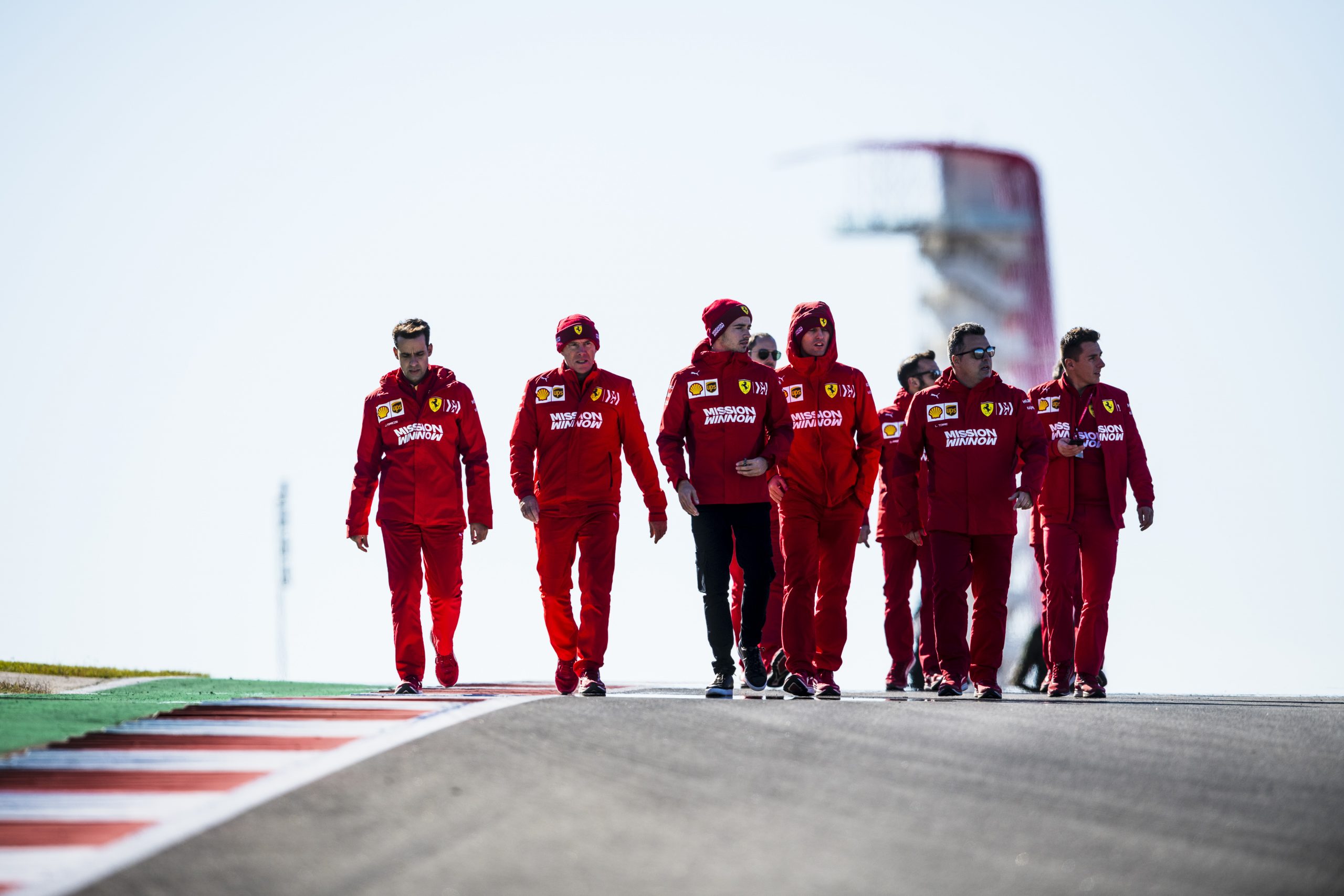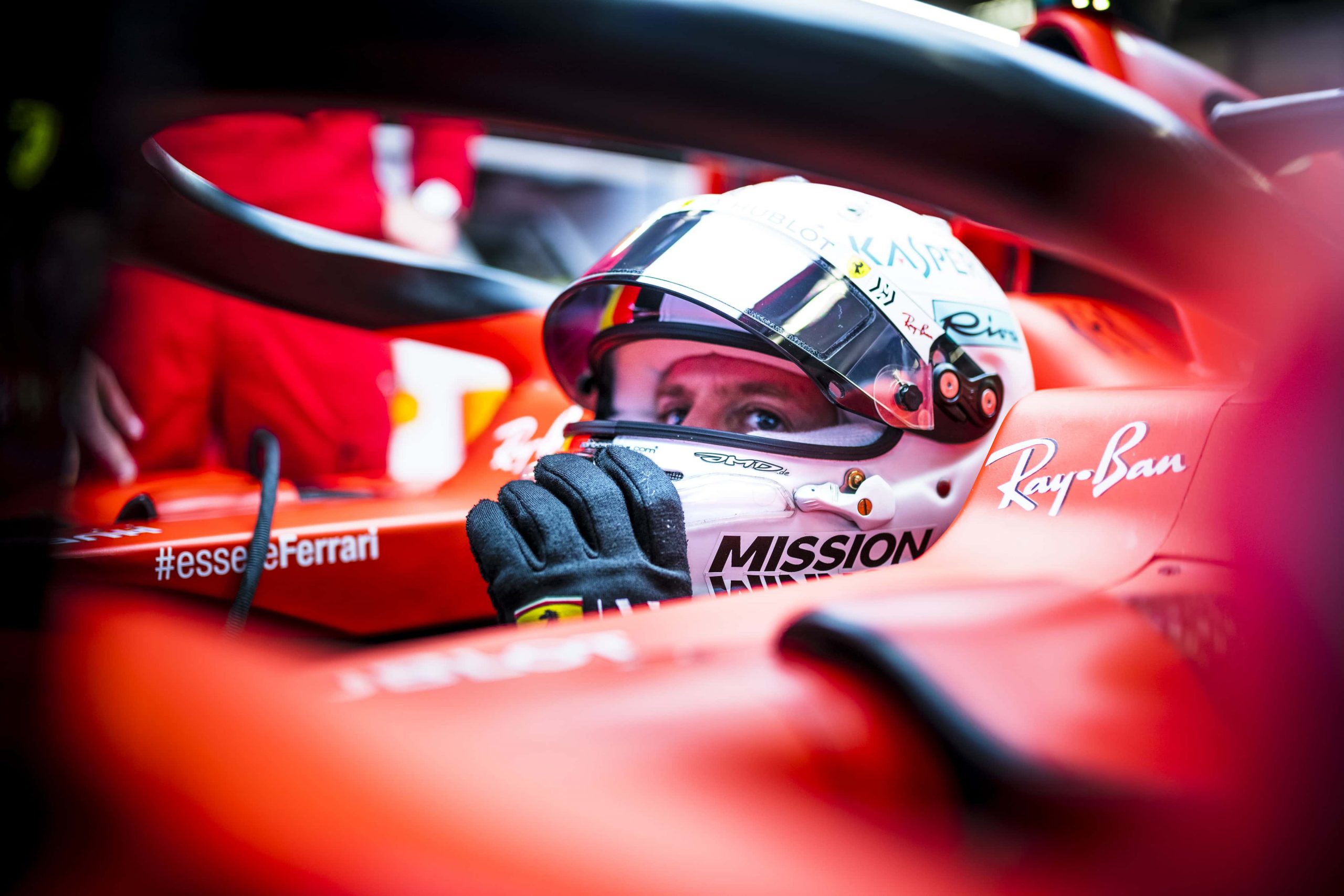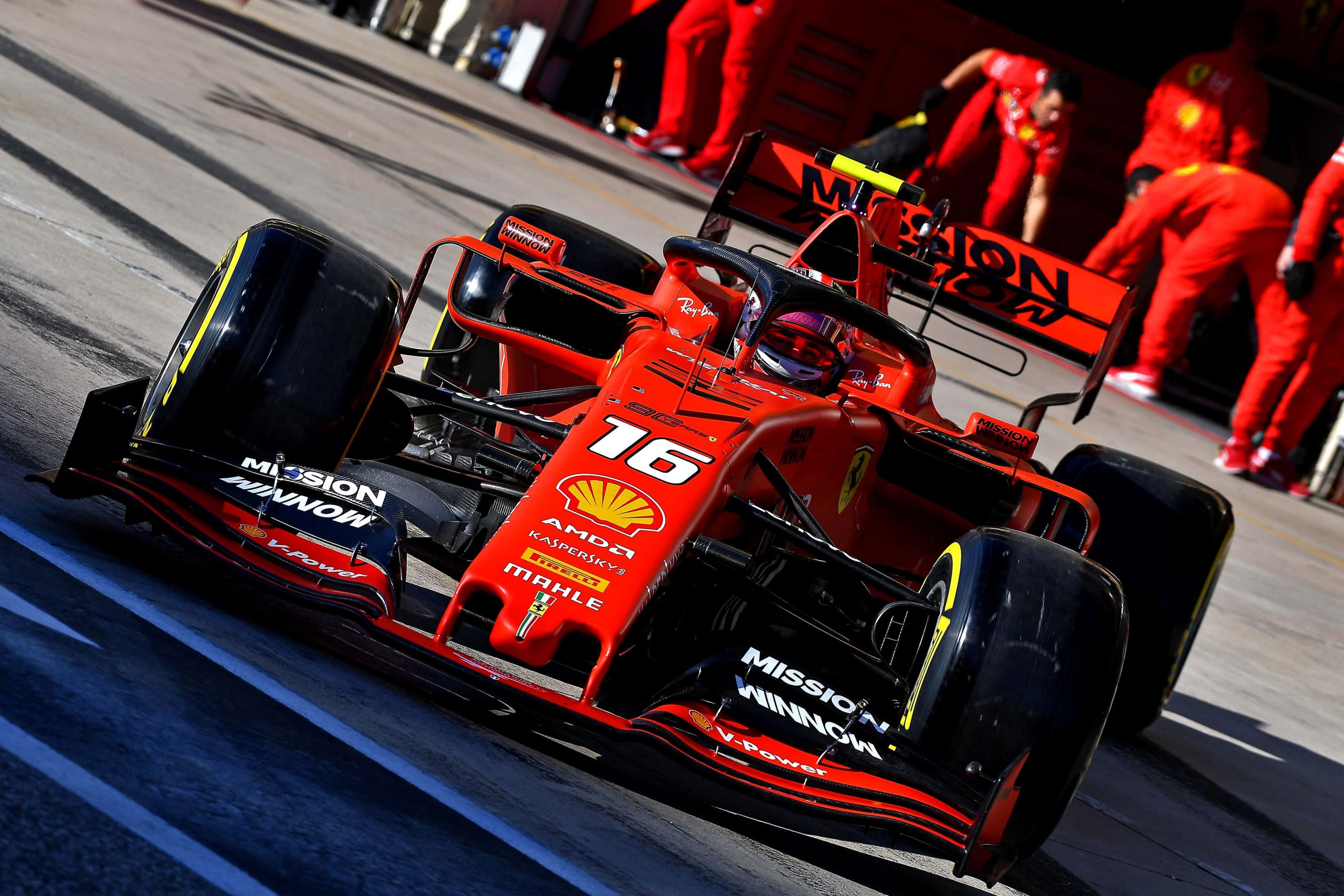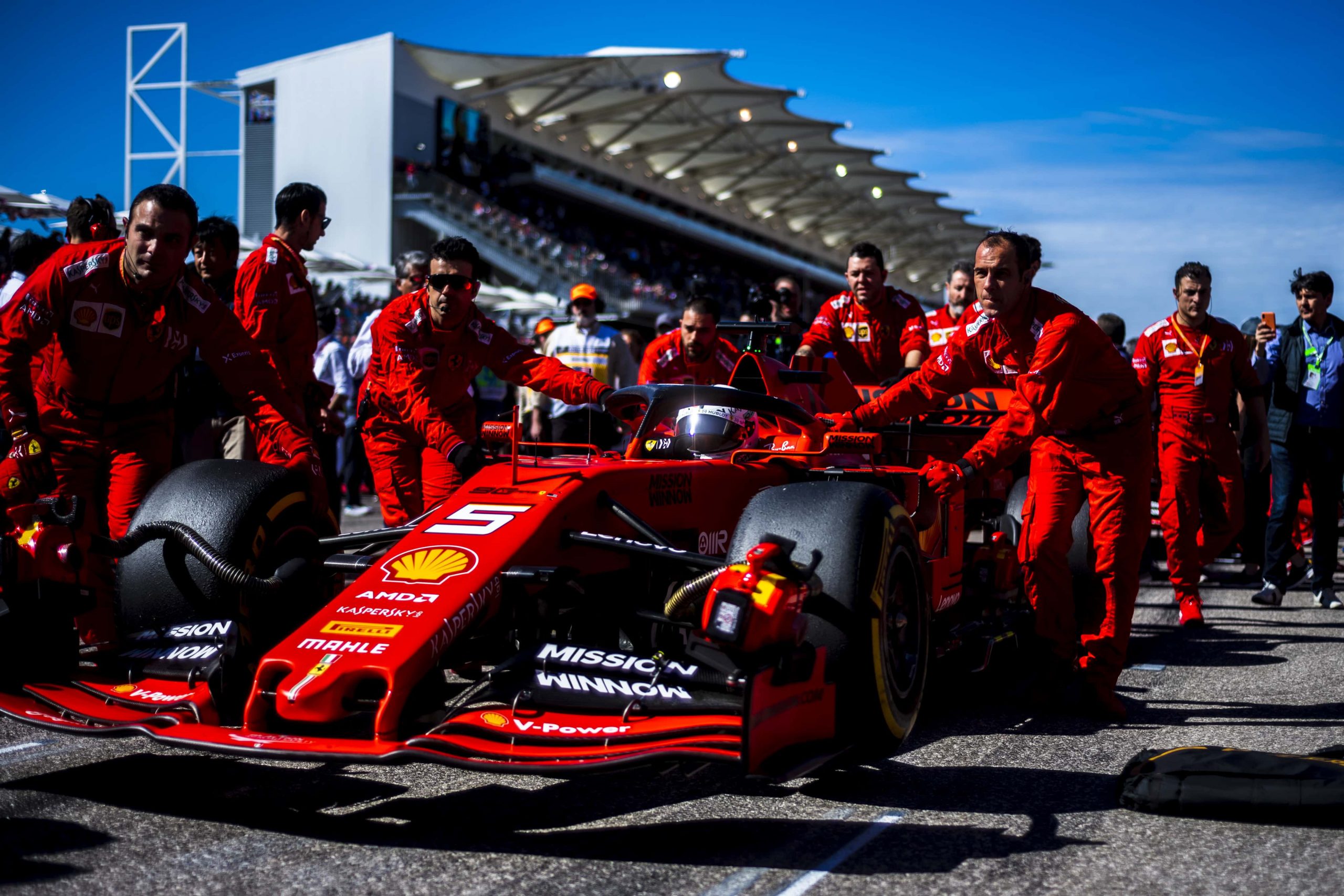 Red Bull Racing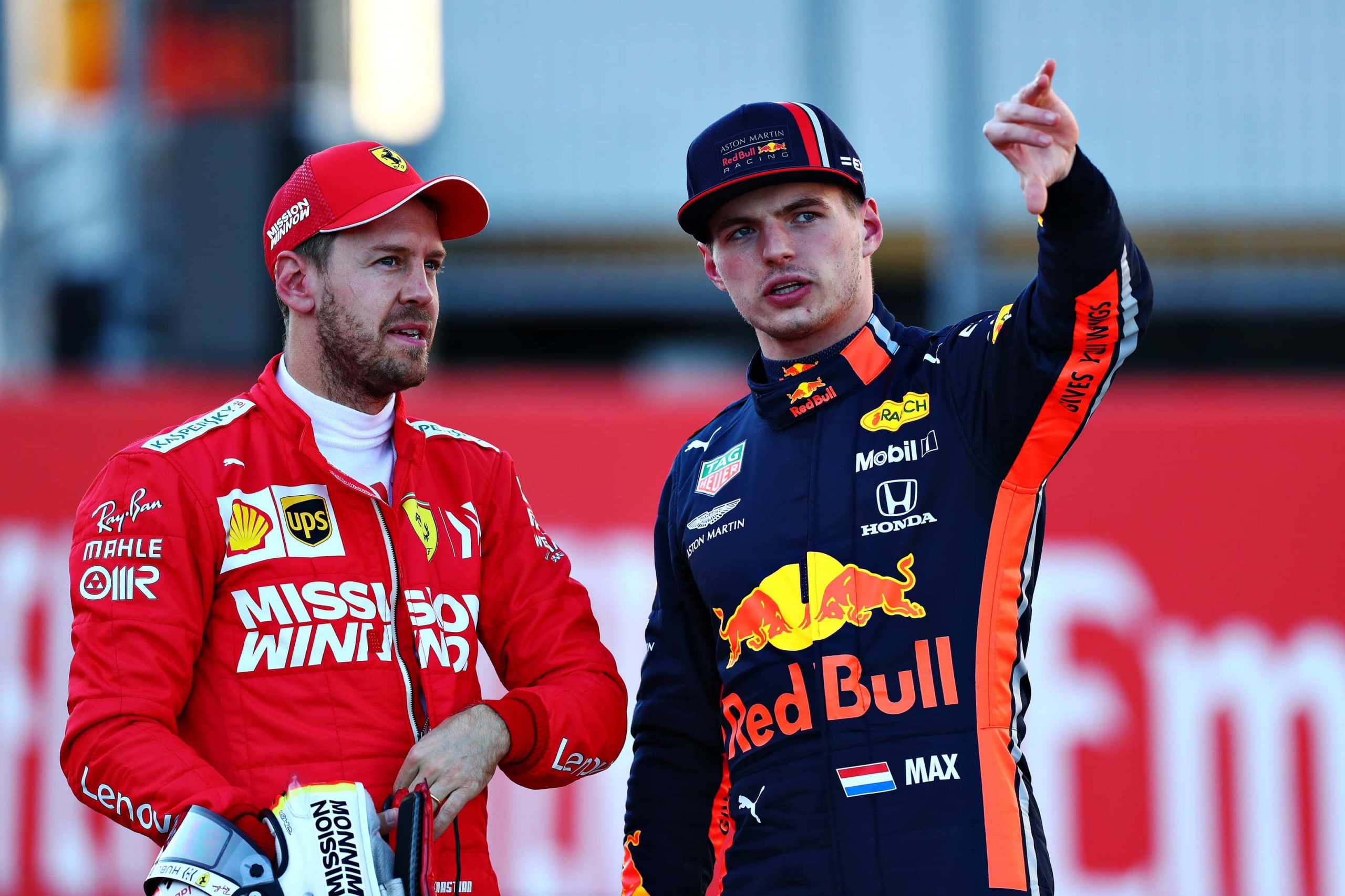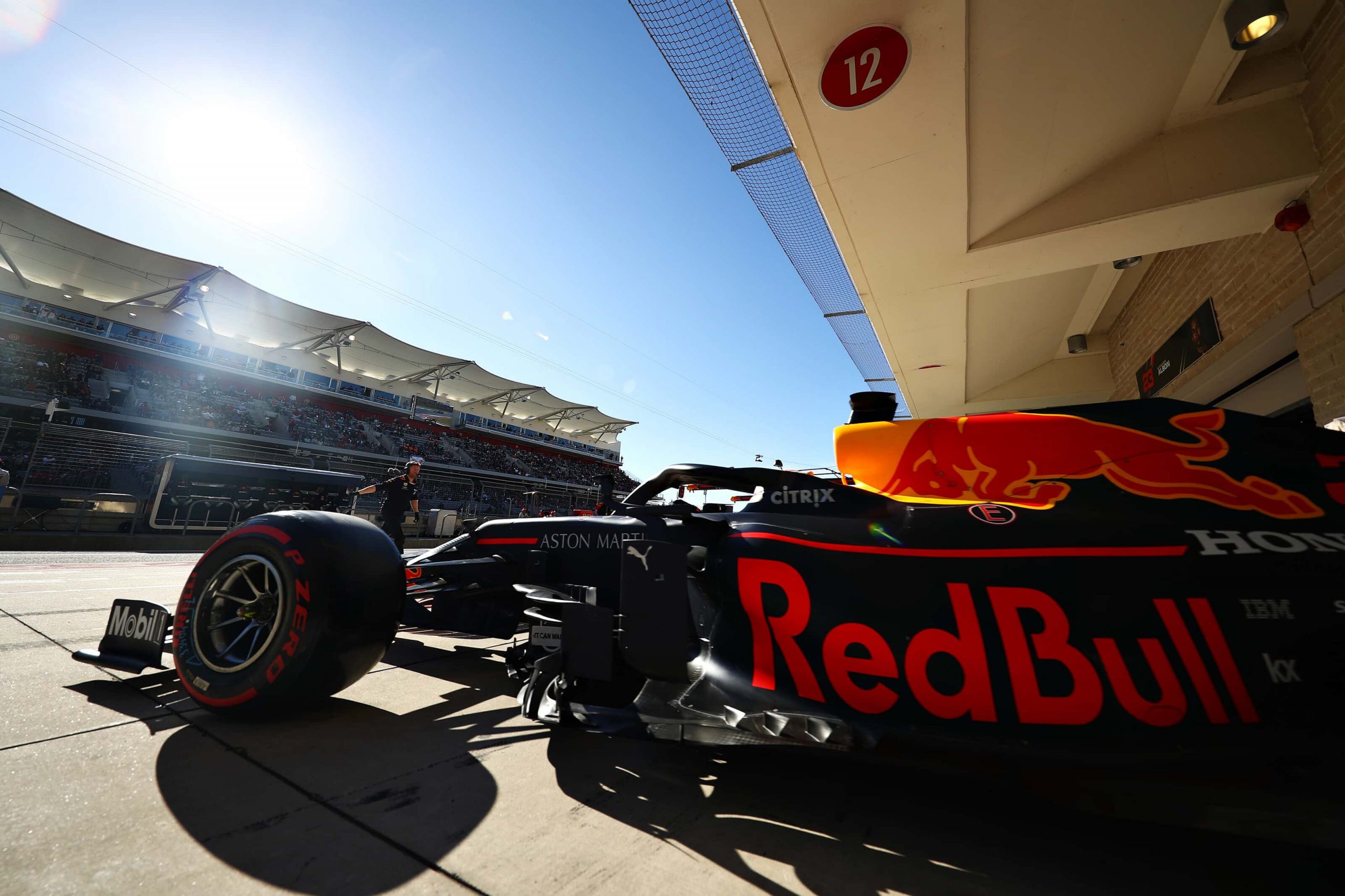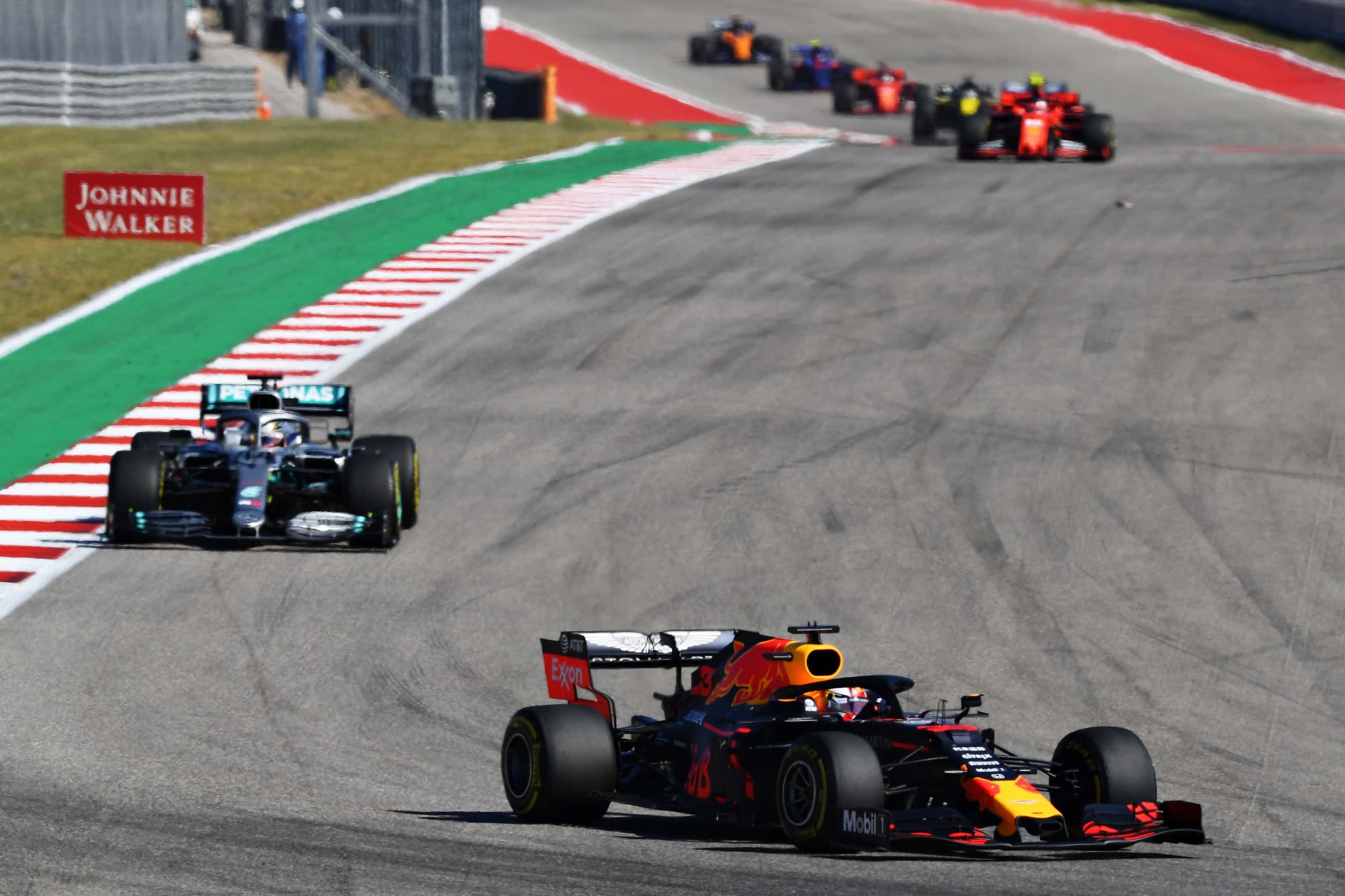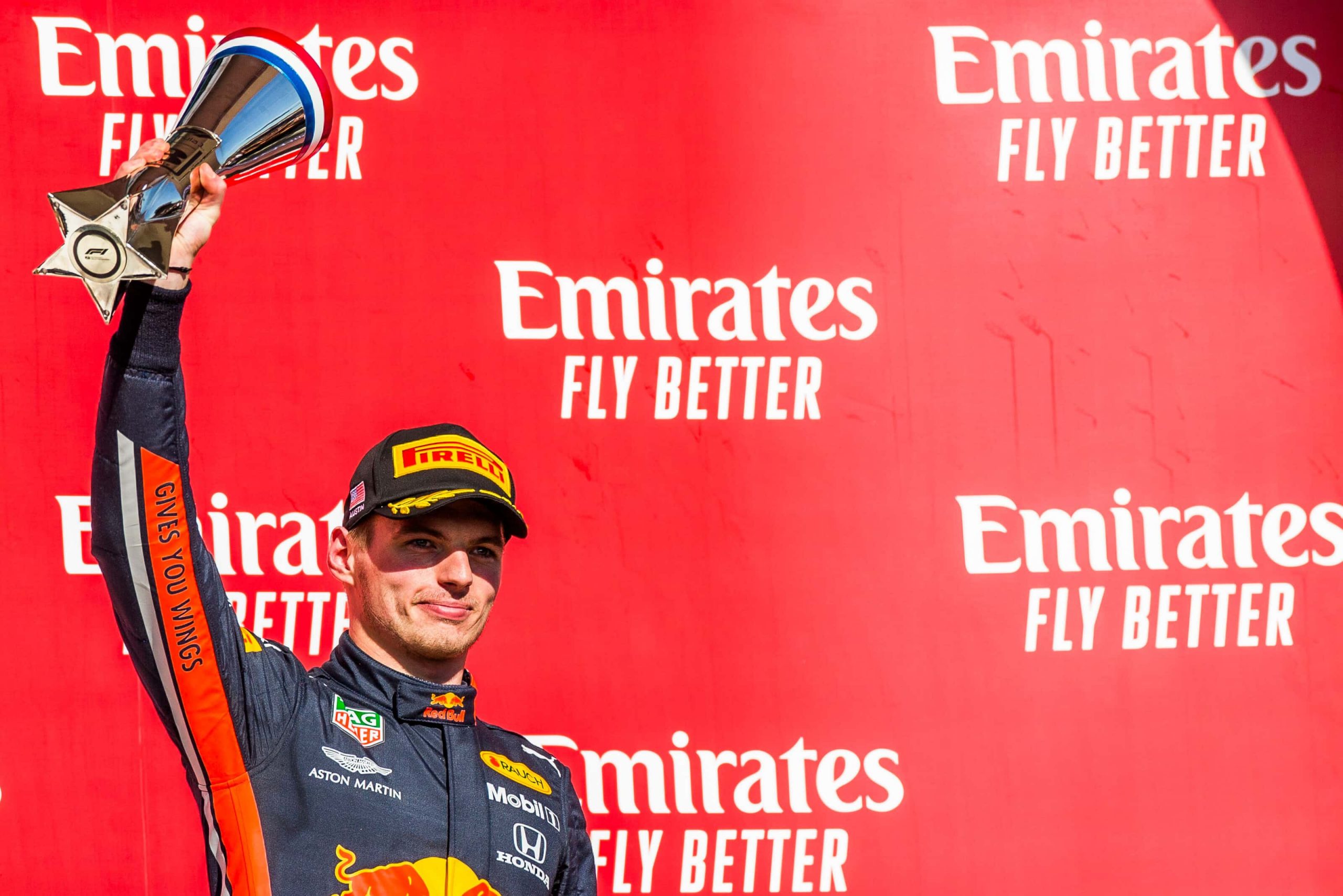 Renault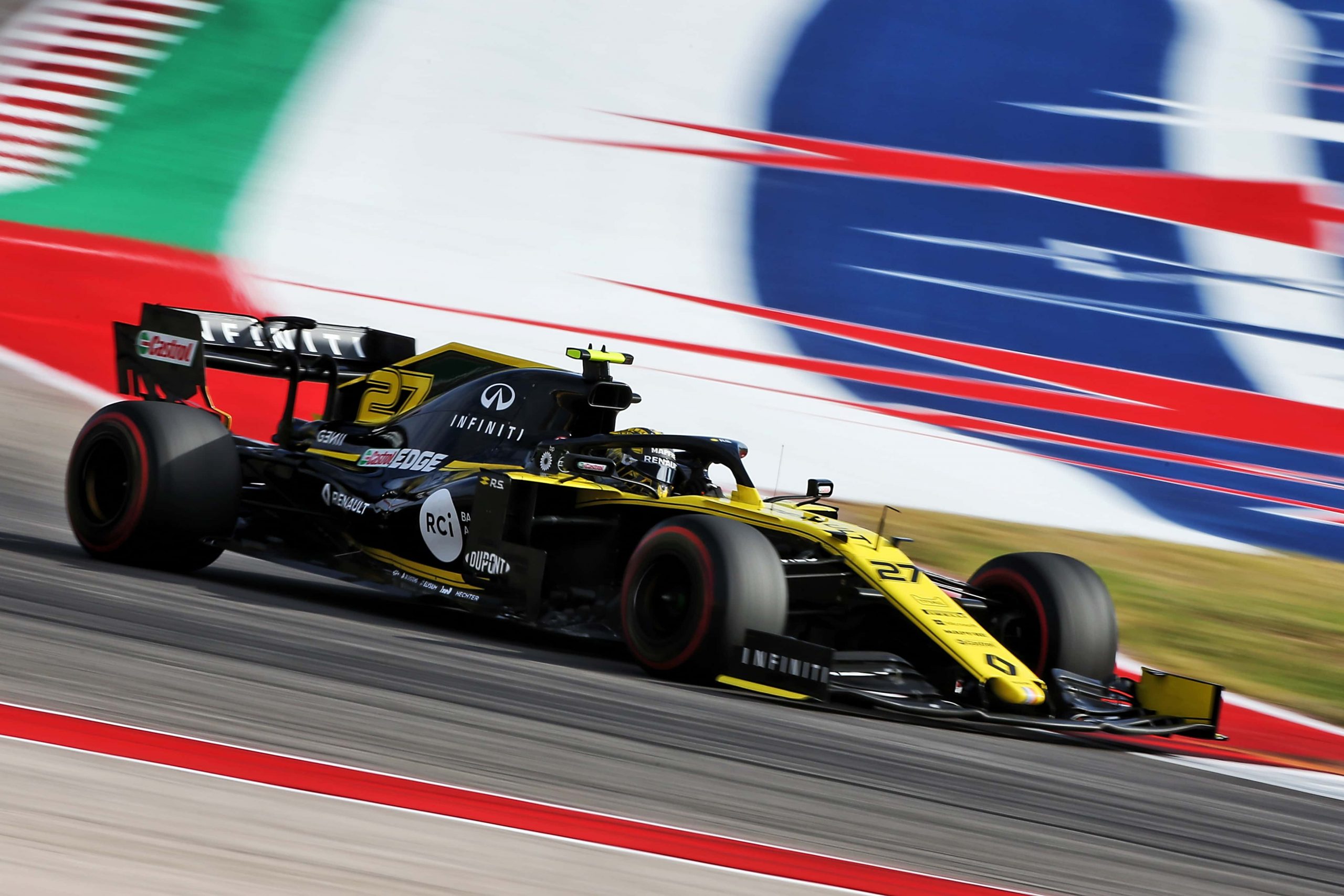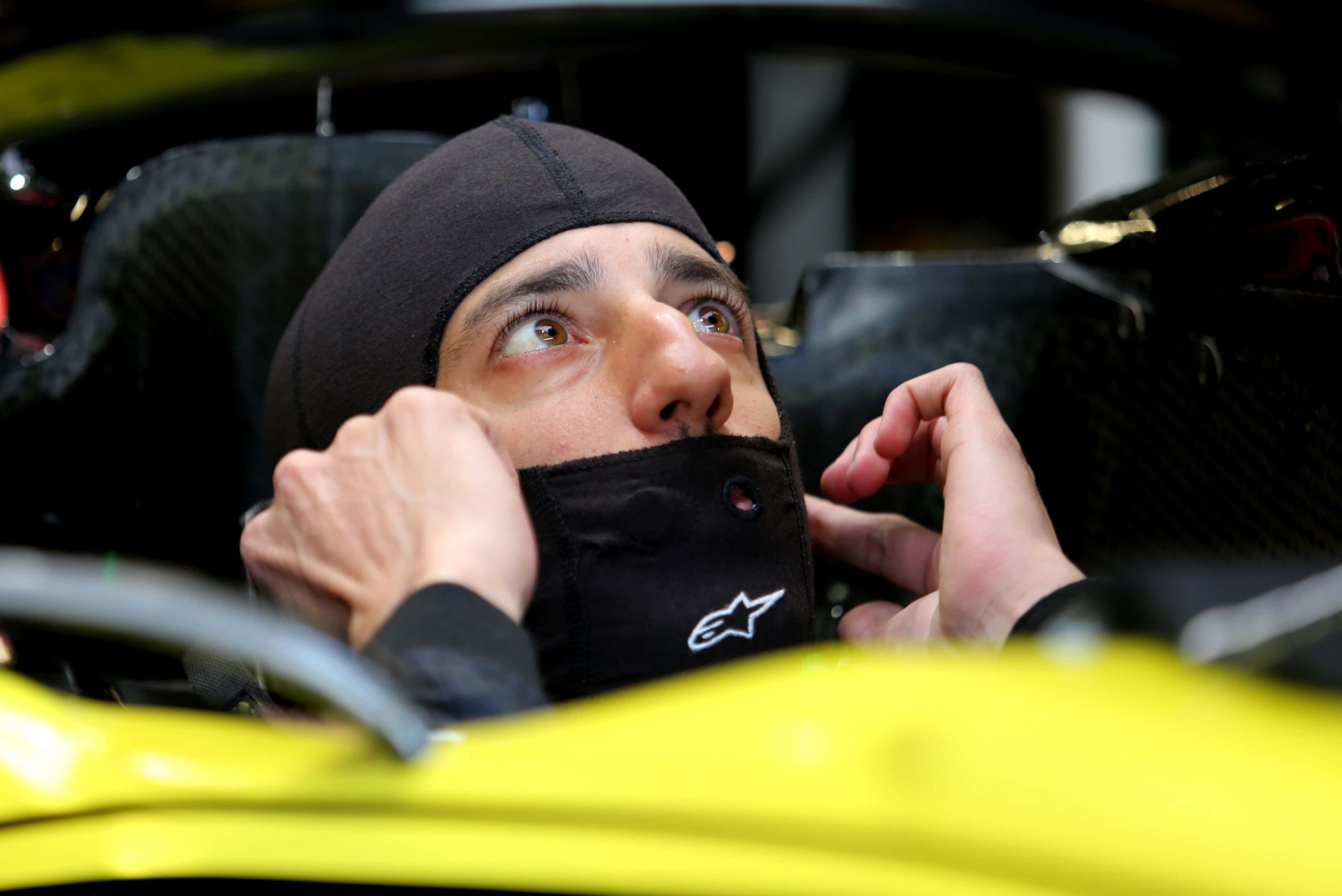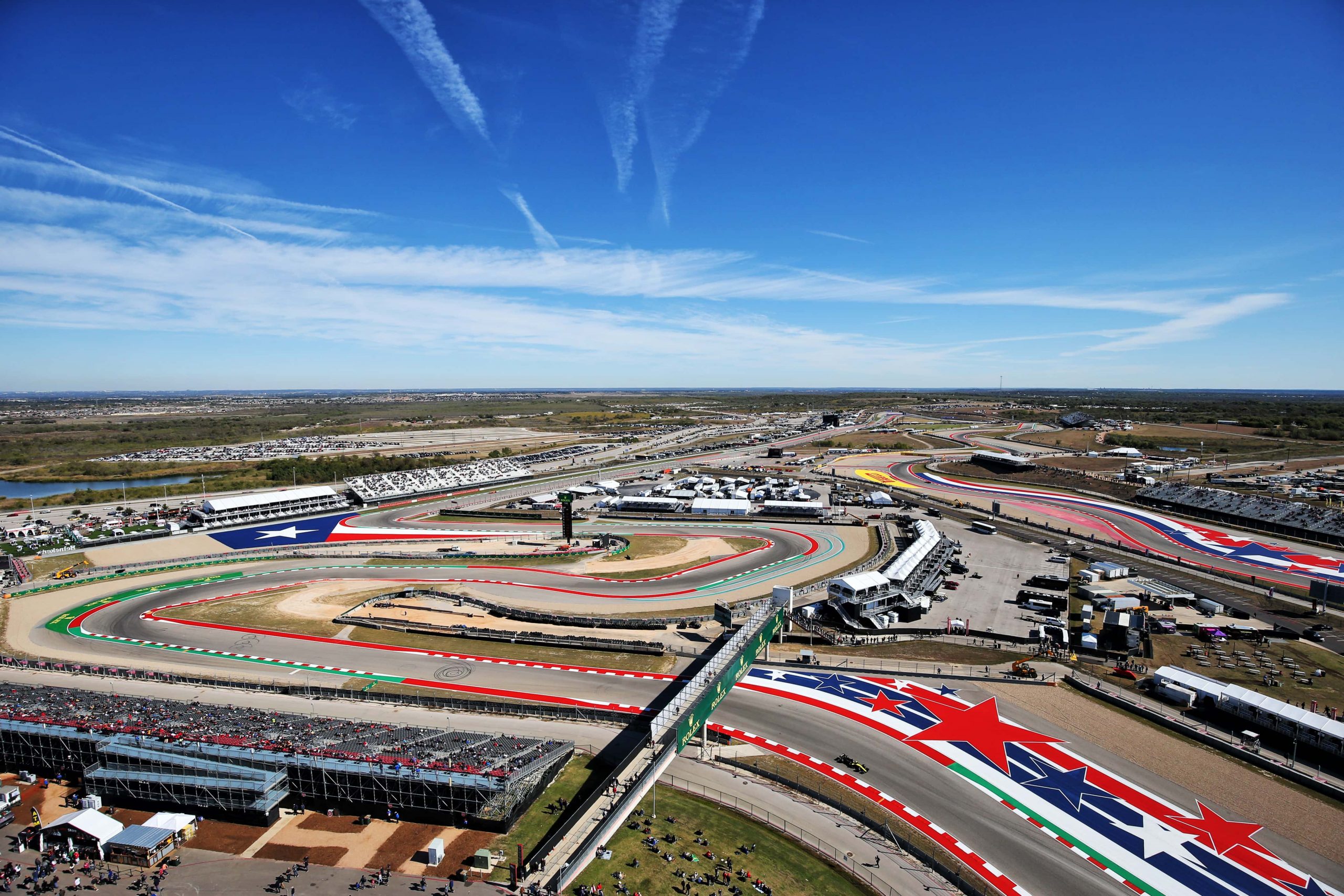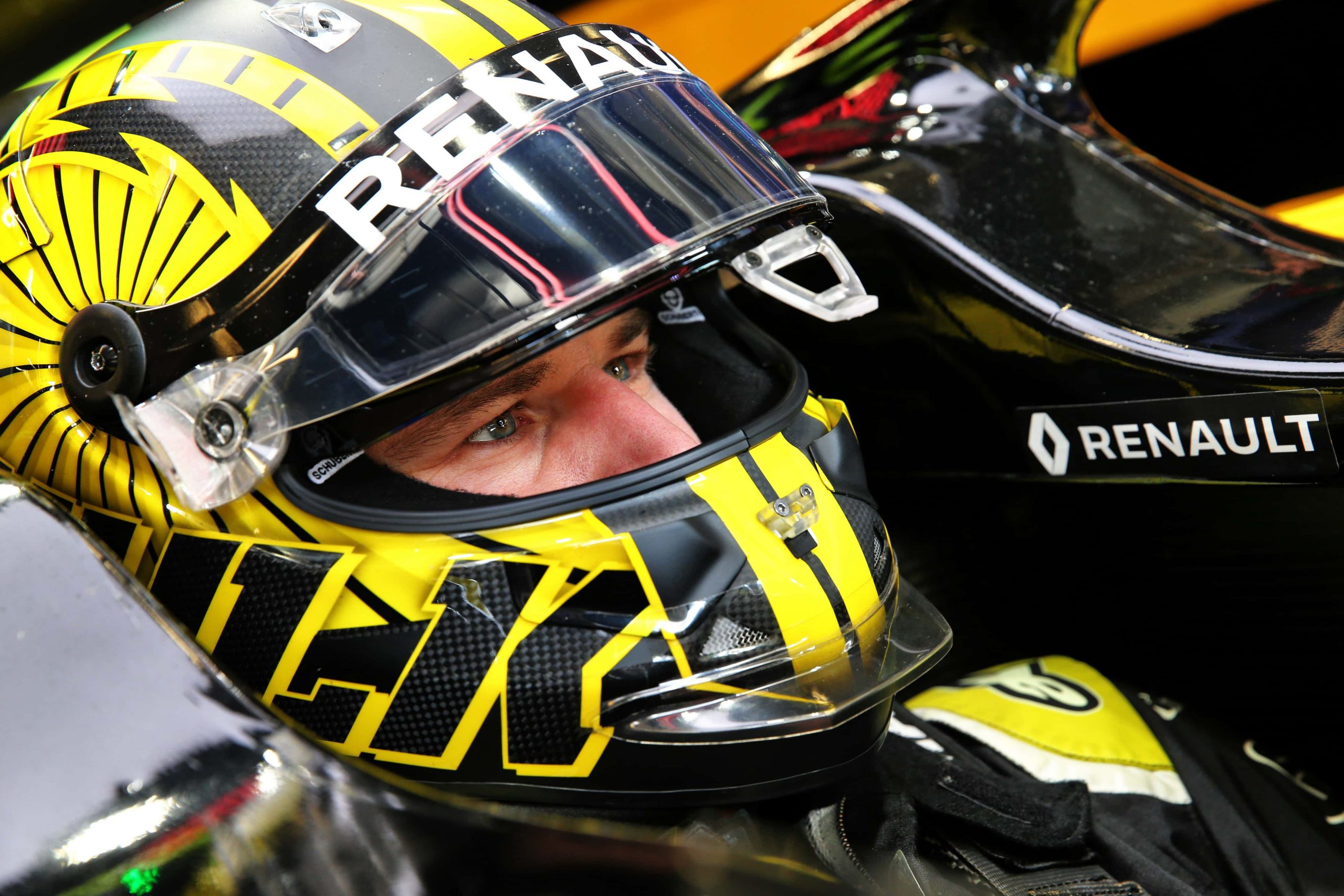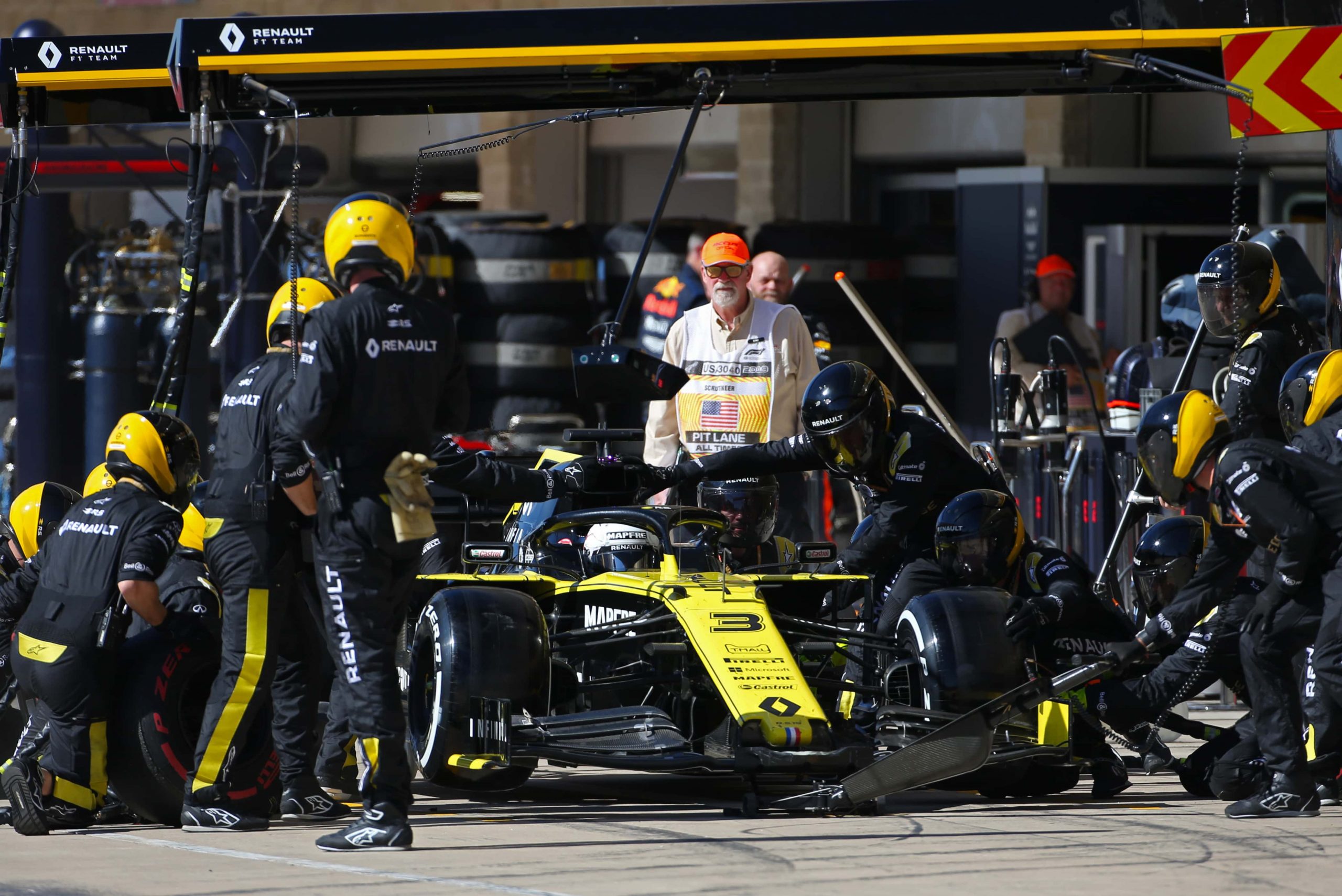 McLaren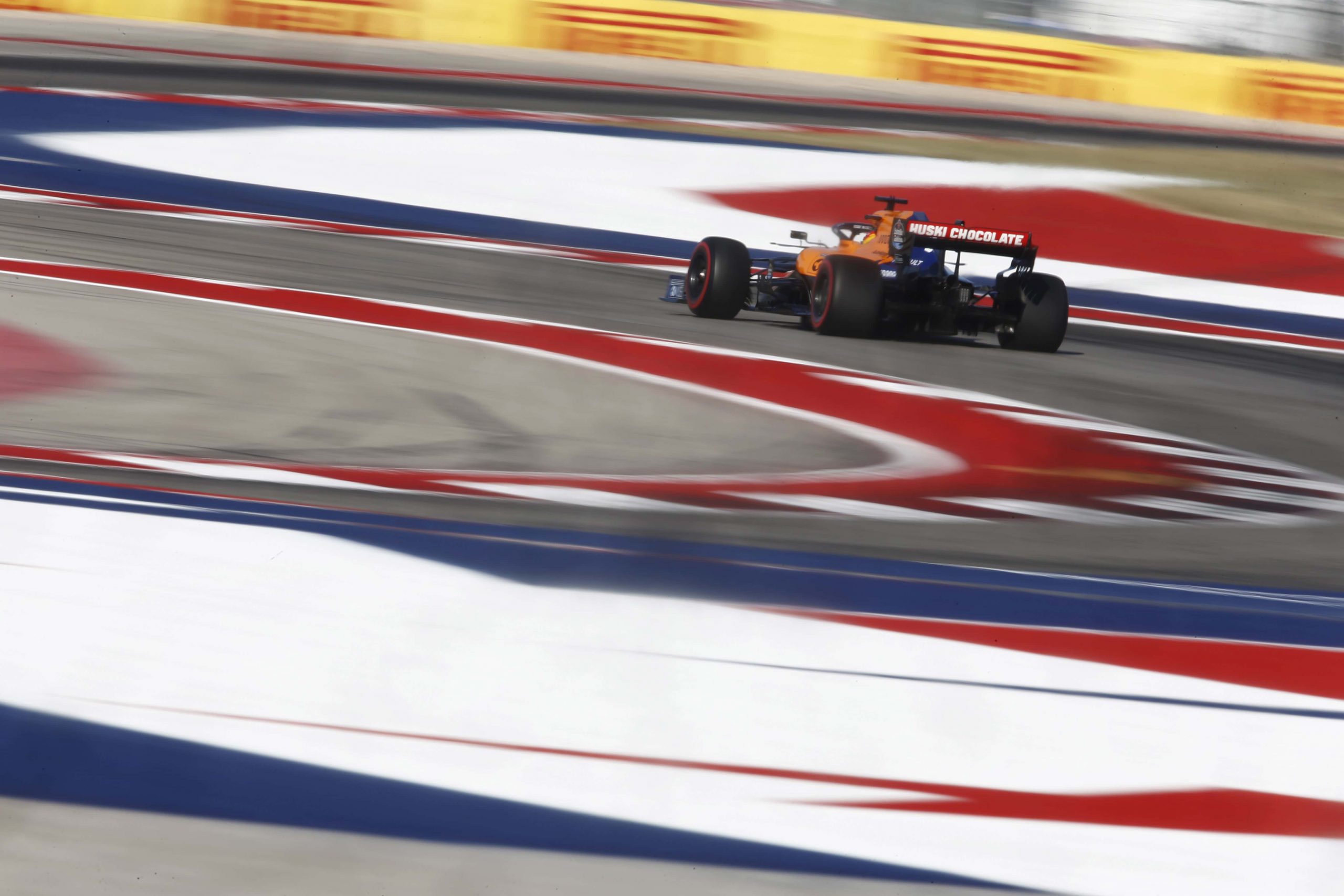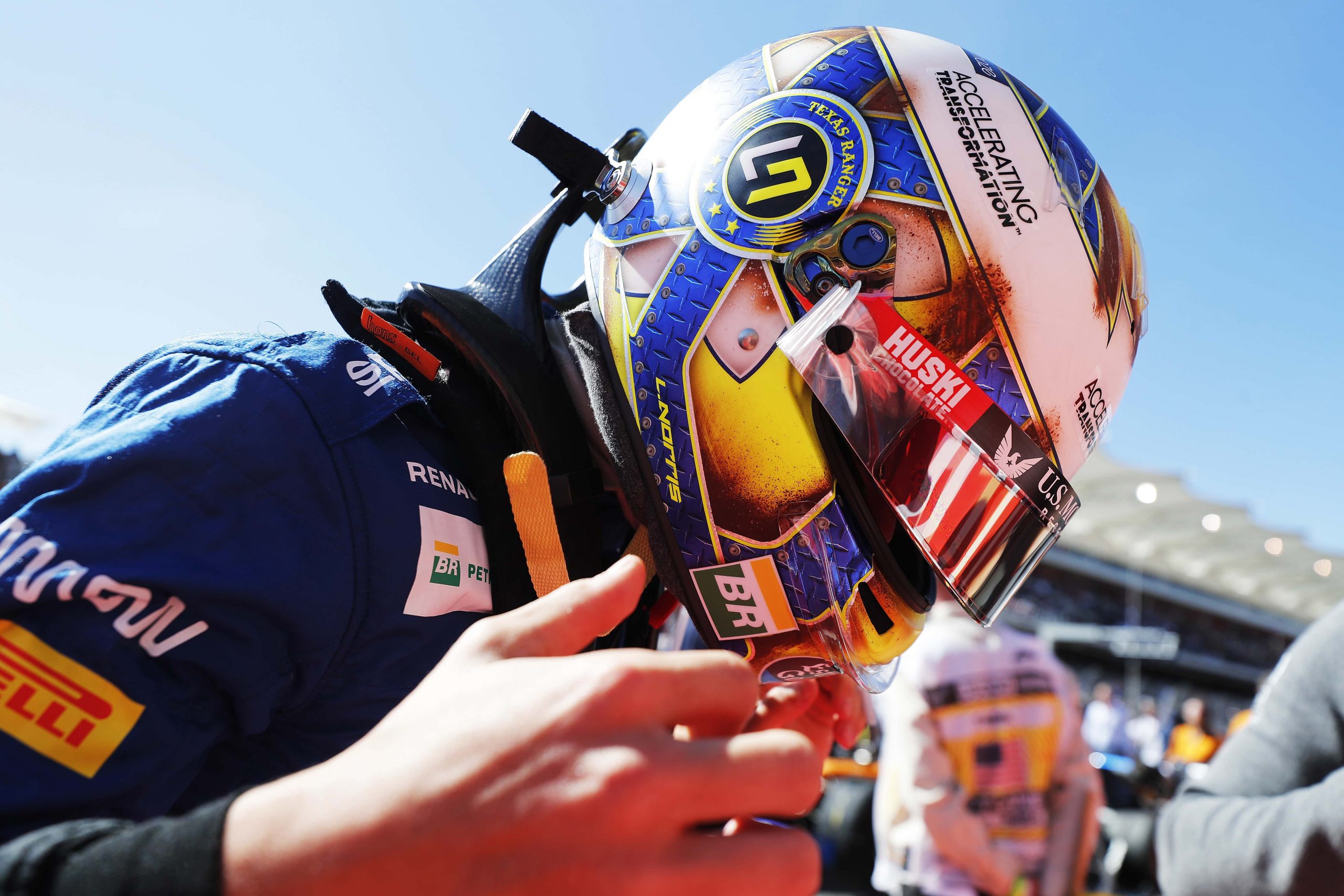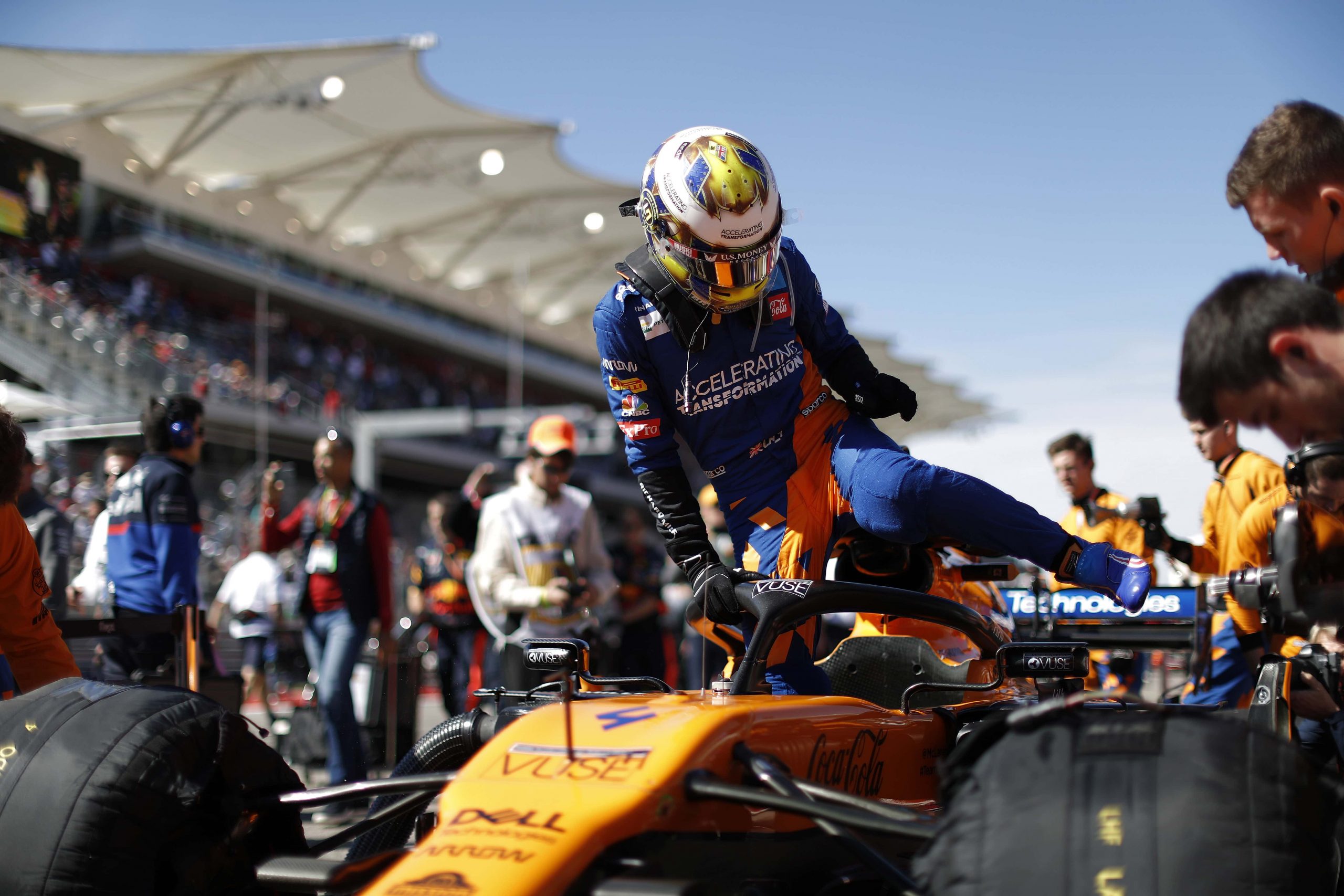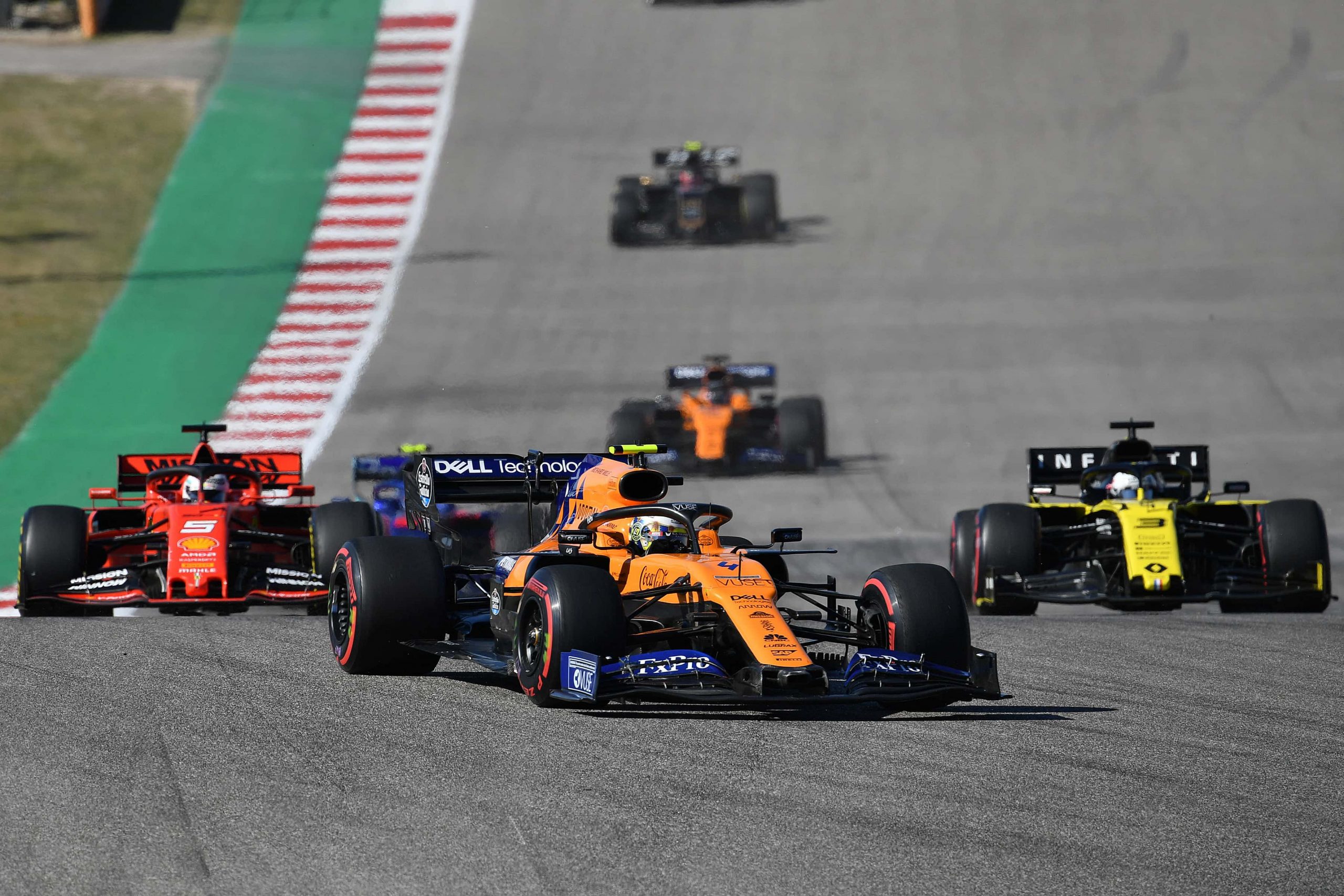 Racing Point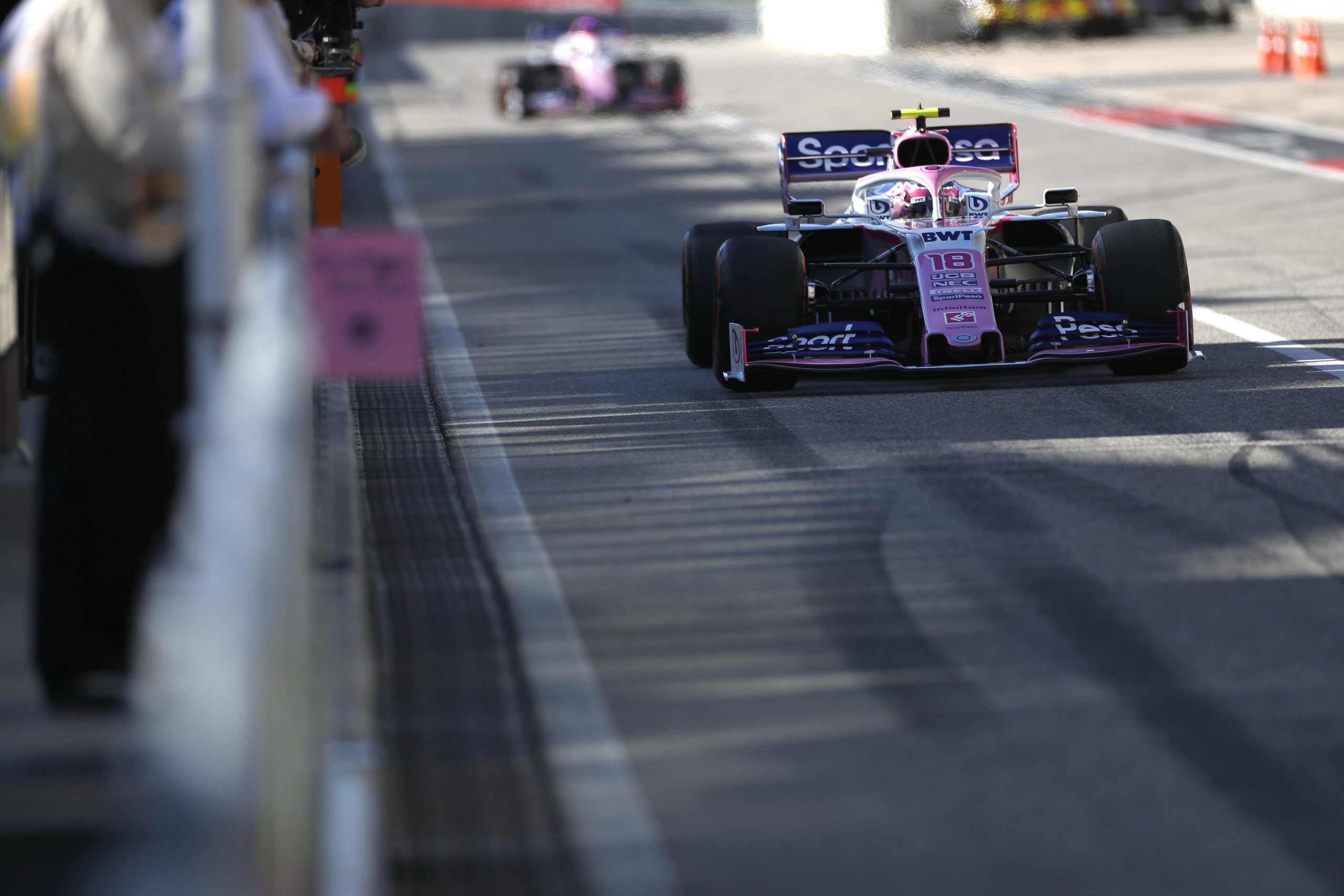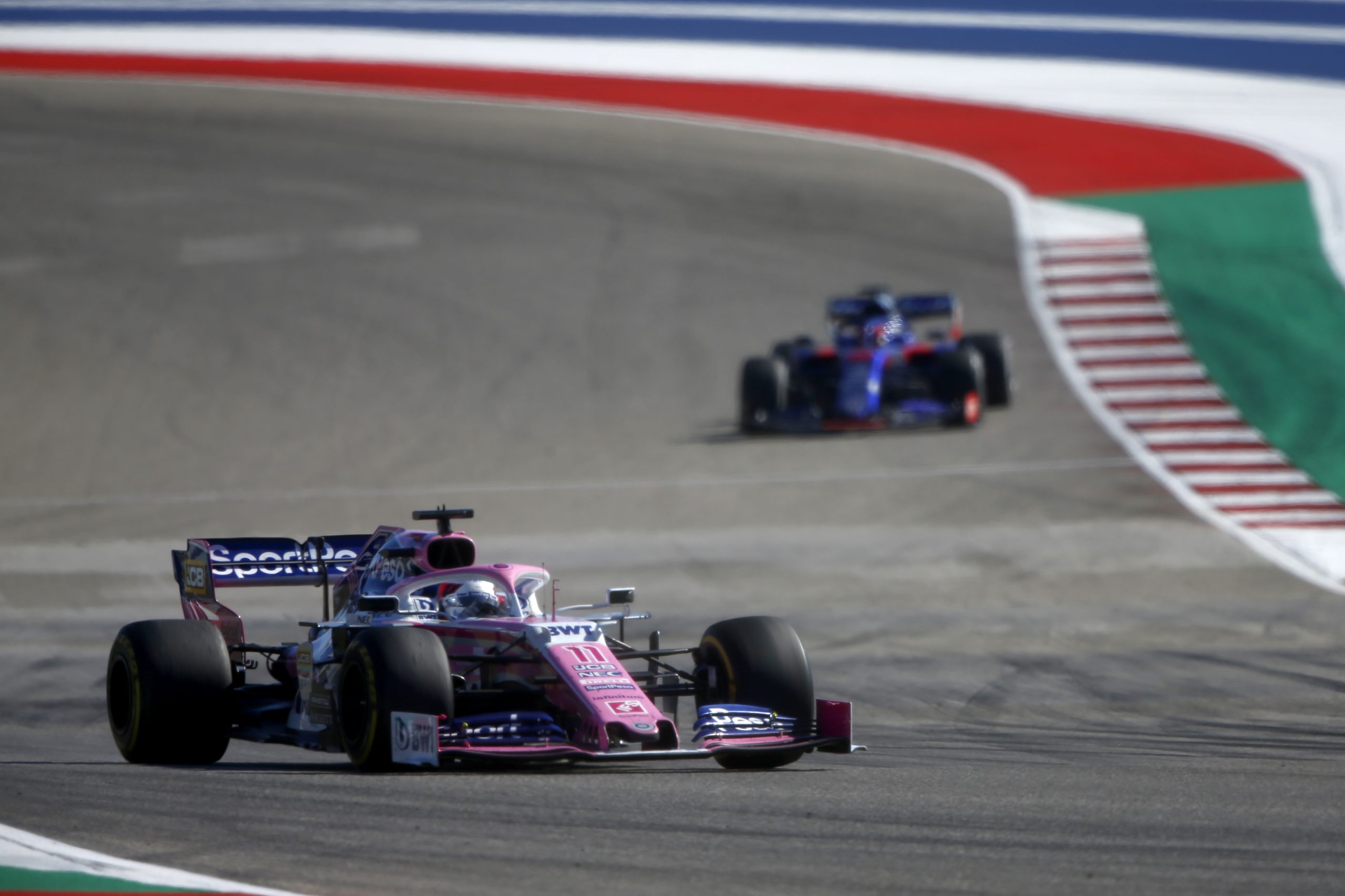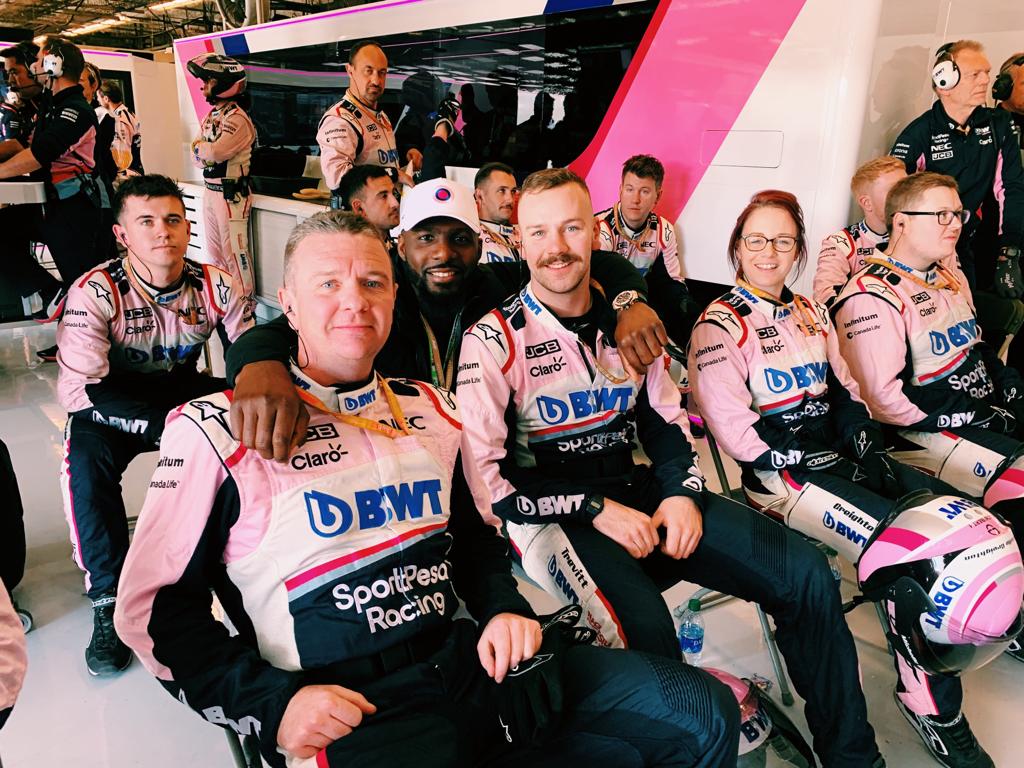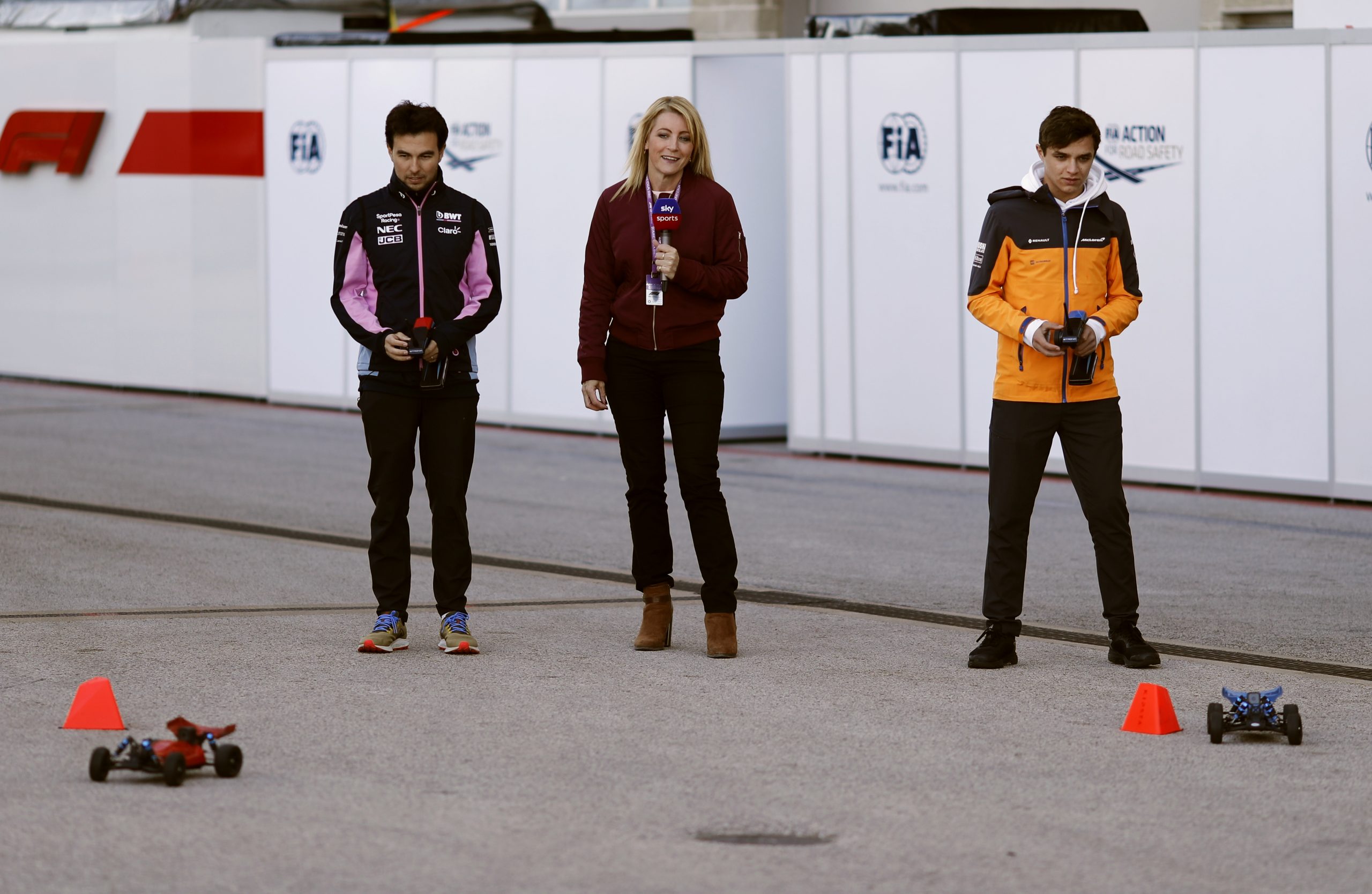 Sauber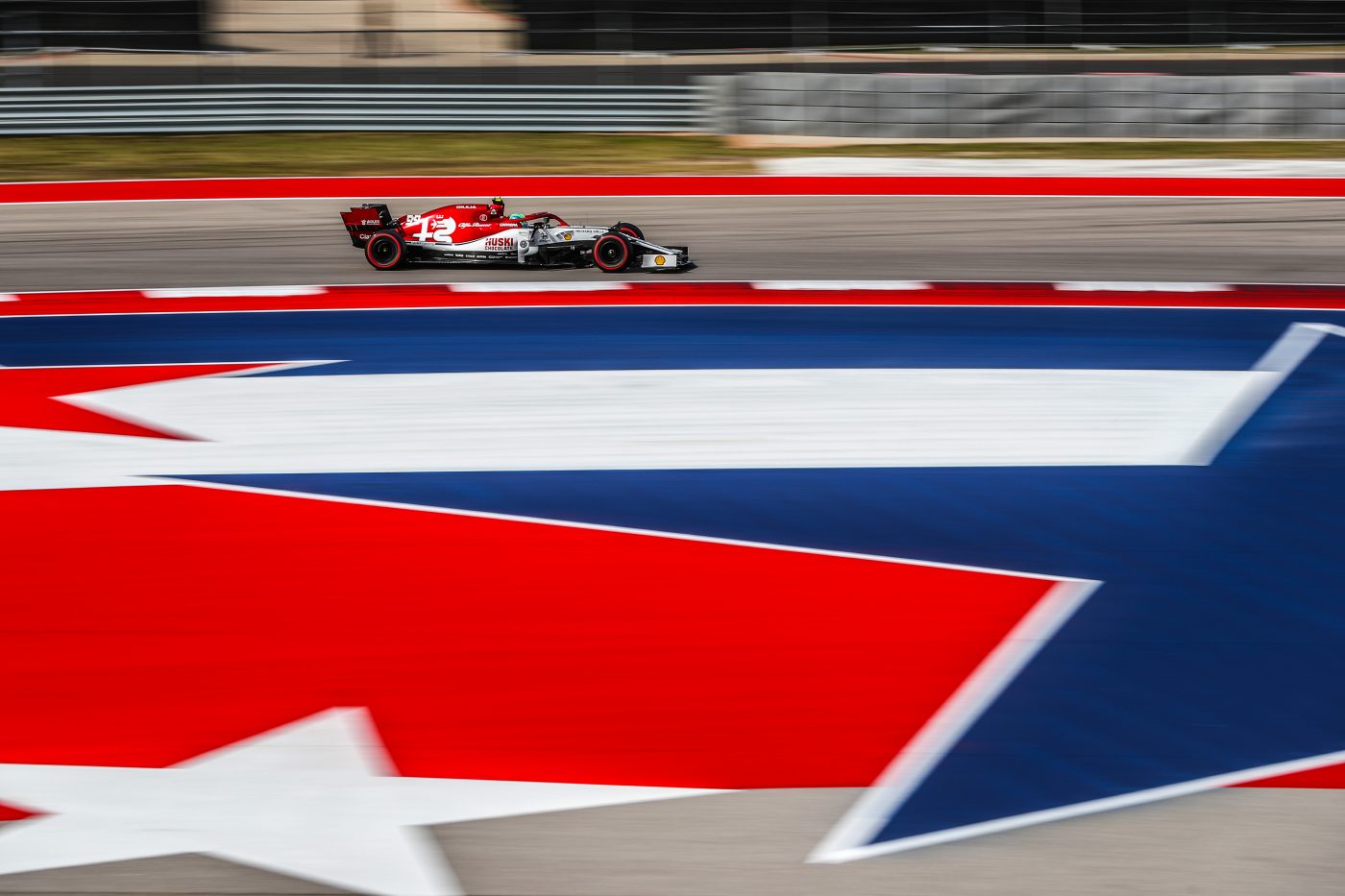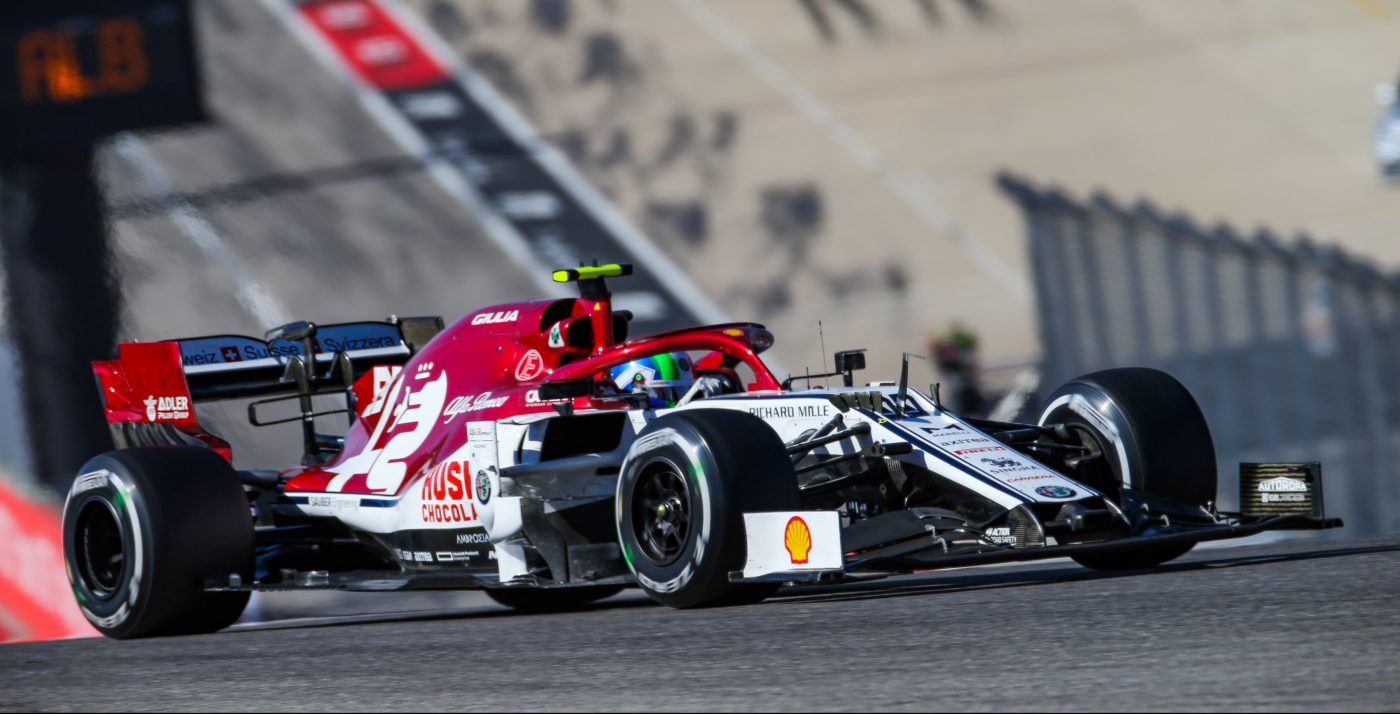 Haas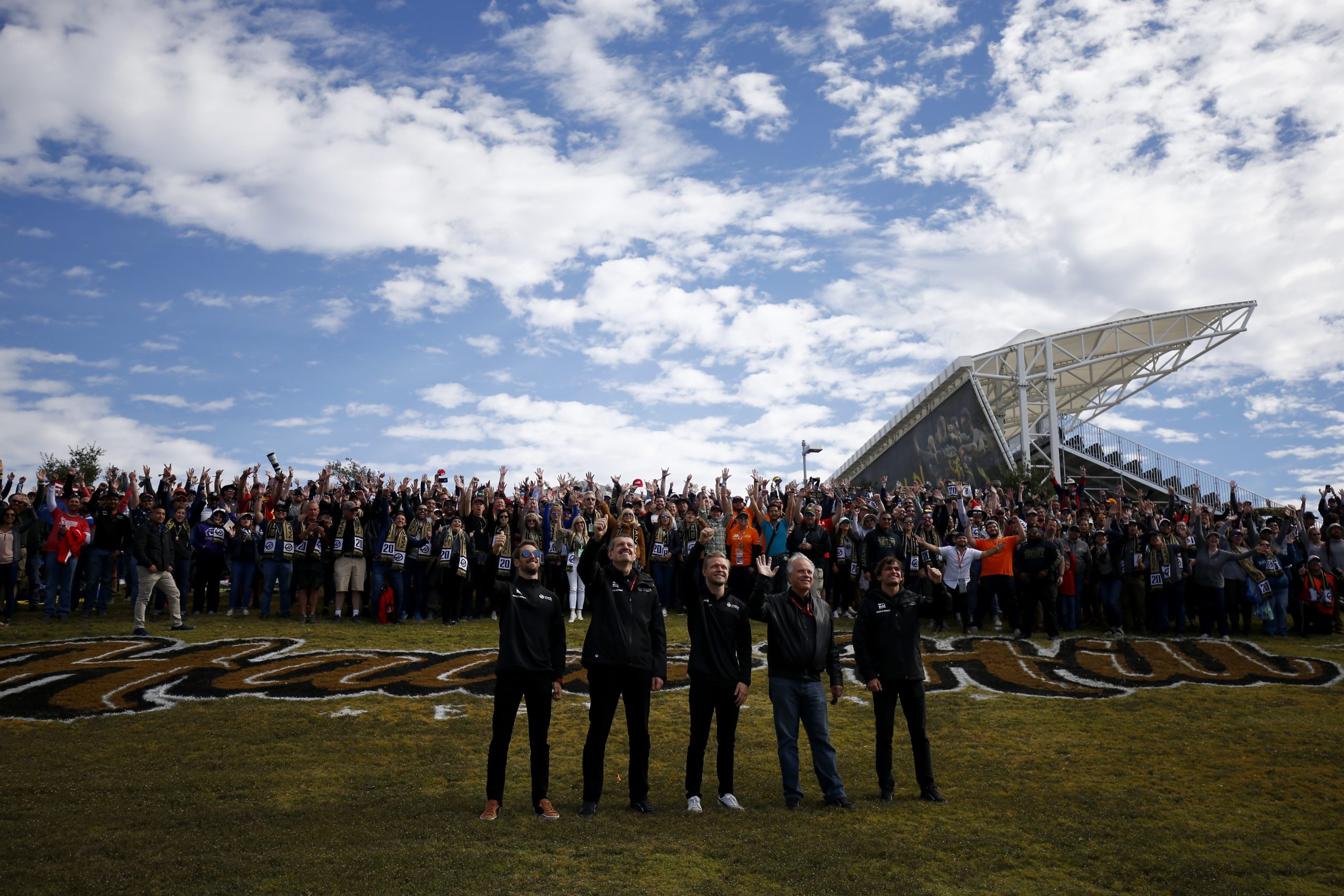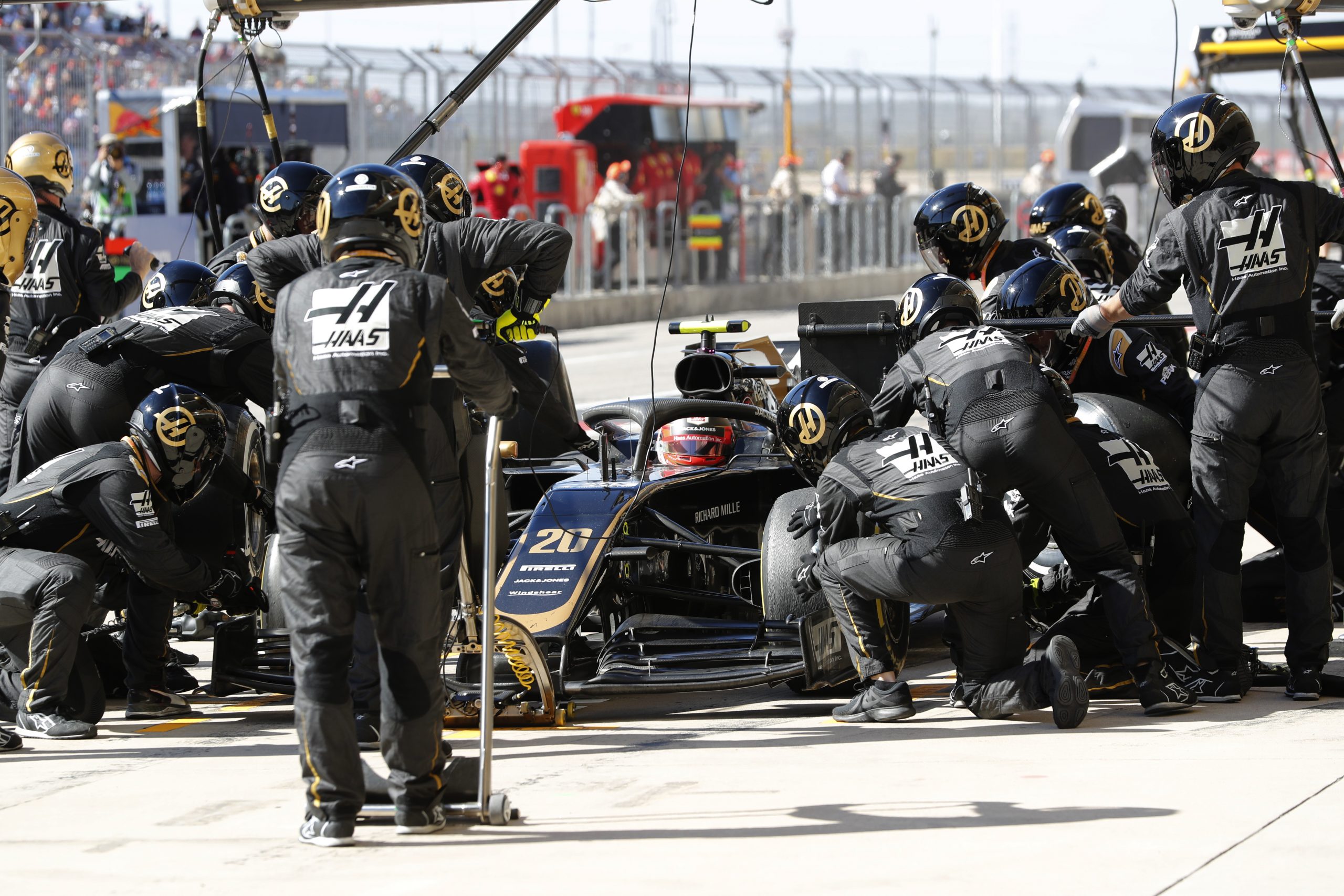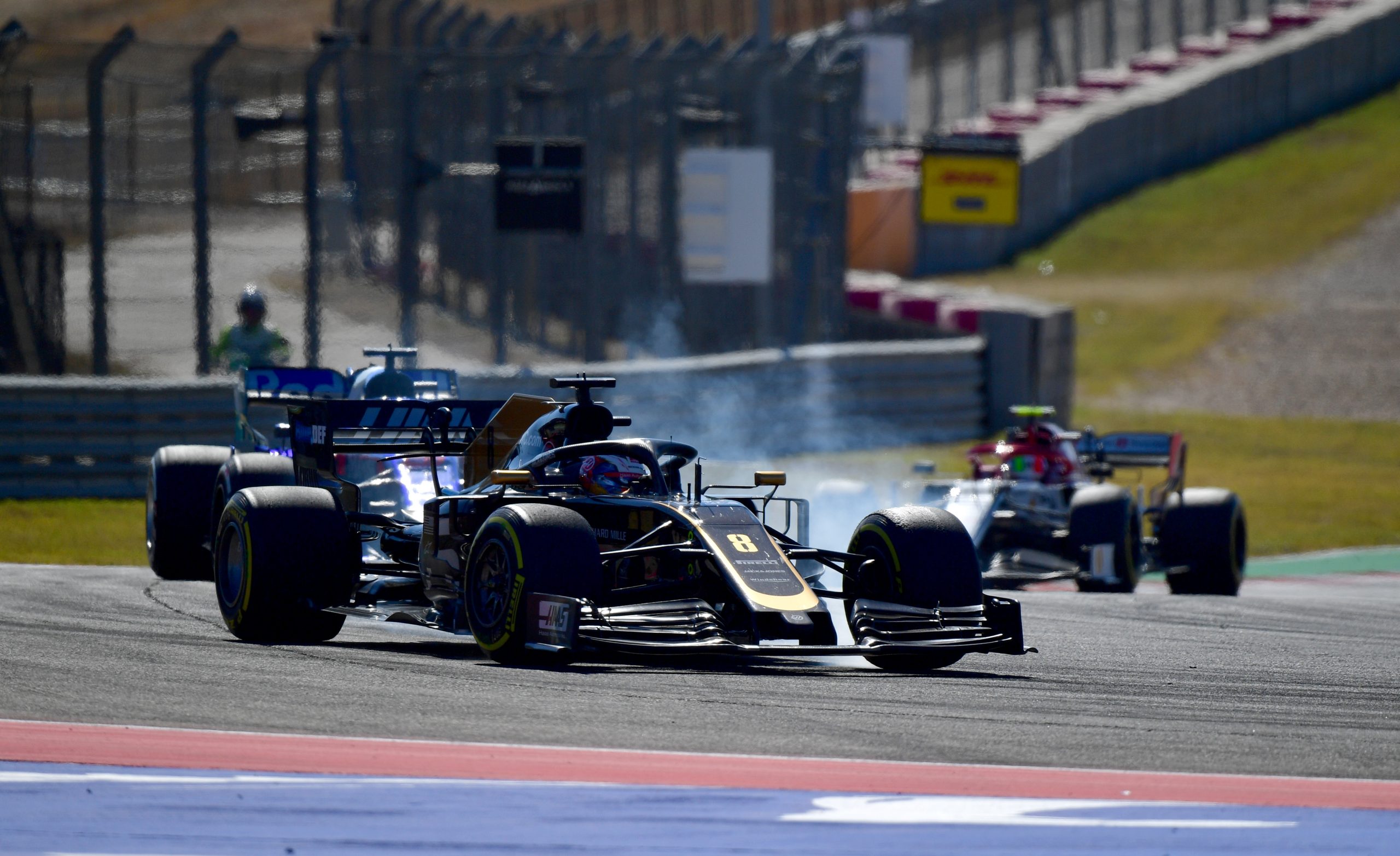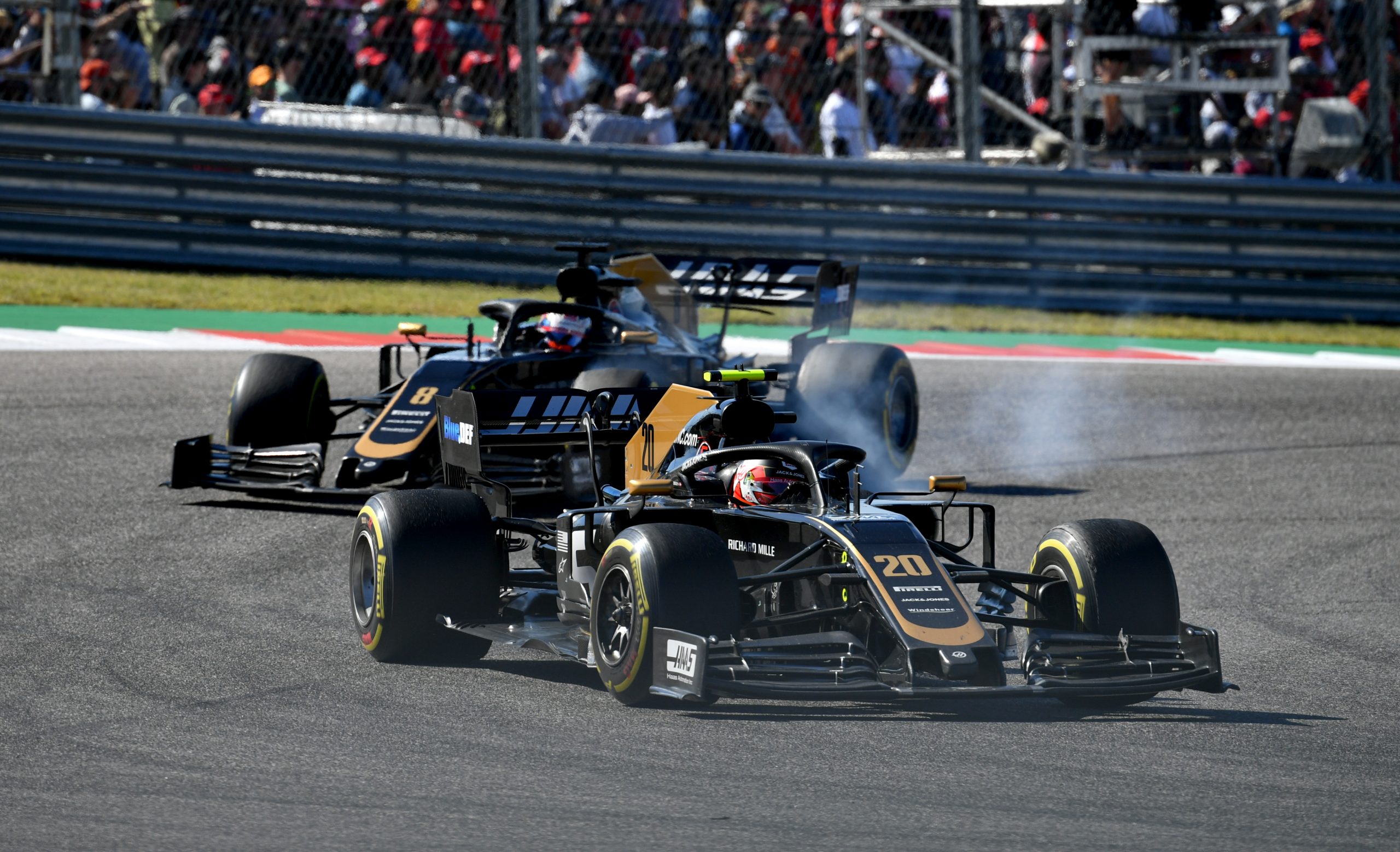 Toro Rosso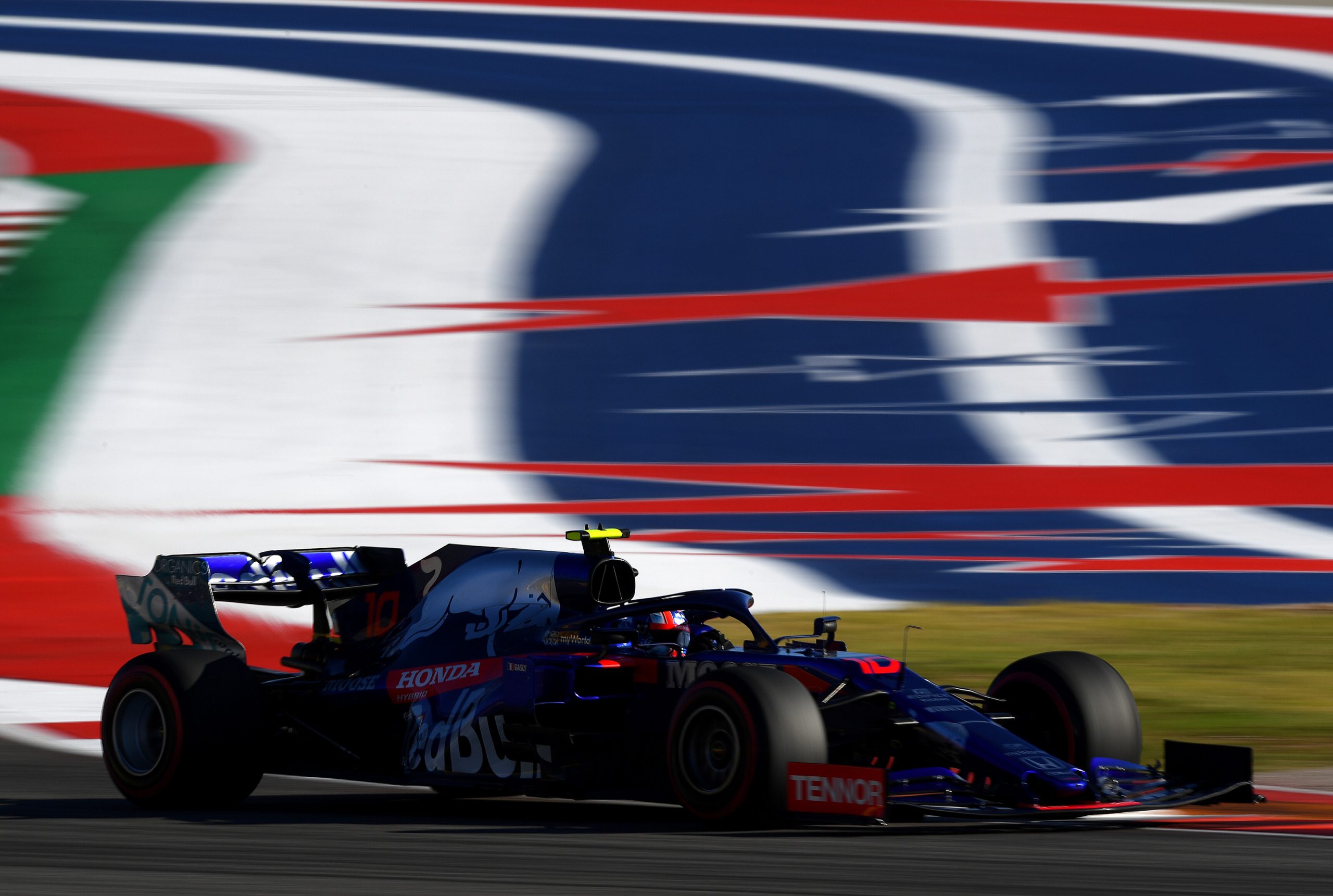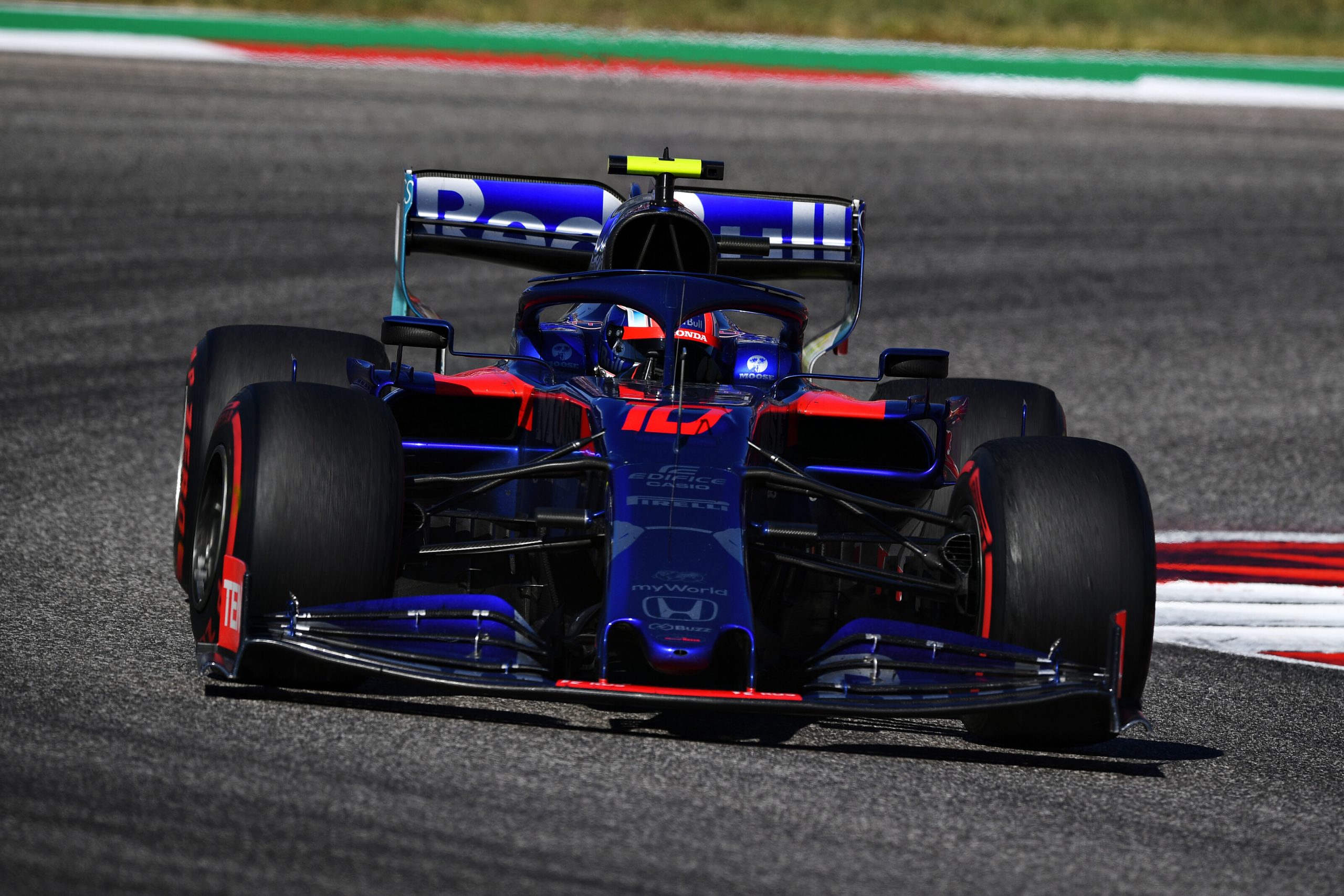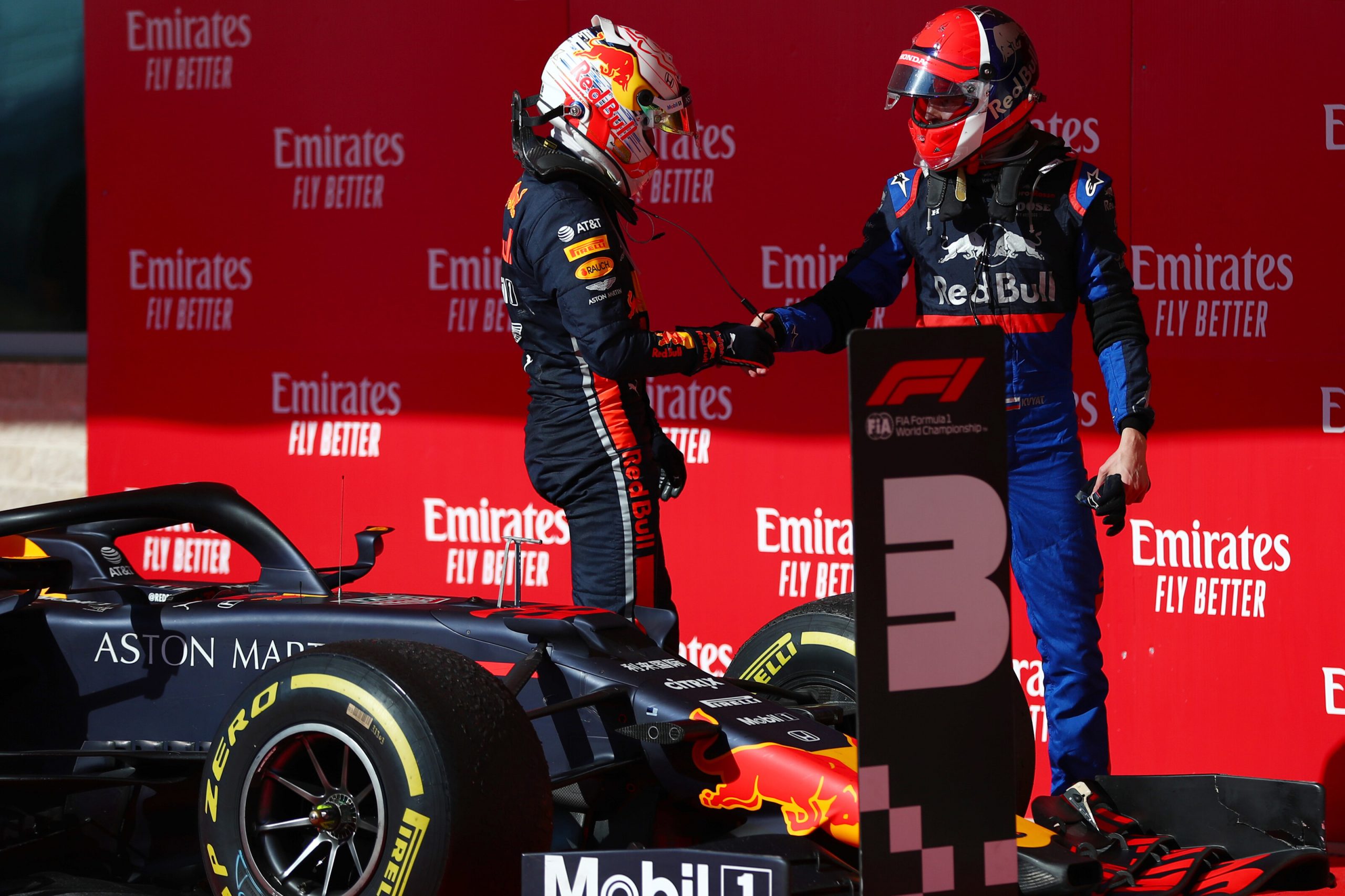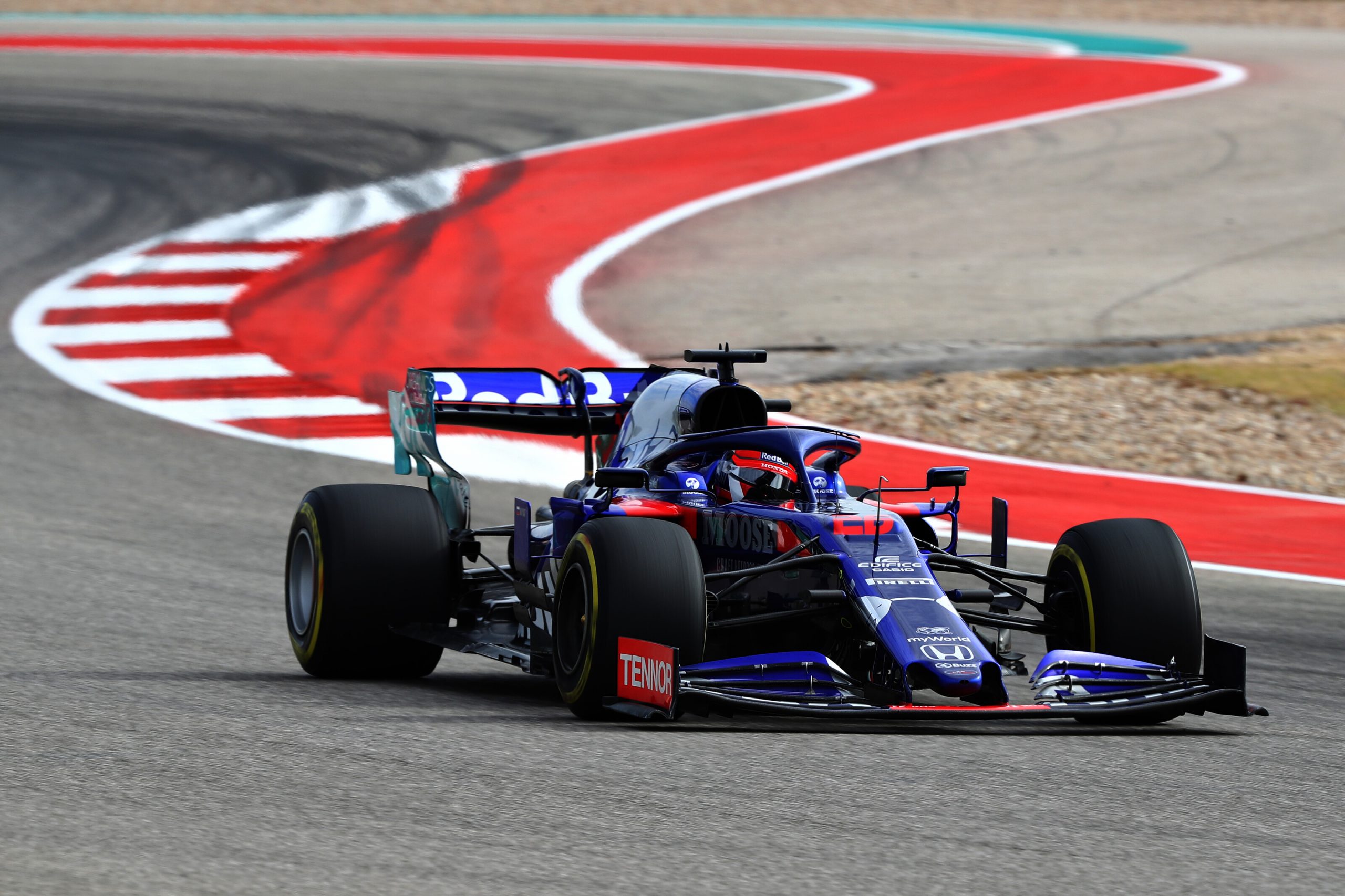 Williams