For times to come, without there being a need to sound too dramatic or far sighted, the 2023 Spanish Grand Prix would be remembered as the occasion where Max Verstappen of Red Bull completed his 40th career victory. Remember, he is only a 25-year-old with already that many victories and two world titles to his name.
Moreover, the 2023 Spanish GP would also be remembered for being the occasion where Sir Lewis Hamilton gathered his 193rd career podium, which is, beyond any doubt, an achievement to simply admire and endlessly so.
And while there'll be those who will perhaps rightly and sadly address or recollect the Spanish GP for being the race that didn't really produce anything magical or memorable at all for the two Spanish drivers on the track- Carlos Sainz Jr. (P5) and Fernando Alonso (P7), there might not be too many who would recall the race for Zhou Guanyu's exploits.
Surely, the young F1 newcomer, who is only driving his second ever F1 season did not collect a podium at Spain. At the same time, he did not even enter the top five at the completion of the Spanish Grand Prix, which was the thirty third edition of the race at Fernando Alonso territory.
Yet, for all he did and the manner in which he did what he did in the end, Zhou Guanyu perhaps deserves more talk time than one would afford him and more respect than usually flows his way.
So why is that?
For starters, the ever smiling simpleton from China emerged, upon the completion of the 66 lap contest, the only Alfa Romeo car to have bagged some points, a feat that would have made even Fred Vasseur smile.
Secondly, with his P9, a truly well-fought result at the end, though attained by excellent tyre management and good racing, Zhou Guanyu collected what turned out to be only the second time this year that he's scored points in an F1 race.
At all this time, Valtteri Bottas, clearly his more experienced teammate collected a P19 in the end.
But what's likely to go rather under-noticed and perhaps even under-appreciated is the fact that at Spain, Zhou Guanyu outperformed a driver several years more experienced than him in not just the main race result, but even on the critical Saturday-bound qualifying effort.
How is that?
Lest it is forgotten, while Bottas had made a visit to the gravel trap earlier on during Q1 on Saturday, thus bringing the session to a short-lived red flag period, Zhou Gunayu was able to extract proper balance from his car in what were clearly difficult driving conditions.
He would, eventually gather a P13 and make it to Q2, while Bottas, who had seen more consistent days at his previous Mercedes team, wouldn't make it to Q2.
When Zhou Guanyu had his elbows out with Yuki at Spain
Guanyu might not have set a belter of a lap time on Saturday, eventually clocking a 1:13:521, but that effort was enough to award him a fighting chance to compete for the final point's position on the main race day. Which is where he was seen actively involved in various tussles, the most interesting one being against his Japanese competitor: Yuki Tsunoda.
With just 10 laps remaining at the 2023 Spanish Grand Prix, Guanyu would embrace the Yuki counterpunch, not exactly a yuletide moment; after attempting to pass Yuki on the outside of Turns 1 and 2, he was forced into the escape road.
Though, he would make it unscathed eventually and ditto for the Sagamihara-born AlphaTauri driver.
But some consistent and gritty driving in the end allowed Zhou Guanyu to step onto ninth, which meant collecting 2 vital points for a side whose other car scored absolutely nothing.
Interestingly, the last time that Zhou had scored F1 points in 2023 was back at the Australian Grand Prix, wherein he'd collect a ninth, exactly what he scored here at Spain.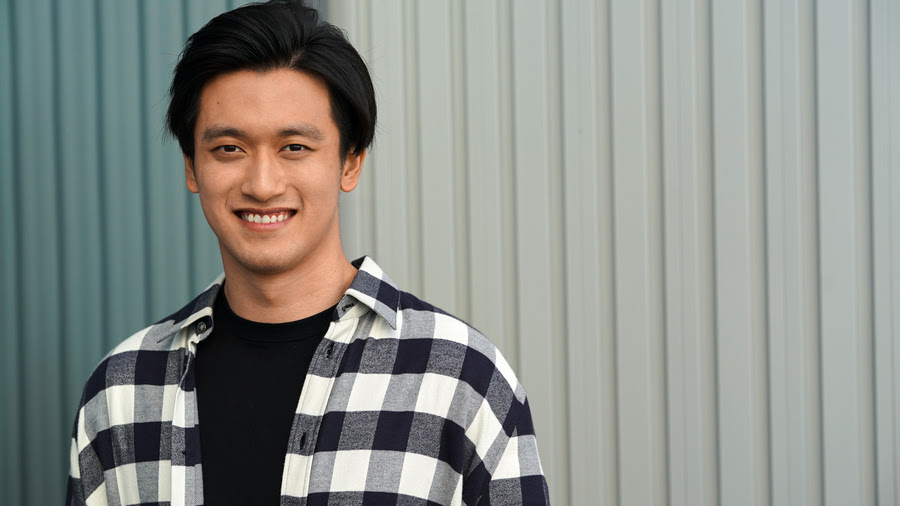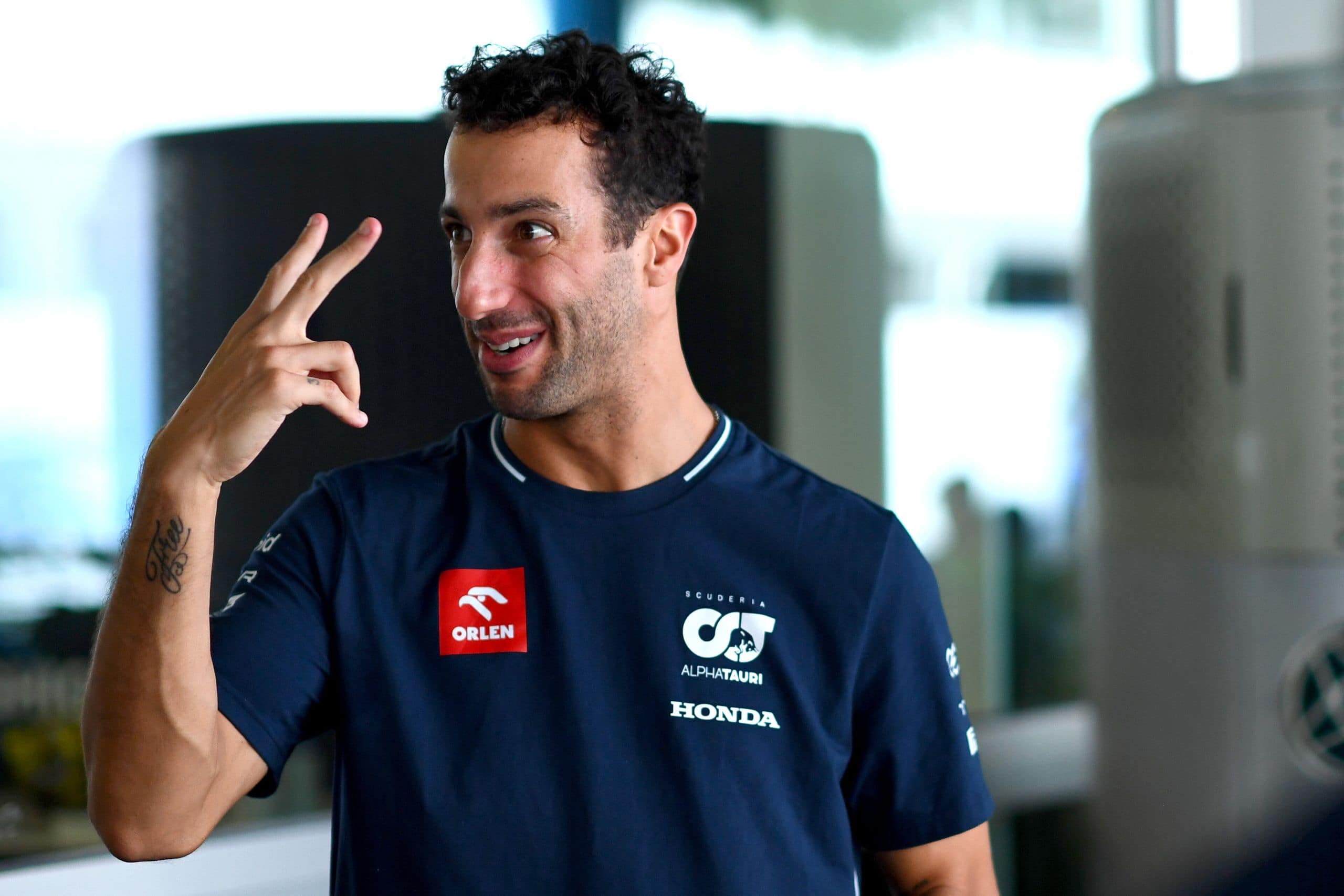 Daniel Ricciardo could miss up to two more grands prix, ...