McLaren CEO Zak Brown is feeling confident about his driver line-up, with his drivers secured through to 2025 and 2026.
The Woking-based team announced ahead of the Japanese GP that its newest recruit, impressive Australian rookie Oscar Piastri, will potentially be staying at McLaren even longer than Lando Norris.
22-year-old Piastri's new deal extends all the way to 2026 – a year longer than Norris' current contract.
The Australian will be 25 years old by then, but he can already imaging staying in Formula 1 for as long as Lewis Hamilton, who recently extended his stay at Mercedes for two more years.
"I've got 18 years until I get there," Piastri smiled.
"If I'm still driving race cars and loving what I'm doing at 40, I think that's a pretty good 18 years of my life well spent.
"Of course, the higher up you get the more pressure there is, and other commitments and stuff like that, but I'd be quite happy if I'm racing at that age, I think."
As for Norris, he is under contract at McLaren until 2025 – with Red Bull making it clear it is interested in the Briton beyond that.
Norris has hinted that he may be open to becoming his friend Max Verstappen's teammate one day.
"I think he was just responding to a question he was asked," Brown said when asked about the Norris-Red Bull rumours. "I think everyone else is stirring it.
"I think they're good buddies. I think if you ask any racing driver if they want to race another competitor, I think you'll always get an answer of 'oh I'd love to be Lewis' teammate, or Max's teammate or Fernando's teammate.
"So I think everyone has picked up a question he has answered and stirred it a little bit and that's Formula 1. But that's alright. He's in a good place."
But even if Red Bull does make a move for Norris, McLaren can now rely on the longer-term services of Piastri.
"He's maturing quickly," said Brown. "He's getting more and more competitive. He's doing everything that we'd hoped he would do.
"I think the combination of Lando and Oscar is a pretty awesome driver lineup. We're very happy with our two drivers."
Want to save this information for later?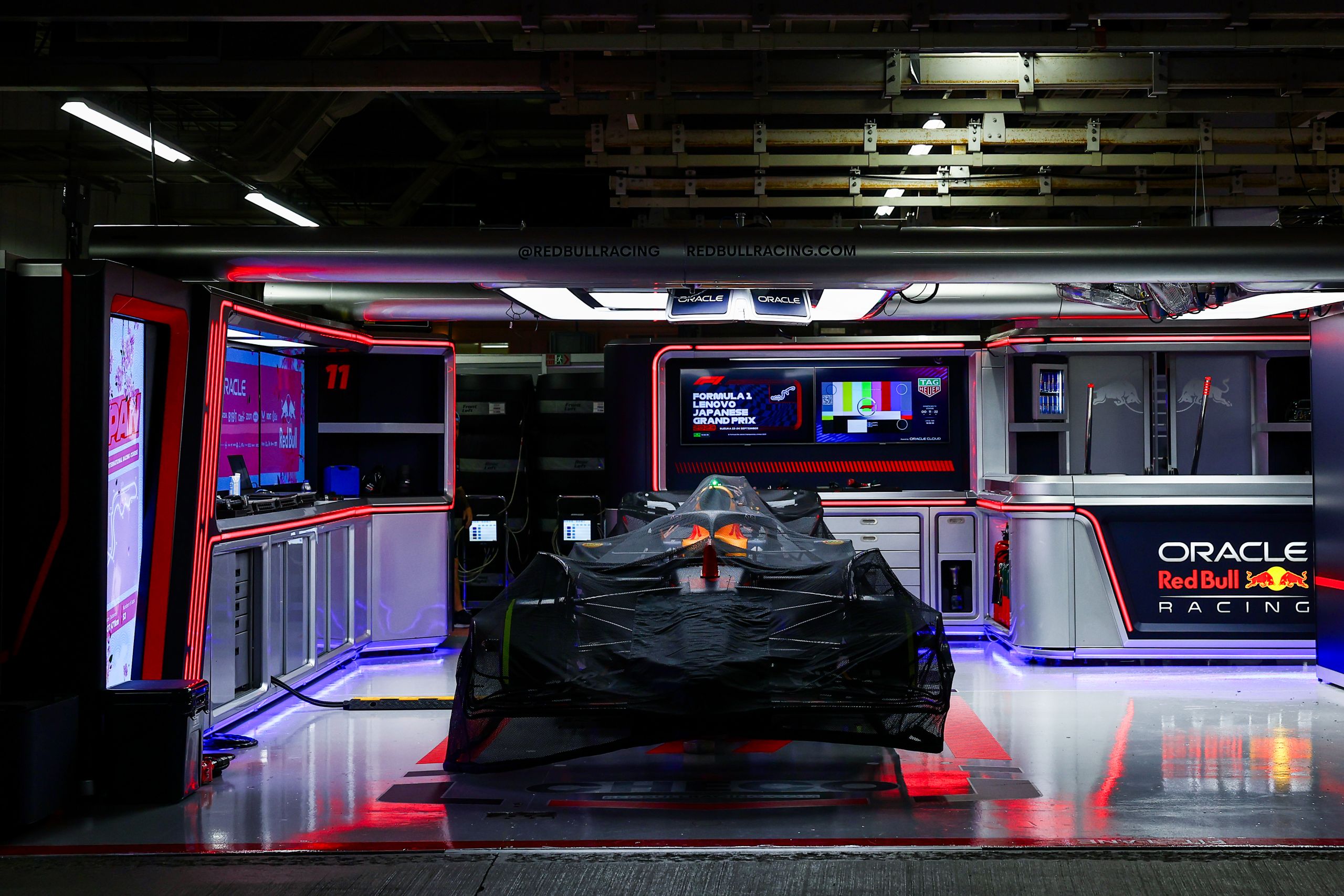 The roar of engines, the blur of speed, and the ...