Carlos Sainz jr. is not a racing enigma unlike so many of peers, most noticeably Sir Lewis Hamilton or Fernando Alonso, the latter his compatriot. Carlos Sainz isn't a legend as well; well, not at the moment, at least. But what the Madrid-born Ferrari driver is and well and truly speaking, is a mark of consistency for a team that's been riled by that very factor.
He is, however, one of the most talented and hungry drivers out on the current grid that wishes to do a lot better than he is at the moment. Truth be told, recent race results such as the P10 at Silverstone, the very venue where a year down the line he had bagged a maiden race win, don't do justice to his true potential.
Carlos Sainz is too talented; there's more to him than the underwhelming 2023 machine is demonstrating. Pace-wise, Sainz has already had an upper hand on his teammate Leclerc; the Monegasque still the driver responsible for Ferrari's podiums in 2023. It's not quite going right for him at the moment- is it?
But having said all of that, among the biggest concerns for Ferrari- or so it seems- is the question of who might be the second driver alongside Charles Leclerc upon the completion of 2024?
An inconsistent, sluggish machine that doesn't quite hold onto its own from what's evident so far is not the only concern for the Maranello-based outfit? The team need to find another driver should there be an event wherein Smooth Operator Carlos Sainz Jr. part ways with his current racing marquee?
For sure, nearly every single driver out there in Formula 1 desires racing for a team as glorious the Scuderia Ferrari outfit but for some this dream pairing doesn't work wonders. It hasn't been that case so far for Charles Leclerc, whose won all his victories with Ferrari and yet, is struggling for consistency.
It's also the case for one time F1 Grand Prix winner Carlos Sainz jr,. the man who was mightily responsible for the great fightback that the scarlet red team demonstrated back in the 2021 season, where the Verstappen versus Hamilton rivalry was at its peak.
That told, what might become of Carlos Sainz Jr.? Will Ferrari desperately replace him at the first given chance or could it be that most of what we are hearing is nothing but regular F1 paddock grapevine that lacks substance?
The following is what Fred Vasseuer, the current team principal at the famed Scuderia outfit had to say on the matter of Carlos Sainz jr. and Ferrari:
I don't know where this story came from (talking about the rumour that Sainz would be swapped with Albon). I've run Albon in the past, and we're friends. If a reporter asks me if Alex is currently doing a good job, I would say yes. But that doesn't mean I'm interested in taking him. I think Alex also has a contract with Williams for 2024. The team is investing a lot, so there is no problem."
Carlos is very consistent. He is able to manage his own pace and does it a little better than Charles. He doesn't overdrive, but he doesn't have the big peaks of Charles, when, for example, he takes pole positions. Sometimes [Carlos] is very close to [Charles]. In Miami, up to the last corner, he was on pole. He limits the bad mistakes and he's always there."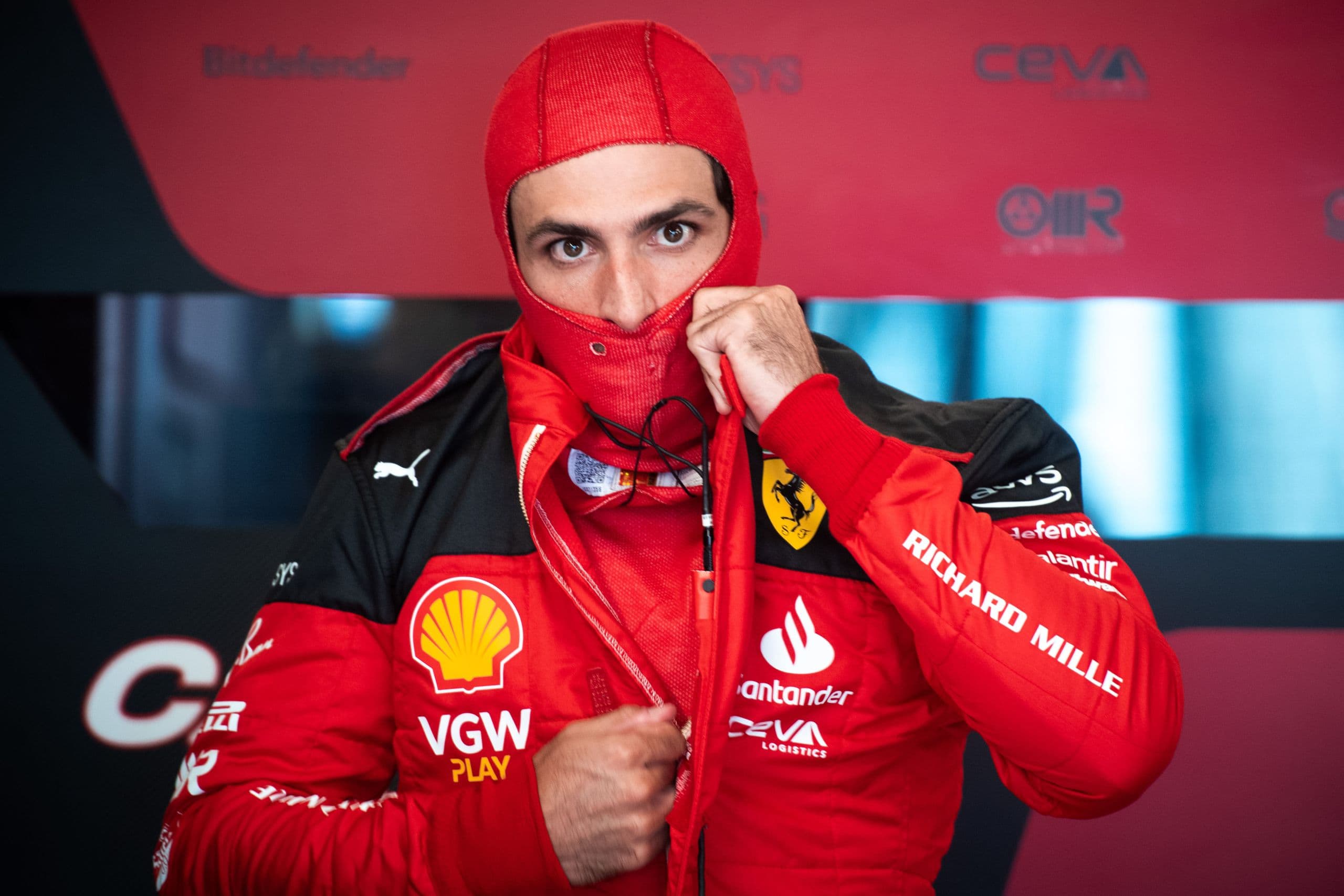 Want to save this information for later?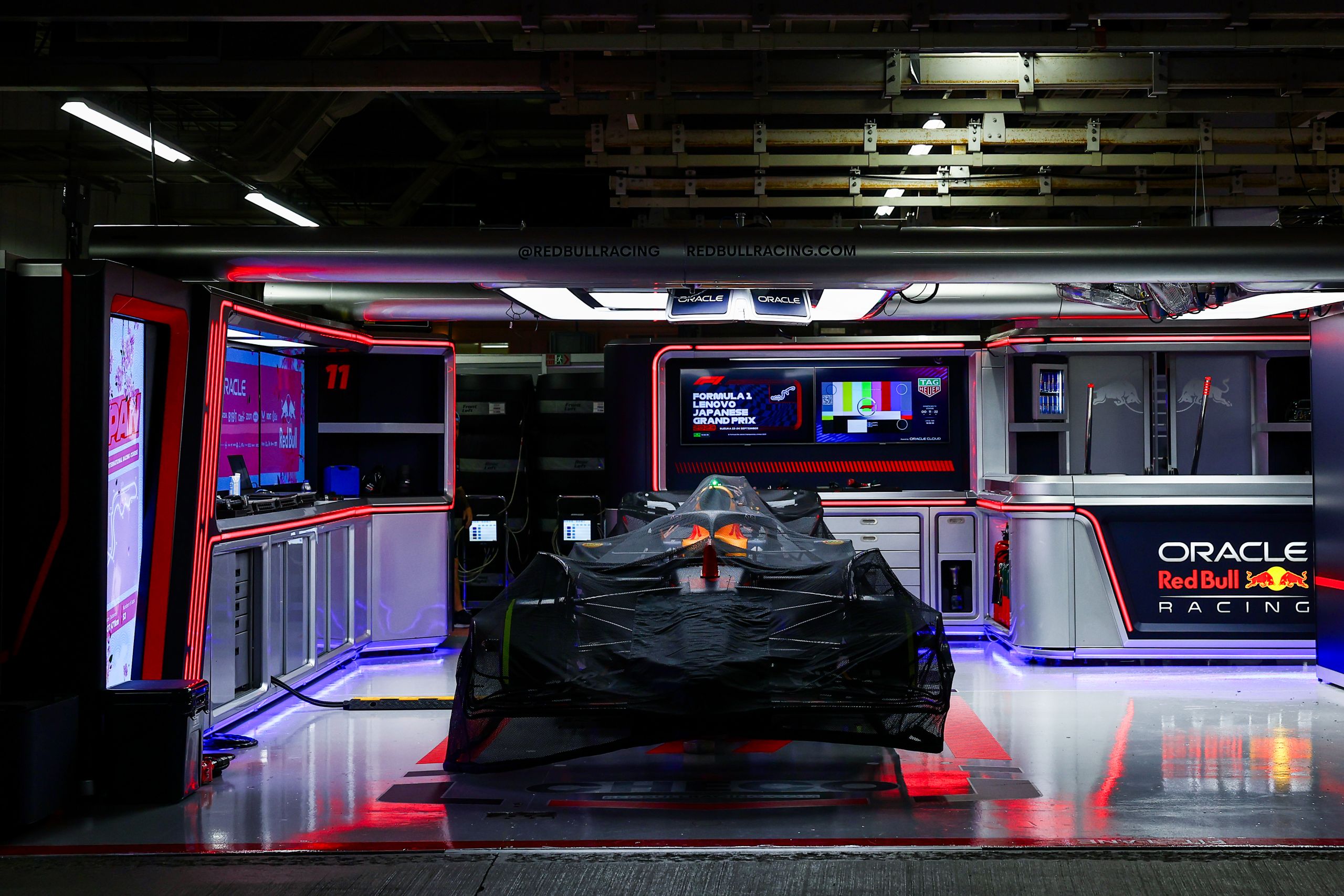 The roar of engines, the blur of speed, and the ...