In a season marked by utter disarray, where finishing inside the top fifteen, let alone the famed top ten on the grid, has been such a nightmarish ask for Alpha Tauri, what more could've gone wrong in 2023, you are compelled to ask?
The only shining light, if any, for the struggling Alpha Tauri side is the fact that their young recruit Yuki Tsunoda seems in goo nick, a statement manifested by the fact that at the most recent Formula 1 Grand Prix, one held at Belgium right ahead of the break, the Japanese brought home a hard fought P10. And that's that.
But then in a year where point scoring has been such a distant dream for the team, even bagging a solitary point meant something for Alpha Tauri who currently find themselves, would you believe it, with just three overall points to their name.
That they are languishing towards the very bottom of the grid is hardly a surprise. The team right ahead of them has scored three times the points that Alpha Tauri have managed; yet, Alfa Romeo are languishing on P9 with nine to their name.
Against such a horrid narrative, the lone bright spark of late for the bottom dwellers on the Formula 1Constructor standings is the recent hiring of Daniel Ricciardo.
While he failed to drive home any points, whatsoever, Daniel Ricciardo, who was actually offered a Haas seat before he was signed by AlphaTauri, brought home a decent P13 at his returning race: the 2023 Hungarian Grand Prix.
There's this newfound sense of optimism that Alpha Tauri feel given the man most noted for his triple overtakes and zealous attitude towards competing has joined the bandwagon especially at a time where little's gone the F1 team's way.
But as the season continues to enjoy a much needed break, here's what Gunther Steiner had to say about Ricciardo, who perhaps to the great surprise of many, was actually offered a drive at Haas, the very team currently powered by Magnussen and Hulkenberg:
"Obviously he had a plan for what he wanted to do and it worked out for him. I think Daniel is a very good guy and he's won races. He had a tough season last year, not an easy one the year before, and sometimes you need to take a step back to [make] two forward."
"Everybody needs to do a decision they want to make. We did one last year, everybody has got an opinion on what we did when we didn't extend one of our drivers. If a team decides that is the best way to move forward for them? I have no opinion on it. They know what they're doing. I think they are fully qualified to do it."
And that's not all; Gunther Steiner would further continue his statement on Daniel Ricciardo and reflected on the following insights:
"Obviously having Daniel in the stable makes the decision a lot easier. Daniel had a tough year last year, but they always said he's won races before, so there must be talent."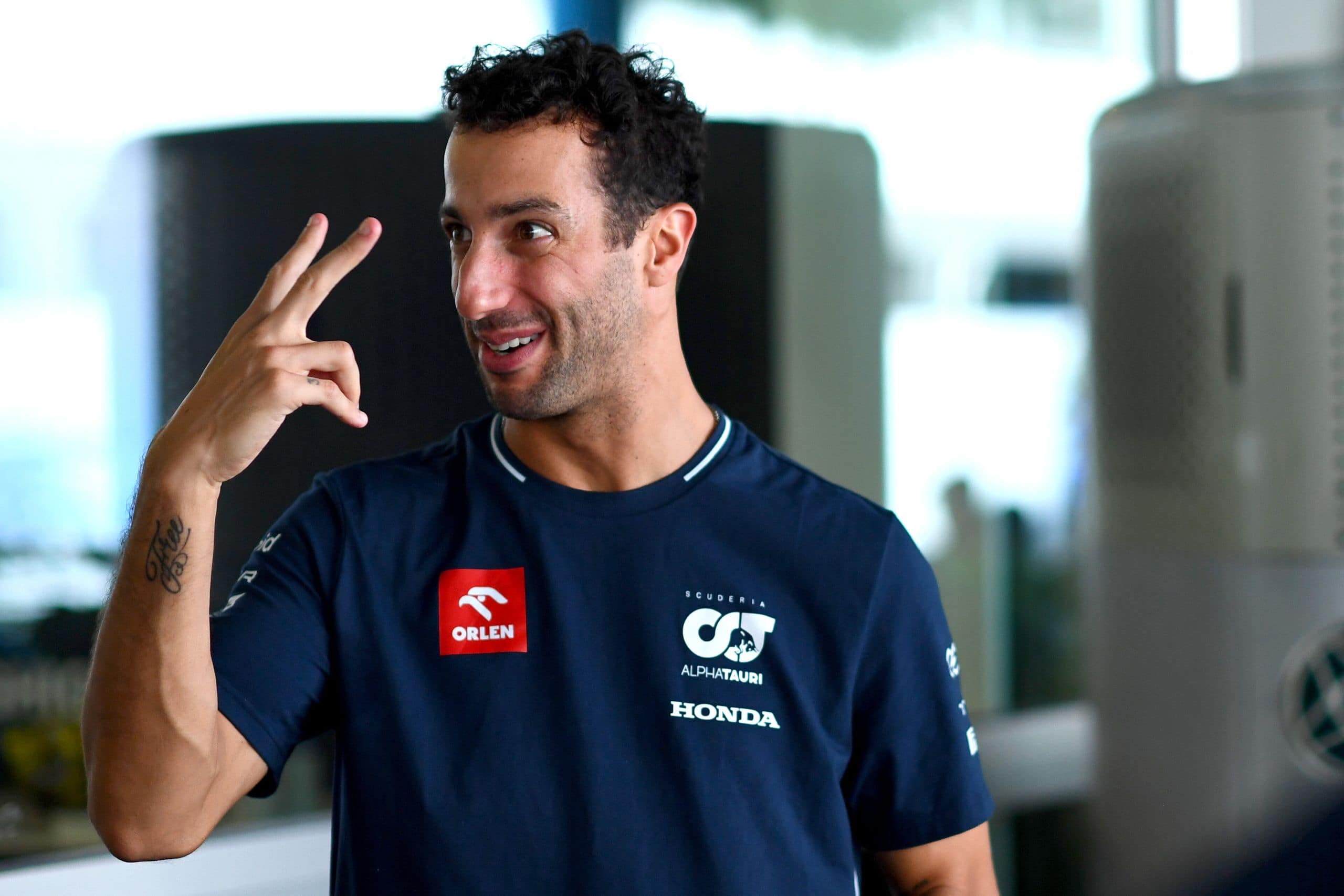 Daniel Ricciardo could miss up to two more grands prix, ...