With great power comes great responsibility. Not some moral code or anything of that sort; rather, consider this a basic rule of life that one isn't expected to take any casually. There are things you are expected to do and maintain the decorum of, without one having the need to say it loudly or blatantly.
It's understood.
Yet, what's also true is the following.
With great power also comes the responsibility of not towing the line too much; read, the responsibility of maintaining decorum. That someone mighty in the top tier of F1 racing went a bit too far in overstepping the rules was exemplified by Christian Horner being in the wrong. Or should one say, his entire outfit?
The usually stringent budget lines in 2022 were intentionally overstepped and the outfit in the wrong were none other than Red Bull. For a side that made a multiple world champion out of Sebastian Vettel in those halcyon 2010 to 2013 years, this wasn't quite that Red Bull we had grown accustomed of in this turbo-hybrid era.
Or, heading out in the wrong direction as one says.
Which is why that there was a severe penalty that Red Bull were strapped with- and they earned it. Surely, had it been an overspend worth some 2,000 or 10,000 USD, one may not have seen things turn as dirty as they did in the last season.
It would've been a simple mistake, not an awfully big one for which one would have to incur a massive loss of face and perhaps faith from the larger fraternity.
But what Christian Horner as the team principal of one of F1's most ferocious teams did is unpardonable.
That's simply because this was no ordinary mistake; the Christian Horner-led side actually overspent by no fewer than 2.2 million USD, which was never an easy pill to swallow.
Well, not for the fans and definitely not for the keepers of the spirit and flame of Formula 1: FIA!.
So any talk now that Christian Horner felt guilty and was feeling apologetic would do little good and perhaps more harm.
Apparently, the following is what the widely known F1 team principal of Red Bull had to share in a podcast that picked several matters, one of them being Christian Horner and his leadership.
"Of course it's painful," Horner told Speedcafe's KTM Summer Grill show about their wind tunnel penalty.
"It forces us to be efficient and very choosy in the runs that we do. So yeah, it's just something that we've got to manage. It certainly is a handicap rather than a benefit, so let's see how it plays out. But we'll be doing everything that we can to mitigate the damage that it could potentially cause."
The overspending, apparently, occurred owing to extensive work happening at the windunnel for which none other than Christian Horner has taken the blame.
And it's fair.
You bend the rules, you ought to own up the massive error of judgement. What else, Mr. Horner? Hopefully, no arm-twisting in 2023, right?
Want to save this information for later?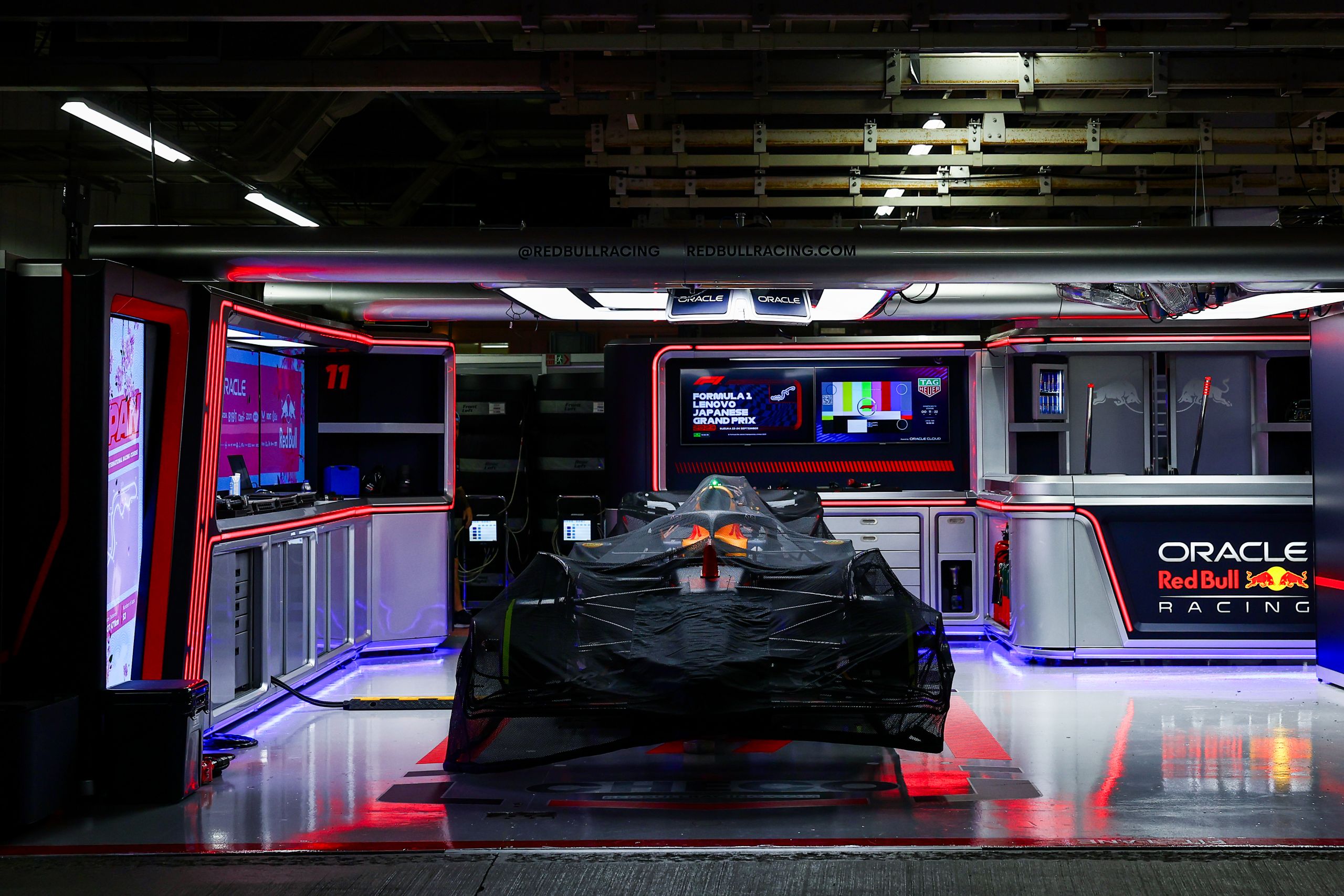 The roar of engines, the blur of speed, and the ...