In the recently completed Italian Grand Prix, Carlos Sainz jr, the original pole sitter found himself facing the heat of second-placed Max Verstappen, who'd eventually turn out to be the winner. With nearly a third of the race rendered complete, Sainz, who arguably in a stoutly defensive move didn't leave enough space for a hot-on-his-tail-Verstappen, earned a slight ire from the end of the Red Bull driver.
Verstappen, who interestingly, forged quite a reputation for moving under braking and often towing drivers off the tarmac during intense battles, didn't waste much of a time before concluding over team radio that Sainz's move was "Naughty!"
A couple of seasons before, whilst racing at the very venue, the Red Bull driver who's earned a legendary status in the annals of the sport ended up quite literally on top of Lewis Hamilton's Mercedes at the exit of a tight chicane at Monza.
It was arguably the most scary sight of the 2021 season, a world championship event doused in controversy and much drama.
There are always anxious moments in the topsy turvy and not to forget, utterly unpredictable world of Formula 1. You just don't know where might you end up at the next approaching corner. But what's quite true and perhaps expected as a silent rule of the sport is that when you make an error and are in the know of things that you erred, you offer an apology.
It's not about moving on without admitting to one's mistake; after all, how does one learn then? Therefore, it's about leaving a trail of fairness in a sport whose ultimate results could so often be unfair.
Which is why Sir Lewis Hamilton, statistically the most successful F1 world champion, winner of races, breaker of records and ruler of a reign matching whose dominance was quite unexpected, immediately apologised to Piastri when the Mercedes man erred at Monza.
While he had passed Piastri at the inside of the second chicane, he left the youngster very little room and resultantly, the McLaren got squeezed while the Mercedes made contact with the front wing of the Papaya-liveried car.
But what happened at the conclusion of the Italian Grand Prix highlighted the conduct of Lewis Hamilton, proving yet again, why among other things, he is considered chivalrous.
"I apologised because it was obviously my fault. And it naturally wasn't intentional. I got up alongside and just misjudged the gap that I had to the right, clipped him. It could happen anytime. But I knew shortly afterwards, it must have been my fault."
Furthermore, here is what Lewis Hamilton offered as an explanation to why he really apologised to Oscar Piastri, who in truth, is some 310 race starts younger than the iconic seven-time world champion:
"I wanted to make sure he knew that it was intentional. And that's what gentlemen do, right?
That told, while it was gentlemanly on the part of Lewis Hamilton to accept his fault and offer a timely apology, it was pleasant to note that F1 newcomer Oscar Piastri didn't make much of a fuss or scene about the on-track incident, accepting equally gracefully the apology a driver very much senior to him had to offer:
"I think [he] just moved a bit too far to the right, but I think it's very easy to do in that corner. It's very narrow," Piastri said after dropping down to 12th. "He came and apologised, so I don't think there's much more to it than that."
That being told, Lewis Hamilton's fairness, also didn't go unnoticed where it came to McLaren team principal Andrea Stella, who appreciating the promptness of the fair racer had the following to say:
think maybe Lewis got a little frustrated because in reality, if not there Lewis would have overtaken Oscar at the next opportunity," Stella added. "So, there was no need to take too much risk for Lewis because he had the pace to overtake with more margin.
"Lewis is a fair competitor, if he apologised, it shows his qualities as a competitor and as a person. He definitely has our respect."
Here's what's to be noted about the conduct of the Stevenage-born F1 driver who is the only current driver on the grid to have been knighted.
At that stage of his career where he can so easily be self-withdrawn or a bit insular having achieved tremendous success, the measure of which is perhaps far heavier than the combined talent of several on the grid, Hamilton eschews ego and prevails with simplicity.
When he commits a mistake, he apologises, choosing instead to learn and hence, learn instead of standing like an egotistical tree that's erect even in the face of a storm. What happens then to the tree is that thanks to its ego, it is quite simply wiped away. Yet, at the same time, the grass that bows down and leans gracefully escapes the trauma the storm caused to the tree that was unwilling to bend.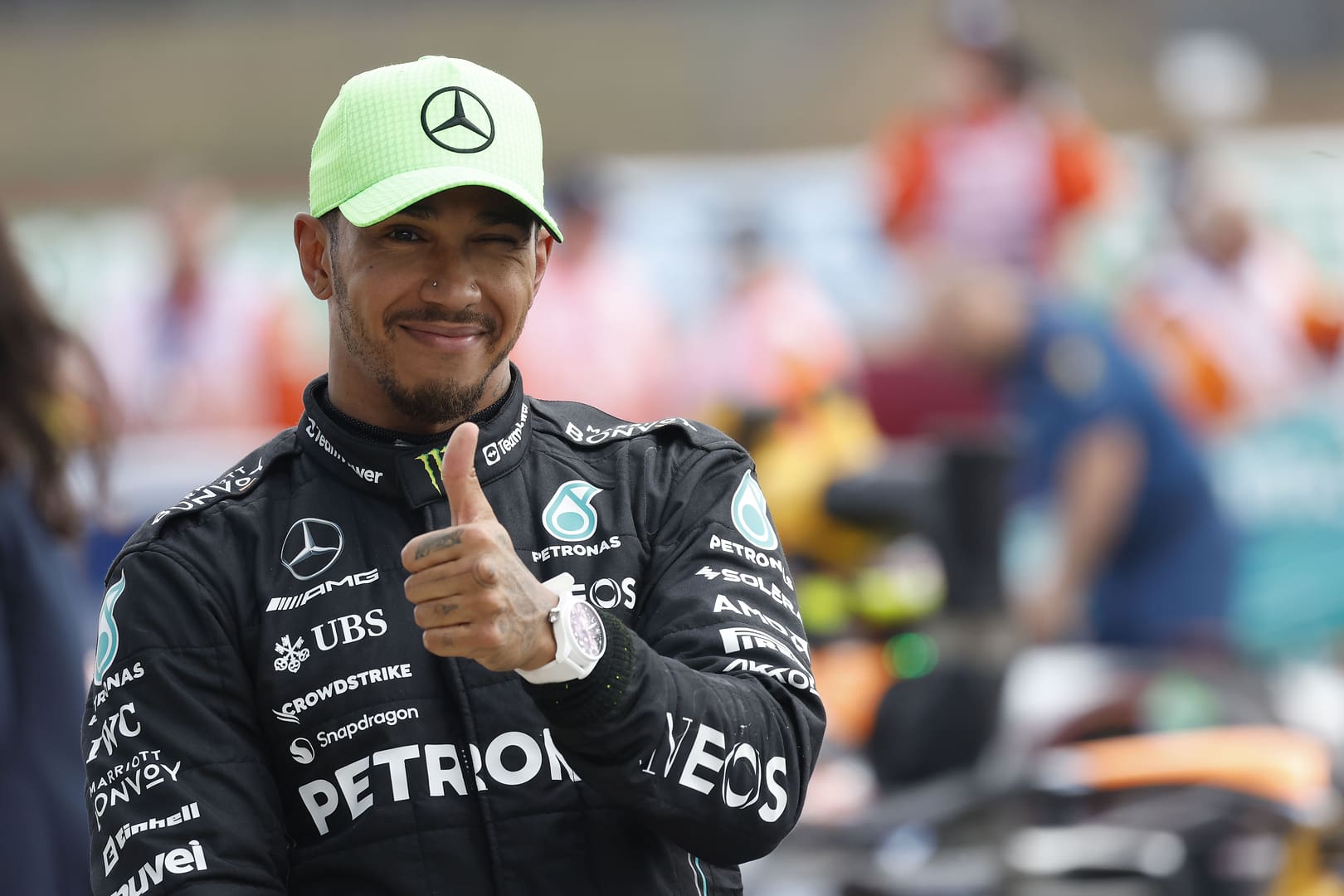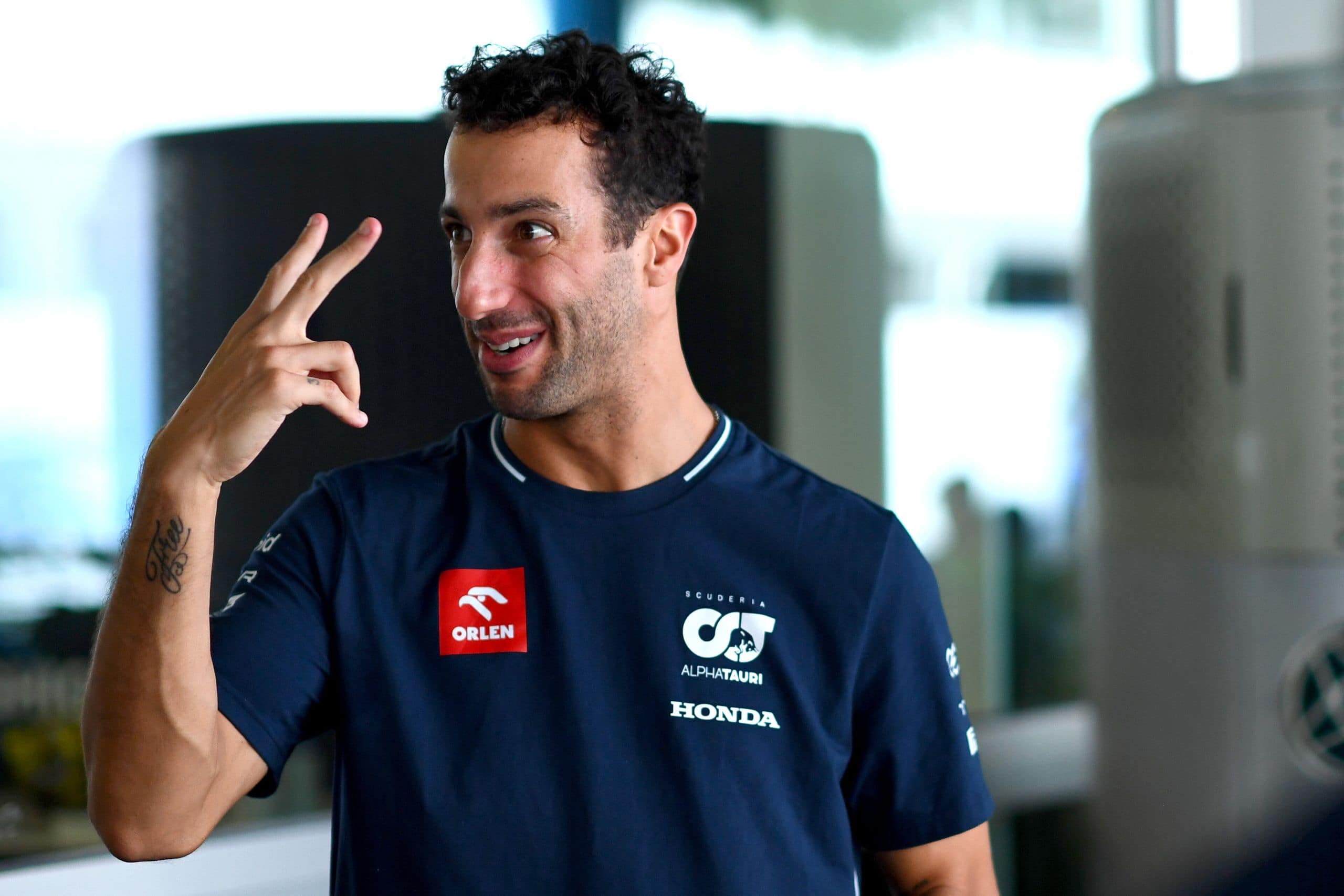 Daniel Ricciardo could miss up to two more grands prix, ...