Consider a boring holiday turning out to be special where you never thought of enjoying anything spectacular, whatever the reason may be – perhaps you're not wanting to step out at all or the fact that you just never seemed too much into it. Would you complain at the end of the day if the holiday brought happy memories – say given you met someone incredible or found yourself an uncanny shopping experience? Well and truly speaking, last year's Saudi GP proved to be something incredible for none other than Esteban Ocon.
It's not that Esteban Ocon didn't want to race at Jeddah. Nothing of that sort. It's not even that Esteban Ocon wasn't hoping for something great; he entered Saudi Arabia on the back of two fine performances. Think his fighting eighth at Brazil, don't forget the underrated P5 at Qatar where his teammate Alonso picked a grand podium.
It's probably the fact that few expected the Frenchman to turn up something spectacular at a track he had little or no idea about that made his maiden Jeddah run something surprisingly special.
That's also where we've gone to re-examine a popular theory that perhaps stands debunked in the face of surprise, uncanny occurrences unless we've staunchly made up our minds to persist with old cliches!
Is it just and fair to think that those who come 1, 2 and 3 are the ones that only matter and anyone coming afterwards is no more than an afterthought, like a terrific one-liner striking the mind after you've completed your article!
But such is the way of the world that we only remember the first or the second, not an awful lot is reserved for the one who comes fourth in a race.
Hence, ditto for Esteban Ocon. We remember the dramatic victory of his at Hungaroring, but little is spared about the fact that he parked his Alpine on fourth at a track where it seemed half the lineup wouldn't even see the finish line for it were such an acerbic, action-packed contest.
In theory, anyone winning a Grand Prix having been last in the field is a mega achievement. A lot has been said- and rightly so- about Kimi's fantastical and ice cool racing at Suzuka, Japan in 2005. But for all practical purposes, we don't quite revere a fourth on the grid even when the driver began his contest from well outside the top five.
When Esteban Ocon, assisted by luck, drove on to collect a fighting P4 at Jeddah, we just lamely called it a lucky escape with points. What we forgot was that he wasn't contesting with the best downforce on the grid where there was enough tireware as well as the fact that he began his contest from P9 on the track.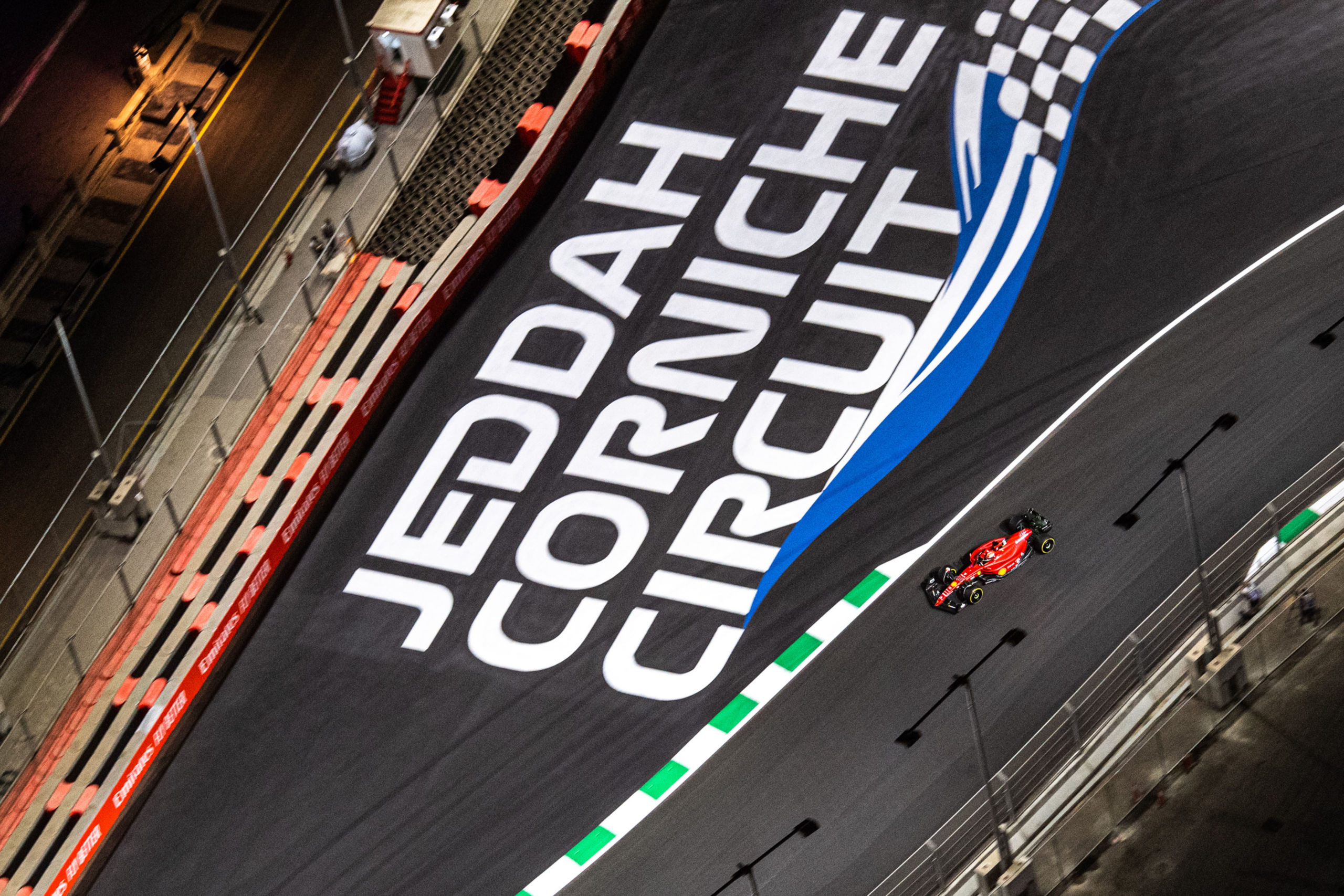 Not long after the first standing restart did Hamilton and Verstappen get embroiled in a scary contact. On Lap 11, Esteban Ocon was seventh, before finding himself up the order on fourth at the time the second red-flag period ended, lap 15. He was the beneficiary of the cars lining up in front after a crash involving Perez, Leclerc, Mazepin and Russell saw Verstappen in the lead with Hamilton in third.
But the man who bisected two of Formula 1's frontmen of 2021, talents responsible for an exasperating slugfest of speed that was the last season, was Esteban Ocon.
Perhaps one of the more underrated moments of the season in entirety was the Alpine of Ocon passing the Mercedes of Hamilton as racing began once again on Lap 15, a sublime and speedy move onto the inside of the legendary driver that put the nose of the A521 ahead of the Mercedes.
From thereon, one of the key talking points of a dramatic Saudi GP, a race just as unpredictable as it was scary, was Esteban Ocon's calm and controlled driving. There was heartbreak for the Frenchman when he saw Bottas pass his car on the final lap, seconds from the checkered flag.
But that he emerged well ahead of a quintuplet of fiery talents- think Bottas, Gasly, Ricciardo, Sainz and Perez made Ocon a driver in a league of his own. Make no mistake that last year, his was the only Alpine that gathered points in that collision- marred contest.
As Formula 1 headwinds its way into what is an event clearly marked by controversy yet again, the Houthi rebels firing a missile not too far away from where we are going to see live racing again, there'll be tense moments and nerves. But one man will be interested to make sense of what he can do perhaps out of raw ability, if not so much out of an assistance of luck. And that man will be Esteban Ocon, who's already impressed with a P7 at Bahrain, staying true to his understated ways.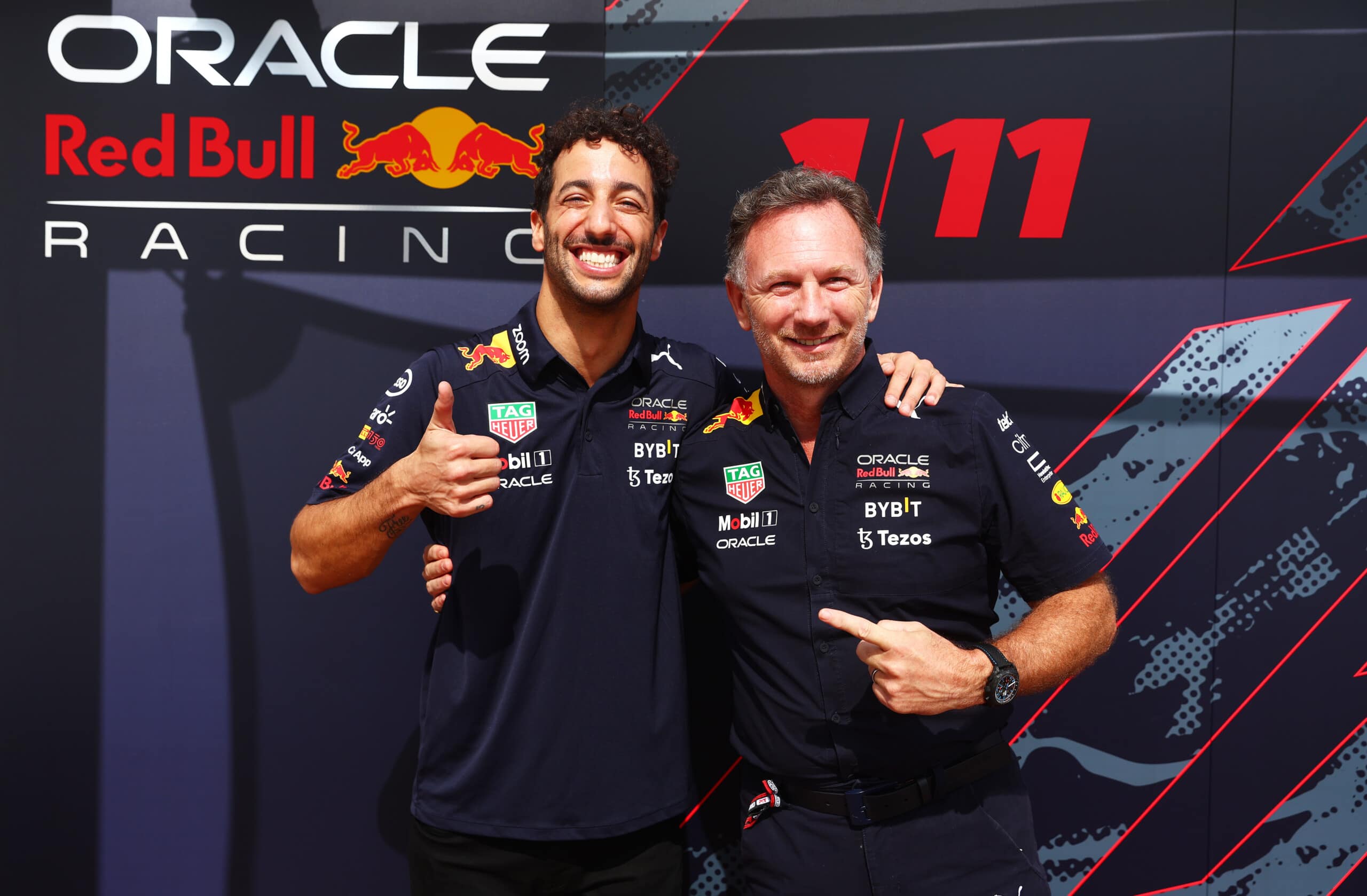 Oracle Red Bull Racing today confirms Daniel Ricciardo will return ...