A capable driver. A fast racer. Someone who, before he popularised the "Shooey," made double overtakes, even triple overtakes. The man behind one of the most famous smiles in Formula 1, one who, over the course of the last few months, appears a touch somber. There are multiple ways of describing Daniel Ricciardo though none more telling than saying the truth as it is:
What's hurting Daniel Ricciardo?
He's that very Formula 1 driver who arrived in Motorsport's top flight with the singular adjective of winning a championship, but has become someone who's enduring a winless run, barring the solitary McLaren-bound victory at Italy, 2021.
For a driver whose racecraft merited comparisons with some of the best on the grid, Daniel Ricciardo has become a low-key figure, his McLaren woes exacerbated by the fact that Lando Norris, several years younger to him, has scored 76 points whilst Ricciardo struggles with 19 against his name.
If there's a key question, among the many in the current annals of the sport, that all would like to know is what's really happened to Daniel Ricciardo, so much so that he may no longer be apart of McLaren's 2023 plans, as per the paddock grapevine?
Daniel's points
When asked recently about his performances at McLaren, rather the lack of thereof, the following is what Daniel Ricciardo expressed:
"The regulations make the car feel different, but the DNA of the car is still very similar!"
Having said that, Daniel also opened up on the visible performance gap that exists between the 2021 season and the current in which he is experiencing massive woes, so much so that it doesn't seem as though McLaren would contend with the Australian:
"Some of the things from last year which I struggled with, they are still in this car. It's something I think we are starting to understand better what it is. Because obviously I tried to describe it, but to really understand, is it aero, is it is geometry, like… you know what I mean? We are starting to understand better what it is, and Lando also does complain about it. I think he's just used to it."
That being said, any doubts whatsoever whether the existing McLaren car is or is not suiting Daniel Ricciardo's driving style were explained in the following statement shared by the Perth-born driver:
"The car I have now is completely not what I want for my driving style, and very unsuited for me," he told a leading Motorsports publication in a recent interview that was conducted over the Hungary weekend, wherein he would further add, "It's not a bad thing, it's just that's what it is, and you have to adapt to it. That's why I feel like I've done a reasonable job this year, adapting to something that is not quite what I want or like."
That being said, some of the newer issues associated with the car, whether anticipated or not, have also plagued Daniel Ricciardo's performance level, a fact that one establishes given how poor the Australian has been in 2022, especially when compared to Lando Norris.
The intricacies
He'd further exclaim, "Some of the, let's call it struggles or difficulties, are a carry over – and then there might be a few new things where you're like, damn, OK! It kind of just comes down to the feel. It's probably still hard to get a read, I guess, and to really build consistency in a race sometimes. My lap time variation might be quite big, and that's normally like uncharacteristic. That kind of highlights where I'll get caught off or something, I'm like, 'oh shit, I didn't expect the car to do that in that corner.' It's still just a little bit tricky to read I guess, going on a simple term."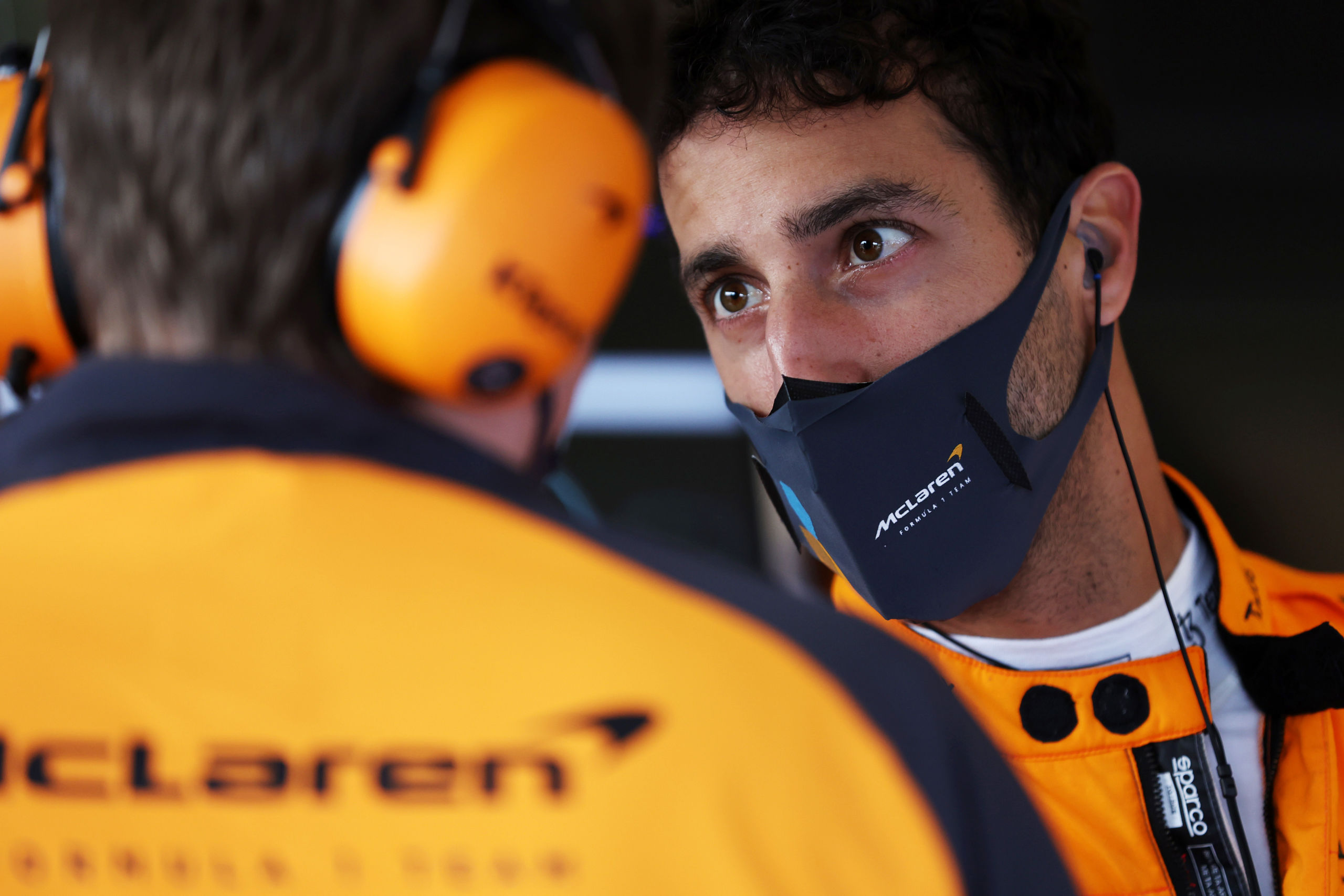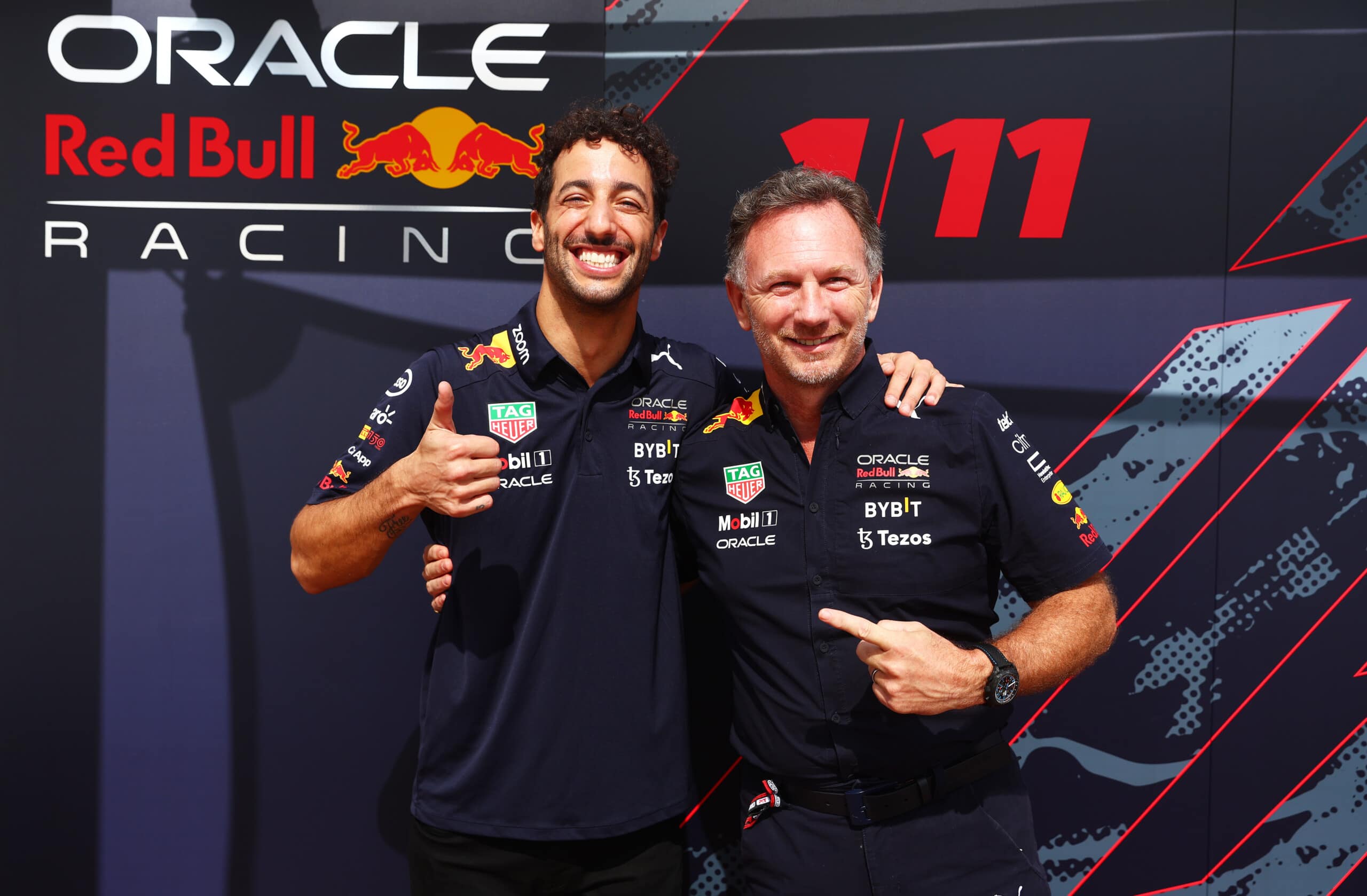 Oracle Red Bull Racing today confirms Daniel Ricciardo will return ...