There are always drivers who'll receive flak for their performances or rather, a lack of general performance. Then, there'll be drivers who'll be admired for their passion to succeed and for the gift they possess. And then, there'll be drivers who most appreciating the sport would like to succeed, irrespective of one being a Ferrari or non Ferrari supporter.
Perhaps not entirely untrue to say one such name out there is Charles Leclerc.
To some, he is the finest Ferrari recruit, speaking specifically of skill since Kimi Raikkonen. To others, he's the guy who will bring back glory in red to Maranello. And to many others, he is perhaps not on the same level as a Max Verstappen, speaking in the very least.
But regardless of what one says or feels, truth is, Charles Leclerc and Ferrari is a pairing that seems to be etched in the colours of longevity.
The Monegasque driver, now famous on the F1 grid has only recently revealed that, as on date, he is yet to have had any significant or concrete talk with his team regarding a new contract or contract extension. However, he has also alluded to the fact that there's been absolutely no love lost for the team and that he's still in love with Ferrari.
It's a relationship that Leclerc can help break new grounds at Maranello by winning the next Formula 1 race, which is still a few days away.
So far we have seen Charles Leclerc being at his very best at tracks like Spa Francorchamps (home to the Belgian Grand Prix) and Monza (home to the Italian Grand Prix, where this time he finished fourth) as also the Spielberg-bound Austrian Grand Prix.
Three entirely different venues have brought out some of the finest victories for the Scuderia Ferrari driver.
Yet, where it comes to Singapore, despite having respectable race finishes to his name, Charles Leclerc has never won as of yet at the famously feisty track in South Asia.
Having said all of that, what's important to note is that Leclerc boasts of a healthy record at the Singapore Grand Prix, despite having never finished on the top step of the podium here.
In his first ever appearance at the famed venue, Leclerc, then with Sauber (later renamed to Alfa Romeo) scored a respectable P9. In the 2018 midfield team, which was so often just a slacker, it wasn't a bad performance by any standard.
However, in his maiden drive for Ferrari at the same venue, Charles Leclerc landed on the podium. Arguably speaking, his P2 at Singapore is very much a courageous drive as also an underrated one, especially since Vettel that year ran away with his win (which happens to be his last F1 race win).
Yet, what was important was to note that despite teaming alongside a giant of the sport, Charles Leclerc didn't come under any pressure and performed to full potential.
It would, interestingly, be an effort he would repeat two years later after Singapore returned to the F1 calendar having seen two back to back races being cancelled in lines with the treacherous COVID pandemic.
In 2022, which was last year, Leclerc scored a strong P2, a drive followed by teammate Carlos Sainz securing a third at the Singapore Grand Prix.
So that's the story then for Charles; two consecutive podiums in his most recent drives at the Singapore Grand Prix and yet, never finishing as a race winner at a track where, historically speaking, Red Bull have excelled.
How about 2023? How about getting a first race win at the testing, cagey track where overtaking itself is a hard challenge, let alone securing a victory?
Given Charles is yet to capture a win this season, Singapore might be a great venue to do so? But there again, the sheer presence of Max Verstappen will make it a daunting challenge.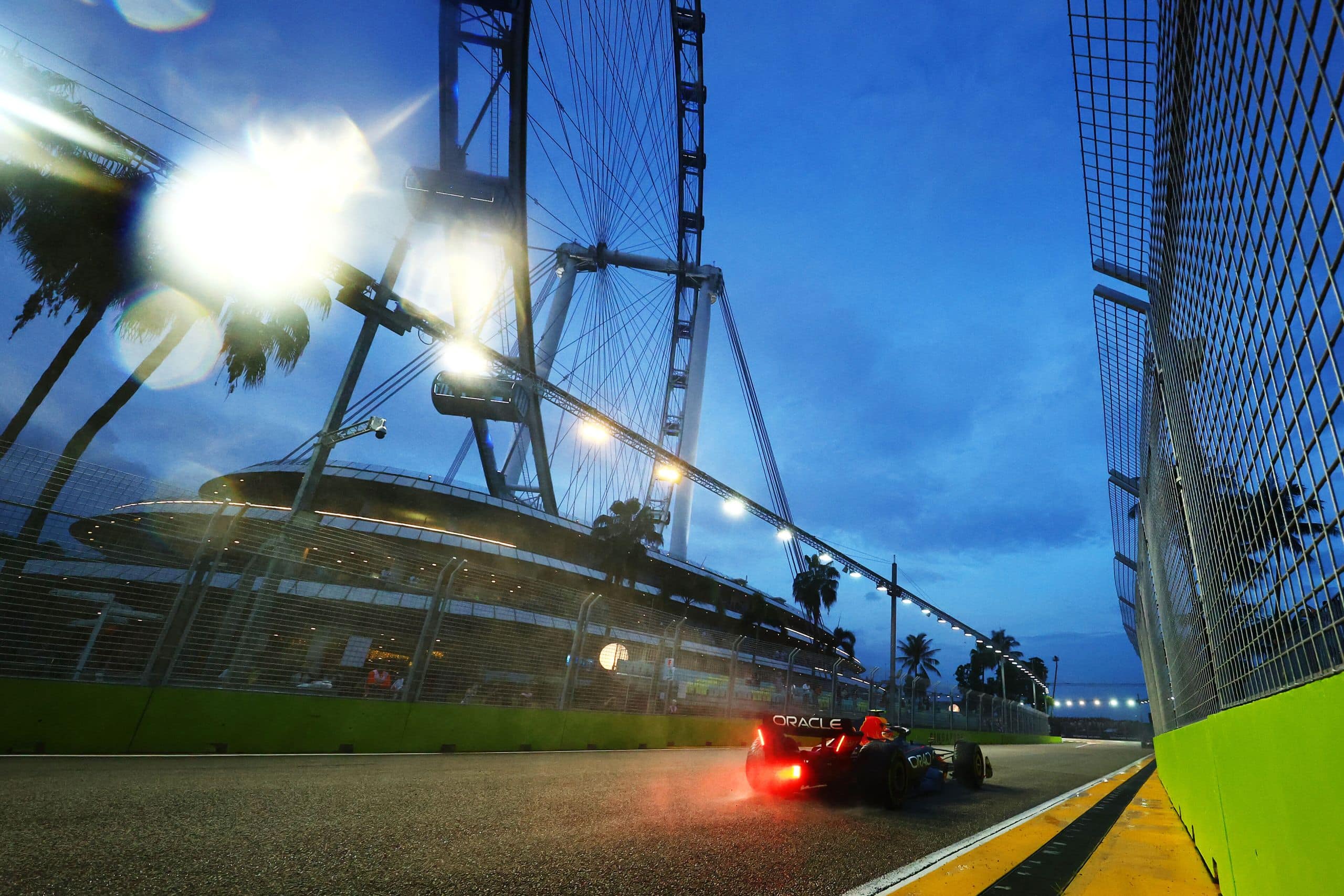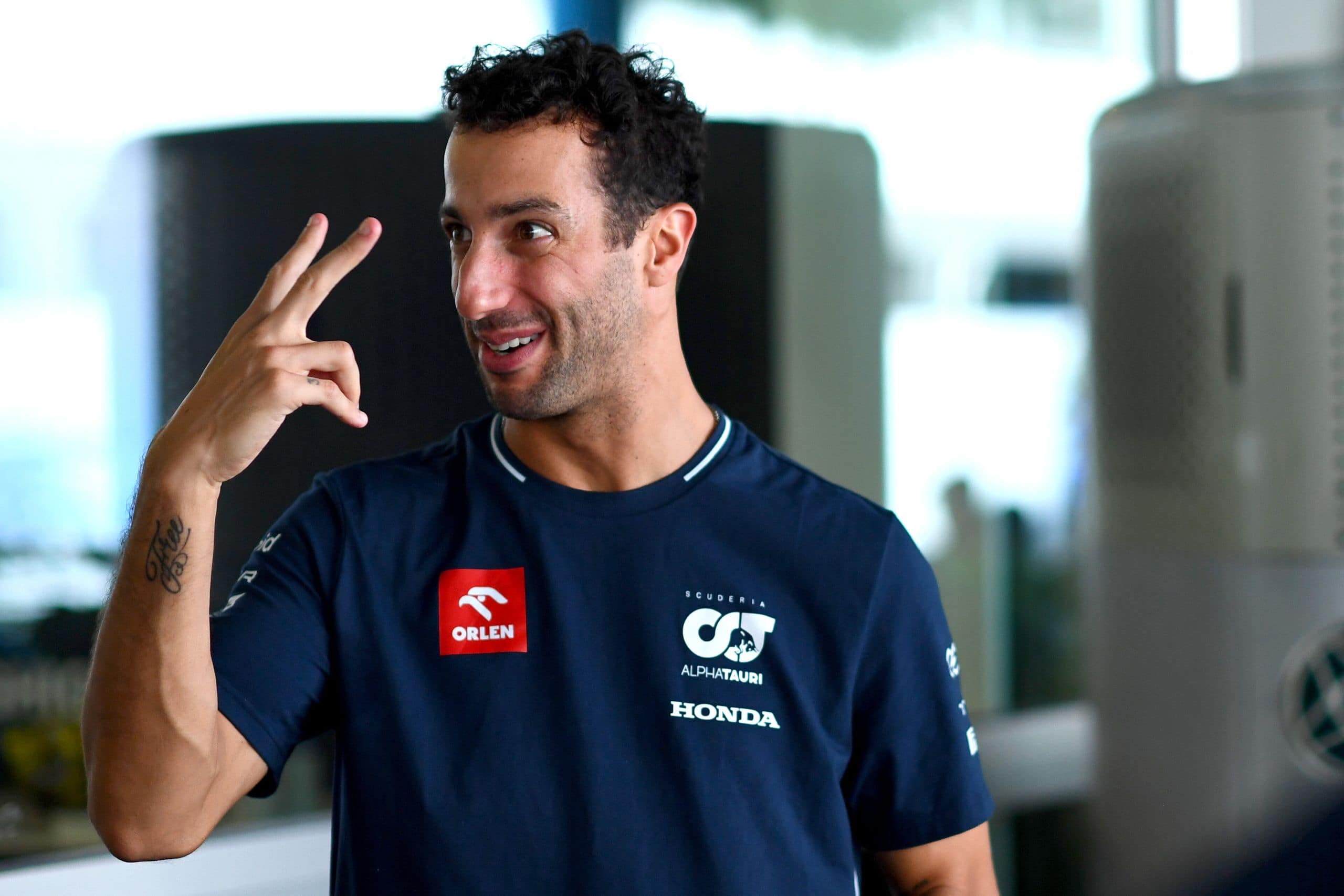 Daniel Ricciardo could miss up to two more grands prix, ...