Most racing drivers dream of racing for Ferrari once. Only a few, a rarer than rare lot like Kimi Raikkonen get to race with Ferrari twice. And when you do lift a title with the legendary racing side, you tend to become a bit of a legend- do you not?
But then there are also those who perhaps don't excel in taking the right calls as one suspects. For how else is one going to put it?
Mick Schumacher, even before came the chance to drive for the sport's prancing horse, has cut his ties with Ferrari. Confirmed reports- and these isn't some paddock grapevine- suggest that the relationship between a fast charging driver and the sport's most glorious outfit is very certainly coming to an end.
Post December 2022, Mick Schumacher won't be associated with the very team with which his father became a legend. One that is remembered fondly with each passing day and that may never change!
As a matter of fact, Mick's father, Michael Schumacher lifted no fewer than five consecutive world titles with the Maranello-based stable.
But having said that, one still suspects as to what may have happened between Mick Schumacher, who scored his maiden points this season driving a Ferrari-powered Haas and Ferrari themselves?
The following inputs were published in an extensive report published on AutoSport.com
The remaining open drives on the grid include Alpine and Williams, with Schumacher's close friend Esteban Ocon backing him as a candidate for the former.
He has also been associated with an AlphaTauri seat, although Colton Herta has now emerged as a more likely candidate should a vacancy arise.
There is a possibility that Schumacher could lose out in the driver market shuffle in the coming days, potentially leaving Germany with no representative on the 2023 grid, unless Nico Hulkenberg is chosen by Alpine.
Schumacher first became associated with Ferrari at the start of 2019, when he was announced as a member of the Ferrari Driver Academy. The previous year, as one may remember, Mick Schumacher made headlines by actually winning the previous year's (2018's) F3 Championship.
Few experienced a career high as that one; it was a widely followed sports story of the year.
Interestingly, the time where Mick Schumacher arrived at the FDA or the Ferrari Driver Academy (as it's called), there wasn't a great deal of faith placed on the young German. So why was that?
For the longest time, there was this unsaid feeling that Mick getting into FDA was perhaps at the back of his dad Michael's support. When you are a mega multiple world championship winner then, you also have to be ready to face music.
One can't really help but feel sorry for Mick Schumacher that he's not been retained for 2023.
2022, as a matter of fact, has been a refreshingly productive season for Mick in quite a few ways. But first up, at Silverstone, Mick bagged the best-finish of all time (as on date in his career): a race result that yielded a P8, He didn't even make a huge foul or basic issues that still plague many an F1 driver.
The key point, however, is what happens to Mick Schumacher now that he's a free agent starting 2023?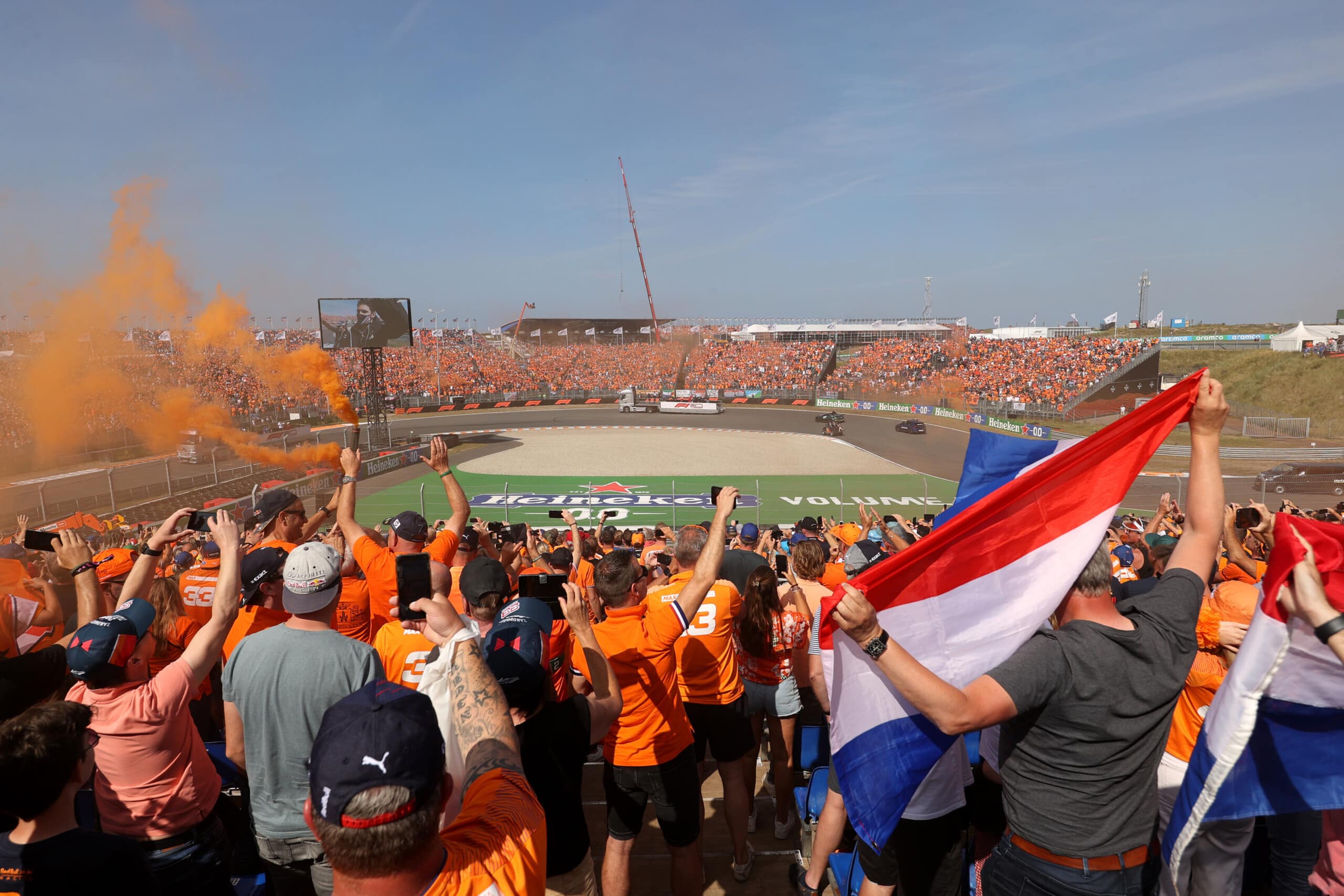 Formula 1 has today announced the Dutch Grand Prix will ...