Initially, when Daniel Ricciardo's former Red Bull boss Christian Horner was asked about the possible return date of the talented Australian, here is what the multiple world championship winning team principal had remarked:
"Certainly Singapore, I don't think there's any chance he'll be ready for then. I think it would be optimistic for Japan."
However, as per the latest reports and news updates pertaining to the health of the former Red Bull driver currently on AlphaTauri duties, it is now apparent that Daniel Ricciardo may not recover until we have the Qatar Grand Prix knocking on our doors.
Having sat out of the just concluded Italian Grand Prix at Monza, which he had won in his last season with McLaren, circa 2021, (thereby being the only McLaren driver in the recent years to record a win), it was rather unfortunate to note medical updates that Daniel was still to recover and could, therefore, not make it to the Singapore Grand Prix in time.
The rain-infested contest under the jubilant lights of Singapore was aced by Red Bull driver Sergio Perez last year. However, Ricciardo noted some marked improvement in form to collect a fighting fifth in that very race; the Australian, however trailed his much younger teammate by no fewer than 32 seconds.
That told, there are more detailed updates regarding the current health condition of Daniel Ricciardo, which were avidly recalled by Horner, who happened to share the following:
"I think his recovery is going well, he's got obviously immobility of the hand and he's into rehabilitation now. We've seen with motorcyclists rushing comebacks can sometimes do more damage, so I think that we just want to make sure he's fully fit before he gets back in the car."
Make no mistake that Daniel Ricciardo, immediately upon signing up with AlphaTauri (partnering Yuki Tsunoda) could make no more than two Grand Prix events, one each at Belgium and the other at Hungary.
A crash in the early practice stages at Zandvoort would mean that the returning Australian would be cut short of the event's participation, which in effect, meant reserve driver Liam Lawson stepping up for a sudden F1 debut.
Not that Lawson performed terribly, securing a respectable thirteenth upon making his AlphaTauri debut.
Since then, as Daniel Ricciardo has been nursing the injury on his hand watching the sport from the sidelines, Liam Lawson has driven at yet another race; the latest being the Monza-bound Italian Grand Prix.
The wait to return to the grid, his home away from home, can indeed be a frustrating ordeal to deal with. That's especially when Ricciardo, after a long time, was sort of looking relaxed and eager to contest in an F1 Grand Prix seeming a world away from his usual forlorn self at McLaren.
Until then, AlphaTauri will have to count on the exuberance of their newcomer from New Zealand and the already established Yuki Tsunoda, who despite showing signs of promise, has managed just three points so far.
A few hours back, he race retired during the formation lap, even before the 53-bound contest at Monza, which was later revised to 51 laps, could go ahead.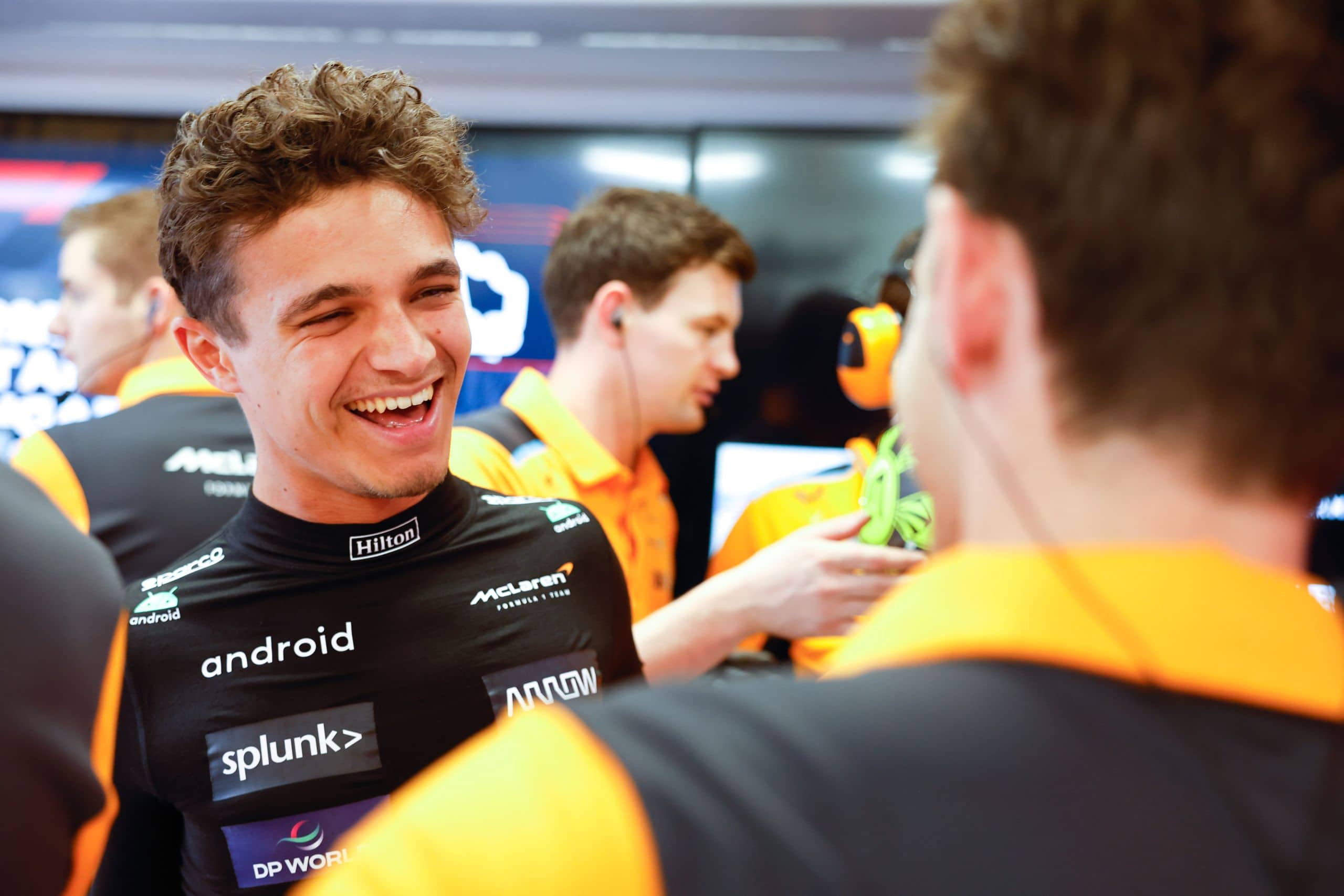 In the most recent times, Zak Brown, the top boss ...