Truth be told, the ongoing 2023 world championship season isn't just another season for Nico Hulkenberg. In some sense, it is a bit of a milestone for the famous and experienced German racer. How is that?
Perhaps amid the glitter surrounding the magnificent form of Red Bull racing and Max Verstappen or the usual problems with Ferrari, we would not have taken a big note of the fact that in just a few races' time, Nico Hulkenberg will round up for what will actually be a 200th F1 race.
At the moment, the noted man from West Germany has no fewer than 193 race starts to his name, which truth be told, isn't that dainty an achievement.
Though what makes him earn criticism and rather deservingly so, is that as he nears his two hundredth Formula 1 Grand Prix, Nico Hulkenberg is likely to gather a dubious record; that of having not earned a solitary F1 podium despite having so many race starts to his credit.
If there was a blotch that he'd certainly like to remove from his CV, then it's this- of being one of the most talented and experienced racers on the grid to have not yet claimed a single career podium.
Just how does one continue to stay relevant in such a popular sport despite this notable anomaly?
Though, it doesn't seem as though Nico is quite relishing his time at the moment. While surely, he's got the skill set and the mindset to outdo the wrongs confronting him, maybe he isn't really paired with the kind of machinery with which he'd like to better his chance and improve his results.
So why's that?
It's not to difficult to understand that since the Haas VF 23 is undeniably, an underperforming machinery, one that certainly isn't helping the German's chances one bit. And while he scored a respectable P7 in just the third race of the season, i.e., the Australian Grand Prix, Nico Hulkenberg's woes are exacerbated by the fact that he has gone pointless ever since.
He wouldn't score a point in the next nine races since the event at Melbourne Park, home to the Australian Grand Prix.
Moreover, in the more recent times, Hulkenberg has even alluded to the fact that the underperformance of the VF 23 is perhaps a long term issue with the car and is likely to plague future or imminent performances as well.
So what did the man famously admired as the "Hulk" have to say on the matter?
I think we have understood the cause, what happens, and why it happens. But to solve the problem and increase performance, you can't find the solution on the street, it's a bit more complex. I think this year we can still improve the situation. To what extent, this is up to us, and we have to prove it. But yeah, it's a long-term thing, for sure."
To give a full picture of just what's hurting Haas' chances this year, it might be important to reflect on where they presently stand on the Constructor's rankings; the American racing outfit are presently on eighth, just ahead of Alfa Romeo and AlphaTauri.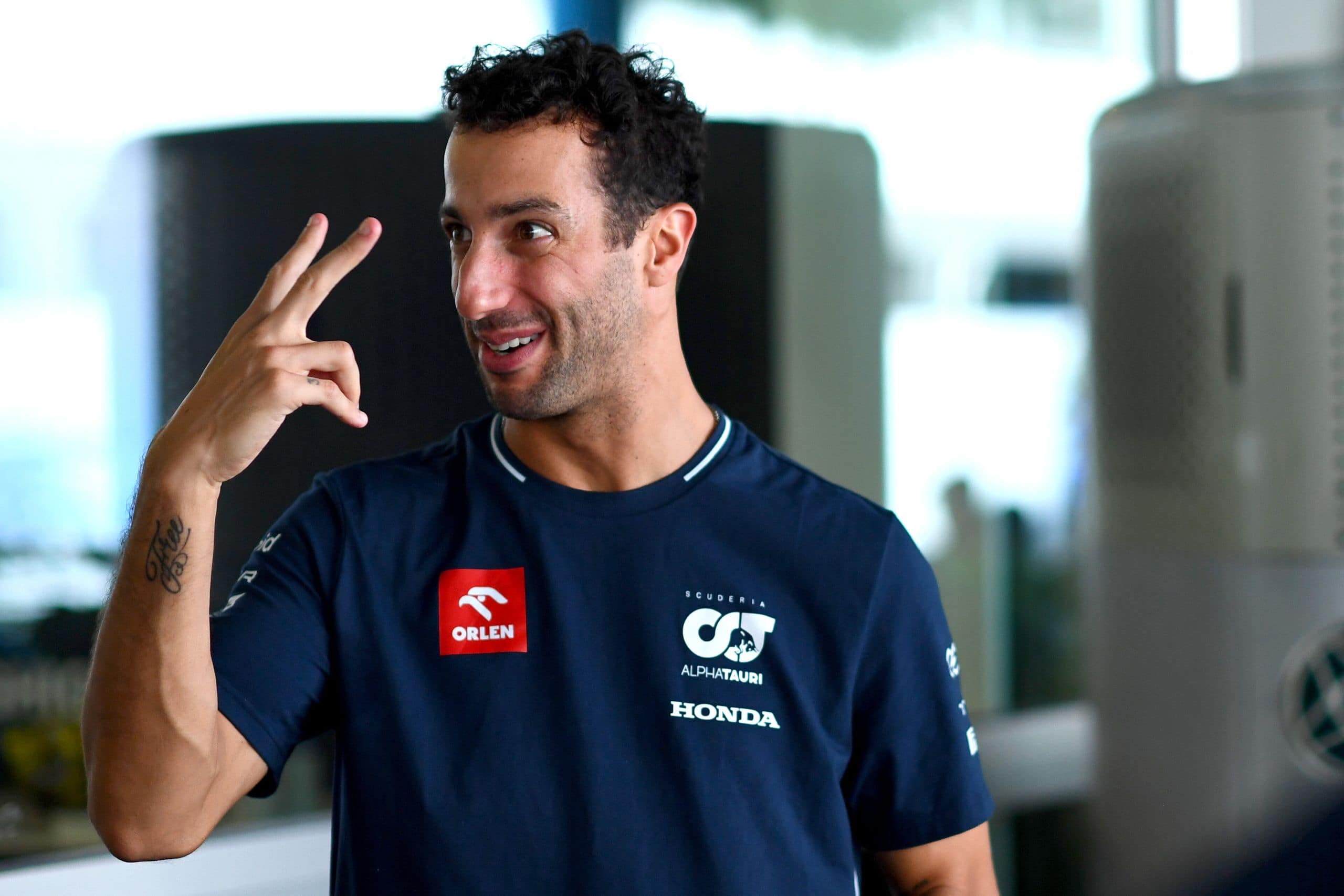 Daniel Ricciardo could miss up to two more grands prix, ...