Can Max Verstappen get there? Or will he not? It's anybody's call. Though truth certainly is, that one can never say never where it comes to the 2021 World champion. And Bond, James Bond cliches be darned, the dauntlessness with which the 24-year-old has gone about the 2022 season, it seems the Red Bull man can achieve a sterling feat this very year.
Should Max Verstappen go on to collect four more race wins this year, he'd enter an elite list that has two names, both from Germany who have the envious record of most Grands Prix victories in a single season: Michael Schumacher and Sebastian Vettel.
Now, should Max Verstappen with all his marauding charge on the grid go one better on the great Michael and the four time world champion from Heppenheim, he'll have to his name something that even Lewis Hamilton, maybe not Max Verstappen's best pal obviously, would admire.
And knowing Lewis, he would. When the seven time world champion could so easily have come out with expletives – but did not- given the way Verstappen, who literally ended up on top of him at Monza in 2021. That's when Max Verstappen didn't even turn back to see how the driver he contacted with was doing.
Regardless, embitterment and rivalry notwithstanding, Verstappen has commanded a place to which few belong. And he's earned it. It extends its geographia of existence beyond frayed tempers and wile moves for which he's been both targeted and been found guilty (think Saudi Arabia 2021 and what happened to him last year at Silverstone).
For as long as he'll be in F1 and maybe even when he leaves, he'll be regarded as a bold racer, the man who took up the challenge of curtailing the great Briton's ceaseless run at the top of the Driver Standings.
The above told, here is what the defending champion had to say in lines with the next F1 race, which remember is his home Grand Prix: the Zandvoort-bound Dutch Grand Prix, for which he's understandably excited:
"A special helmet for Zandvoort and this one is very personal for me Returning here as a World Champion is a great moment for me to appreciate all the effort my dad put into my career. That's why we made a new version of his iconic design."
It is worthwhile to note that the last time around, it was Max Verstappen who won the Dutch Grand Prix in 2021, having also clinched pole position. While the race is most revered for the flying Dutchman's effort, the likes of Fernando Alonso also drove a well-fought race.
The double world champion, currently in his last season with the Alpine team had begun from ninth on the grid and following a flying start breached the front end of the pack, eventually collecting a P6.
Leclerc, meanwhile, finished fifth last year around, which also happens to be his most recent race result (Spa Francorchamps, 2022).
But to speak more about Max Verstappen's one-time 2022 rival Charles Leclerc, who now trails the Red Bull driver by 98 points, the following is what Ferrari team boss Mattia Binotto had to say in regards to Leclerc himself and the team's current standing:
"The gap to Max [Verstappen] is very high. It will not be sufficient for Charles to win all the races, or to finish ahead of him. So we count on Max not finishing races!"
Surely, it wouldn't take much of an effort on the part of the Binotto critics to fully take him down for the kind of statement he said and maybe you can't blame them as well. But what's interesting to think is whether this is a realistic assessment of the present situation or a defeatist stand?
Regardless, Max Verstappen has little time to lose, isn't it? For the only direction he's anyway focusing on is upwards and forwards.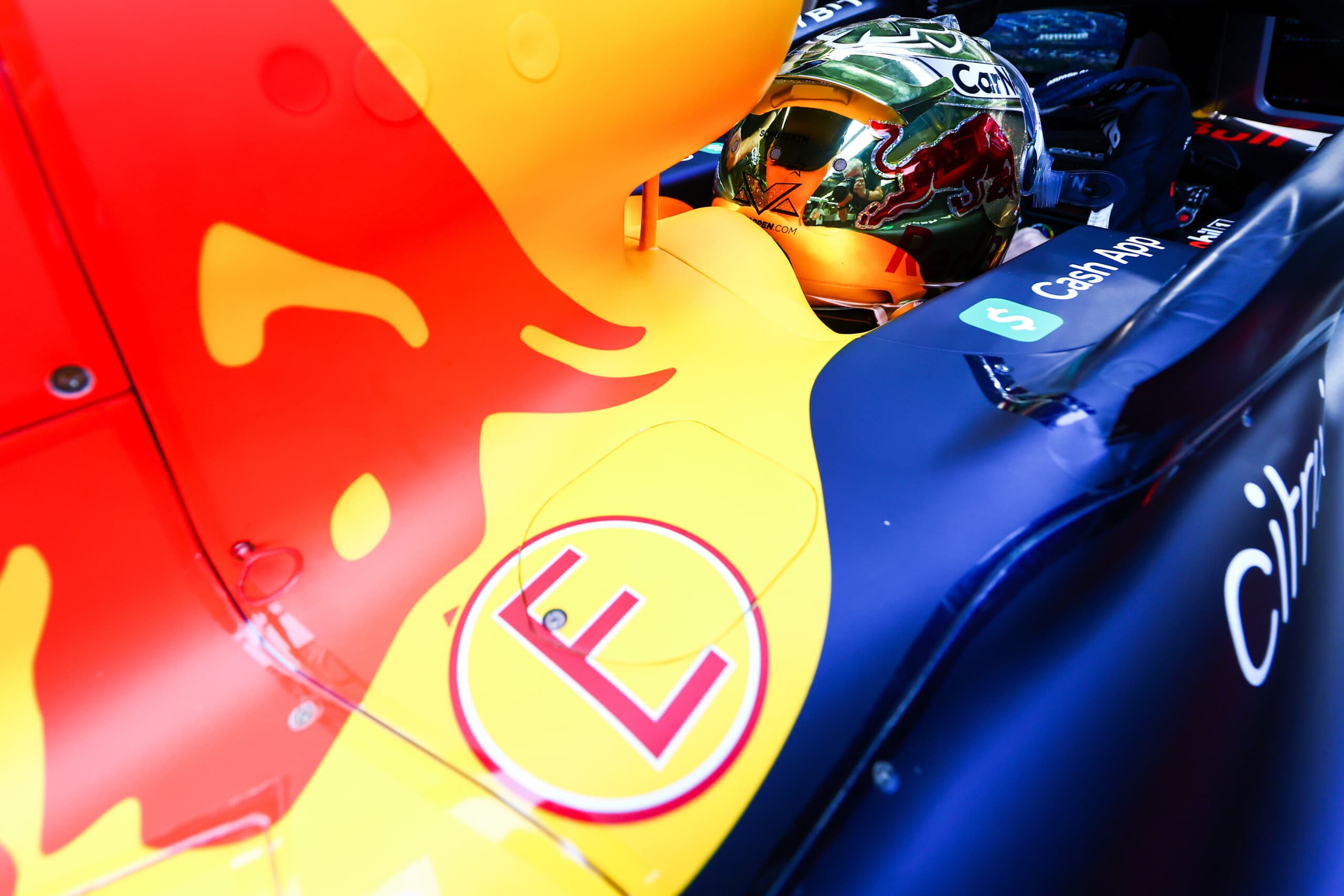 With 2022 in the record books, attention has quickly turned ...