The Formula 1 Engineering Scholarship provides a unique opportunity for eligible students to access financing while pursuing their passion for engineering and interest in the exciting racing sport of Formula 1. With millions of fans around the world, Formula 1 offers a platform for students to not only enjoy the sport, but also to advance their education and career aspirations.
This article aims to provide insight into the Formula 1 Engineering Scholarship, its benefits, and how it can support your journey towards becoming a successful engineer in the field of motorsport.
About Formula 1 Engineering Scholarship
The Formula 1 Engineering Scholarship is financial aid given to aspiring engineers looking to thrive in Formula 1 racing. This grant mentors, assists, and provides students access to the best industry resources. After graduation, students with excellent grades get better chances at employment.
Benefits of Formula 1 Engineering Scholarship
When you secure an F1 Engineering Grant, you automatically become eligible for different benefits and privileges within your motorsports career. Some of these advantages include the following.
Financial Support
Becoming an F1 Engineering scholar translates to financial support. In most cases, this funding includes:
Tuition costs;
Living expenses;
Books expenses;
Traveling allowance.
Industry Connections
The best part of receiving this grant is having access to engineers, professionals, and other members of a typical Formula 1 racing team. Closely working with these individuals makes it easier for you to secure an internship or a job. In addition, it eases collaboration with people in the motorsports industry if you seek to follow a different route.
Mentorship Opportunities
If you want to be a successful engineer, you should actively seek mentorship opportunities. Being an F1 scholar may carry a mentorship program embedded, which lets you work closely with experienced engineers within the industry. However, accessing these opportunities does not mean you should automatically neglect your education. Instead, you can leverage the services of GrabMyEssay for your academic needs. This platform offers various writing services in different niches.
Pursuing Formula 1 Engineering Scholarship
If you are pumped about the benefits of the F1 Engineering scholarship, you should learn how to secure a grant. Below are the steps you need to follow.
Conduct Research
To start, you should conduct a search and find various grants for future F1 engineers. Most companies, institutions, and organizations offer these grants with eligibility requirements and application deadlines.
Meet Requirements
Before applying for any grant, ensure you meet the requirements. Do not waste your time applying for a scholarship you are not eligible for.
Prepare Application
You should start an application if you are eligible to apply for the scholarship. Ensure you have all necessary documents, which may include recommendation letters and academic transcripts. In addition, ensure you create a thought-provoking personal statement presenting your love for F1 engineering. Include any working experience to enhance your opportunities.
Submit the Application
Make sure you submit your application before the stipulated deadline. Before applying, you should double-check each piece of information to ensure you have provided accurate details.
Interview Phase
If you are shortlisted, you would be interviewed before getting the scholarship. Do not attend any interview without sufficient preparation. In particular, you should learn about F1 engineering problems and trends, noting all information about the grant.
Await Decision
After you partake in an interview process, all you can do is wait. If you receive a callback, you can start planning on how to access the grant. On the other hand, if you are unsuccessful, there are other opportunities to consider. Besides, it is always a good idea to apply for more than one scholarship.
Conclusion
The Formula 1 Engineering Scholarship is an excellent opportunity for students looking to become engineers within the F1 industry. It offers access to financial support, industry connections, and mentorship opportunities. If you choose to pursue the grant, ensure you research to determine the requirements for the scholarship. If you are eligible for the scholarship, you should prepare and apply. When shortlisted for an interview, prepare for it, attend it, and hope for the best. Also, ensure you apply for more than one scholarship to increase your chances of success.
About the Author
Sarah Sloan is an educationist and a sports enthusiast. Therefore, she is always on the lookout for sporting scholarships. Sarah also loves traveling and posting photos from her trips.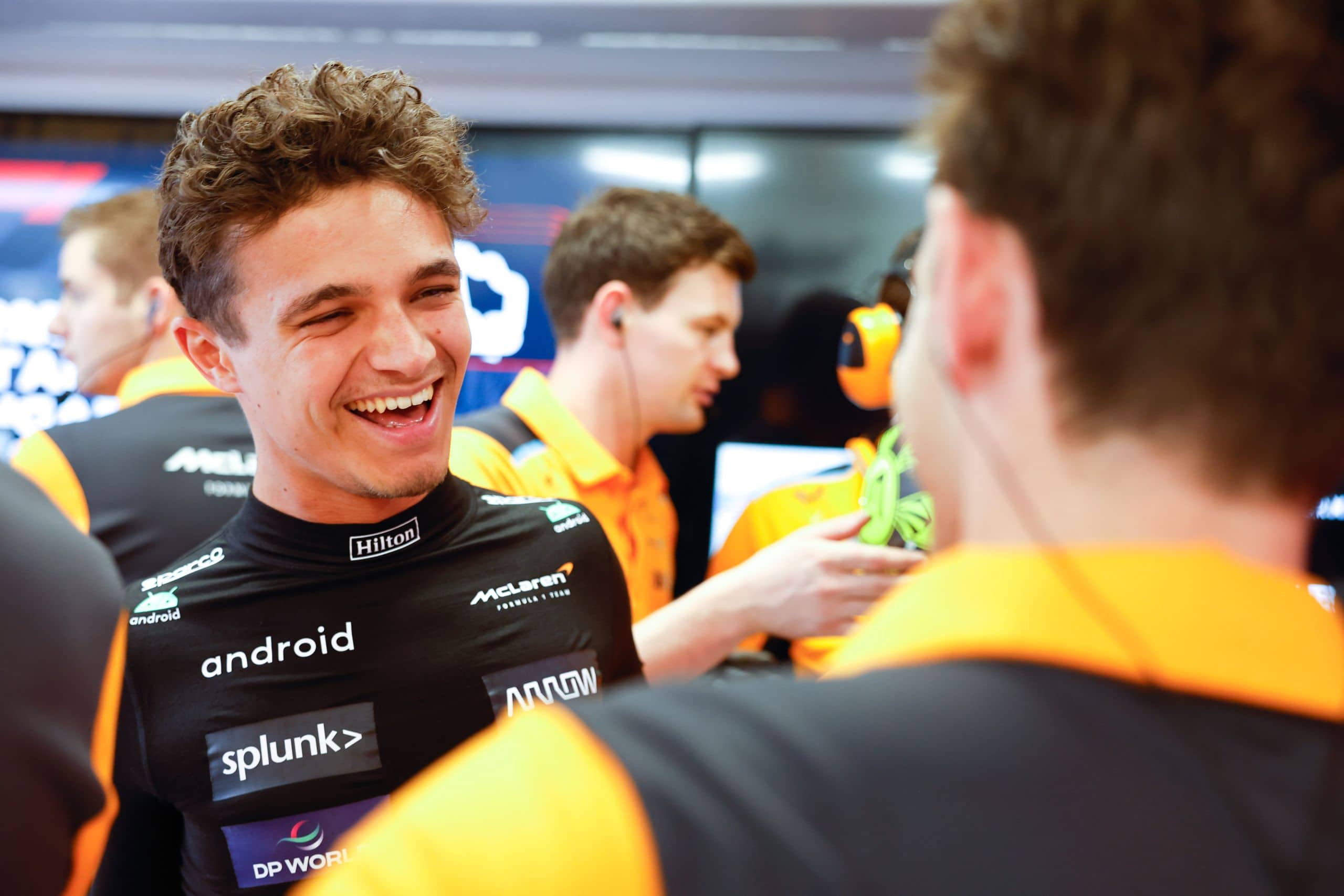 In the most recent times, Zak Brown, the top boss ...