Formula 1 is tough business. It's not the easiest to score and definitely not, when you are paired alongside men who aren't just leading F1 drivers; but world champions. Furthermore, it can only get harder when you are playing teammate to a man who is a double world champion. Suffering then, it could be argued, a byproduct of each F1 race.
And it's not really a brand new scenario; it's happened to some of the best of the names on the grid. For instance, picture the long gone 2014 F1 season, wherein Fernando Alonso hung Kimi Raikkonen out to dry during their time at Ferrari.
The Iceman Raikkonen, despite all the sheer brilliance and redoubtable skill could only manage to earn 55 points while his teammate Alonso gathered 161 on the other end.
A similar situation or probably worse out there is happening right now with none other than Lance Stroll. He's the driver who has, lest it is forgotten, just 47 points to his name.
At the same time, Lance Stroll is racing the very same car driving which his teammate Fernando Alonso, a double world champion and a force to reckon with at Ferrari and Renault earlier has scored 170 points.
While surely, at the end of the day, a large chunk of point scoring business does come down to the capability of the machine (whether it is superior on the track or not), but what F1 also constitutes is individual driver skill.
The 123-gap to Fernando Alonso despite driving an Aston Martin machine that has been regularly fighting for the top most shot at the podium is rather concerning. Is it not?
A question, therefore, arises. How does Stroll justify his F1 salary? What does he say about the massive gap he already has to a legend of the sport, which in all likelihood, may never get eliminated the way the out of form Canadian driver is contesting?
Yet, before one could get to the bottom of the query, there lies a bigger question. How much are Aston Martin paying the driver about whom the phrase underperforming might not be a far-fetched description?
Well, here's what you need to know.
Believe it or not, but Aston Martin, the de facto team of Lance Stroll, since his father's managed the larger chunk of funds to keep the team going, are paying in excess of USD 18 million.
However, the above figure does not include his actual salary and the crashes he's had in the ongoing world championship season.
Having said that, with just a few races to go and the way Fernando Alonso is dominating, the road from here on in may only get tougher for Stroll.
Despite having the age and fitness on his side, maybe talent-wise Stroll's less of a figure when compared to the other avid youngsters on the grid. Or maybe, all of this is a load of bollocks- really!
But again, do you imagine someone like a Lando Norris or George Russell faring as badly as Lance Stroll had they had been powered by the current Aston Martin machine?
It suffices to note that this can be a long and dreary discussion with no exact answers really. But lucky you, Mr. Stroll.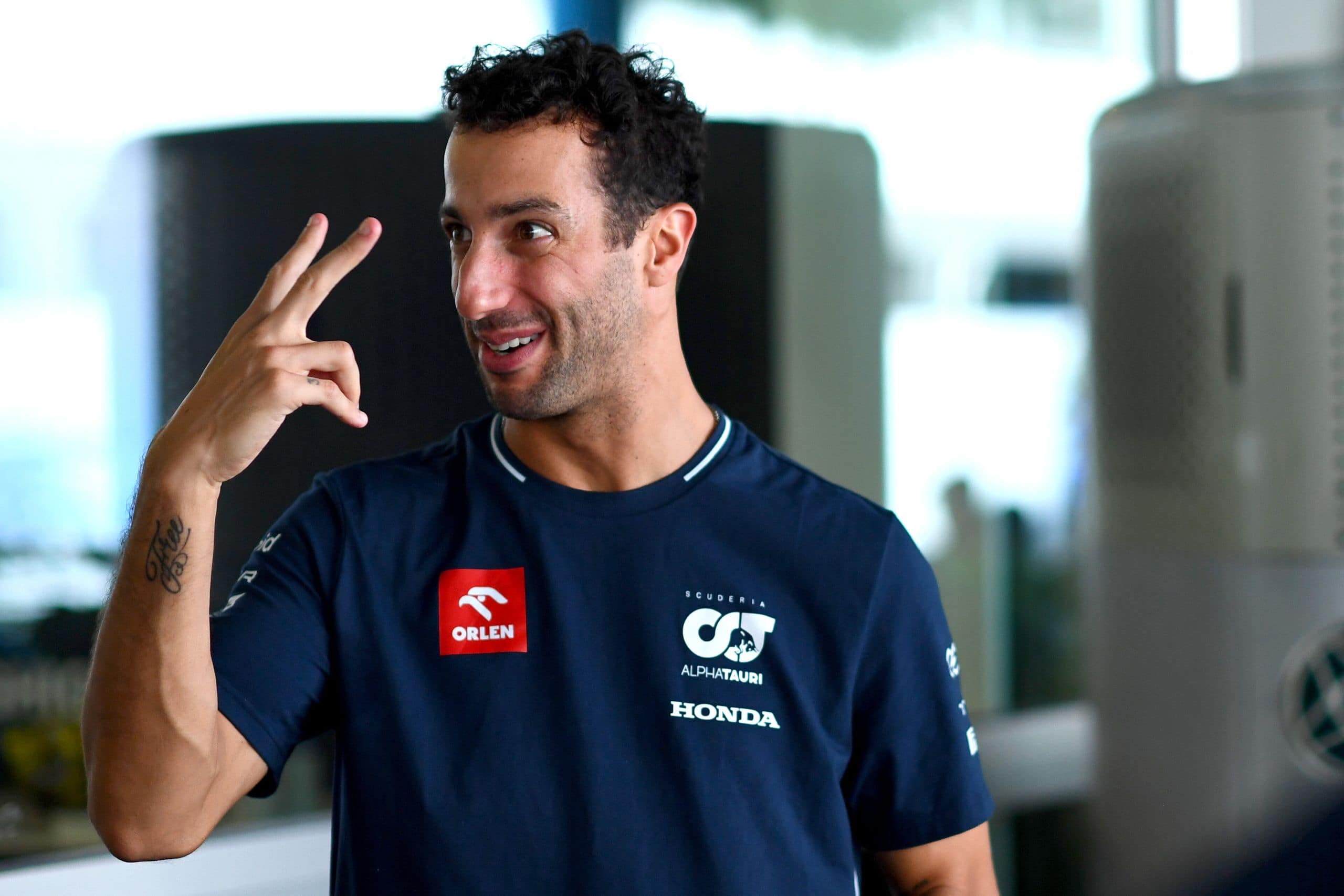 Daniel Ricciardo could miss up to two more grands prix, ...