W Series, the international single-seater motor racing championship for women, today announced that it will stage a race in Singapore in support of the 2022 Singapore Grand Prix on 30 September-2 October for the first time in its history.
The race at the Marina Bay Street Circuit will be W Series' first in Asia and replace the previously announced event in Japan as the seventh race of the 2022 season. Due to unforeseeable operational challenges, the W Series race at the Suzuka International Racing Course in support of the Formula 1® Honda Japanese Grand Prix 2022 on 7-8 October will no longer take place.
Reigning double champion Jamie Chadwick has won the first five races of W Series' record 10-race 2022 campaign. The season-opening double-header in Miami, USA, was followed by races in Barcelona, Spain, Silverstone, UK – which attracted a peak UK TV audience of more than one million viewers and the highest-ever race audience in W Series history – and Le Castellet, France.
W Series will complete its European tour by staging a race at the Hungaroring, Hungary, this weekend (29-30 July) before F1's traditional summer break in August. After that, the series' third on-track season will conclude with races in Singapore, and Austin, Texas, USA, before finishing with a double-header in Mexico City, Mexico, in October.
Catherine Bond Muir (Chief Executive Officer, W Series)
"Since we announced our 2022 race calendar in January, the global landscape has changed considerably. It's with regret that we will not be racing in Japan this year, where we have strong support, but the challenges involved in doing so have increased significantly in the past six months, meaning that for a young business like ours it is sadly no longer possible to hold a race there.
"Given the giant strides we have made, it is easy to forget that W Series launched less than four years ago. Every step we have taken has been with the long-term interests of the series in mind as we aim to grow in the most sustainable way possible. Our 2022 season promised to be a landmark one as we staged more races (10) in a single season than ever before, including a first-ever race in Asia, which is a key market for us. I'd like to thank both Formula 1 and the team at Singapore GP for helping us to deliver that.
"The Marina Bay Street Circuit has built a fantastic reputation for great racing and we're sure the atmosphere will be incredible as racing returns there after a break. We staged our first-ever race on a street circuit in Miami in May to great acclaim, and I'm sure our drivers will put on another exciting show at Marina Bay and continue to inspire new fans of W Series in Asia."
Colin Syn (Deputy Chairman, Singapore GP Pte Ltd)
"We are thrilled that Singapore will be the first in Asia to host W Series, as we get back on track after a two-year hiatus. W Series is leading the way in promoting diversity and gender equality in motorsports. We are proud to partner them by offering a platform for an all-female line-up of elite racers to compete at the Formula 1 Singapore Airlines Singapore Grand Prix 2022."
Revised 2022 W Series Race Calendar
Date
29-30 July                                        Hungaroring, Budapest, Hungary
30 September-2 October                 Marina Bay Street Circuit, Singapore
21-22 October                                 Circuit of The Americas, Austin, USA
28-30 October                                 Autódromo Hermanos Rodríguez, Mexico City, Mexico*
*Double-header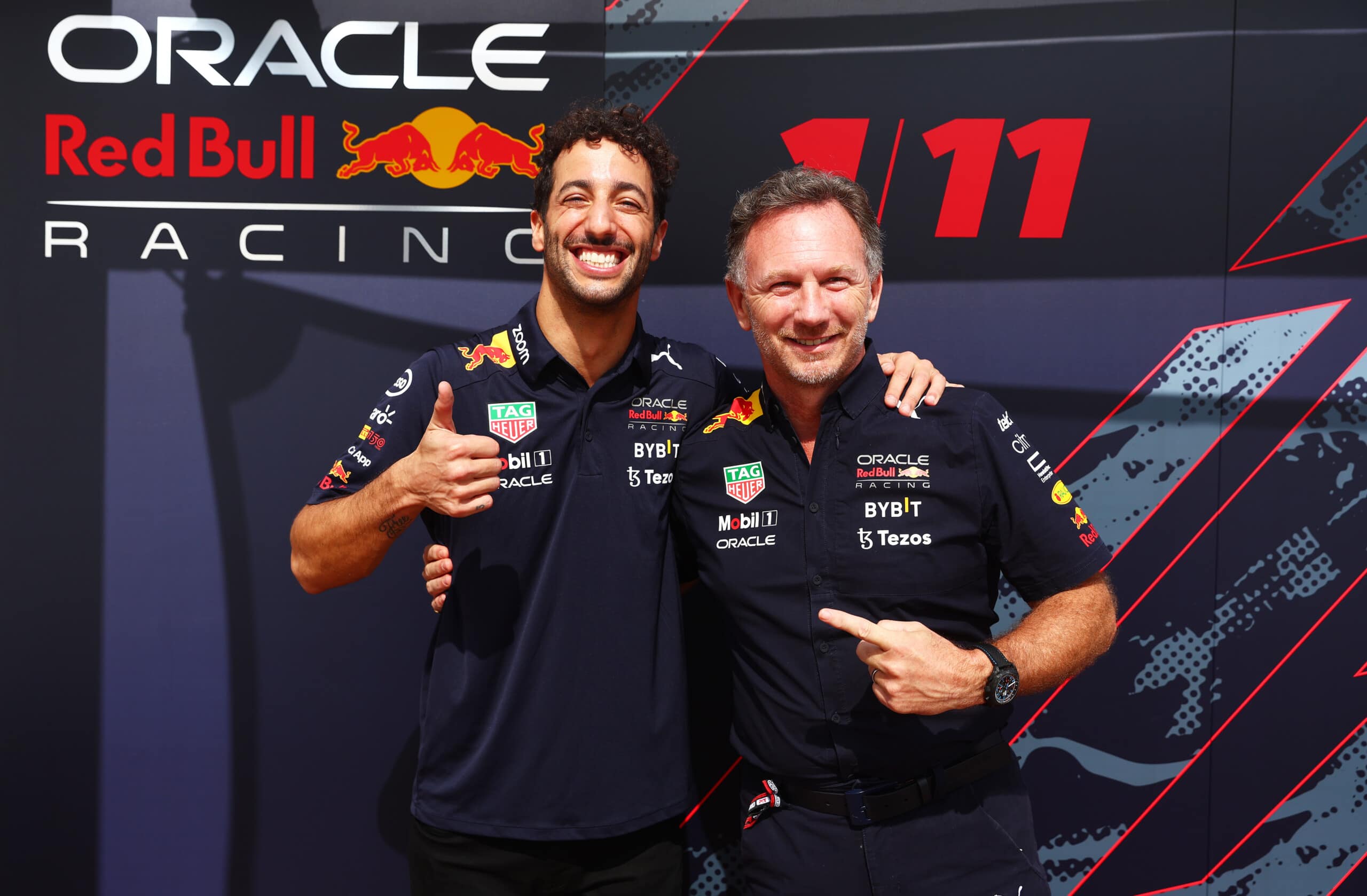 Oracle Red Bull Racing today confirms Daniel Ricciardo will return ...