In 1986, Nigel Mansell was on track to win his first world championship, when during the final race of the season, disaster struck!!
On lap sixty three of the 1986 Australian Grand Prix, Mansell suffered a tyre blow out, exploding any chance he had of clinching the championship.
But just how did Mansell's tyre explode???
We need to go back to Lap 34, when Alain Prost suffered a puncture and had to pit…
Bet on F1? Get a 125% sign up bonus with code JOIN125 here: https://bit.ly/3JJauym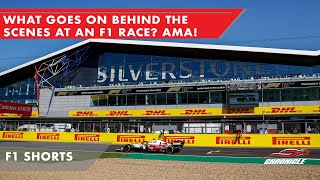 What Goes On Behind The Scenes At An F1 Race?
Have you ever wondered what goes on behind the scenes…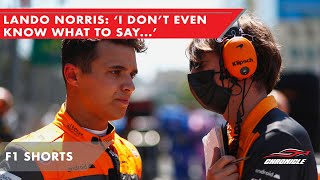 Lando Norris: 'I Don't Even Know What To Say'
After a horrible 2022 Canadian Grand Prix that saw him…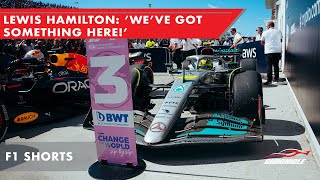 Lewis Hamilton: 'We've Got Something Here!'
After finishing on the podium at the 2022 Canadian Grand…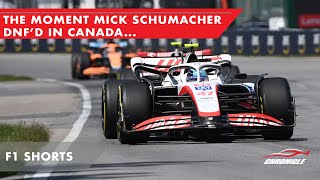 The Moment Mick Schumacher DNF'd In Canada 😭
Mick Schumacher was having a fantastic 2022 Canadian Grand Prix…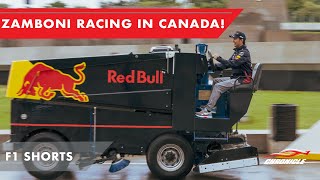 Zamboni Racing In Canada!
Ahead of the first Canadian GP since 2019, Oracle Red…