Must Watch: Toto Wolff Excited For 2022 Challenge
After coming agonisingly close to their goal of winning both championships in 2021, Mercedes team boss Toto Wolff is excited about the challenge 2022 presents, with a new driver pairing, new regulations and new cars giving his team plenty of unknowns heading into the opening round in Bahrain this weekend.
---
Visit the Grid Talk store ►
https://f1chronicle.com/store/
Shop discount F1 team and driver merchandise ►
Get F1 race tickets ►
Subscribe ►
Subscribe to the Formula 1 Grid Talk podcast YouTube channel –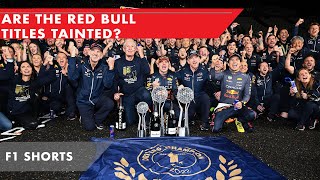 Are The Red Bull Titles Tainted?
After going over the Cost Cap in 2021, are the…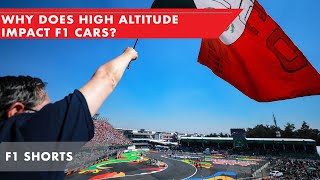 Why Does High Altitude Impact F1 Cars?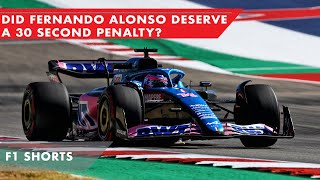 Did Fernando Alonso Deserve A 30 Second Penalty?
After a collision with Lance Stroll, Fernando Alonso put in…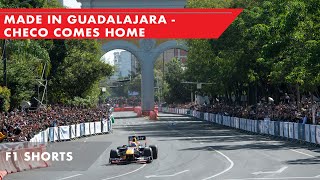 Sergio Perez Takes His Red Bull Home
Over 130,000 fans took to the streets of Sergio Perez's…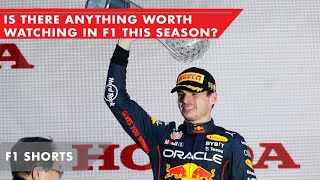 Is There Anything Worth Watching In F1 This Season?
With the 2022 F1 Driver's Championship already stitched up, is…