Must Watch: 2021 – The Best Season Ever?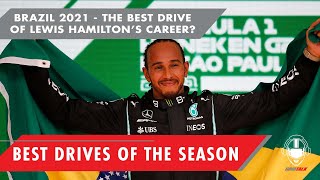 Must Watch: Was Brazil 2021 The Best Drive Of Lewis Hamilton's Career?
As we review the best drives of 2021 we wonder,…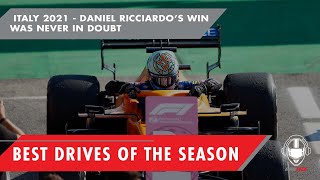 Must Watch: Italy 2021 – Daniel Ricciardo's Win Was Never In Doubt
As we count down the top drives of the 2021…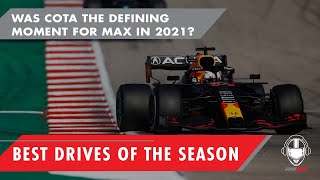 Must Watch: Was COTA The Defining Moment For Max Verstappen In 2021?
As we review the best drives of 2021 we look…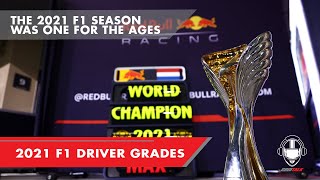 Must Watch: The 2021 F1 Season Was One For The Ages
The 2021 F1 season was one for the ages, and…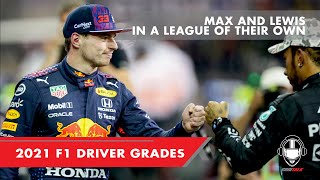 Must Watch: Max And Lewis In A League Of Their Own
During the 2021 F1 season, Max Verstappen and Lewis Hamilton…