After passing pole-sitter Lando Norris into Turn 1, Max Verstappen was unstoppable, going on to take yet another sprint race win in his glittering 2023 F1 season.
There was also a welcome return to the podium for Verstappen's teammate Sergio Perez, the Mexican driver finishing third behind McLaren's Lando Norris.
Max Verstappen – P1
"The start was key for us today: it was good to get the lead into turn one and it was important to keep the first few laps under control. Tyre management is incredibly difficult here because of the high degradation and I really had to look after them right from the beginning of the race. You can't go flat out as it is a very long stint on the tyres, so you do need to pick your moments. Ultimately, I am happy with how we managed the tyres and we have had some successful Sprint races this year, which is positive. We will all learn a lot from today. Lando was also very close to me for the duration of the race so I expect it will be an even closer result tomorrow."
Sergio Perez – P3
"It is definitely a good result, but I would have liked to have had a better start and have been in contention for first. We had a terrible start and first lap, losing position to both Mercedes so that meant things were not as we wanted, we had to push hard and I had to make use of my tyres early on, so I ended up paying the price later on in the race. Tomorrow is the main race, and everyone is going to learn from the Sprint, we expect a very high tyre deg, so everything is going to suffer, the engine, the brakes… It will be all about looking after the tyres, it will be a long race with a lot of competition but the race pace of the car should be good and the podium is my target."
Christian Horner
"It was a very well executed race today. Max got a great start, allowing him to make that crucial pass into the first corner and then it was an exercise in managing his tyres. It's a long stint on those soft tyres and he did well with them, enabling him to finish the race as he did. Equally, Checo had a very strong drive. It was good racing, he had great pace, passing those two Mercedes and making his way through the pack; well deserved points for him today. It sets us up well for tomorrow. Checo will take a lot out of today. He's starting a bit out of position but he has great pace so we look forward to seeing how it plays out."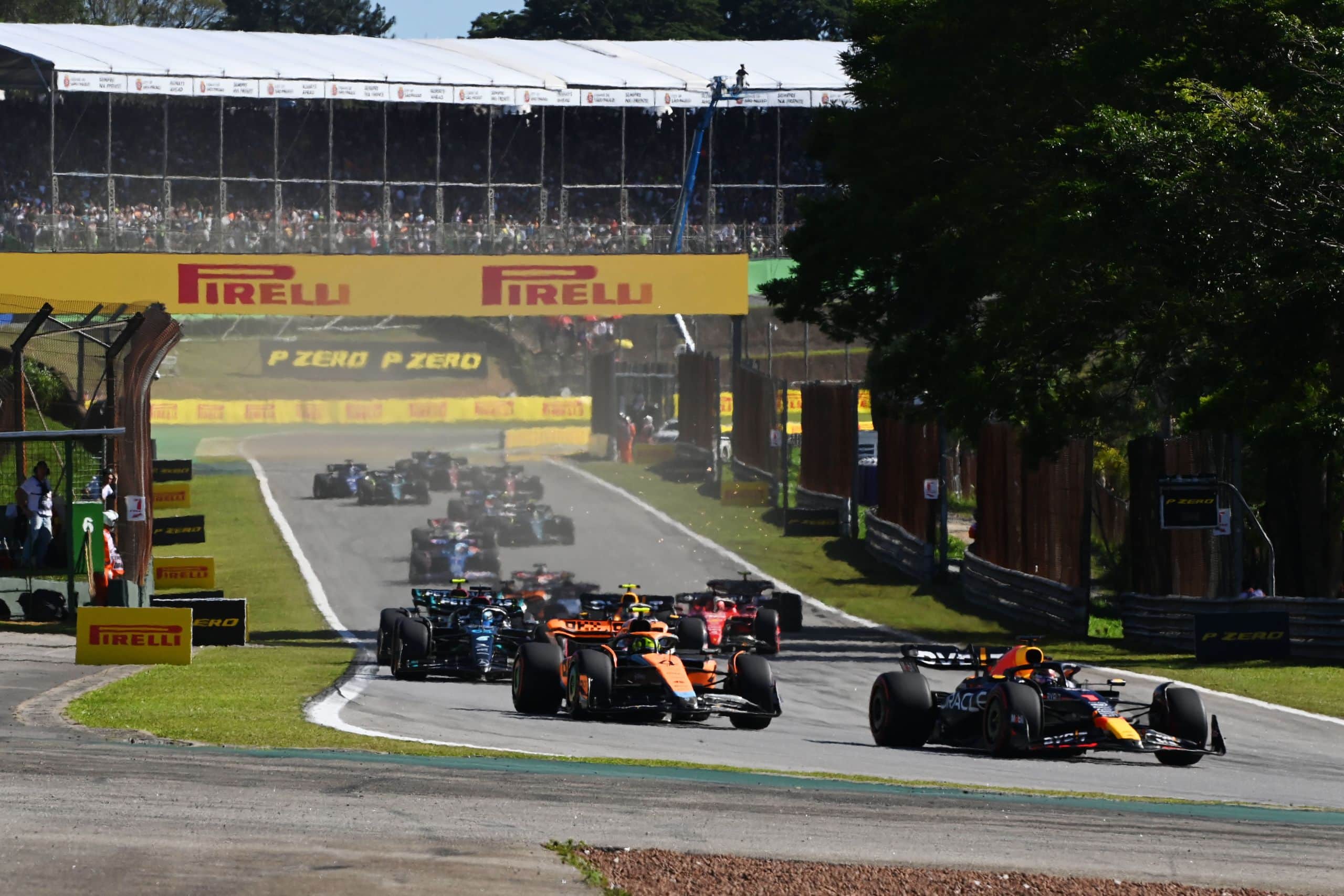 2023 Brazilian Grand Prix: Sprint Tyre Analysis
2023 Brazilian Grand Prix: Sprint Tyre Analysis – Max Verstappen won the Sprint at Interlagos, followed home by Lando Norris and Sergio Perez.
Want to save this information for later?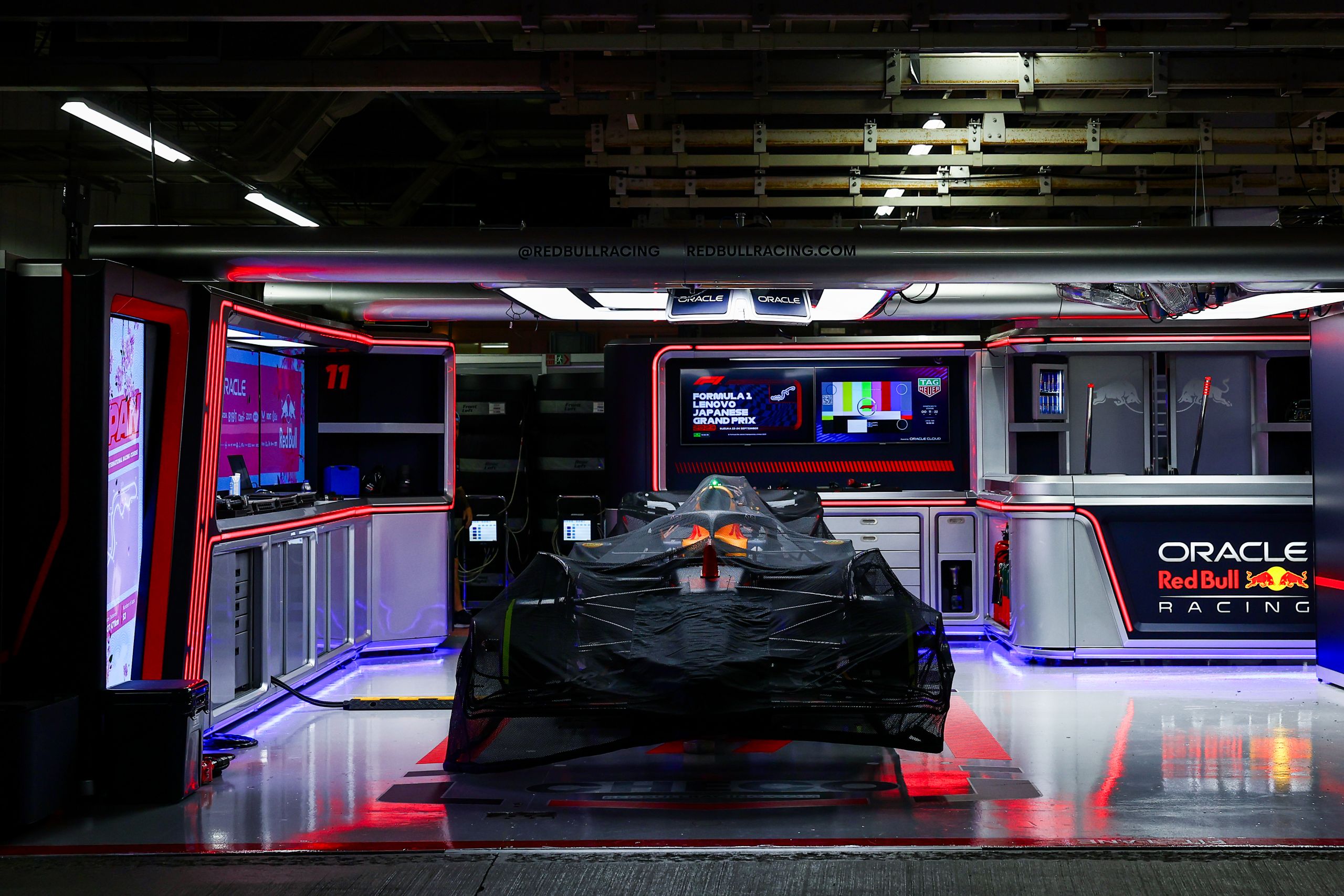 The roar of engines, the blur of speed, and the ...