Red Bull's Max Verstappen overtook rival Lewis Hamilton to clinch his fourth consecutive win in Zandvoort following a late Safety Car.
Verstappen's 10th win of the year extends his 2022 F1 Drivers' Championship advantage to almost 100-points, ahead of Ferrari's Charles Leclerc, who finished third.
The 24-year-old said: "Today was quite eventful and not a straightforward race at all, we had to make the right calls and it all worked out well in the end. Mercedes were very quick on the harder compound which we didn't expect, so it made it more difficult for us as we were less compatible with the hards. We managed everything quite well and we made the right calls on the strategy so well done to the Team here and back at the factory. It's always special to win your home grand prix but this year I had to work even harder for it. It's incredible to win again in front of this crowd, we've had unbelievable support here and I'm proud to be Dutch."
"I had a good run on the restart, I had a bit more top speed to attack into Turn 1. We timed it really well out of the last corner, the draft was really strong," added Verstappen, who has now has consecutive victories on home turf.
In a situation that echoed strongly of the 2021 finale in Abu Dhabi, Hamilton found himself leading on medium tyres while Verstappen and the chasing pack on softer rubber, which left him horribly exposed to the Red Bull when racing resumed on Lap 60.
The seven-times World Champion was passed at the restart by the Dutchman and also fell behind teammate George Russell, who finished second, and soon after, Leclerc too.
Hamilton voiced his displeasure on the team radio, but his Mercedes team close the gap to Ferrari in the Constructors' Championship to 31-points, while Red Bull's lead in that championship to 115-points.
Zandvoort serves up thriller
With the top three teams so closely matched across the weekend and the optimal strategy on a knife edge, the stage was set for an exciting race when the lights went out.
Ferrari and Red Bull started on the soft tyres, while Mercedes began on the mediums, which had them leading on Lap 20.
Verstappen, who had boxed for mediums, set about chasing the Silver Arrows as Ferrari's pace fell away and they looked set to finish off the podium, having started second and third.
Mercedes reached Lap 29 on the mediums and switched straight to the hard compound, which Fernando Alonso and Lando Norris had shown could perform well.
Verstappen was now back in the lead, but Hamilton and Russell were reeling the home-favourite with laps significantly faster than the Red Bull.
Yuki Tsunoda's AlphaTauri stopped on track, claiming a loose wheel following his pit stop, but after reassurance from his team, got going again.
However, even after the Japanese driver had pitted again, the mystery problem persisted and the 22-year-old stopped on track once more, this time to retire, triggering a Virtual Safety Car (VSC) on Lap 48.
Verstappen pitted for new hards, while Mercedes switched their duo to new mediums.
Hamilton and Russell were edging closer to the Dutchman and it seemed their prayers had been answered when ex-Mercedes driver Valtteri Bottas came to a halt at Turn 1.
A Safety Car was called, somewhat belatedly, and Red Bull responded by pitting Verstappen for soft tyres, dropping the World Champion behind the Mercedes pair.
While Hamilton remained on the older mediums, George Russell's team radio request for softs was granted.
The race was lost for Hamilton as Verstappen roared by on the pit straight and went on to win by four seconds, as Russell and Leclerc both found a way past.
Hamilton was highly critical of his team on the team radio, but Team Principal Toto Wolff was adamant Mercedes had made the right call, saying: "Holding position was the right thing to do. I'd rather take the risk and go for the win than settle for second or third."
Should Mercedes have pitted Hamilton?
While Wolff was clear in his assertion that he would rather play for the win, questions remained over how Mercedes allowed their star driver to be left so exposed.
Having allowed Russell to stop for new tyres, the Brackley-based team conceded second position to Verstappen.
Pundits, including former-Mercedes driver Nico Rosberg, with the 2016 World Champion saying that Mercedes should have left both drivers on the mediums and created a buffer between Hamilton and Verstappen with Russell.
Wolff backed up the team's decision, saying: "I think the Red Bull has so much straight-line speed, on the same tyre we have nothing," a sentiment Russell agreed with post-race.
Russell, 24, said: "If we had both stayed out, Max would probably have still won the race and we would have finished behind Charles as well."
Mercedes, without a victory so far in 2022, were enjoyed their most competitive race of this year where Hamilton felt that he had the car to win the race.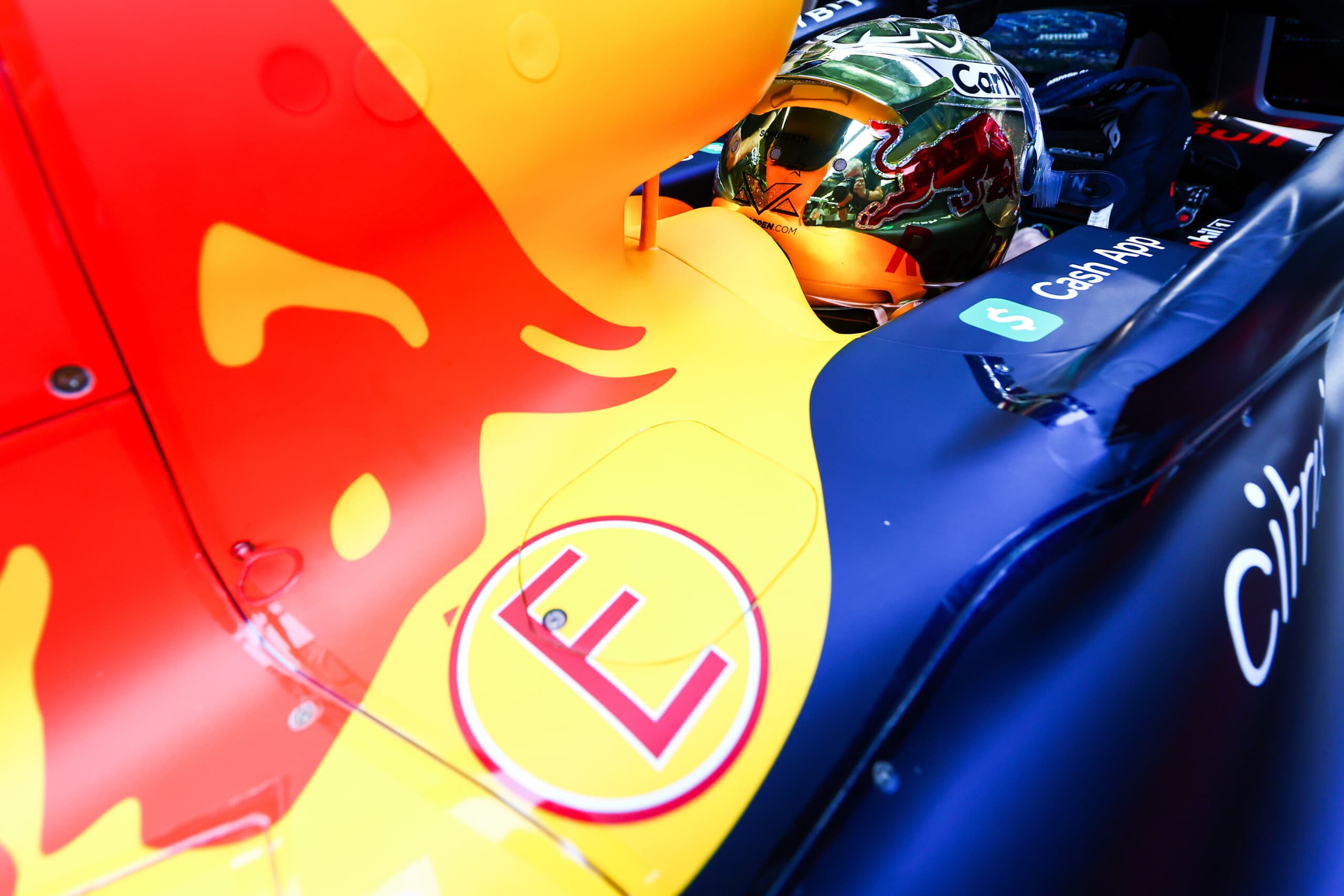 With 2022 in the record books, attention has quickly turned ...