Valtteri Bottas has played down rumours that 2023 could be his final season in Formula 1.
Many are sensing that the 33-year-old Finn's interest in other projects is rising at the very same time that his competitiveness appears to be on the wane.
"No limit has been reached," Bottas insisted to Iltalehti newspaper.
"I don't see an end to my career in the coming years. Yes, I will continue," he insisted.
"When you look at Fernando Alonso, he's still doing so well at that age."
Indeed, as well as being open to racing beyond 41 as is the case with Spaniard Alonso, former Mercedes driver Bottas is not even ruling out re-joining a top team.
"Of course I would still like to join a top team and drive for the world championship," he said.
"I am committed to my current employer until the end of next season, so let's see what happens in the future. And this team will become a factory team too," Bottas added, referring to Alfa Romeo's 2026 takeover by Audi.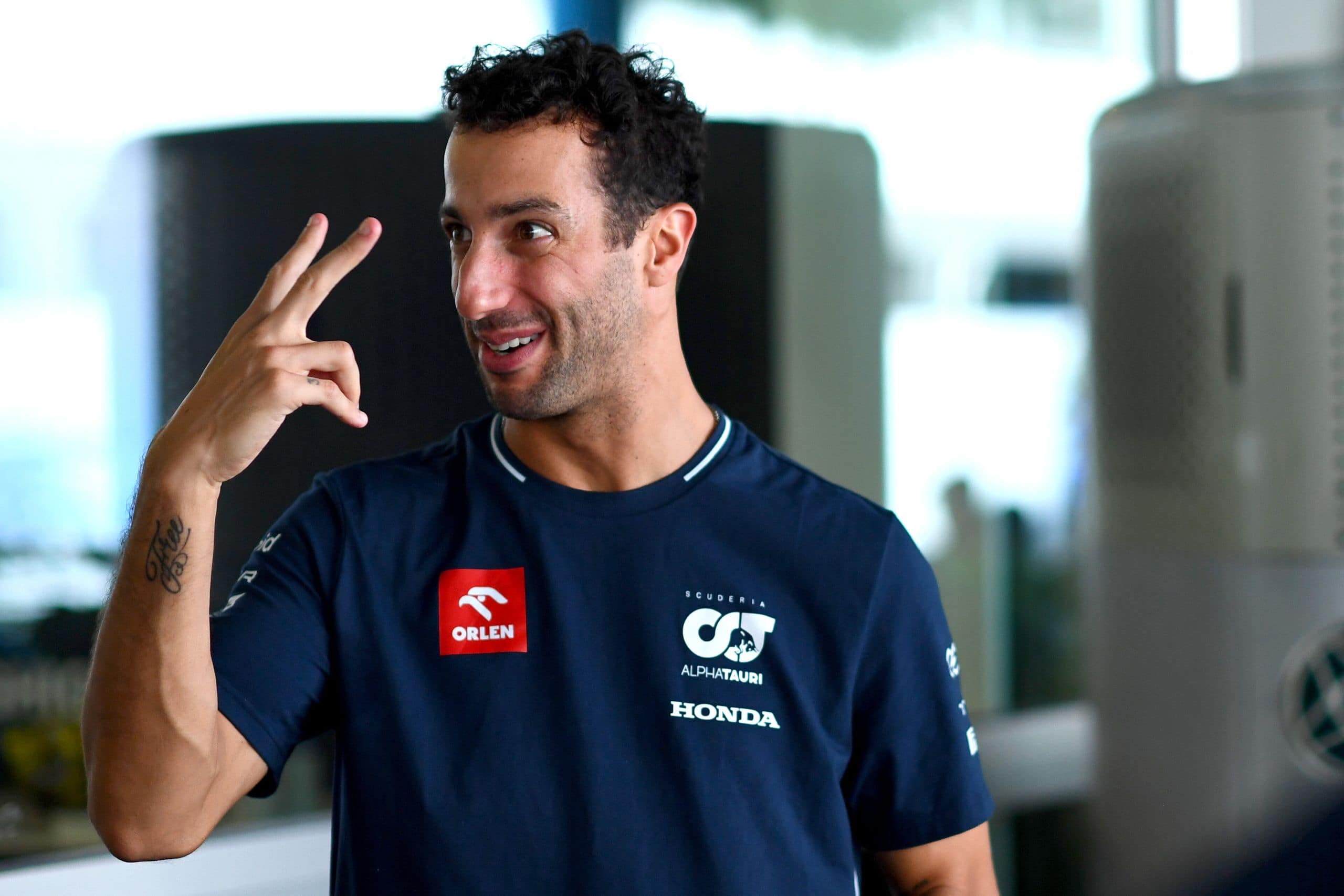 Daniel Ricciardo could miss up to two more grands prix, ...