Alfa Romeo F1 Team KICK heads to Melbourne for round three of the 2023 Formula One world championship. The team will be fully committed to the fight for a place in the points, with Valtteri Bottas and Zhou Guanyu having delivered strong performances in Australia in the past; the C43 will also sport some upgrades, as the team continues its push for performance.
As for Valtteri Bottas, the connections with Australia are many. First and foremost, Tiffany – for the mind goes where the heart leads. Over the years, Valtteri – who won in Melbourne in 2019 – has become almost an adopted Aussie: we saw him kicking a Sherrin, driving Supercars, sampling the best flat whites in town – all things, of course, a local would totally do on any given day.
Valtteri Bottas
"I don't think it's a surprise that I love it here in Australia – everyone knows that by now! I consider this almost a home race: I was at the Adelaide Motorsport Festival last weekend, where I drove an Aussie V8 and a classic Alfa Romeo touring car – so I'm already in the mood for racing. I am really keen on scoring a good result for the team on a track I like: I strongly believe our car has the potential to do well, and leave the tough weekend we had in Saudi behind. We have seen how close everyone is this season, but if we put out a strong performance from the very start of the weekend, we'll be able to get back in the points."
Zhou Guanyu
"Last year's race in Melbourne was one of my favourite races of the season and I'm looking forward to going back. The Chinese community here is quite big, and it was great to feel their support from the grandstands from day one: I am sure there will be just as many fans cheering for us this season. After the strong performance in Bahrain, we expected more from Jeddah, but the race in Saudi didn't shake our belief in being capable of fighting at a high level again in Melbourne. We know what we need to do to bring home the points: we also have some updates to test, and we're confident we can have a successful weekend."
Alessandro Alunni Bravi, Team Representative
"We approach the race in Melbourne with confidence, knowing we have all it takes to fight for points again. We used the time since Jeddah to understand how we can extract more performance from our current package. On top of that, we will also have some new parts on the car, which we are eager to evaluate, as the team back home keeps pushing to bring more performance to the C43. All things considered, we are looking forward to Australia: it's a modern classic of Formula One and it's always a special feeling to be there. The fans on the Melbourne Walk are a great sight and everyone makes us feel at home – even on the other side of the world."
Want to save this information for later?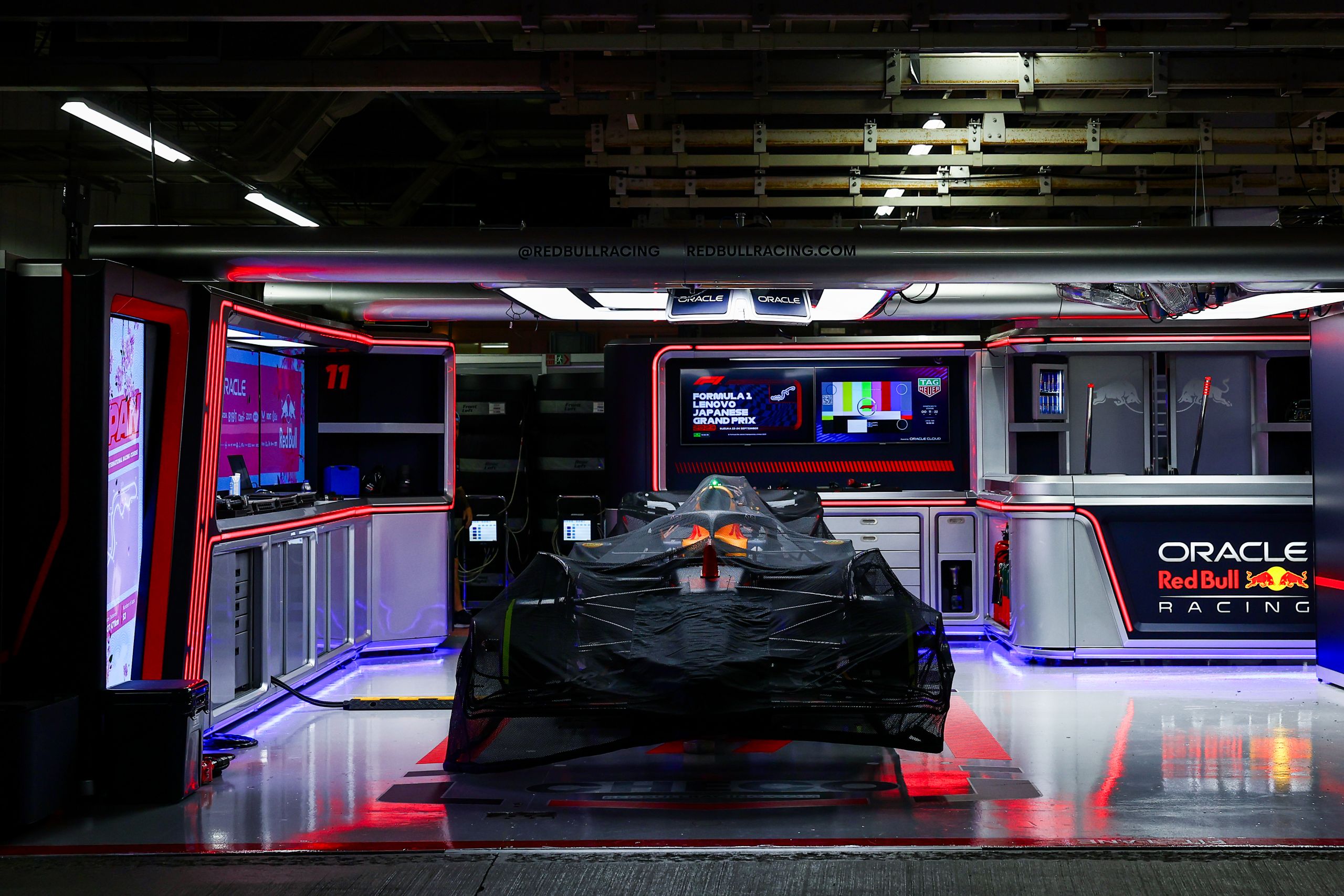 The roar of engines, the blur of speed, and the ...