In a close qualifying session at the Autodromo Enzo e Dino Ferrari, Valtteri Bottas has taken the 15th pole of his F1 career to lead another front row lock out for a rampant Mercedes-AMG Petronas team ahead of the FORMULA 1 EMIRATES GRAN PREMIO DELL'EMILIA ROMAGNA 2020.
Lewis Hamilton was just one-tenth of a second behind his teammate, while Max Verstappen was third.
Listen: 2020 Emilia Romagna Grand Prix Qualifying Analysis
Standings: 2020 Emilia Romagna Grand Prix qualifying Results
Valtteri Bottas Digs Deep
After falling behind in the championship and being out-qualified consistently by his teammate in recent weeks, Valtteri Bottas dug deep and reminded everyone of his quality with a superb qualifying lap at Imola.
'It's never easy to get pole position but I'm really enjoying this track. When you push flat out, it's a beautiful feeling and I knew I had to dig deep on the final lap.
'For me, Turns 2 and 3 were something I really had to work on today, and I only got there right at the end; the same at the final corners, where I'd struggled with some instability but I knew I really had to push at the end, so I risked it and the car just turned in nicely.
'I was able to find the small gains I needed and it's a great feeling when you manage that – I definitely had the shakes after that one!
'Tomorrow, it's going to be a good fight: it's one of the longest runs of the calendar into Turn 1, so no doubt Lewis and Max will be chasing me. But it's a good place to start and hopefully the pace is good. Game on!'
Lewis Hamilton Bemoans Poor Final Lap
In recent times Lewis Hamilton has been able to pull out a special lap to usurp his teammate and snatch pole, however, it wasn't to be for the Emilia Romagna Grand Prix, where the Brit has to settle for second on the grid.
'Valtteri did a great job this afternoon and it was a pretty poor final lap from me, but these things happen and you can't always get it perfect.
'This circuit is unbelievable, it's a classic with amazing history, and the speeds that we are going round it are pretty mind-blowing; I'm so grateful to be here and to have the performance that we have, which is really remarkable.
'The tyres are working better here than they did in Portugal last weekend but it was still a real challenge out there today.
'For tomorrow, I'm pretty certain we will see quite a boring race, because the track is quite narrow and there's nowhere you can really pass after the first chicane. So, it's going to be a tough challenge when following, but hopefully the DRS will give us opportunities into the first braking zone.
'We saw Max was very strong on his race runs this morning, so he will be a threat, and I'm just going to give it everything I've got tomorrow and see where we get to.'
Messy Session For Max Verstappen
An issue for Max Verstappen in Q2 made for a messy qualifying, however, Max Verstappen was able to finish third and set himself up for a strong run into the all-important Turn 1 tomorrow.
'It was a bit of a messy qualifying in the end and the issue we had in Q2 took the rhythm out of the session.
'Normally throughout qualifying you know exactly where you still have time to gain and you can build up but I never really got into that because I had to nail one lap on the mediums in Q2.
'Then after that, going into the first bit of Q3, still not having a perfect reference on the soft tyres made it all a bit more tricky.
'I think P3 was the maximum we could have done anyway and I didn't expect to beat Mercedes but I would have liked to have been a bit closer, which I think was possible if we had a cleaner qualifying.
'After the session I said a big well done to the mechanics because it was impressive again to get my car back out in Q2. They always try their best even if it looks impossible and we should be very proud of that.
'The track is really cool and it's enjoyable to drive. I initially thought it was going to be too narrow for these cars but it's fine so let's hope we can have a good race tomorrow.'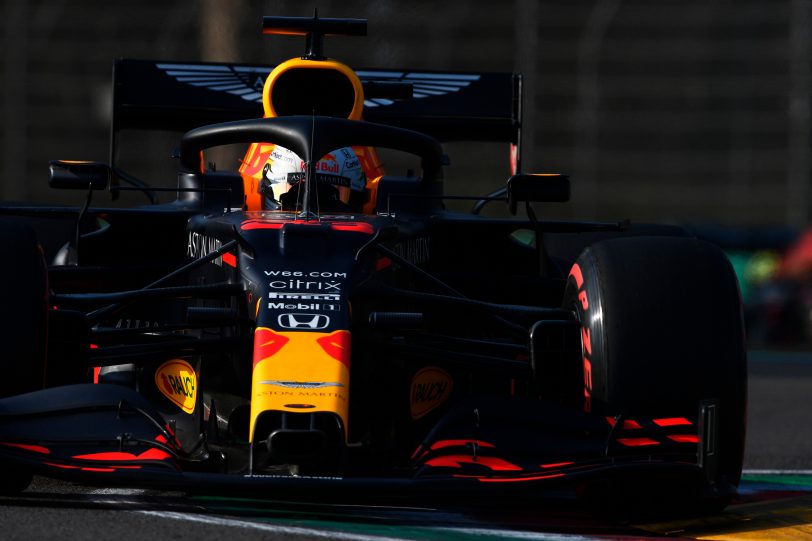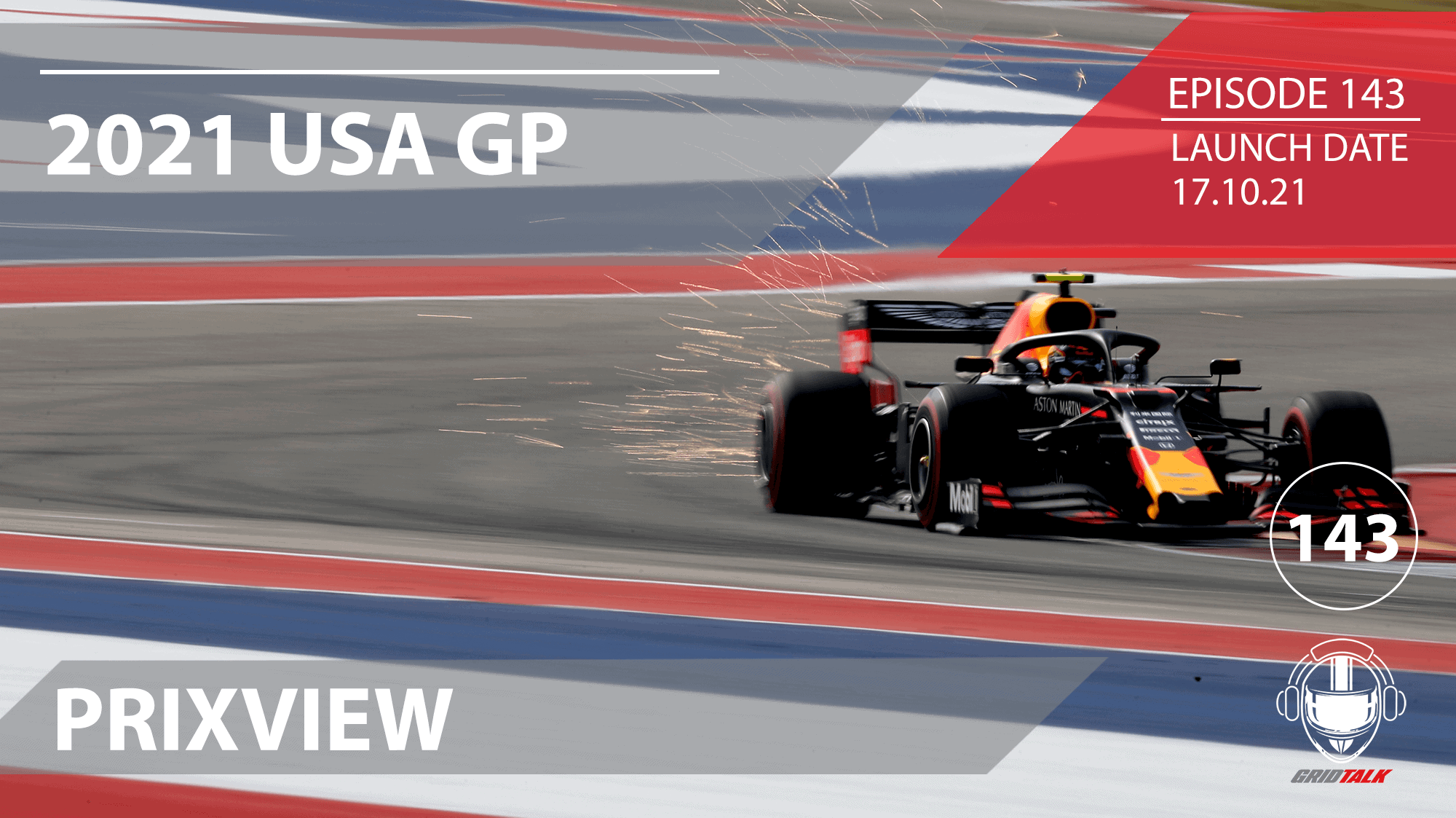 Welcome to Episode 143 of our Formula 1 podcast, Grid ...