Valtteri Bottas admits "progress" at Alfa Romeo has been lacking for some time now.
Last year, as the new 'ground effect' rules took effect, the Swiss-based team got an early advantage by getting closer to the minimum weight than most other outfits.
"We overperformed and were much better than expected," Finn Bottas, 34, admitted to motorsport-magazin.com.
But since then, as the team prepares to drop its Alfa Romeo branding and begin to transition to full works status with Audi for 2026, progress has stalled.
"We started very well last year, but since then we have made absolutely no progress," Bottas is quoted as saying by the Swiss newspaper Blick.
"It hasn't been as good as we expected. Or as I had hoped. The Singapore upgrade also turned out to not help."
Earlier this year, Sauber parted ways with Jan Monchaux, with McLaren's James Key taking over as technical boss.
But Bottas says the team needs even more staff.
"The fact is that most teams have more people and budget, so we still have to improve on that," said the Finn, referring to the about 600 staff at Hinwil.
More staff will certainly be added over the next couple of years in preparation for life as the Audi works team.
"I heard Audi is going to be pretty strong in '26. That's the rumour," Bottas smiled.
"It's still a bit far away but in the end, it will come quick and at least for Sauber, there's a clear plan for what's happening and lots of work has already been done for sure.
"I'm not concerned that we don't have the resources. There's been a bit of restructuring of the team happening lately which will hopefully show a bit more next year," he said.
Want to save this information for later?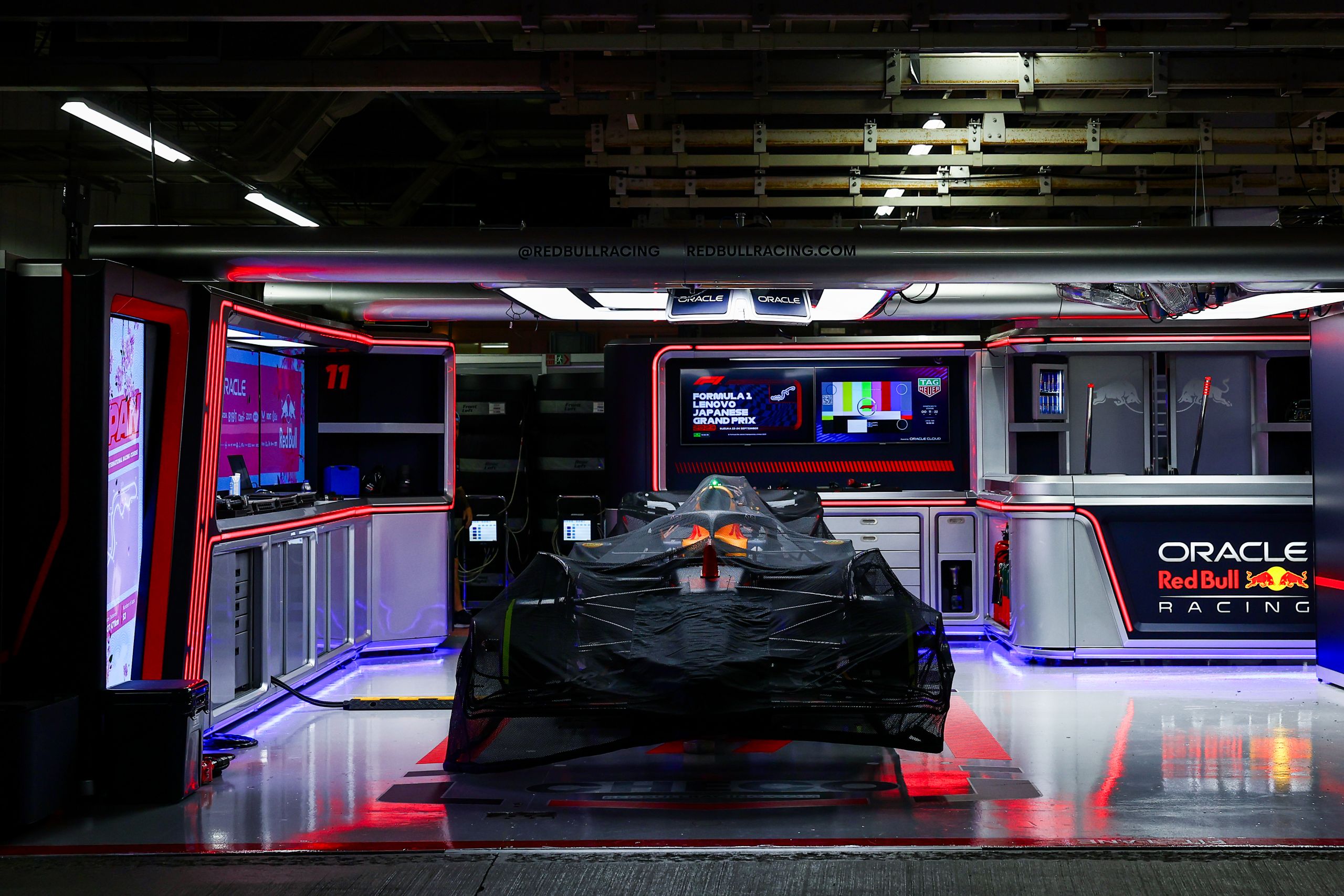 The roar of engines, the blur of speed, and the ...