There's a football flavour at Interlagos this weekend – with well-known former player Adriano wearing his old Inter Milan team shirt in the Ferrari garage.
At the same time, Mercedes boss and one-third team co-owner Toto Wolff is now revealing that he is eyeing a stake in Manchester United.
Another one-third of the Formula 1 team is owned by a subsidiary of team sponsor Ineos, a chemicals giant, which is controlled by British billionaire and Wolff partner Sir Jim Ratcliffe.
Ratcliffe is reportedly poised to buy 25 percent of the famous English premier league club Manchester United – and Wolff is now publicly considering joining that bid.
"Jim has shared the trajectory with me," Austrian Wolff said in Brazil.
"I very much respect his values and we trust each other. If we felt it would make sense to be part of the investment group then I would certainly look at it."
With his Mercedes team stake now firmly in his pocket, Forbes has estimated Wolff's net worth at a staggering $1.6 billion – following earlier investments in Mercedes-linked HWA and also the Williams F1 team.
"I have never aimed for trophy investments," Wolff, 51, said at Interlagos, "but I like the competitiveness of the Premier League.
"Jim and Manchester United is a love story because he is born there. Our personal relationship is strong and with (Mercedes CEO) Ola Kallenius, they call us the Three Amigos because we live in the no-nonsense world."
Wolff's real focus, however, is on leading Mercedes back to the top in Formula 1, having made obvious progress at the past few races with key upgrades.
"The motivation to catch up with Red Bull is enormous," he told De Telegraaf newspaper. "We don't want to wait for rule changes or for the new era from 2026.
"At the same time I'm not stupid and realise that Red Bull completely shifted its focus early on to the car for next year," Wolff added.
The good news for Mercedes is that the direction of its basic car concept now appears to be correct following the no-sidepods debacle, ahead of the launch of a "completely new" version for 2024.
"You can see with McLaren that they have gained almost a second in laptime with a new package," Wolff said. "So we have to fight Red Bull on our own.
"I'd rather do that than lobby for rule changes. So we haven't done that. For now," he laughed.
Want to save this information for later?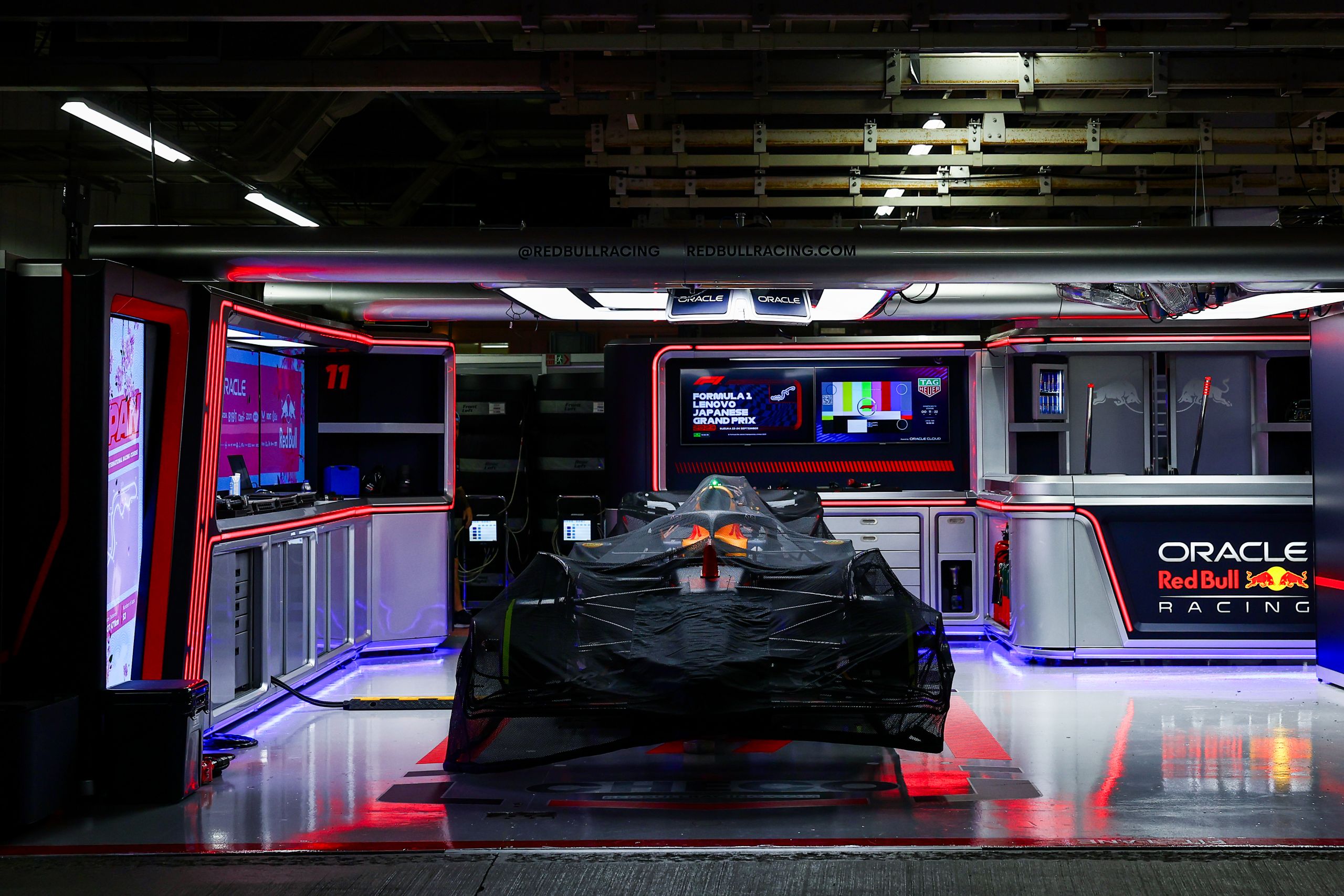 The roar of engines, the blur of speed, and the ...