Mercedes established a reign of sorts in the turbo-hybrid era of Formula 1. No other team, quite frankly, has been as dominant and so frequently on the charge as the Brackley-based unit. Where most constructors, think Haas in the present context, are struggling to win even a single Constructor's crown, that Mercedes have already lifted eight titles is something spectacular and envy-inspiring at the same time. But this year, given the W13's visible struggles in packing a punch so far, it doesn't quite seem as though the Toto Wolff-led side are going to have smooth sailing.
For all you know Toto Wolff's side may not lift another Constructor crown for mounting a stiff challenge on that count are two of the leading constructors at this time- Ferrari and Red Bull (in that order).
What's evident about the W 13 is that the car lacks straight line speed, is often found wanting where qualifying pace is concerned and resultantly, fails to fire on Sundays.
Additionally, what has further exacerbated Mercedes's woes is that their greatest driver as also the most successful constant on the current grid, Lewis Hamilton has been found wanting. While he took – true to his grand self- much of the blame for a forgettable result at the 2022 Saudi Arabian GP where the Briton exclaimed whatever set ups the team tried were a result of his experimentation, nothing's quite went his way even in the previous race.
When was the last time, one ought to ask, did it happen that someone like Lewis Hamilton, a redoubtable champion of the grid, found himself beaten in back-to-back races by his teammate and that too, at the start of the season.
While Hamilton's clearly struggling, his much younger teammate, George Russell (fourth at Bahrain, and fifth at Saudi Arabia) hasn't dwelled much on his impressive start with Mercedes, criticising instead the heavy porpoising the car is enduring as a result of which the team's fortunes are waning in one Grand Prix after another.
How might Australia change things for the usual frontrunners of F1 (if at all), we don't know. But what we do know is that team principal Toto Wolff has shared that it makes less sense to dwell on any one area of the car's weakness and that better sense prevails in arriving at a solution to end the collective woes being faced by the driving duo.
So as the Formula 1 circus returns to the forthcoming race, i.e., the Melbourne-bound Australian Grand Prix, which was last held in the pre-COVID era 2019, what did Toto Wolff have to say about the car's current situation?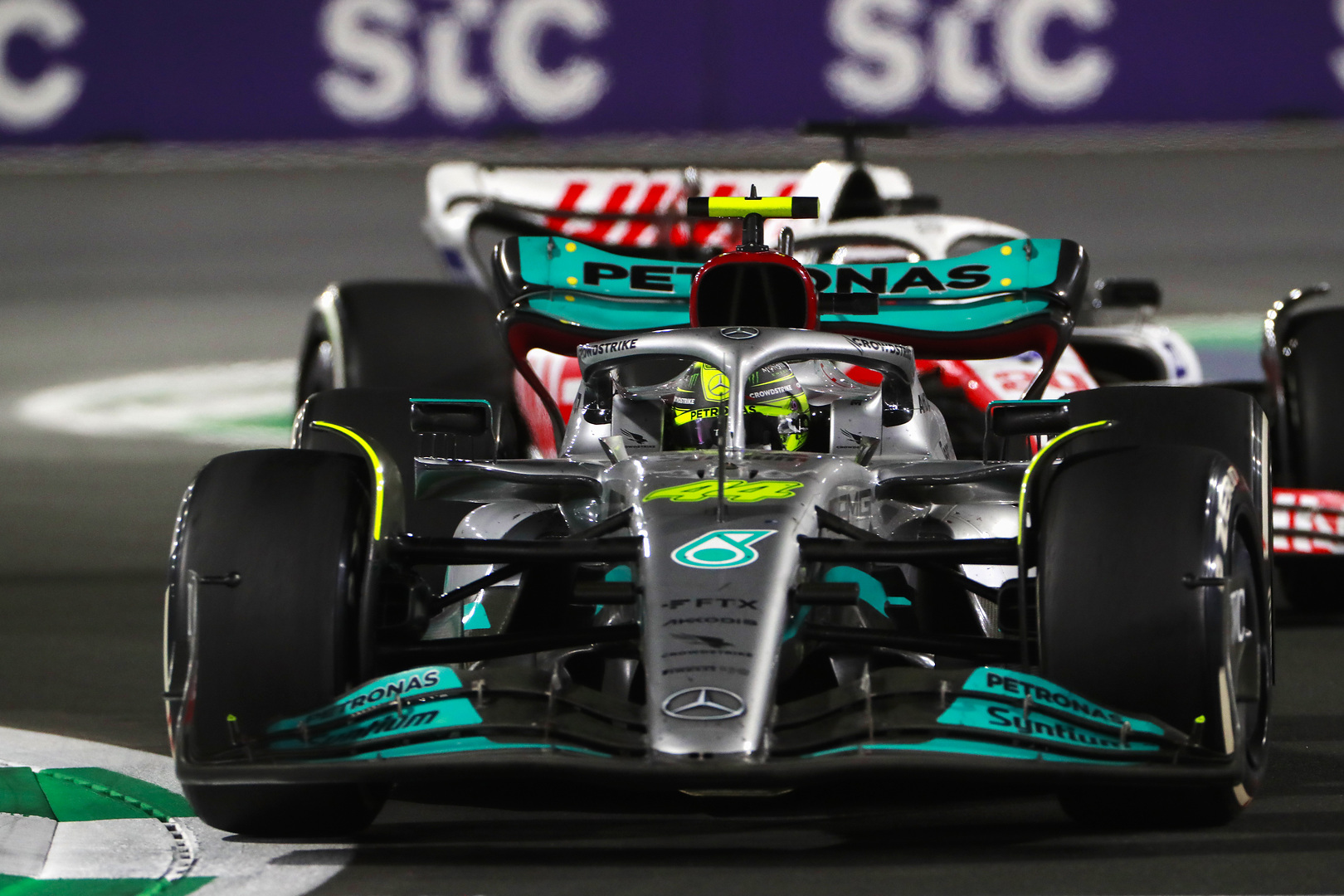 Here's what you need to know:
I think it's important now not to just point the finger at individual areas of the car. We just all have to grab each other by the scruff of the neck and, with all our strength, pull ourselves out of this mess," Toto Wolff exclaimed.
Having said that, Toto Wolff was also clear about his team's current standings as revealed by the two races held so far and he made no bones about the fact that Mercedes aren't really a force to be reckoned with, at least, at this stage in the competition. He'd further add, "Are we among the top teams in any of these areas? No, I don't think so. But you have to remember that this engine has helped us win eight championships in a row."
That Mercedes are already 40 points off Ferrari in the the battle of the Constructors championship says a thing or two about the team's woes. Though what's worse is that little is known about the fact that when might the situation change for the better.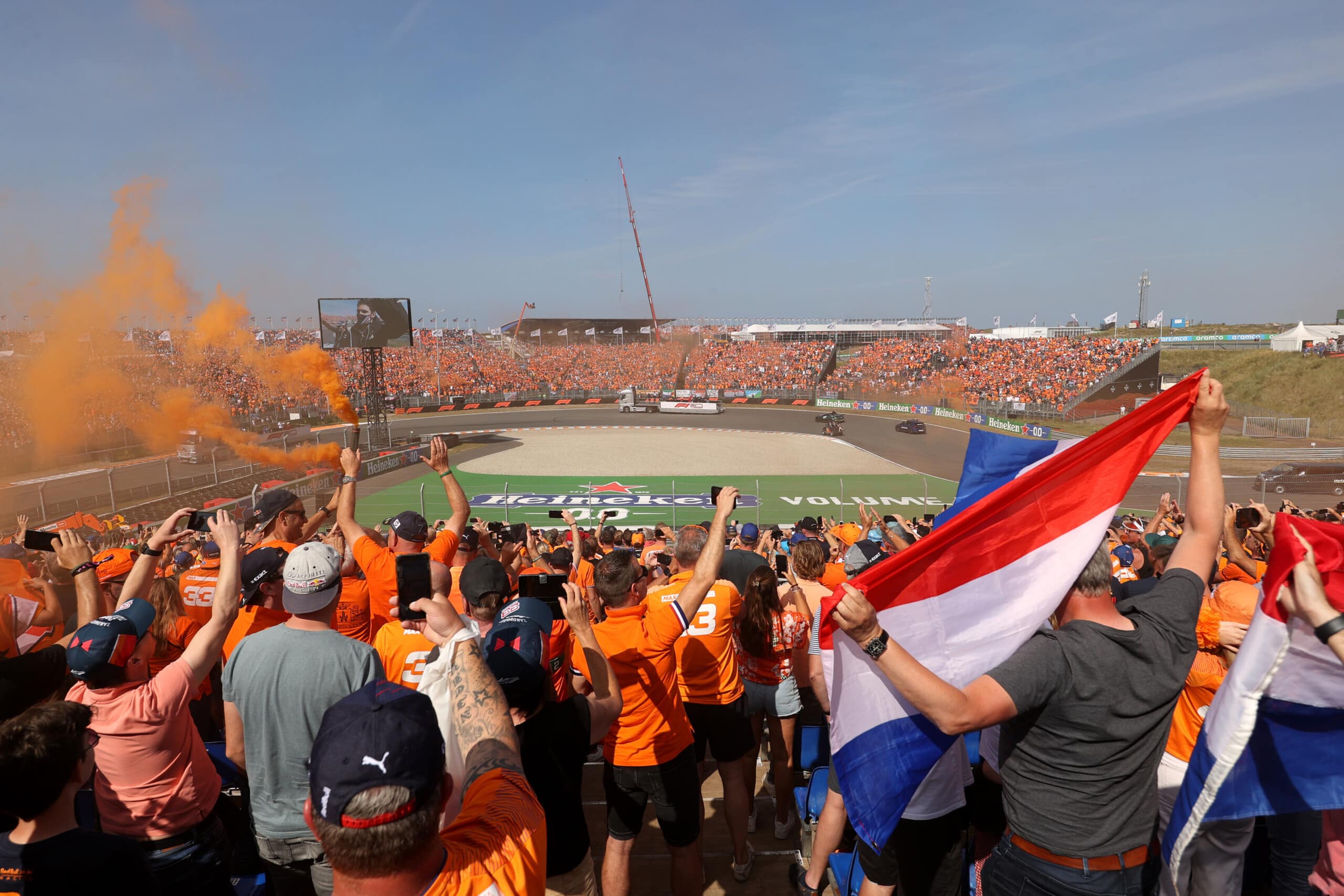 Formula 1 has today announced the Dutch Grand Prix will ...