Jim Morrison, in his mega-hit Roadhouse Blues, said, "Well, the future's uncertain and the end is always near." Not that the legendary Doors frontman meant it in a Formula 1 context in any way, yet, it seems, where it concerns the immediate future of Valtteri Bottas, currently with Mercedes, the end could well be there come the closure of the current championship.
Where might Valtteri Bottas go and what would become of his imminent future then is the subject of endless scrutiny and wide-ranging debates.
Will Mercedes keep him alongside Lewis Hamilton, a pairing the social media stratosphere has done little to appreciate, finding it a subject worthy persistent trolling. There's a reason for it- Valtteri Bottas, a highly capable driver, who collected went beyond his fiftieth podium for Mercedes, is considered Lewis's henchman, not a stern competitor who can give the legend a fight.
Or will Mercedes bring in George Russell, much younger than either of the two Mercedes drivers and someone whose skill and penchant for good clean racing is second to none. Reference to context being the Bahrain drive in 2020 where Russell, in his first-drive for Mercedes, got the better of Bottas early on in the race before things went on a downward spiral for the Williams driver.
What did Toto Wolff say on Valtteri Bottas
And if the latter is to happen, which could well be at some point in future, it could well leave Valtteri Bottas minus a seat in the highest annals of Grand Prix racing, not an ideal sight for a driver of his capability and worth.
That being told, there's something sizeable, not paddock grapevine in that current Mercedes team principal Toto Wolff is likely to offer help to Valtteri Bottas, having worked closely with the Finn from the onset of the 2017 World Championship.
That being said, is it really true that Toto Wolff will assist the talented Nestola-born Finn find a future Formula 1 seat or is it too early to predict?
As a matter of fact, on the subject of his immediate future and that of finding a new F1 drive, the following is what Wolff had to say:
If there is a situation where we want to give someone else a chance, it's not just about my relationship with him (Bottas). It is my duty [for him] to have a great future because he deserves it," said Wolff, quoted by Finnish outlet Ilta Sanomat.
"He has been a team-mate of the best F1 driver in history and it is not always easy to shine in [that environment]. But he has been fantastic."
The Austrian would also reflect on the recently-held controversy-marred British GP that finally saw Lewis, and hence, Mercedes win a key race!
What Valtteri Bottas ought to do
He'd add, "But Valtteri was the second quickest car out there and helped for Lewis to secure the win. Valtteri's just a great team member and great driver with the right character and personality."
What may help Valtteri Bottas would be a show of consistent performances having not yet won a race this year. It really doesn't help his cause one bit if he continues to emerge third-best to Verstappen or Hamilton. Probably, something like consistent race wins is what's urgently needed for his own sake in the sport. Though, there have been races where even Leclerc and Lando have done significantly better than the talented Finn.
Want to save this information for later?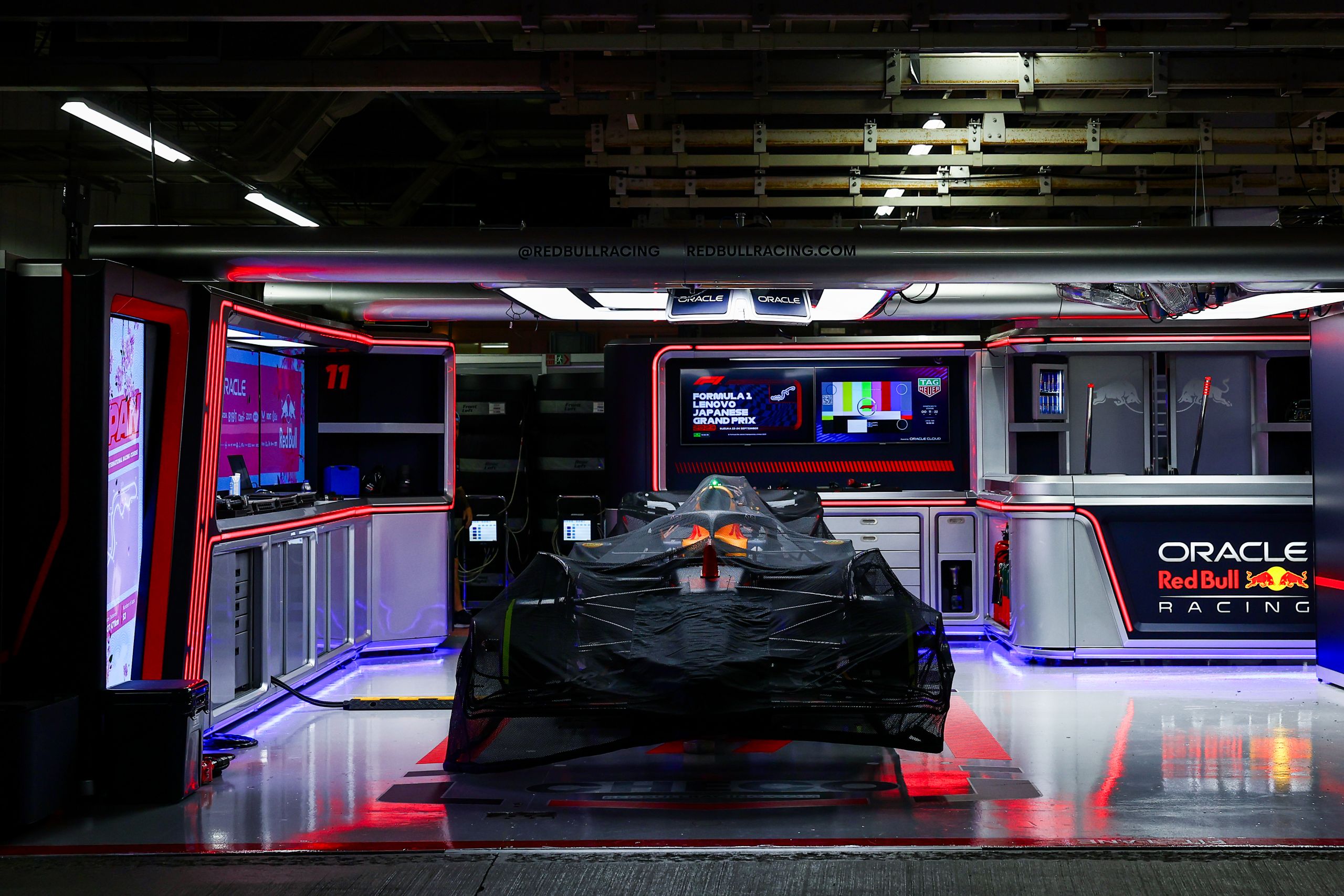 The roar of engines, the blur of speed, and the ...