For someone who, technically speaking, broke into the highest possible annals of Motor Racing at the back of a tweet that offered much clarification about him not joining the racing outfit many supposed he would (Alpine rumours), Oscar Piastri has, quite frankly, done a mega job in the first half of his debut season.
Has he not?
In the very first year of marking his debut on the famous F1 grid, Oscar Piastri managed to score points in just his third Formula 1 entry (2023 Australian Grand Prix), finished inside the top ten on four separate occasions, led an F1 lap, scored valuable points in a proper F1 sprint race and at the back of great focus and hunger (bagging also a top three finish) put more focus on Australia than ever before in the contemporary firmament of F1 racing.
Lining up on the current grid of the sport we so love has meant that for the first time since over a decade, F1 features two Australian drivers, the other being the returning Daniel Ricciardo.
It's hard to choose between what was the more satisfying result for the young 22-year-old driver from Victoria, Melbourne. Was it his P8 at Australia (his home race) or the P2 behind Max Verstappen at the Belgian-bound Sprint race that saw the McLaren boy drive an exciting contest.
Though, for all he has done and the lots he is expected to do with the other half the season soon to begin, it can be said for certain that the former winner of the FIA Rookie-Of-The-Year-Award (for winning FIA F2 title 2021) has
And even as his teammate at McLaren, Lando Norris has scored double the points than the F1 newcomer, Oscar Piastri has contributed with much rigour more substance and performance to a team that until 2022, was really struggling.
The very fact that despite having a driver as massively talented as Daniel Ricciardo, McLaren weren't able to turn around a corner in their journey was beyond explicable; although all of that concern has been put to rest thanks to the rich vein of form demonstrated by the British stable's young racing duo.
Meanwhile, one of the staunch observers of the sport and a former Red Bull driver turned F1 pundit Mark Webber has offered rich praise to the rising Aussie who, lest it is forgotten, just 12 races old in the sport:
"I think it's been an extraordinary few weeks for the whole team. The bar has been accelerated to a very high level, very fast within the group – we shouldn't be shy about that.
I think it's still so easy to forget that Oscar didn't race last year. I think the start of the year it does take time. It's his first time in F1, it's not like he's returning from a break… He's been away 15 months and has never raced in F1. Lando has been exceptional, Lando's top drawer, we know that, and Oscar has just held himself in such… Of course, we're all very proud of him."
All of that told, how do you think Oscar Piastri will perform in the fast approaching second half of the season?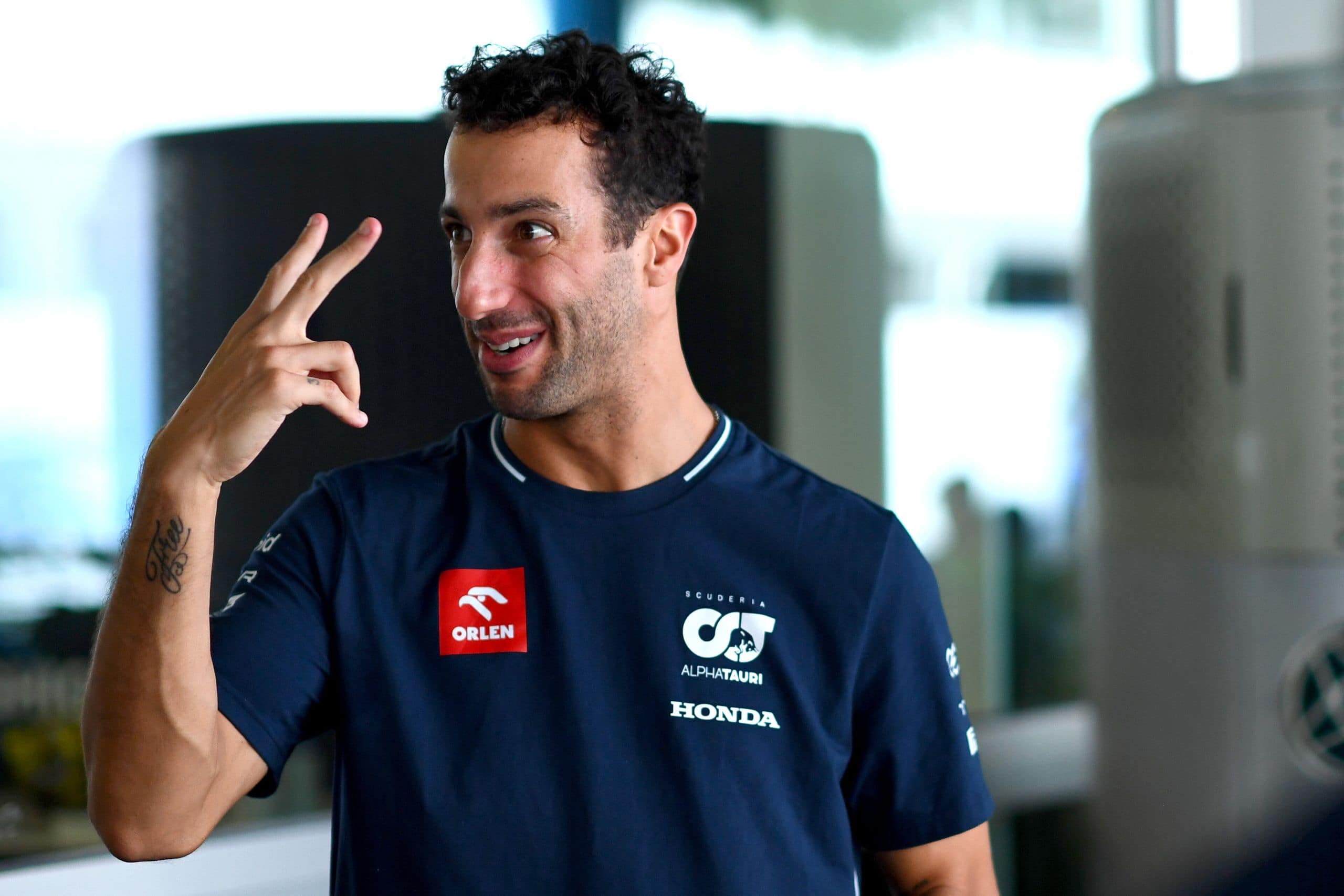 Daniel Ricciardo could miss up to two more grands prix, ...