Hello and welcome to The Coanda Effect!
From Monday to Friday every week, we'll bring you the best Formula 1 videos on YouTube from publishers you may not have seen before.
Get your F1 fix with these clips…
Red Bull Confirm Hulkenberg Contacted Them
Dillon Shelley of Formula World confirms that Red Bull Racing's Helmut Marko was contacted by Nico Hulkenberg after his stunning return in 2020 when he replaced Sergio Perez, however, that doesn't mean a contract is on the table for 2021.
8 Things Williams's New Owners Need To Do Next
After Dorilton Capital bought Williams, attention quickly turned to moving the team back up the grid and out of last place.
The Race give their take on the eight things the new owners need to do first.
Why Are Formula 1 Drivers Ignoring Their Team Strategists??
There has been a lot of entertainment over the race radio down the years, with quotable quotes coming from Kimi Raikkonen on more than one occasion, but why are we seeing a trend of drivers arguing with their pit wall in 2020?
Jump The Start explains…
Formula 1 News Shorts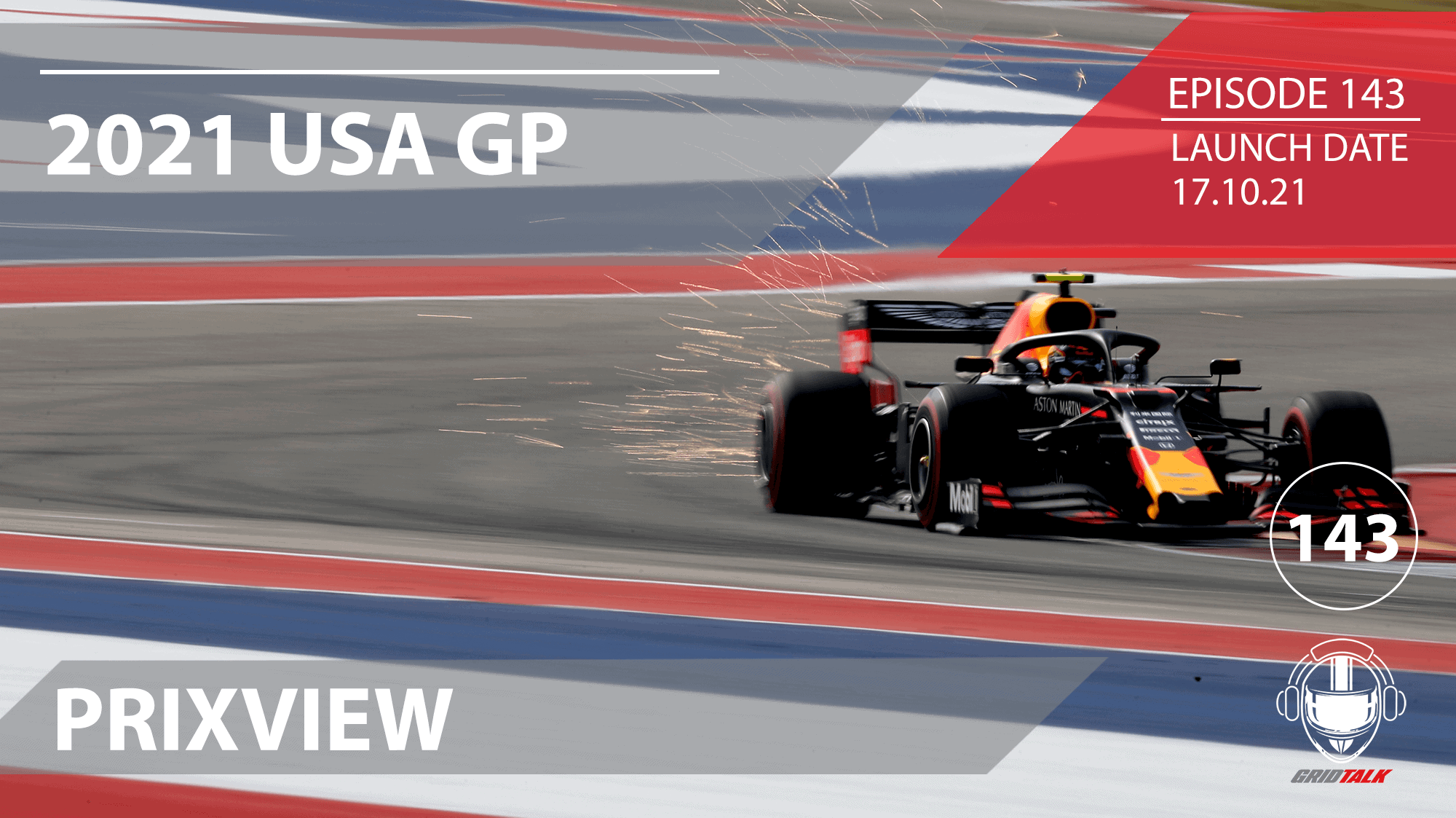 Welcome to Episode 143 of our Formula 1 podcast, Grid ...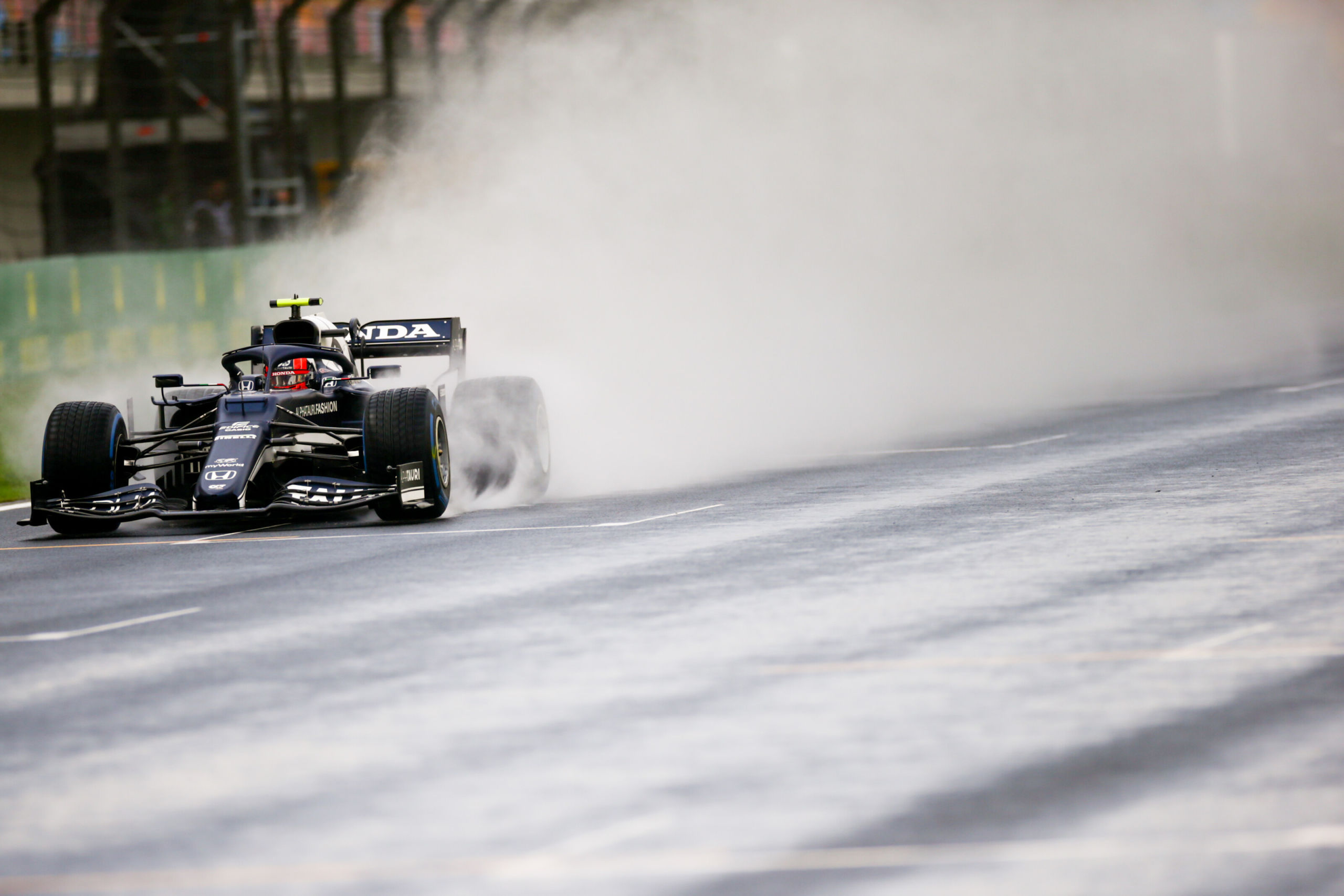 Pierre Gasly isn't the most popular driver on the grid. ...