Hello and welcome to The Coanda Effect!
From Monday to Friday every week, we'll bring you the best Formula 1 videos on YouTube from publishers you may not have seen before.
Get your F1 fix with these clips…
The greatest F1 documentary series you'll ever see
Peter Windsor introduces "Race to Perfection" – a brand new, seven-part F1 TV documentary series that will be screened internationally from September 12, 2020.
If the teaser doesn't get the hairs on the back of your neck standing up, nothing will!
The remarkable story of Dick Seaman
Carrying on the historical theme today is a look back at the pre-war career of British sporting hero Richard Seaman, who became a Nazi sporting hero and received an enormous funeral wreath from Adolf Hitler after his death at Spa in June 1939.
Here Josh Revell summarises his career, and explains why more people should know Dick's driving skills.
Does Valtteri Bottas Need To Be More Like Nico Rosberg?
Valtteri Bottas has been in the shadow of Lewis Hamilton in his time at Mercedes, and as Brit In F1 explains, the Finn may need to develop a mental edge similar to Nico Rosberg if he wants to win a championship.
Teams Sign Concorde Agreement
The F1 Word gives a great update on a big few days in Formula One that have seen all 10 teams sign the Concorde Agreement and a return to Turkey being lined up.
Formula 1 News Shorts
There is one question that anyone who has ever seen a Formula 1 Grand Prix asks: How much does a Formula 1 car cost? We look at the costs piece by piece, the final total may surprise you!
Got a video or news story we should add to tomorrows Coanda Effect? Submit it to us here.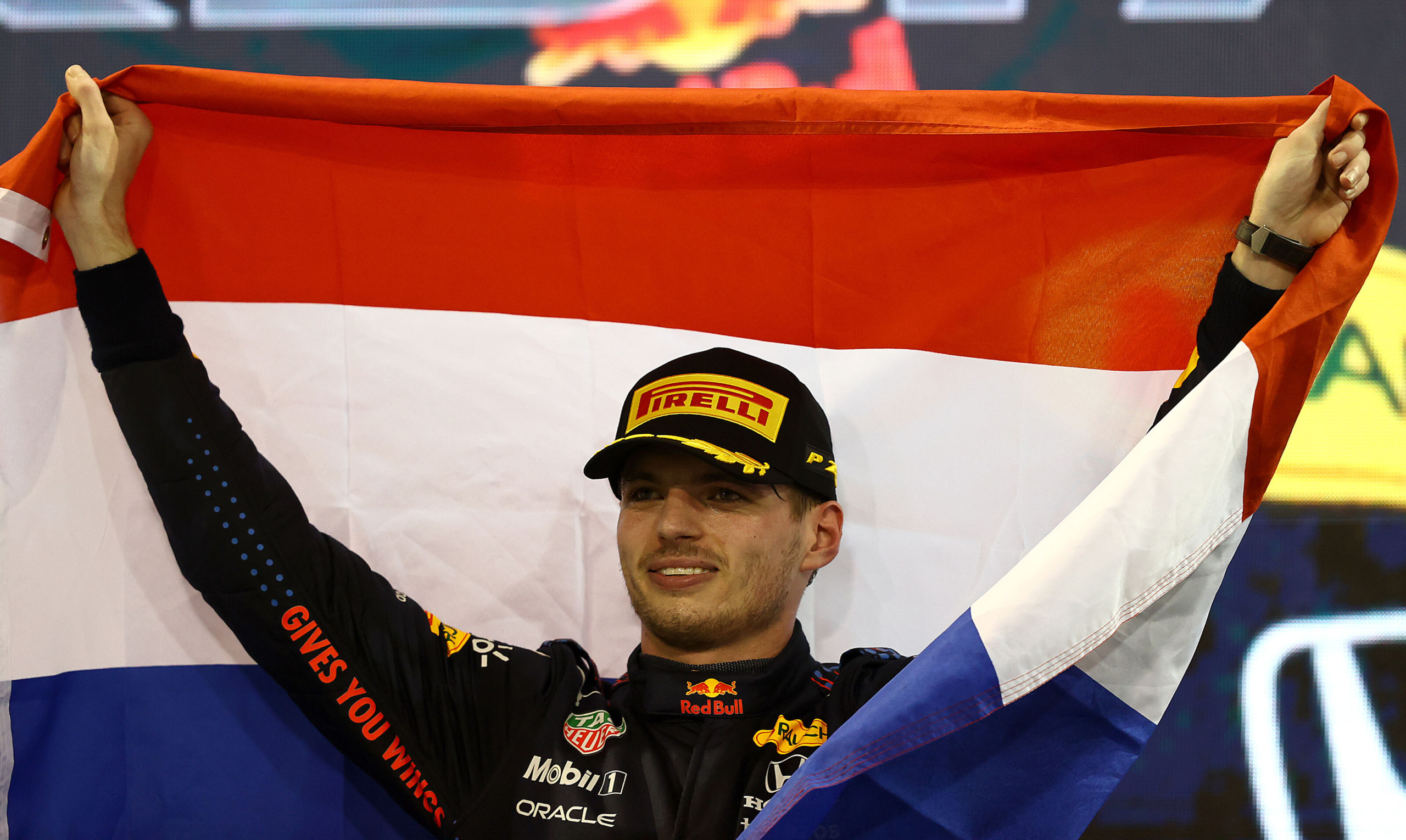 It's been a long time coming, but finally, a driver ...