After going wheel to wheel with George Russell in the opening stages of the F1 Sprint Qualifying Race, Carlos Sainz found himself down in 19th place and staring down the barrel of a long Sunday on tomorrow's main race.
However, the Spaniard fought back, putting in some stunning overtakes to climb all the way back up to eleventh. In just 12 laps he managed seven passing moves to get back up to eleventh place. He starts from that position tomorrow, in what will be essentially a continuation of today's race, aware that he has the potential to move further up the order.
Fine Recovery Drive From Carlos Sainz
Carlos Sainz turned lemons into lemonade after his collision with George Russell, and after climbing back to eleventh, will be well aware he can make up even more positions in Sunday's Grand Prix.
'More than a Sprint Qualifying it was a "comeback stint" for me today. I'm very far from happy because the car had good pace and I was looking forward to qualifying in a good position for tomorrow. Unfortunately my race was heavily compromised at the first lap due to what I honestly think was George's mistake. He locked up and hit me in the rear of the car, forcing me off the track and obviously sending me to the back of the field in P19. I wasn't going to give up, so I pushed flat out for the rest of the race, did some good overtakes despite the difficulties at this track and managed to recover to P11. It was a strong comeback, but I would've preferred not to be pushed off. Anyway, it's part of racing and we still have tomorrow to try and make up more places. The car is ready and so am I. Let's race again,' said Sainz.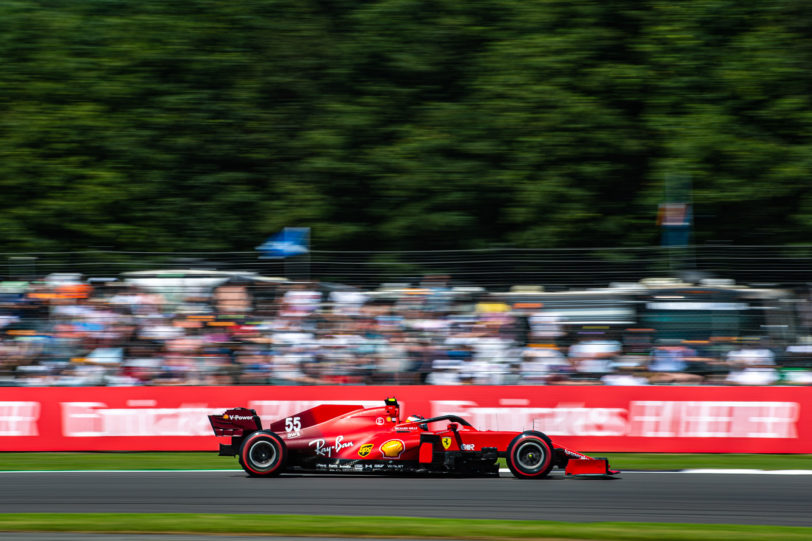 No Drama For Charles Leclerc
It was a much less dramatic day for Charles Leclerc, who started and finished in a fine fourth place.
'I really enjoyed Sprint Qualifying today. Driving flat out for 17 laps is different to what we are used to and I had a lot of fun. One big difference is that you don't have to think about saving tyres and can just go for it. I didn't take any risks but had there been a good opportunity to gain a position, I would have taken it. It was a bit lonely from my point of view, but in a good way because I could keep up with the pace of the car ahead without it pulling way too much. Overall, I have liked the format of the weekend so far. It gives each day something special to look forward to, especially on the Friday, where you have more to gain with qualifying than you would on a normal weekend. I think it makes things more exciting, for us as well as the fans. The run on the Medium tyres was quite representative. Even if the fuel level was not the same as it will be for the race, it gave us a good picture of the balance. There is a lot of data to analyse tonight and to learn from for tomorrow,' added Leclerc.
Want to save this information for later?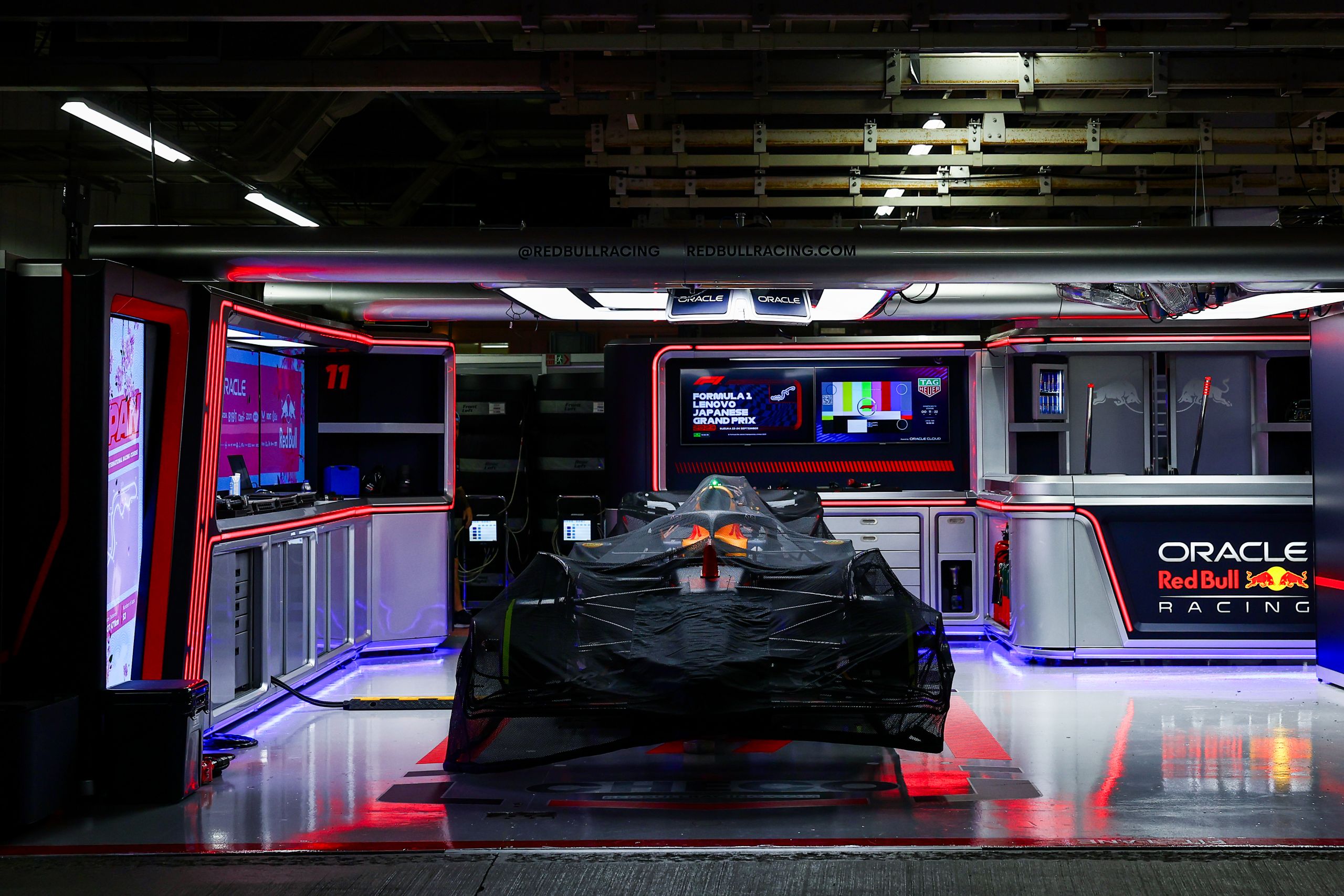 The roar of engines, the blur of speed, and the ...