F1 CEO Stefano Domenicali says it's up to German authorities to work to revive the defunct German GP.
In neighbouring Austria, however, business is booming – with the Red Bull Ring and Formula 1 announcing on Sunday the extension of the race contract until 2030.
"I still remember how keen Dietrich (Mateschitz) was to bring the grand prix back to Austria," Red Bull team boss Christian Horner told APA.
"His presence and passion for racing is everywhere, be it in the hotels where we stay or with the huge investments he made here."
But the situation could hardly be more different in Germany, where according to Nico Hulkenberg – the sole German F1 driver at present – cars have become "the bogeyman" because of "climate change".
And in the absence of a Mateschitz-type individual, it will be up to politicians and authorities to step into the funding breach.
"We're not asking for 100 million euros for a grand prix," F1 CEO Stefano Domenicali told Bild am Sonntag newspaper. "But we're not welfare, either.
"A grand prix must also be worthwhile from our perspective," he insisted.
Domenicali says his door is always open to German politicians.
"If chancellor Olaf Scholz or the responsible minister are open to it, I can be reached at any time," said the Italian.
"I want sustainable and secure financing to make Germany a Formula 1 country again."
However, he admits that Germany's interest in F1 is near an all-time low, which Domenicali says is "a great pity".
"It's a market that is very important for us," said Domenicali. "Especially with the entry of Audi in 2026."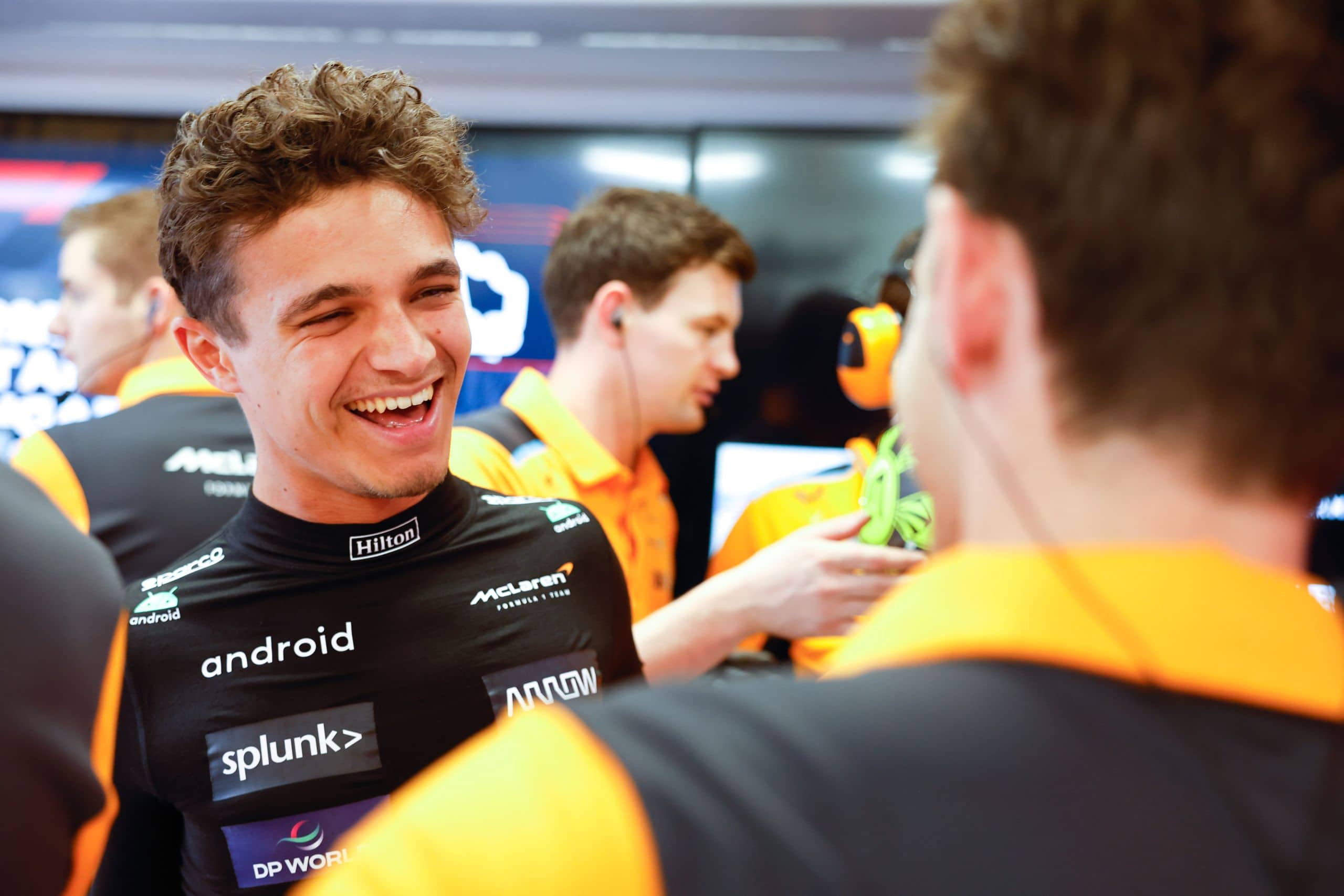 In the most recent times, Zak Brown, the top boss ...