Formula 1, the teams and the FIA are heading for a major dispute over the issue of green-lighting Andretti-Cadillac's entry to the sport.
The FIA has approved Andretti's bid, but the matter is now passing into the hands of F1 owner Liberty Media for what are set to be thorny commercial negotiations.
"Stefano Domenicali and FIA president Mohammed ben Sulayem are like cats and dogs," an unnamed insider told f1-insider.com.
"This dispute over a possible entry of the Andretti team could now cause the spark to explode."
It is clear that Liberty and many of the teams are basically opposed to Andretti's entry on the basis that it robs the existing competitors of value.
"An eleventh team means that not only does each team have to give up more of the money pie, but also that the value of each individual team falls," said Red Bull's Dr Helmut Marko. "Of course nobody wants that."
He also says there are logistical problems with Andretti entering F1.
"Most racetracks have maxed out space already," said the 80-year-old Austrian. "Where can we accommodate an additional team in the already very narrow pitlanes?
"The hospitality facilities in the paddock would probably have to be reduced as well. And the teams have no interest in that."
The exception, however, is Renault, who are keen to supply Andretti with engines and other technical support.
"There will be a power struggle," the unnamed insider predicts, adding that another problem is that Ben Sulayem has already indicated that there is the matter of European Union anti-competitive measures to factor in.
"It could also end in a long-running court battle," the insider added. "And the sport will be the loser."
Well-known Russian F1 insider Alexey Popov says he was taken aback by Liberty's reaction so far to the FIA's green-light for Andretti.
"The problem is that Formula 1 itself immediately said 'Well, we take note of that, now we'll look into it'. They've taken note! Imagine that," he said on his Youtube channel.
"You already know my opinion about the teams," Popov added. "All of them have wonderful people but their business interests are their business interests."
He also noted that F1 may be looking into eventually ending the entire phenomenon of the sport being shown by various broadcasters on free-to-air television.
"There is this rumour that Apple is offering two billion a year," said Popov. "But with the condition that they show everything. That is, no more television.
"No country will have its own television broadcaster," he explained. "Want to watch Formula 1? Login into Apple TV and pay a fee.
"I'm not sure that is good news for the fans."
Want to save this information for later?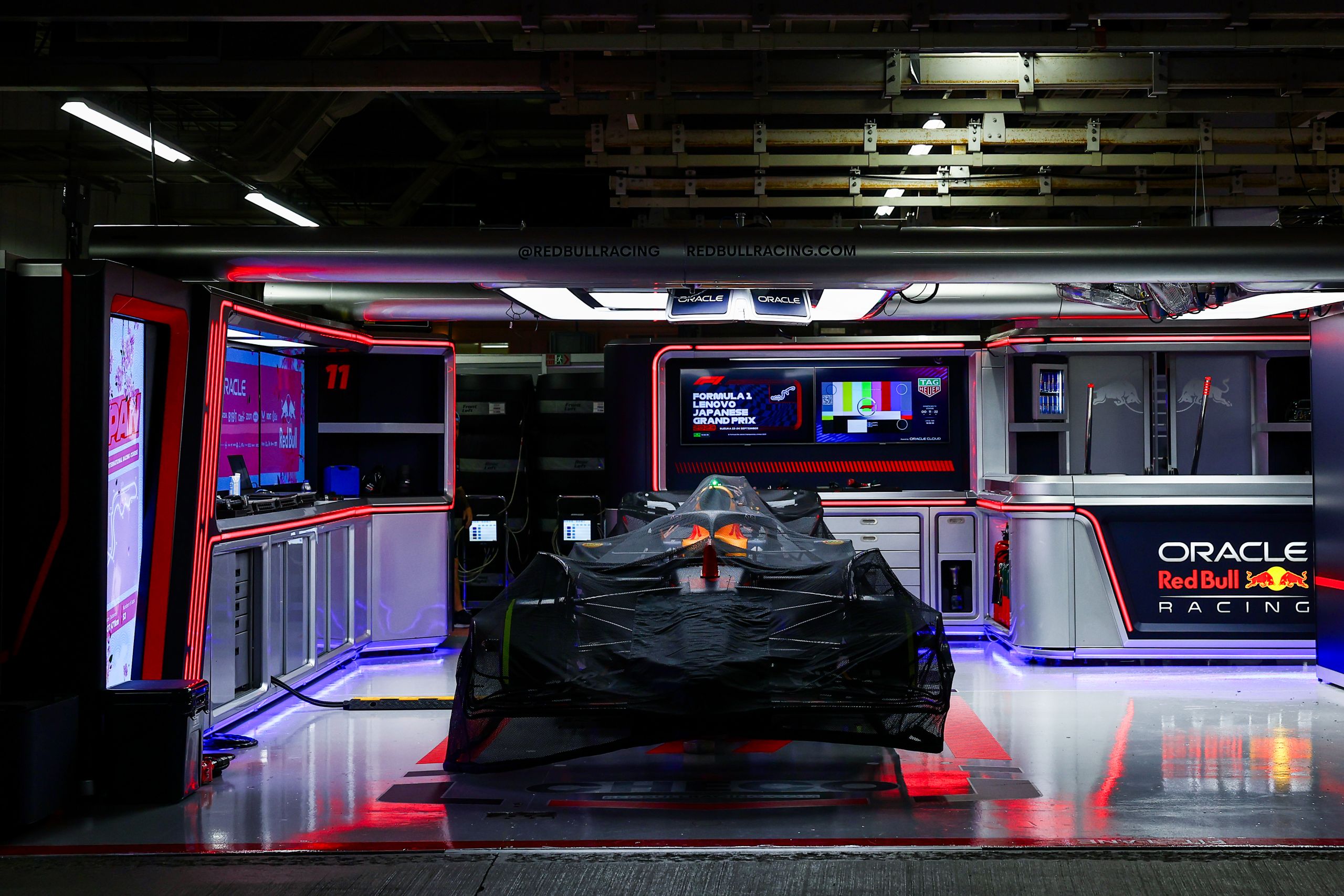 The roar of engines, the blur of speed, and the ...