Sergio Perez has taken his maiden win in FORMULA 1, coming from last to first to win the FORMULA 1 ROLEX SAKHIR GRAND PRIX 2020 in stunning fashion.
An action-packed race saw heartbreak for George Russell, while in a day of firsts it was also a first-time appearance on the podium for Renault's Esteban Ocon.
Lance Stroll continued his good form in the 2020 FORMULA 1 season, and capped a perfect day for Racing Point, by finishing in third.
Listen: 2020 Sakhir Grand Prix Review Podcast
F1 Standings: 2020 Sakhir Grand Prix Race Results
Maiden Race Win For Sergio Perez
At his 190th attempt, Sergio Perez finally broke through to take an F1 win, just one week after engine failure cost him a podium finish at the very same circuit.
The Mexican was lost for words, and hoped he wasn't dreaming.
'I'm a bit speechless. I hope I'm not dreaming, you know, because I dreamed so many years of being in this moment. Ten years, ten years it took me. Incredible. I mean, I don't know what to say, you know.
'After the first lap the race was again gone – same as last weekend.
'But it was all about not giving up, recovering, going for it, just making the best of what you possibly could. This season the luck hasn't been with us, but we finally got it.
'I think today we won on merit. Yes, the Mercs had some issues but in the end, my pace was strong enough to hold George [Russell] who did a fantastic race today.
'I did a big mistake during the [first] Safety Car, I locked up my front left tyre badly, so during the first stint I had so much vibrations throughout the stint. But as soon as I recovered onto the second stint I told my team this car feels just like a limousine, so easy without the vibrations.
'We had tremendous pace and I think we read pretty well the race throughout the weekend; we came here thinking it was going to be a two-stop but straight after my long run on Friday we knew what we had to do today.
'It just gives me a bit more peace with myself to be honest. What happens is not so much in my hands at the moment, but I know I want to keep going, so if I'm not in the grid next year I will be back in '22,' said Perez.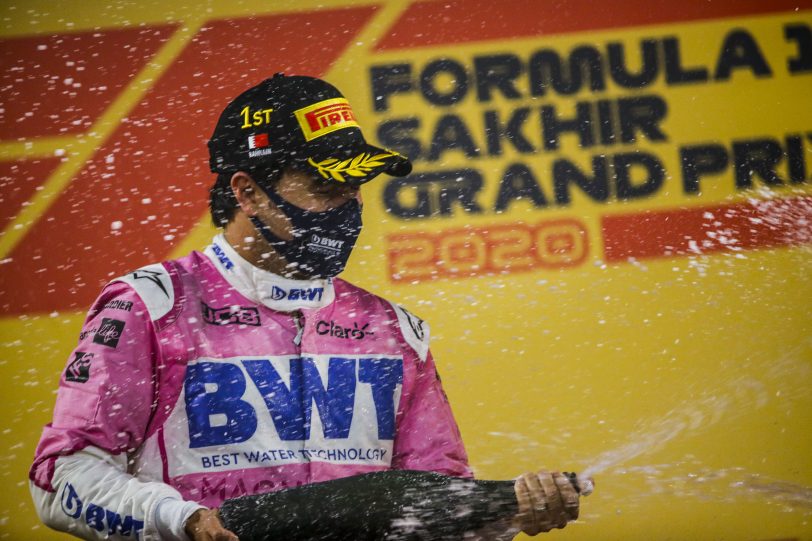 Maiden Podium For Esteban Ocon
Renault DP World F1 Team scored its third podium of the season at the Sakhir Grand Prix with Esteban Ocon finishing second to claim his best result in Formula 1.
'What a race! We made it, we're on the podium and it's a fantastic feeling. It was awesome and all the emotions left my body when I crossed the line. I definitely cried and I'm proud to say it. That moment, crossing the line, I'll remember it forever.
'The team executed the race really well, we had strong pace, and I had some fun out there with some overtakes too.
'It's been a tough season but we kept believing in ourselves and that's rewarded with this amazing feeling.
'Keep believing and it will come at some point!
'We've progressed massively this year and next week it's back to it to focus on ending the season as best as we can,' said Ocon.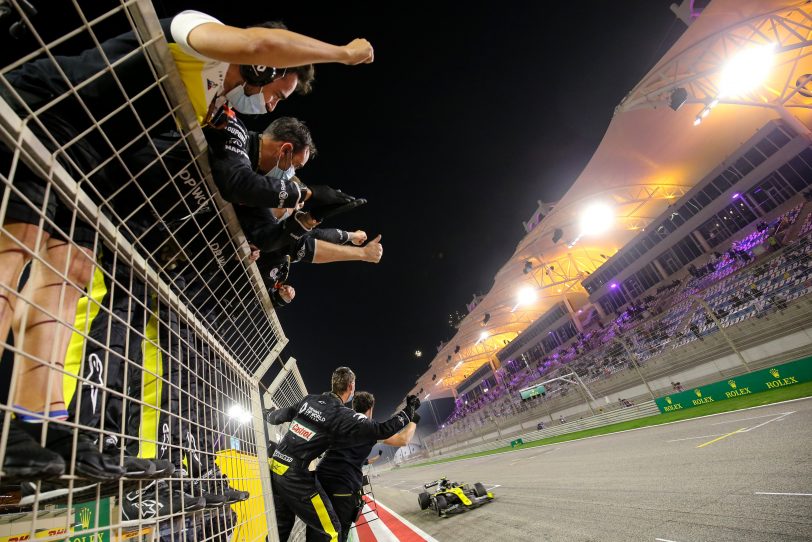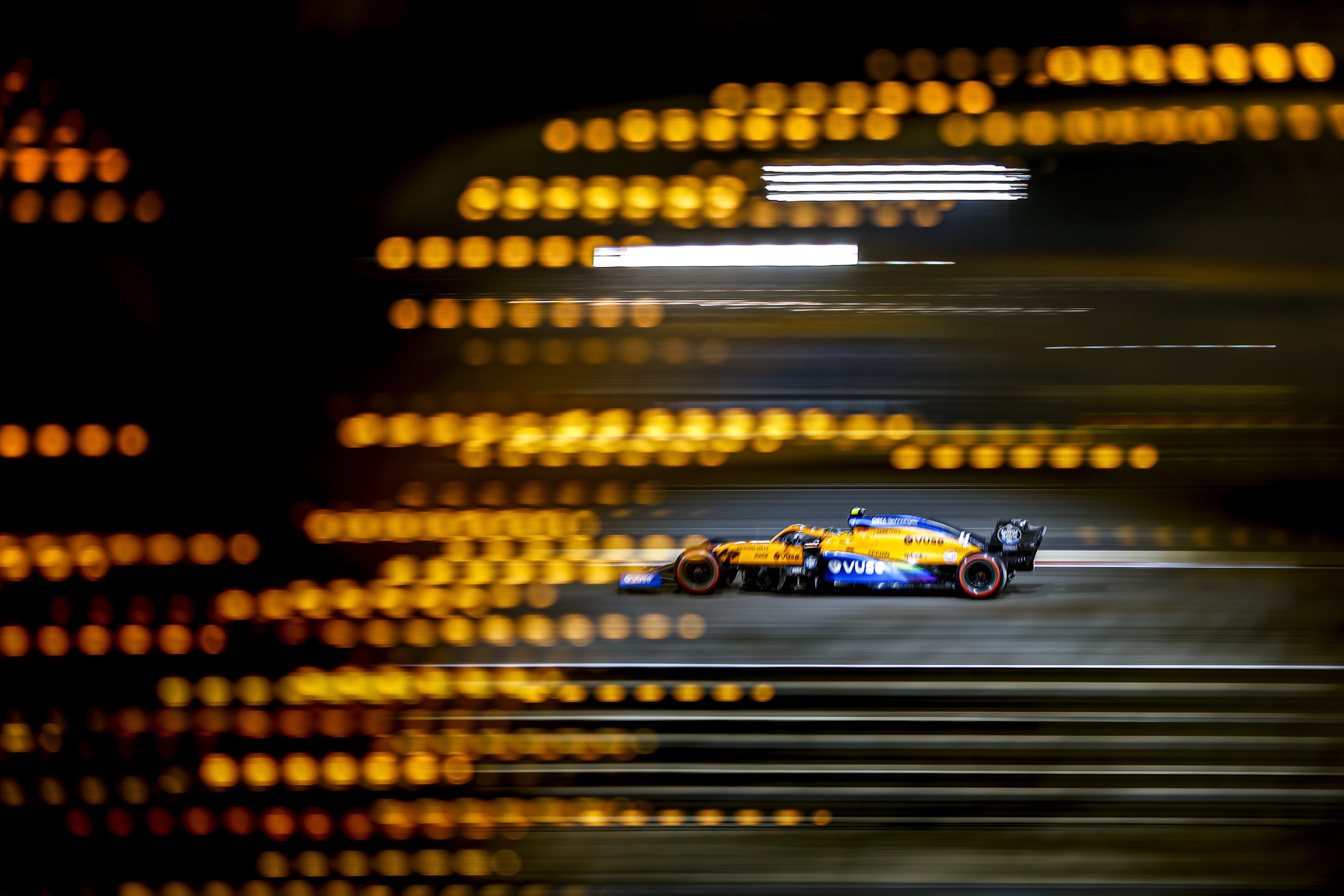 The recently-concluded Bahrain GP was not devoid of any drama, ...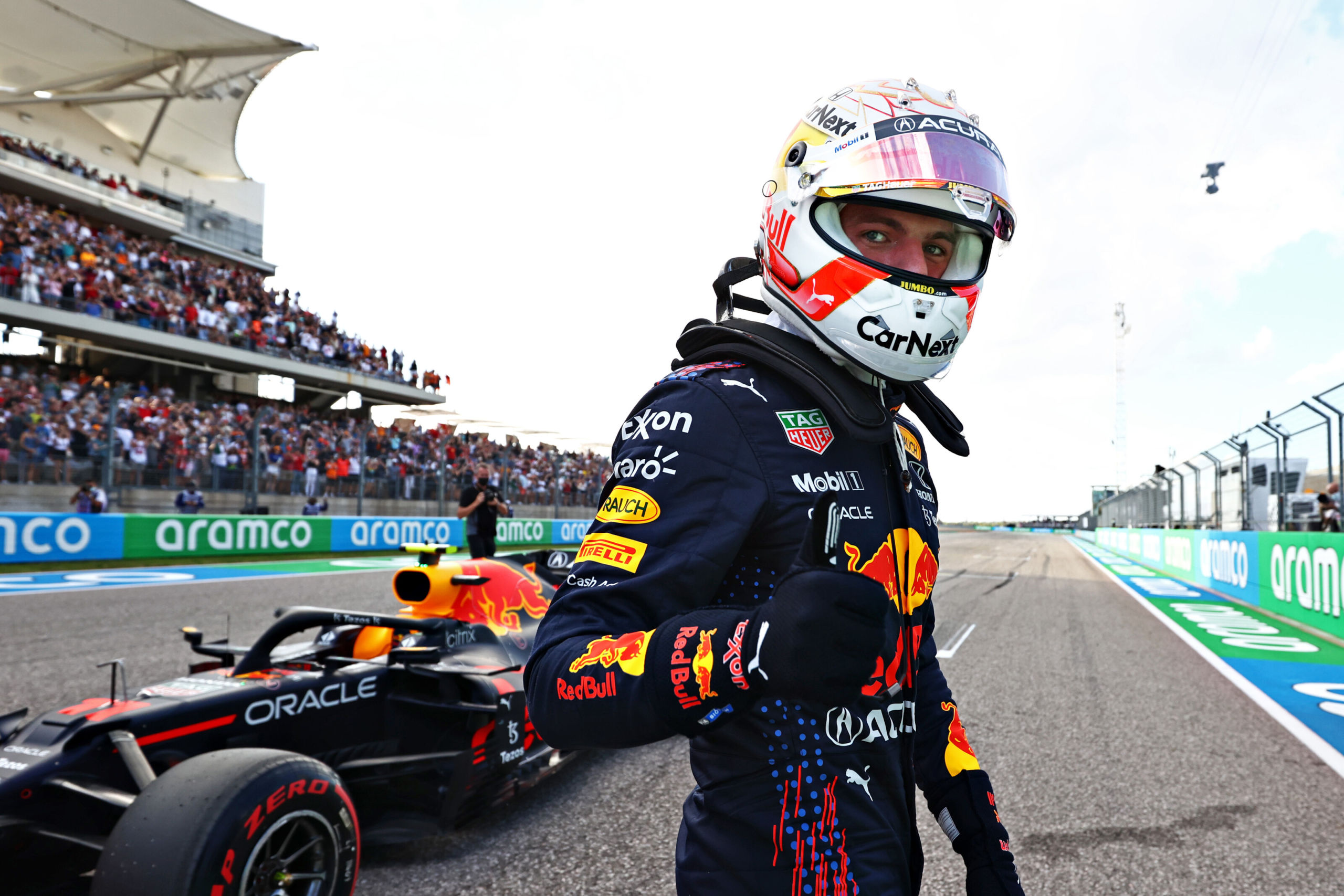 In the dying moments, Max Verstappen snatched pole position for ...