Sergio Perez has slammed online suggestions that Red Bull is sabotaging his Formula 1 car.
Fans on social media have claimed the energy drink-owned team must be somehow disadvantaging the now-struggling Mexican after he presented an early challenge to teammate Max Verstappen's dominance in 2023.
"The cars are the same," Perez told El Mundo Deportivo. "The team's interest is to have both cars up there at every race.
"What is being said is crazy. There is a lot of speculation," the 33-year-old added.
However, some believe that Red Bull's sabotage may not necessarily be explicit. For instance, the direction of car development may simply have been more in Verstappen's favour.
Perez doesn't even accept that.
"If I put myself out there playing the victim and saying that the car has left me, I better go home," he said. "I'd be calmer at home, right?
"We are F1 drivers and this is the challenge. I've done it before and I will do it now."
Perez admits that he is under immense pressure, insisting that even after "one bad session" certain sections of the public or the media are calling for his axe.
Nico Hulkenberg said recently that he thinks Perez has the most difficult job on the grid.
"He is a smart driver," Perez smiled. "I think the drivers understand each other much more, because we know what it's like to be here.
"The drivers understand much more than perhaps someone sitting at home watching TV.
"Sometimes the development goes a certain way and you feel 'ah, I can't do it like I did it before'. Then the conditions change and the way you don't feel as comfortable as before manifests more in more difficult conditions," he added.
Dr Helmut Marko said last week that Perez has done well to survive alongside Max Verstappen for as long as he has.
"I agree that 90 percent of the drivers would sink next to Max," Perez responded. "If you are not mentally strong, you cannot be at Red Bull.
"Here, you cannot underestimate the level of pressure you are under. It's a team where if you have a bad session, there are five drivers who want your job.
"It's constant pressure from the media. Before these three years, I had never seen it before in any other team. With Ferrari, Aston Martin, Mercedes, whatever team you name, all their drivers have difficult moments but nothing like this happens.
"It's not like at Red Bull, where you have a bad session and now you are leaving the team," he smiled.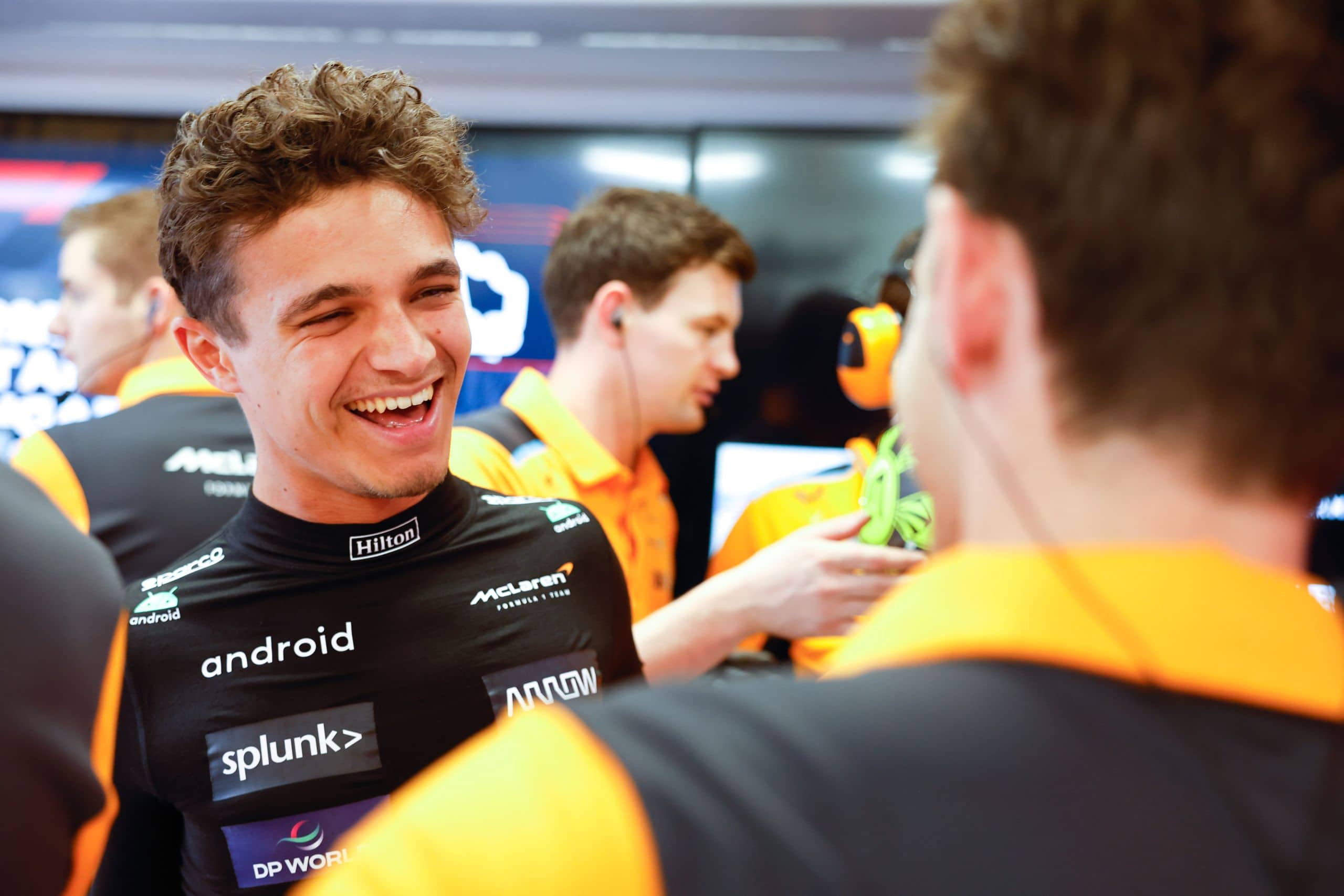 In the most recent times, Zak Brown, the top boss ...