Sergio Perez is not in danger of losing his Red Bull seat.
That is the reassuring message delivered to Max Verstappen's struggling teammate by Dr Helmut Marko, after Perez's string of disappointing performances.
The team's reserve driver Daniel Ricciardo this week told ESPN that returning to Red Bull to revive and then complete his F1 career would be "the fairytale ending".
"We'll see," said the Australian, who like Mexican Perez is 33. "I'll probably have to work my way up a little bit but it's really nice to be back here."
Marko, however, does not appear to be open to the idea of replacing Perez with Ricciardo.
When asked why Perez is 6 tenths a lap slower than Verstappen in an identical car, Marko told Osterreich newspaper: "Because Max is Max.
"He's in the best car, but only (Fernando) Alonso and (Lewis) Hamilton could keep up with him at best. Those three are simply the strongest, with Max standing out among them."
So when pressed again about Perez, Marko described it as a "luxury problem".
"We also take luxury problems seriously," said the 80-year-old. "But Perez has done the job we expect him to.
"He should help secure victory in the constructors' championship and the current standings prove that he is doing that," Marko told Sport1. "He has also shown that he can still win races when he is at his best.
"The question of whether he is good enough does not arise for us. Because Max is getting better and better and the question you have to ask yourself is rather a different one – who would be the alternative?
"Is there anyone who could really challenge Max right now? To be honest, I don't see anyone out there," Marko added.
And even if Red Bull does start shopping around for Perez's successor, it is likely to be an in-house solution – like Yuki Tsunoda or Liam Lawson, who is currently a Red Bull-backed frontrunner in the Japanese series Super Formula.
"He (Lawson) is the next from the Red Bull pool that we will see in Formula 1," predicts F1 legend Gerhard Berger, who is close to the Red Bull camp.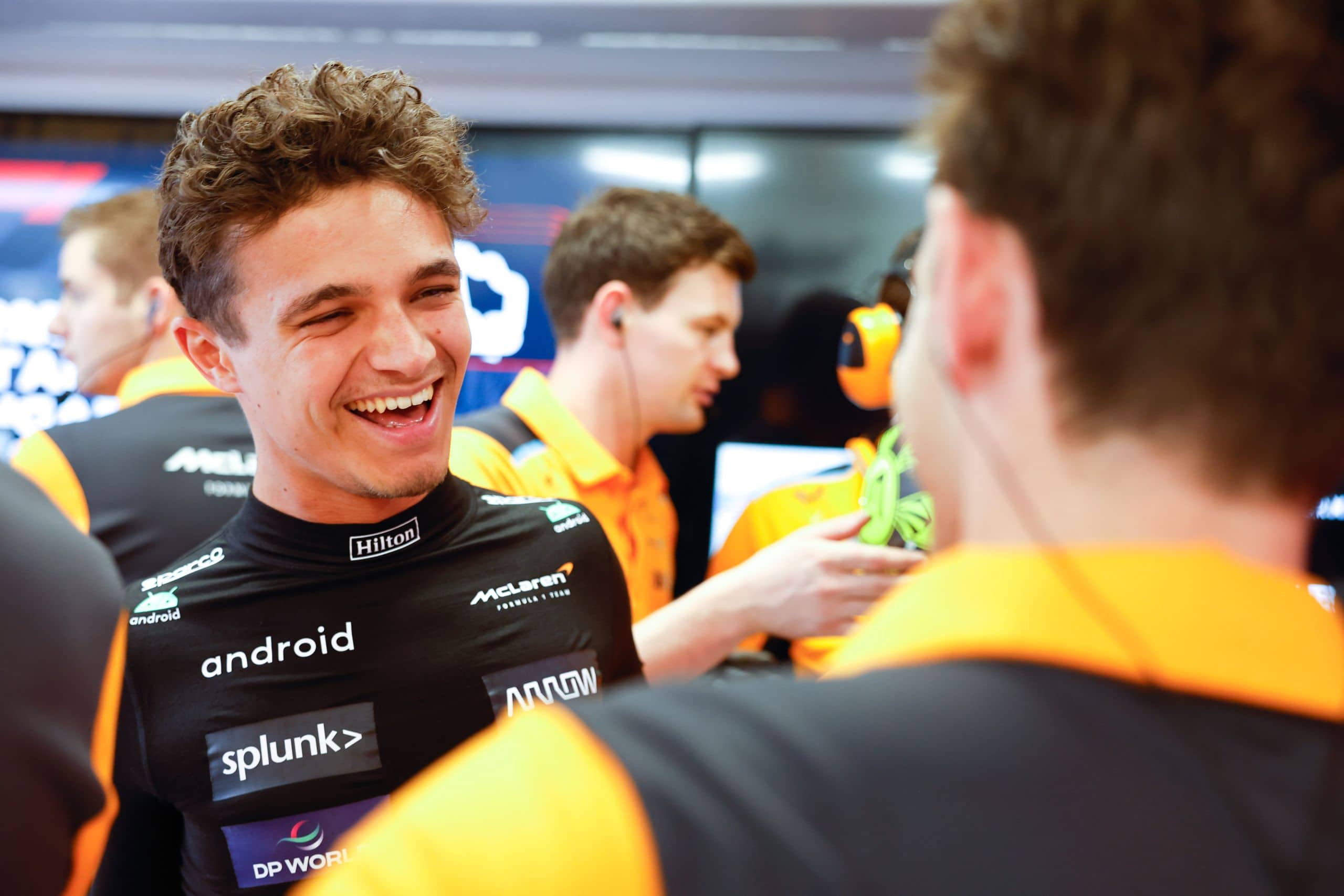 In the most recent times, Zak Brown, the top boss ...