What sort of a teammate might Max Verstappen be to Sergio Perez, one wonders? Surely, there haven't been any altercations or evidences that might corroborate what could simply be a make-belief in many a fan's mind, if at all one suspects that they are on their own respective paths not working in one direction. The two seem to be getting along well and are clearly pushing the team in the right direction. Thus far, they've collectively picked up 3 wins in six races and that's a fairly decent start to a championship that could so easily have seen Mercedes written all over it.
Moroever, it could possibly be that Verstappen is the kind of driver whose glowing record in a young but growing career leaves pretty much every youngster rising through the ranks gushing and admiring a journey that has lots left to offer.
And make no mistake, Sergio Perez himself has admitted that he admires Max Verstappen a great deal, the latter, clearly the more experienced driver at the Milton Keynes-outfit, a man who brought up the maiden win for the Red Bull outfit on home soil (Spielberg-bound Austrian Grand Prix).
Perez makes no bones in his appreciation of Verstappen
But that being said, what could be the single most important factor that, according to the Mexican makes Verstappen tick? What is it that has afforded Verstappen the heights that many can simply admire from a distance?
In a recent interaction with a renowned F1 content producer, Perez, the most recent race winner (2021 Azerbaijan Grand Prix) shared that Verstappen simply doesn't take a day off.
Even on off-days and there clearly are a few in between race weekends, Max Verstappen hits it up with the team's engineers and can be found spending hours on the simulator.
Though, most importantly, where it comes to the crucial race weekends, Max doesn't give 100 but 110 % be it anything- free practice, qualifying, or the main race event.
And one cannot doubt the honest assessment made by the Dutch driver for the simple reason that had Verstappen not been putting in the tough hours behind the wheels of that Red Bull, it would've been some other driver, not the Dutchman who'd have challenged Hamilton's authority thus far in the 2021 championship.
A Verstappen vs Hamilton fight at French GP?
In immense appreciation of Verstappen's race craft, here's what Perez exclaimed, "Max is a tremendous talent! From the first lap in FP1 to the last lap on Sunday he is 110 per cent. You see with other drivers that they have days off. He doesn't do that and is delivering at a very high level. I'm very lucky to have that reference in him."
That being said, while it's a long season ahead with seventeen races still left to be played, it does appear that 2021 Formula 1 world championship is the first time in the past half a decade where Red Bull have put up a proper challenge to Mercedes, the reigning champions of the sport's turbo-hybrid era.
And what would be ever so bright would be to witness yet another Red Bull triumph at the upcoming Sunday's Circuit Paul Ricard-bound French Grand Prix. Though, Hamilton, aware of the lacklustre results in the last two races will pull in all the punches to deny Red Bull their moment under the sun. Moreover, Hamilton won here the last time around. What do you reckon might happen on the weekend?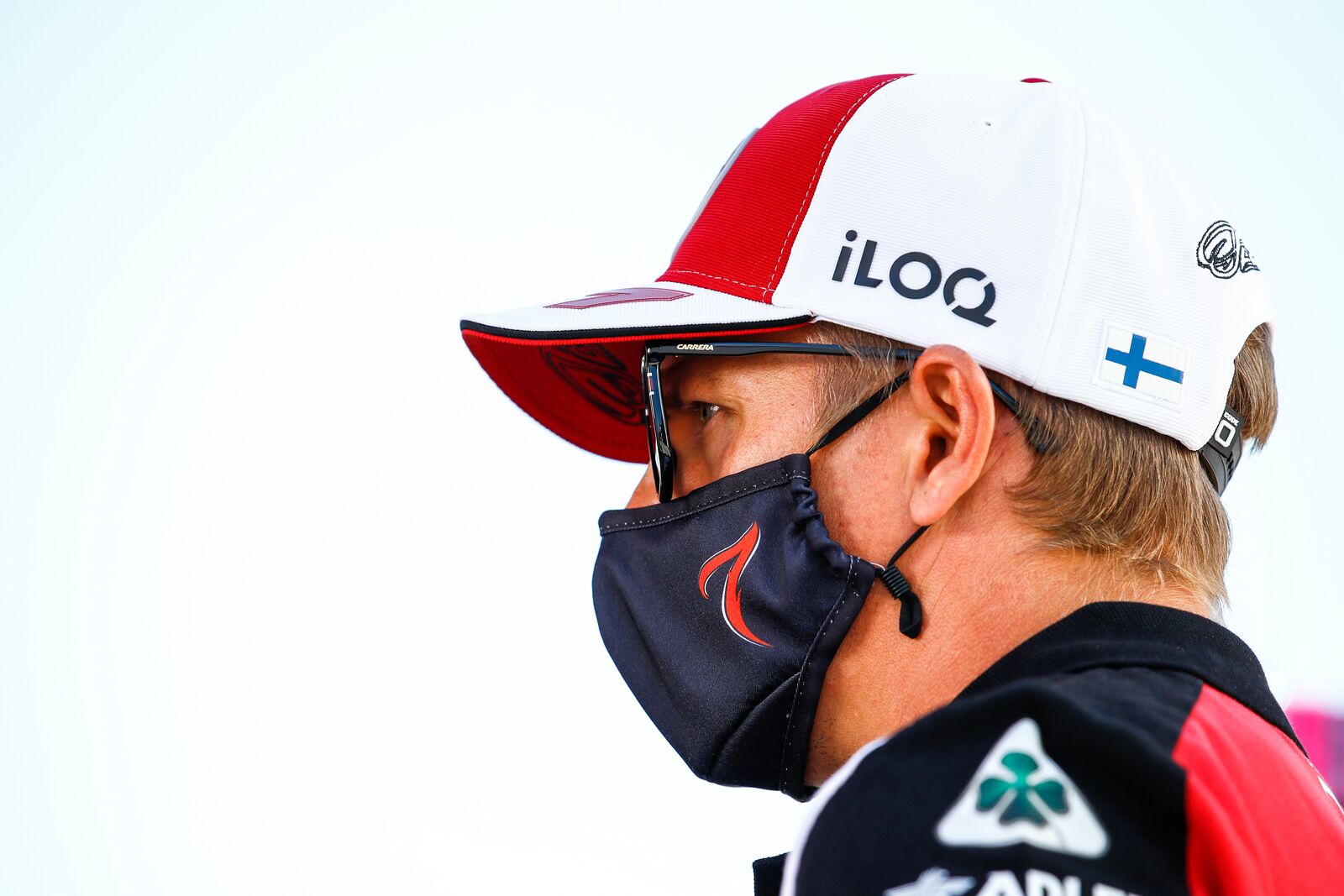 "Kimi, why do you think the move to Sauber would ...