When Lewis Hamilton says something, it better be heard. Not because it's a predetermined rule of sorts written with blood in some sacred Formula 1 rulebook. But simply because, drivers there are many, though not everyone combines the right sense and morality about a wide range of subjects as Lewis Hamilton.
Well, at least, that is the sense that many would gather surrounding a driver that has against his name a staggering collection of 99 race wins, in addition to seven princely world titles, no mean feat in a sport that can be easily heart-crushing and life endangering.
That being said, in one of his recent assessments about the sport, Lewis Hamilton has shared that Formula 1 is perhaps headed the wrong direction. For starters, the top commanders piloting the sport as administrators have tried all sorts of things in order to not only ensure that F1 retains its popularity, but also gets to harvest more competition from within the top teams.
For instance, next year, we shall get to see wider tyres than the ones being currently raced with. There's been talks, for the longest period of time, regarding introducing what could even be a game-changer of sorts- the sprint races prior to the start of an actual Grand Prix weekend. Moreover, a host of aerodynamic features that aim to make the cars faster in order to make the prospect of overtaking possible will also see the light of the day.
Why does Lewis Hamilton feel that way?
Yet, despite all these features, why does the best driver on the grid as also the most competitive racer feel that F1 is headed the wrong way? What on earth might the sport be doing so wrong as to have prompted the iconic racer feel this way?
Upon being questioned what his take is, Lewis was of the view that the decision to make the cars wider than before- which will come to light in the 2022 world championship- is the wrong way to go about things.
Moreover, besides being wider, 2022 shall also see F1 cars becoming heavier than they currently are. On that note, it is worthwhile to note that in its current capacity, the 2021 season cars are no lighter than 752 kgs, as per the regulations.
The 'weight' of things
Will making them heavier, which is bound to happen, be a step in the wrong direction for the minimum weight for the 2022 F1 world championship will be no fewer than 790 kgs.
Just to give the reader a perspective, back in 2014, the final year before the commencement of the pre-hybrid era of F1, cars were approximately 99 kgs lighter.
All of that being said, here's what Lewis Hamilton had to share in the context of his disenchantment with the way the sport is to change in the not so distant future:
He'd say, "I don't understand why we go heavier, particularly when there's all this talk about being more sustainable and the sport going in that direction. By going heavier and heavier and heavier, you are using more and more energy. So that's not really going in the right direction or the right thought process. Lighter cars were nimbler and nowhere near as big, so racing and manoeuvring the car was better."
"On the tracks we're going to, they're getting wider. In Baku it's quite wide in places and of course it's narrow in other places.
"Monaco was always relatively impossible to pass, but now the cars are so big that it's too big for the track. And, as I said, as we get heavier and heavier, that's more energy we've got to dissipate – bigger brakes, more brake dust, more fuel to get you to the locations. So, I don't fully understand it."
That being told, here's an after thought.
Can it not happen that some of the drivers whose words do carry weight, Hamilton included, and the likes of Sebastian Vettel, Fernando Alonso, Kimi Raikkonen, Daniel Ricciardo, Sergio Perez could have a discussion along with the top teams and then approach the FIA to, at least, build a case about issues that could hamper the sport instead of prospering it to further heights?
Is it is too late and that there's just no scope for a healthy, structured debate?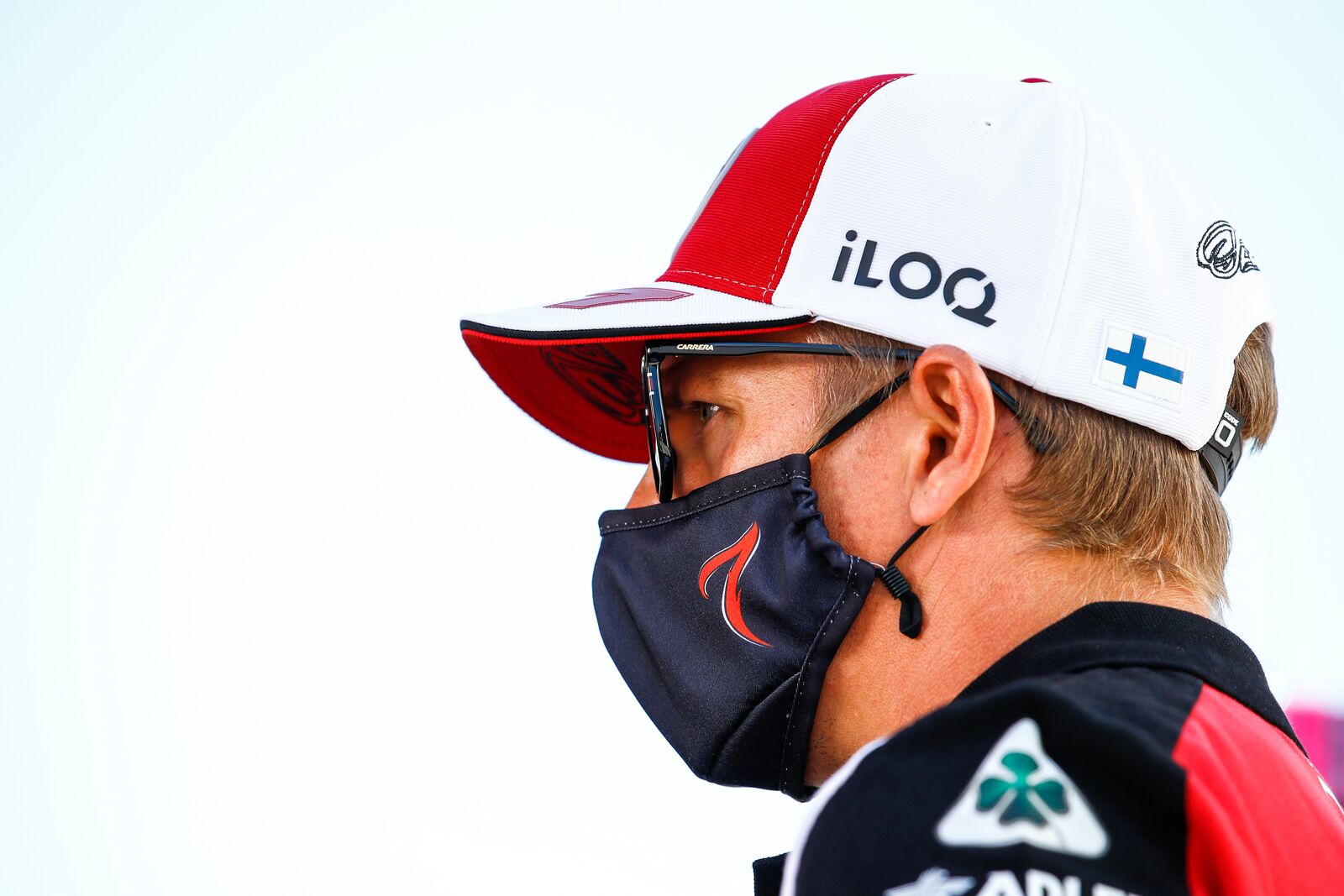 "Kimi, why do you think the move to Sauber would ...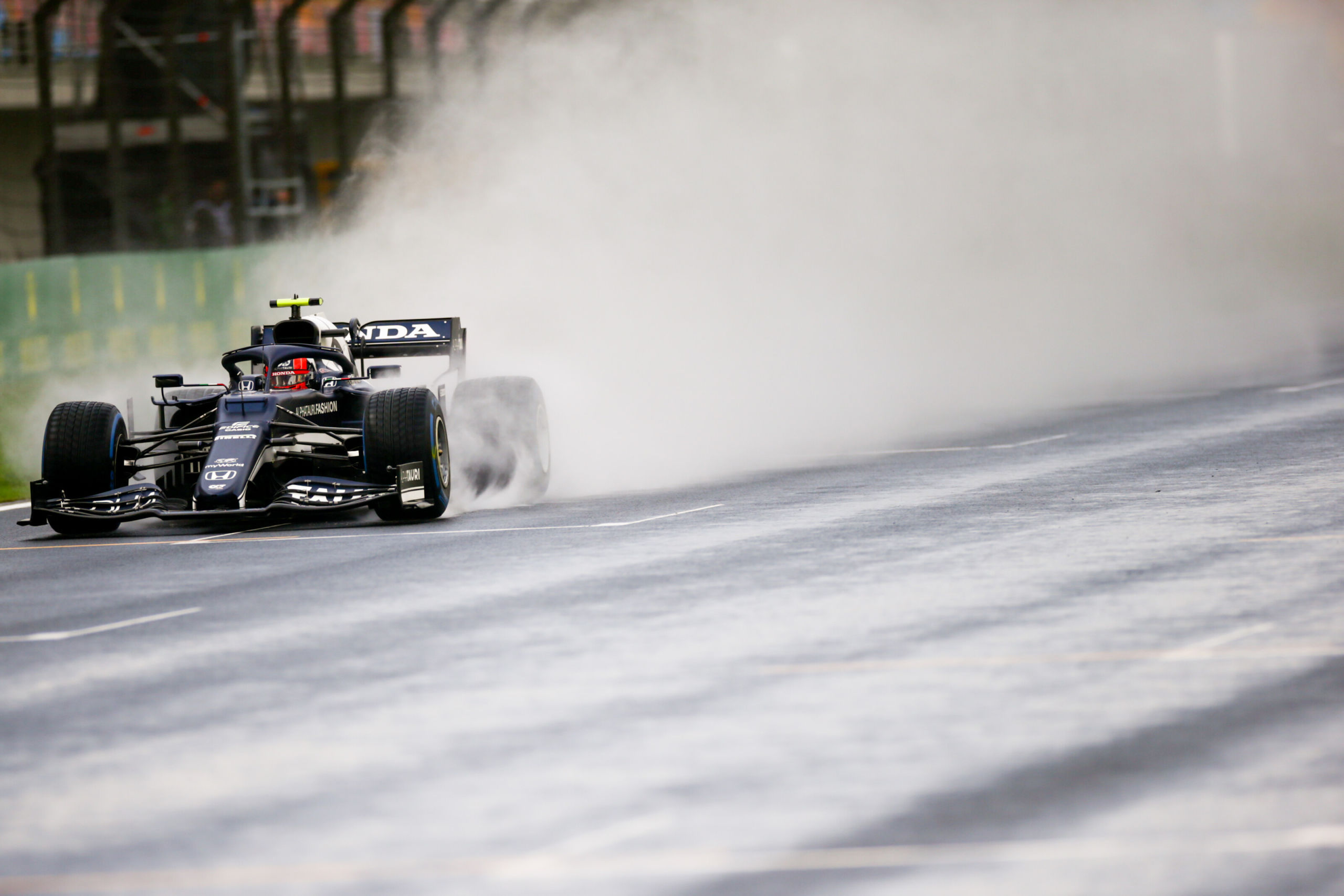 Pierre Gasly isn't the most popular driver on the grid. ...