Daniel Ricciardo says he's looking forward to the upcoming triple-header of races – starting in France before two Grands Prix in Austria – which he believes will "fast-track" his progress with McLaren after a slow start to the season.
Despite finishing ninth in Baku from P13 on the grid, McLaren's Daniel Ricciardo said he was just grateful to finish, and is looking forward to the first triple-header of 2021 with McLaren.
"Just getting the laps in and completing the race – that sounds so basic – but just to keep learning with the car. I think there's moments in the race that took a bit more from it but I think that's important and yes, a couple of points.
"I think in a race like this anything can happen. We could be podium, top five, or we could be in the wall on Lap 1. So we'll take it, and [I'm] looking forward to a triple-header actually. Getting into a rhythm, getting into three races in a row. Bit more conventional, bit more run-off room, won't do us any harm."
Ricciardo is currently 40 points behind teammate Lando Norris in the standings, and believes driving three races over three weekends will accelerate his progress with the MCL35M.
"When you're trying to learn any sport, the best way to learn is practice and doing it and that's the unique thing with our sport, we can't do it every day, we can't just go out tomorrow and go and run a few laps, so I think having three consecutive weekends and putting in the practice consecutively will fast-track my progress.
"We've got the simulator and these things help but in the simulator, the walls don't hurt. So it's never quite the same," he added.
Meanwhile, Ricciardo's teammate Lando Norris admitted to being 'annoyed' after his opening lap in Baku potentially cost him a podium finish.
"P5 I'm happy with in the end, especially after the final restart, to grab two extra positions was better than I expected.
"As disappointing as the first lap was, I don't feel like I did a terrible job; it's just sometimes you can get a bit unlucky, you can't go right or left, so you go in the middle and get a bit sandwiched. I think most of my starts and first laps have been good this year, just this is the first difficult one, which happens sometimes.
"It's always difficult to judge how aggressive you want to be, how many risks you want to take," he added, "but I thought I took a decent amount of risk versus reward ratio and it paid off, so pleased with a P5.
"It's annoying because you want to think you could be in a position like Pierre or Seb were – but they also had very good pace, they've been quick all weekend, Seb had great pace on the soft tyres, so not a lot we could do to defend from them," said Norris.
McLaren is just four points adrift of Ferrari in the Constructors' Championship after Baku, while Norris is fourth in the Drivers' Championship, behind race-winner Sergio Perez.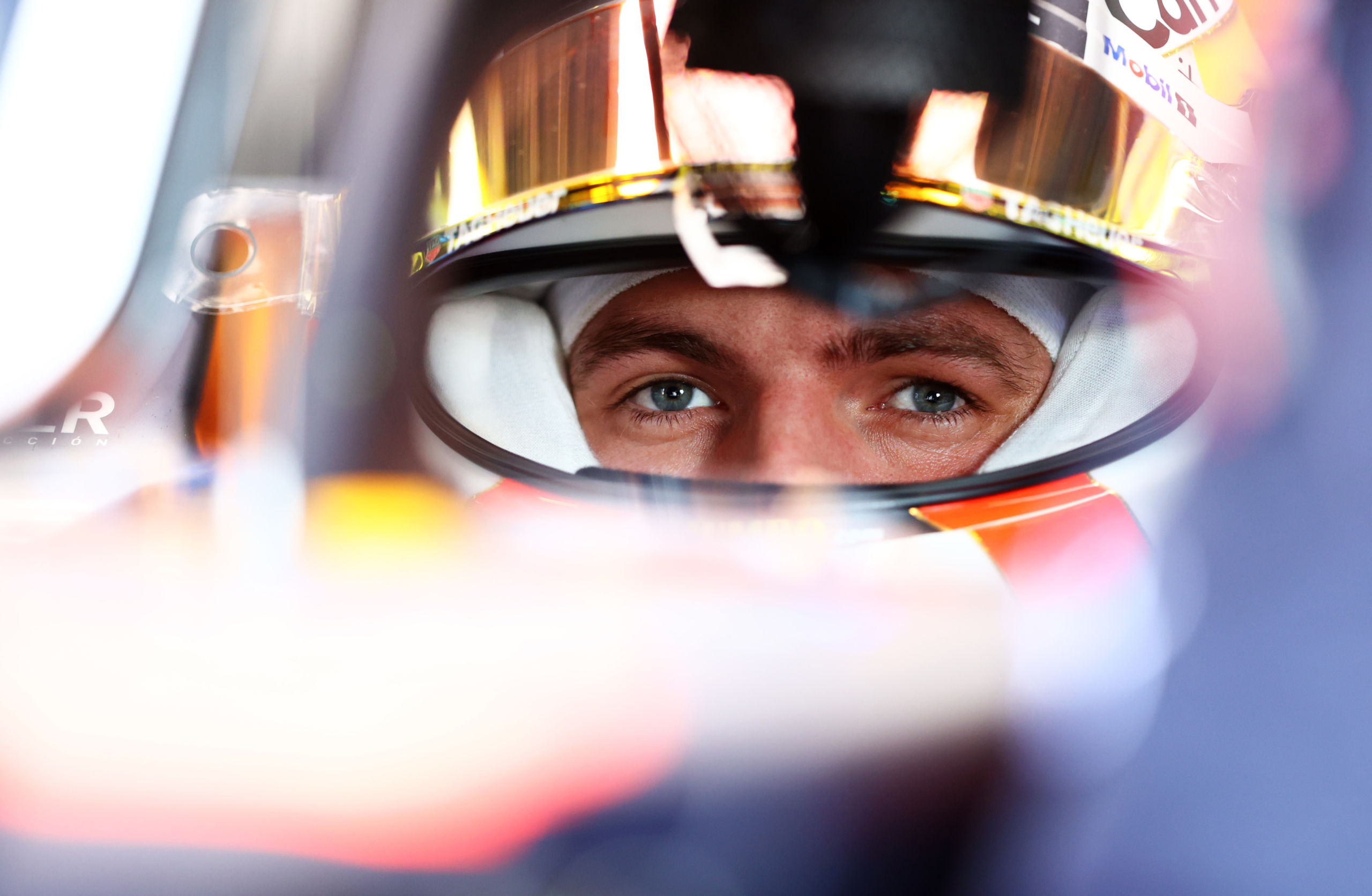 With two weeks between Monza and Russia, the collision between ...