Aston Martin Team Principal Otmar Szafnauer has revealed that incredible attention to detail from four-time champion Sebastian Vettel has helped to propel the team forward, culminating in a podium finish at the Azerbaijan Grand Prix.
Szafnauer recalled how Vettel's thoroughness affected the way the team worked in Baku, where the German secured Aston Martin's first-ever podium in Formula 1.
"Sebastian has expanded the way we do things," responded Szafnauer, when questioned about how Vettel's experiences were shaping the dynamic in the team.
"Lance isn't a rookie, he's been with us for a while now and there's a good dynamic between Lance and Sebastian. Sebastian does have more experience and the way we go about debriefs now has changed a bit… [and] not just Lance but the entire team have embraced that."
In the first four races of 2021, Vettel failed to score any points. With his fifth-place finish in Monaco and his second place in Baku, now Sebastian Vettel has the most points over the previous two races, behind only Sergio Perez, winner of the Azerbaijan Grand Prix.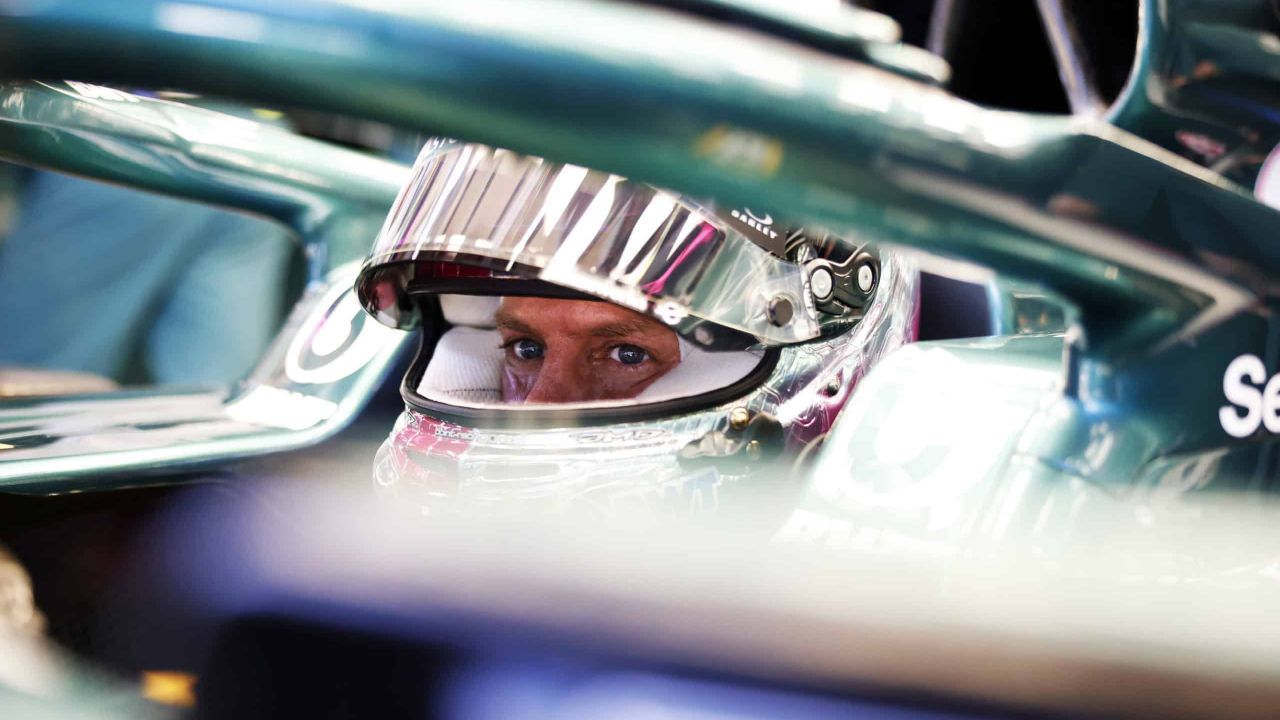 As Vettel has gained confidence in his Aston Martin AMR21, Szafnauer believes Vettel's recent progress is a logical progression.
"He was getting better and better [before Monaco]," said Szafnauer. "I shouldn't say better and better, but more and more comfortable in the car… [and] I think it's a progression of little steps. It's a logical incrementalism to get to the peak.
"We've all improved in our process a little bit, in the way we go about the weekend," he added. "We're all learning, Lance too, and we'll lift the team together."
After his podium finish in Baku, Vettel said: "I am over the moon and P2 means a great deal to all of us. We did not expect to be on the podium, but we made great progress through the weekend, and the car had strong race pace. Yesterday was challenging [due to the red flag in qualifying], but I was relaxed and confident going into the race. The key was being able to start with a free choice of tyres in P11. It meant we could use a new set of softs to make up two places at the start and then run longer to overcut Yuki [Tsunoda]. It gave us a platform for the second half of the race and put us in a position to take advantage. I felt good in the car, and combined with on-track events and strategy, we were able to get a really special result."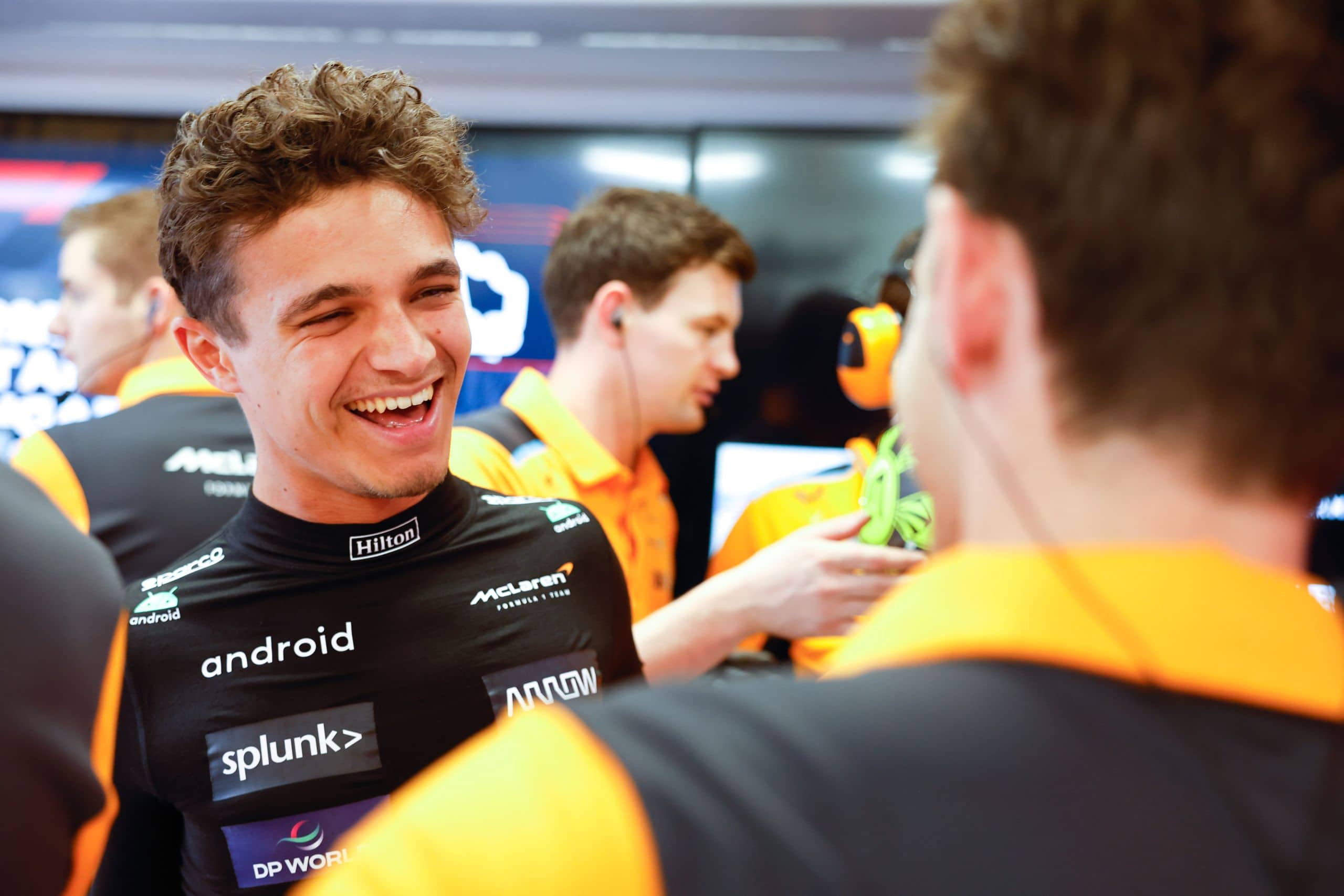 In the most recent times, Zak Brown, the top boss ...