Red Bull's Sergio Perez arrives at his home Grand Prix knowing this is his best chance to win his home race.
Perez, who has two victories in 2022, said: "My aim is to win my home Grand Prix and I know I have the car and Team to do it."
The 33-year-old clinched his first podium appearance in Mexico in 2021, finishing third behind team mate Max Verstappen and Mercedes' Lewis Hamilton.
Red Bull head into Round 19 of the season knowing that they have won both championships this year, Perez calling the year "incredible".
If Perez is to win his home event, he will have to defeat Verstappen, who has 13 wins in 2022 and has won the last two races.
Verstappen also has three victories in Mexico, so the Dutchman clearly knows his way around the Mexico City circuit.
"I'm looking forward to going back to Mexico, we've always seemed to do quite well as a Team in Mexico," said the 25-year-old.
Verstappen added that, despite both titles heading to Milton Keynes this year, Red Bull will continue to push and "do everything to remain competitive for the rest of the season".
If Verstappen wins in Mexico, he will set a new record for races won in a single season.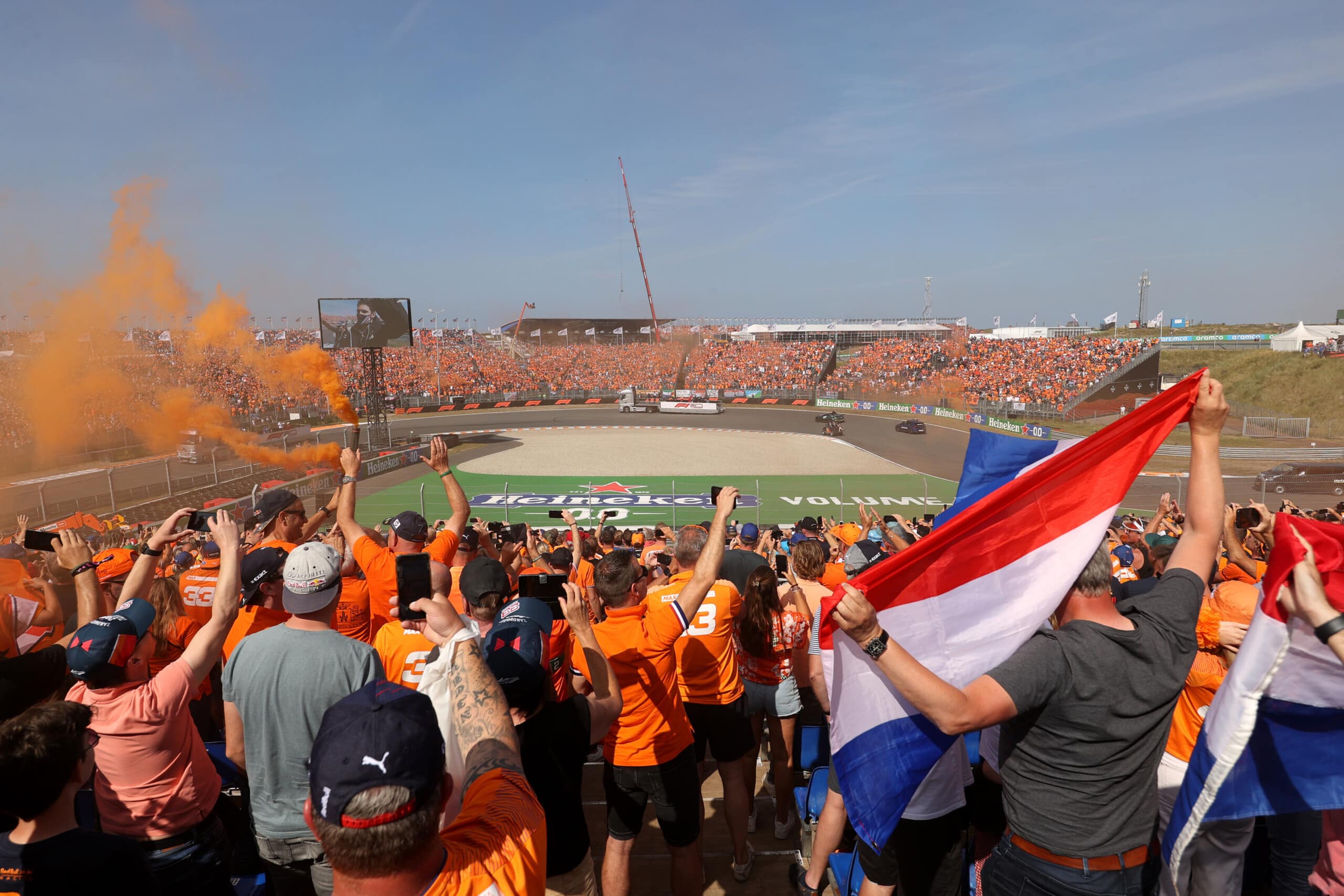 Formula 1 has today announced the Dutch Grand Prix will ...