Sergio Perez has hit out at those who slammed teammate Max Verstappen's father for snubbing the victory celebrations in Saudi Arabia a fortnight ago.
As Perez celebrated with his mechanics in parc ferme, the cameras zoomed in on Jos Verstappen and Max's manager Raymond Vermeulen – who appeared to ignore the Mexican.
"I have a good relationship with Jos," Perez, 33, insisted in Melbourne. "We respect each other.
"We know this is sport, and that is how we treat it."
Other camera footage of the Jeddah celebrations showed that Perez did indeed shake hands with both Jos and Vermeulen.
"We shook hands, but they probably didn't show that," Perez smiled.
"I saw a few things were written on social media, but sometimes people like to create stories that don't exist," he told PA Sport. "He wasn't smiling much but you don't have to smile every day and all the time."
Another rumour following Saudi Arabia is that Perez tweeted that he wants to become world champion in 2023 – and then deleted that tweet.
The implication is that Red Bull wants him to be number 2 – not a title charger.
"As you can imagine, I don't manage my social media at all times," Perez insisted.
So when asked if he does indeed want to be champion, he added: "Of course. That is clear."
F1 legend Gerhard Berger says Red Bull's dominance this year reminds him of McLaren in 1988, when teammates Ayrton Senna and Alain Prost duelled intensely for the title well clear of any other challenger.
"It would be good for the fans if Perez and Verstappen can build up a duel like Senna versus Prost," he told Krone newspaper.
"But I doubt that. Max is too strong."
Perez will line up at the back of the grid in Melbourne following a qualifying mistake – reminiscent of Verstappen's qualifying problems at Jeddah two weeks ago.
Berger said: "The explosive atmosphere we have now only flared up because Max started down the grid in Jeddah and finished second and not first.
"But when both of them are back on the front row, things will look different. Because nobody can beat Max – it's not just Perez who can't.
"It's a shame, but that's the way it is."
Want to save this information for later?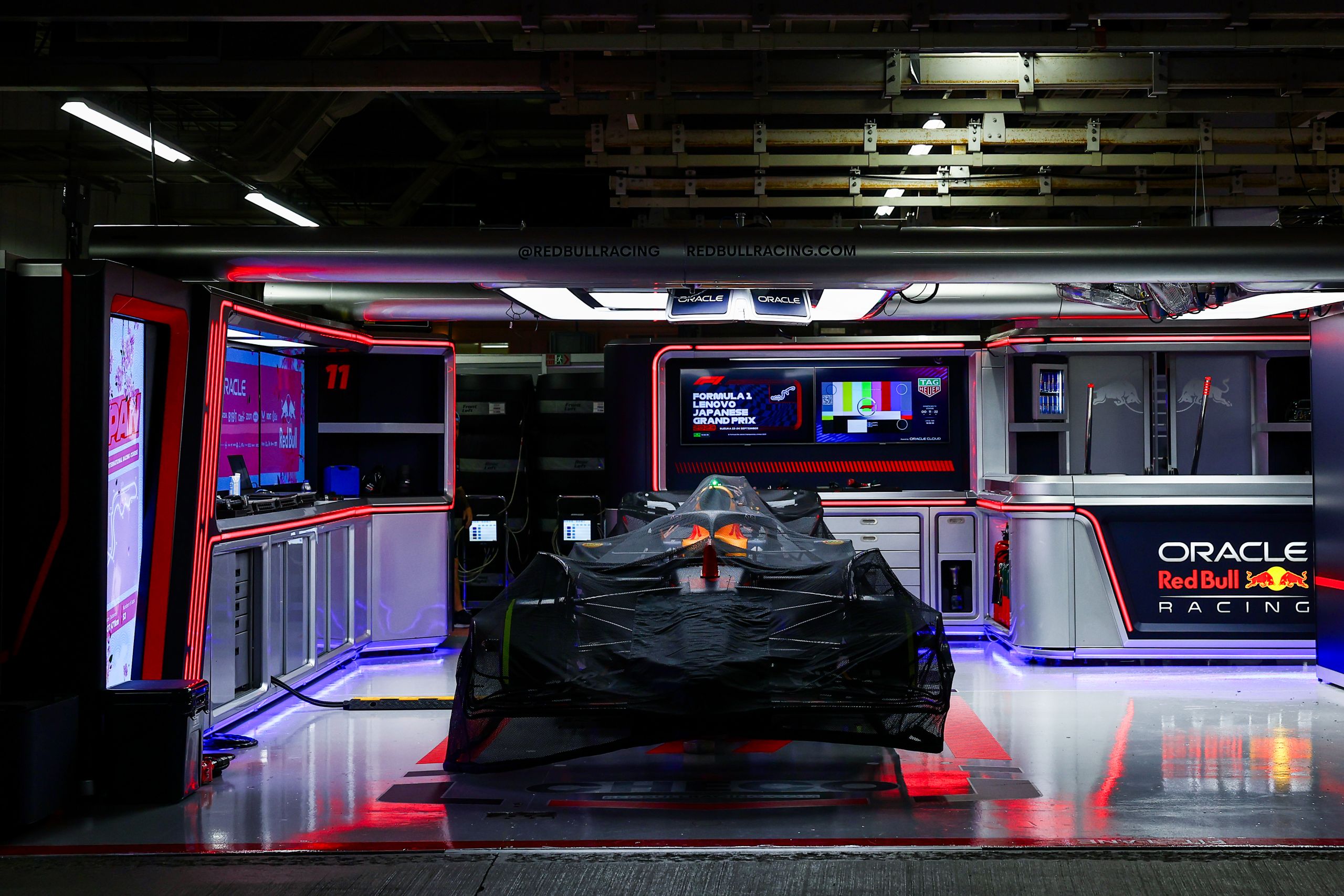 The roar of engines, the blur of speed, and the ...