Nico Rosberg does not think it's overly likely that Red Bull will complete the Formula 1 season with a full and unprecedented clean-sweep of 22 grand prix wins.
So far, the dominant energy drink-owned team is on track with 10 consecutive wins – eight for championship leader Max Verstappen and two for his teammate Sergio Perez.
But 2016 world champion Rosberg thinks Perez is the reason why a clean sweep is unlikely.
When asked if it's possible that Red Bull will win every single race this year, the German told Marca sports newspaper: "It seems so, right?
"The difficulty is that, for the moment, they only have one driver who can win all the races. The other one is always behind with many difficulties," Rosberg, 38, added.
"That's why it will be more difficult for them, but it's still possible. But that's going to have to be a lot of races for Verstappen."
However, Rosberg thinks the Dutchman really might be good enough to pull it off.
"For me he is going to be at the level of the most important names in history," said the former Mercedes driver. "Senna, Schumacher, Hamilton – Max is going to be among the five or six best ever.
"He is a phenomenon and the team has also given him a very good car – the best car.
"But you can also see with his teammates, and they're all strong, but they can never be close to him," Rosberg continued.
"Also now with Perez, who is a good driver and I know him well, but it's impossible for him to be close to Max and that's so difficult mentally, to accept that the other guy is better.
"I know this well because I've had the same thing with Hamilton – the complication of having such a fast driver alongside you."
Whether Verstappen's utter dominance is good for F1, however, is a thorny subject.
"Some will say that he's not good for F1, because it's always the same one winning," Rosberg admitted. "But sometimes it is a good thing.
"Behind him, there's a lot of spectacle. At Silverstone we had two McLarens suddenly behind, which is good. You never know who will be second now."
Rosberg still attends many grands prix as a television pundit, and he also owns his own Extreme E team.
However, he says he is not interested in a full-time return to motor racing.
"I can't see myself as a team principal in Formula 1 or even Formula E," said Rosberg. "It's something you have to do 24 hours a day, 365 days a year.
"I already did that when I was racing – I gave it my all and I don't want to do it again with that intensity.
"I'm going to Ibiza tonight and tomorrow I'll be at the beach and I like it like that."
Want to save this information for later?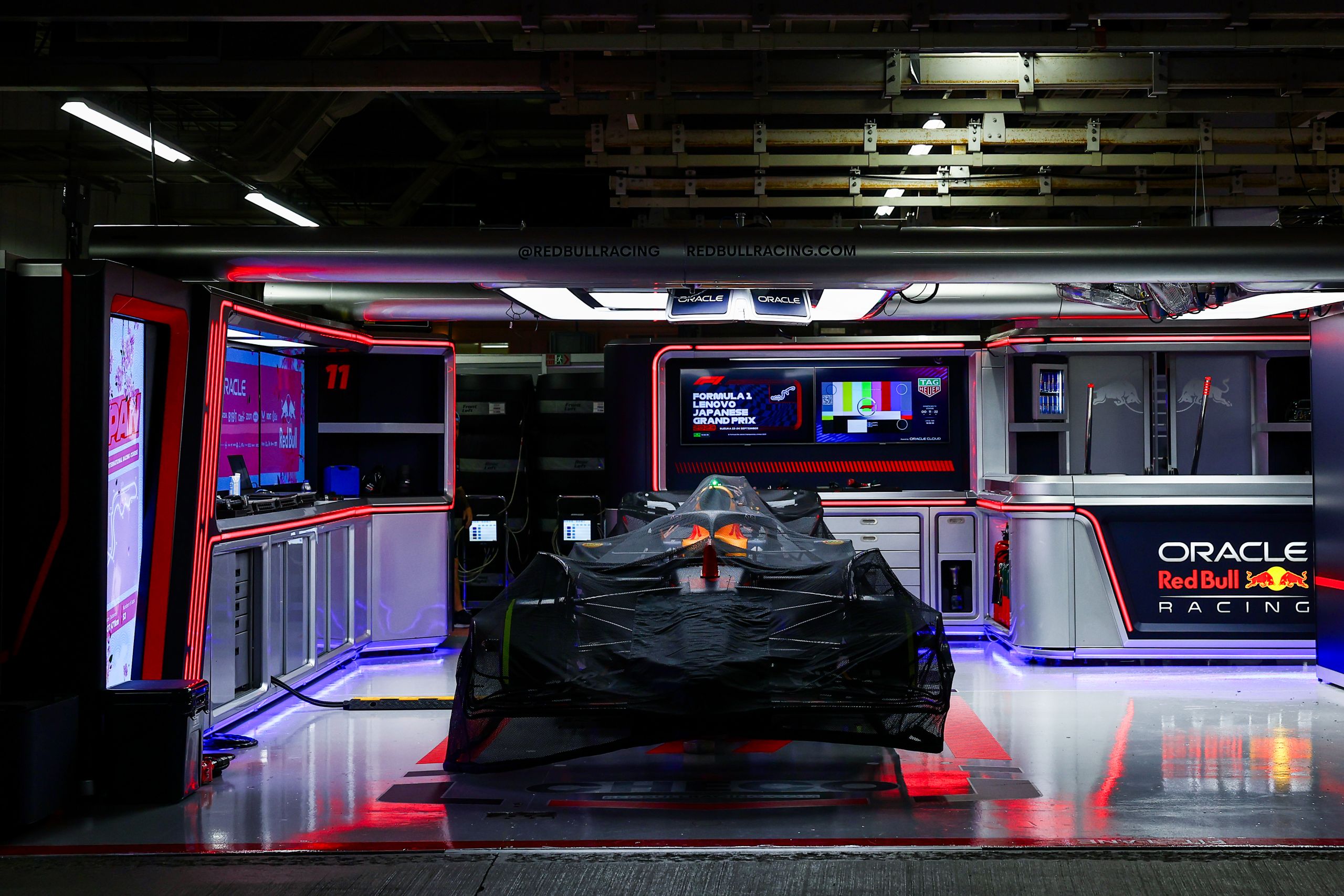 The roar of engines, the blur of speed, and the ...