Four world championships, the only German driver besides the great Michael Schumacher to notch up over fifty Grand Prix victories, the one to score four consecutive world championships, and in essence, the man who enjoyed a reign from years- 2010 to 2013, there's more to Sebastian Vettel than just mind-boggling numbers.
Critics, there always are, plenty of whom simply discounted Sebastian Vettel post his Scuderia Ferrari run. But his fans love him and overpower the critique that so often rests with one of the sport's finest drivers.
Truth be told, drivers there are many, but not all have managed to command respect and make headlines in a manner that Sebastian Vettel of Heppenheim has. At 34, he's not getting any younger but neither is he letting go of his razor sharp reflexes and passion for racing at the highest level, the latter truly coming to life at the action-packed and very dramatic 2021 Azerbaijan Grand Prix where Sebastian Vettel gathered a fighting second.
Though a podium finish wasn't always on the card and didn't really seem certain, Vettel outdrove his critics to drive home Aston Martin's maiden podium in F1 history. In so doing, he capitalised on a rare error made by the great Sir Lewis Hamilton with Verstappen's exasperating crash already paving way for the midfield to lunge forwards.
But all of that said, what makes Vettel a one of a kind man in a sport so dominated by shenanigans is that he's always ready to speak his mind, quite like his close friend and soon-to-retire Kimi Raikkonen.
So how's that?
Recently, in lines with F1's decision to add more races to the calendar, Sebastian Vettel spoke his mind on what he truly feels about the move. But before we get into that, it's also important to reflect on what Fernando Alonso had shared in the final year of his McLaren season, 2018 seeing Alonso bidding goodbye to a sport where he's back to his best, or very nearly at his best again.
So what did the Spaniard say! Guess what, it bears similarity to Sebastian Vettel's recent take. El Nino had said, a calendar with 23 races someday will make the sport go crazy.
Not that the German's candid views differ from Alonso's version all that much.
The following is what Sebastian Vettel, currently, P12 in the Driver Standings said:
This is only my opinion, and it's not worth anything, but I think we should not have that many races," said Vettel, in an interview with selected media including Motorsport.com. It's for a number of reasons. I think one, maybe it's too many races for the people to watch. It's not special any more, if there's that many. And second, I feel for [the staff]. Us drivers, we are at the good side of things: we can arrive on a Wednesday night and leave if we find a flight etcetera on a Sunday night.
"But the team already has a lot more stress. They arrived Monday or Saturday the week before, they build the garage, prepare the cars, and then also they have to run the full week and then pack down, send everything back, and prepare back in the factory," concluded the widely famous German racing driver.
Do you agree with Vettel and why he seems no fan of the new way F1 is going to make the sport popular? As a matter of fact, is stuffing the calendar by ballooning it the actual way to go?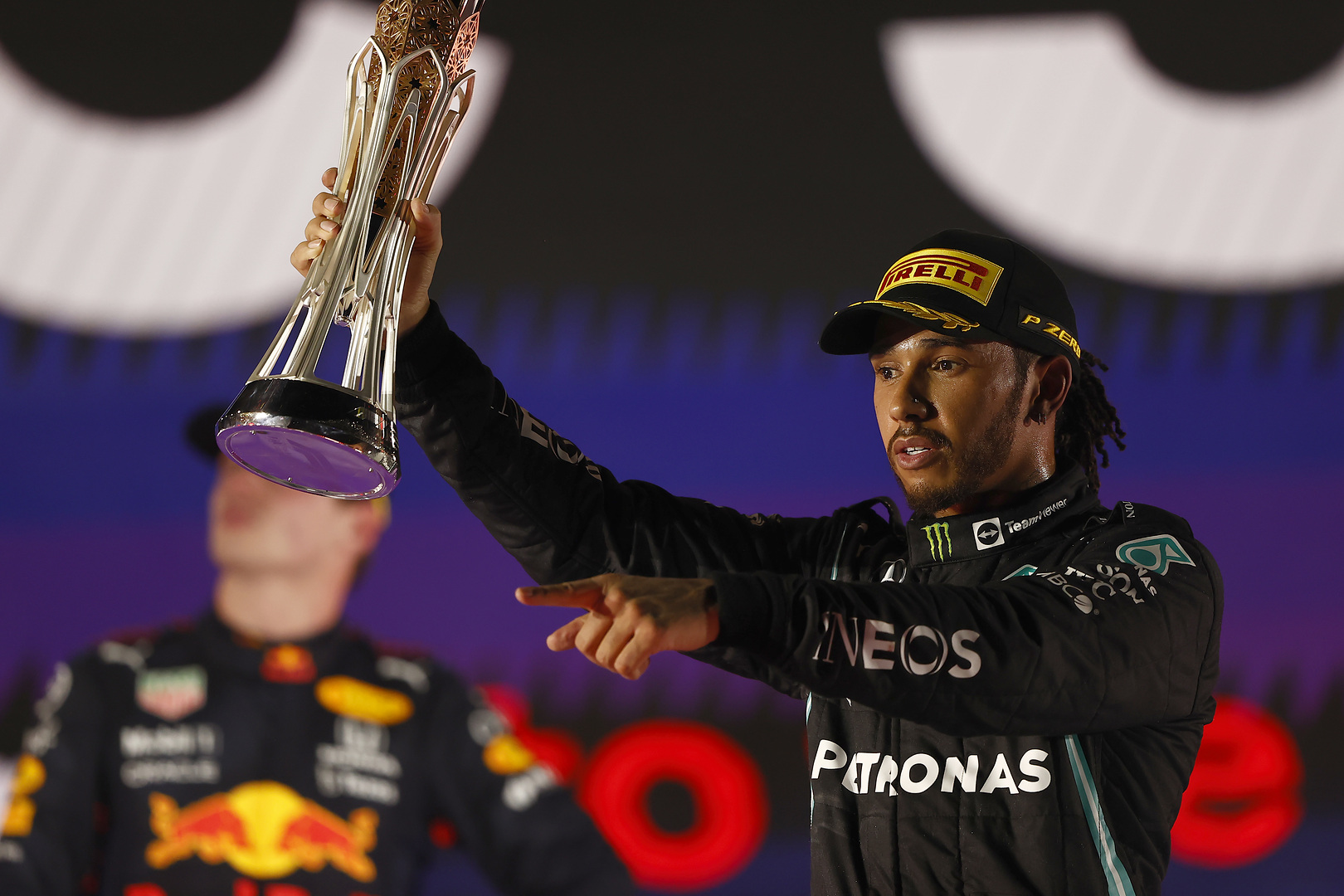 Lewis Hamilton took victory in Jeddah, and put in the ...